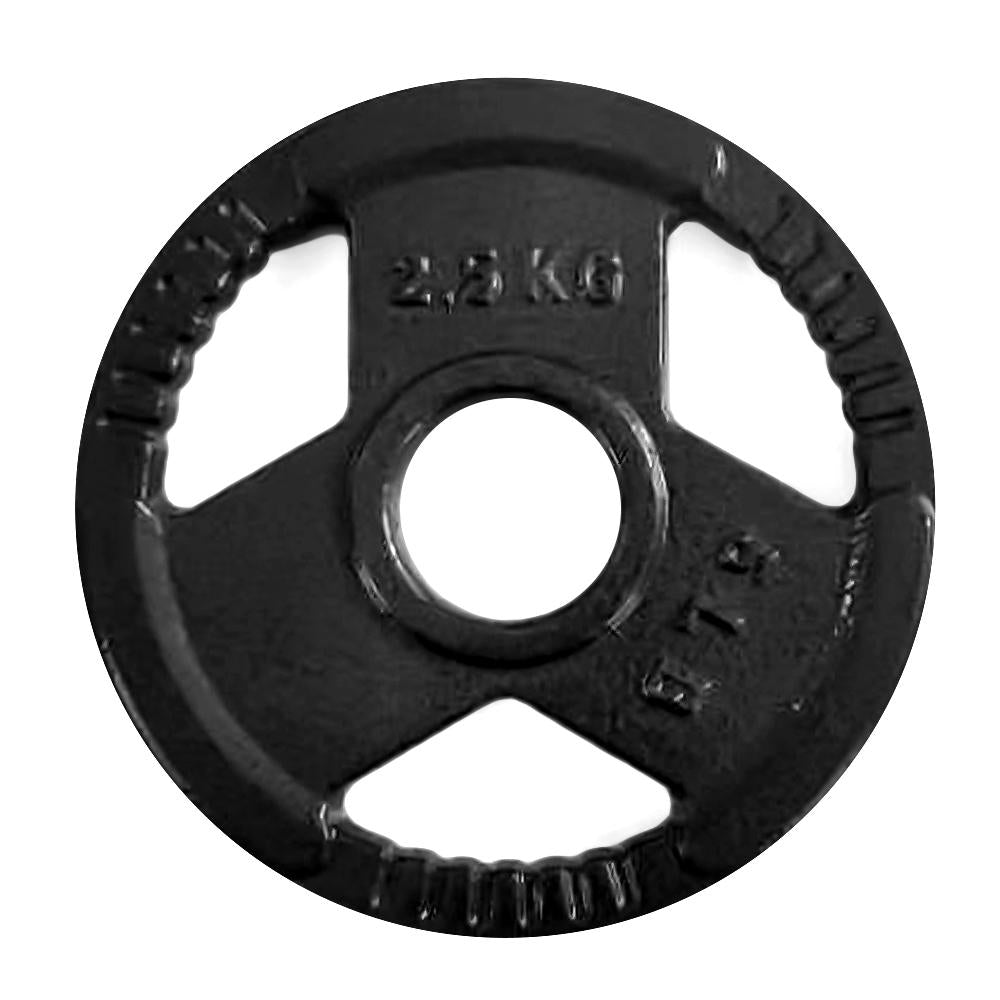 Cast Iron Weight Plates 2.5kg
If you love the old school sounds of lifting and iron clanging together, you will love the Force USA® Cast Iron Weight Plates. These Olympic plates are super strong and durable, made with high-quality cast iron, these plates will last you for years to come. Set with raised numbers for easy recognition and fitted with ergonomic, tri-grip handles to make changing your weight plates effortless, safer and more efficient, these plates will give you that classic grit feeling and have you lifting like Arnie in the 70's.
CUSTOMERS ALSO BOUGHT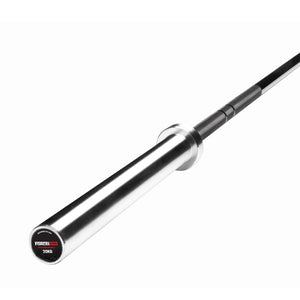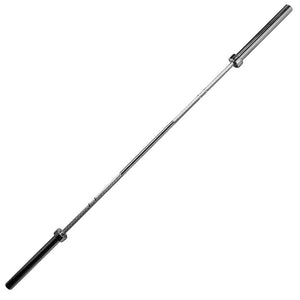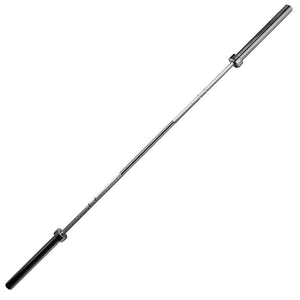 Force USA has designed one of the best Olympic barbells for those looking to maximise their lifting. The Pro Series Barbell includes class-leading features with dual knurl marks for easy-lifting hand positioning, a huge 190k PSI tensile strength, bronze bushings for durability, and an incredibly reliable spin on every rep.
Made with Force USA's trademark toughness and versatility, this is a must-have in any home or commercial gym.
Back in stock 18/12/2023
Solid construction and effective in design, the Force USA® 700lb Olympic Barbell is made for everyday gym use and designed for a snug fit in hand. Made by a one-piece forged construction the Force USA® 700lb Olympic Barbell is ergonomically designed to handle extreme workouts, so you can rest assured you'll have a safe and solid piece of equipment for years to come. Suitable for gym and home use.
Solid construction and effective in design, the Force USA® 500lb Olympic Barbell is made for everyday gym use and designed for a snug fit in hand. The heavy-duty structural integrity means the Force USA® 500lb Olympic Barbell is built to take a pounding and will help you expand your range of exercises all while giving you a solid and intense home workout for many years to come!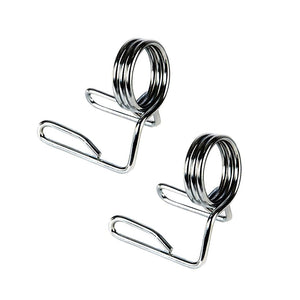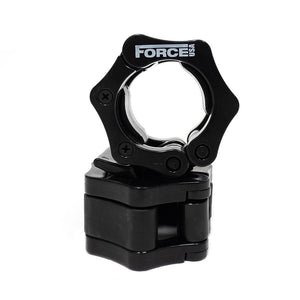 Barbell Collars are a great addition to the serious weight trainer. If you already have a lot of Olympic weights then these are a must-have for you
Olympic Quick Lock Collars allow swift and easy attachment and removal from the bar. Flick the latch and release with one hand while removing or adding plates with the other.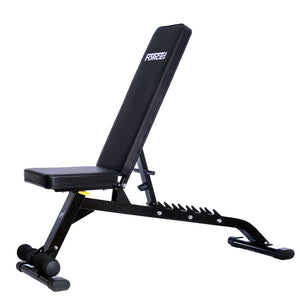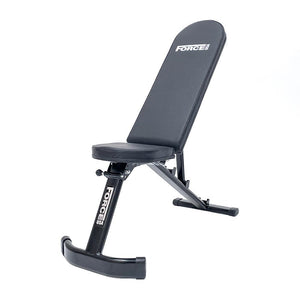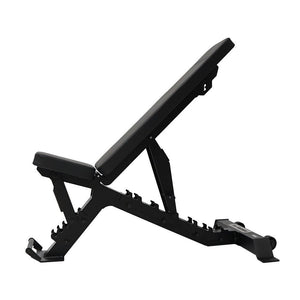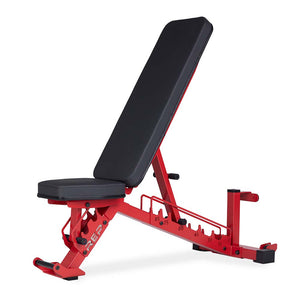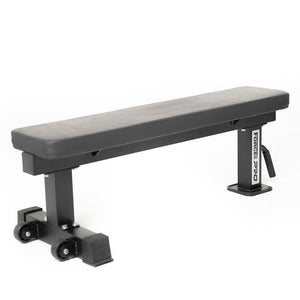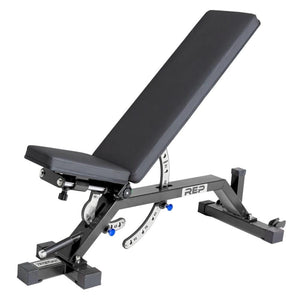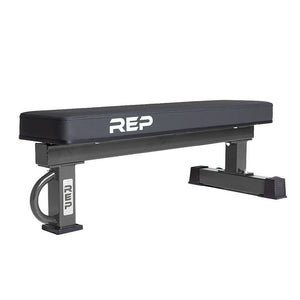 ---
Key Features
PUMPING IRON, LITERALLY.

Ideal for traditional bodybuilding workouts, with Olympic lifting and training, these Cast Iron Weight Plates are available in 2.5kgs. Providing satisfying clangs with each lift, the thin profile of the plates allows you to stack more weight on your traditional Olympic barbell so you can mix and match your weights for the perfect lift. The Force USA® Cast Iron Weight Plates are easy to clean, using grease removing sprays without worrying about the rubber deterioration. Start lifting with the bread and butter of your old school bodybuilding gyms.
Specifications
Usage: Full Commercial
Available in sizes: 2.5kg
Features both KG and LBS
Hole Diameter: 52 mm
2.5 kg - Diameter: 20.3 cm Thickness: 1.8 cm
SIMILAR AVAILABLE PRODUCTS
Good
Feedback is good but delivery courier hopeless because sent mistake another townhouse I'm not pleased and four days later someone from townhouse found my townhouse return parcel phew I'm not pleased with courier delivery not read properly correct address
Great addition
Great feel to them when held and feels really good quality. Fits onto barbell just fine.
Hi,
Thank you for the feedback. We are glad to hear that you are enjoying the equipment.
Kind regards,
GAF Team
Force USA Cast Iron Weight Plates
Hi Anthony,
We really appreciate you taking the time to share your rating with us. We look forward to seeing you again soon.
GAF Team