GYM AND FITNESS MEMBERSHIP
How it works
Turn your passion for a fit and healthy lifestyle into instant rewards. Get a free GAF Membership today and earn and redeem Fit Coins to cash in for future purchases. Plus, you'll gain access to exclusive membership perks, promotions and programs.
1
CREATE AN ACCOUNT
Start earning Fit Coins as soon as you sign up with a 350 Fit Coin welcome bonus.
2
EARN FIT COINS
Earn 3 Fit Coins for every $1 you spend on our online store. For other simple ways to earn, see below.
3
GET REWARDED
Convert your Fit Coins at checkout into discounts on new GAF gear!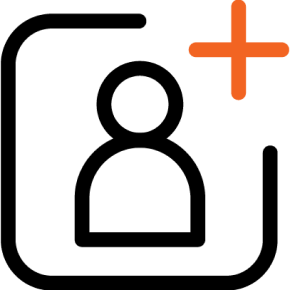 CREATE AN ACCOUNT
350 Fit Coins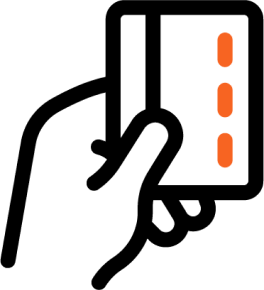 PLACE AN ORDER
$1 = 3 Fit Coins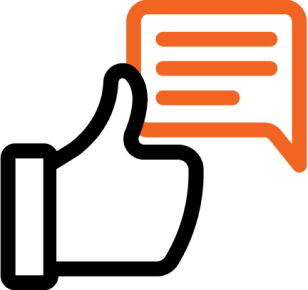 PRODUCT REVIEW
300 Fit Coins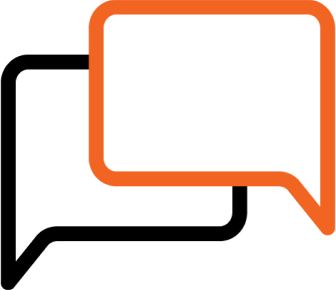 REFER A FRIEND
500 Fit Coins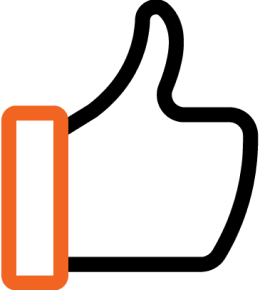 FACEBOOK LIKE
100 Fit Coins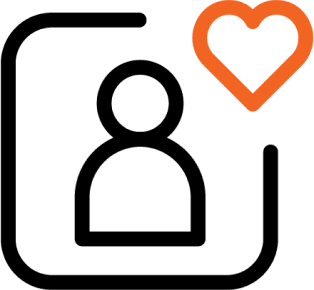 INSTAGRAM FOLLOW
100 Fit Coins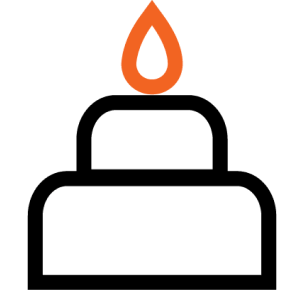 BIRTHDAY
850 Fit Coins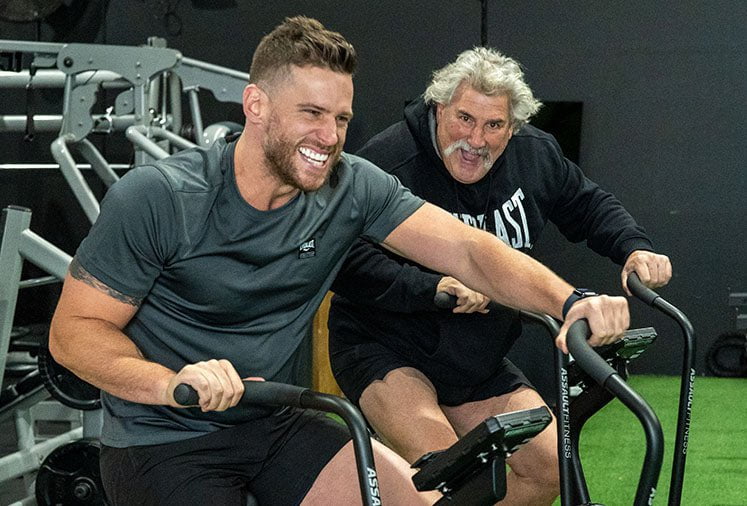 EXCLUSIVE DISCOUNTS
Save big with our members-only offers!
Weekly GAF Discount Codes
Collaboration Discounts
Fit Coins Vouchers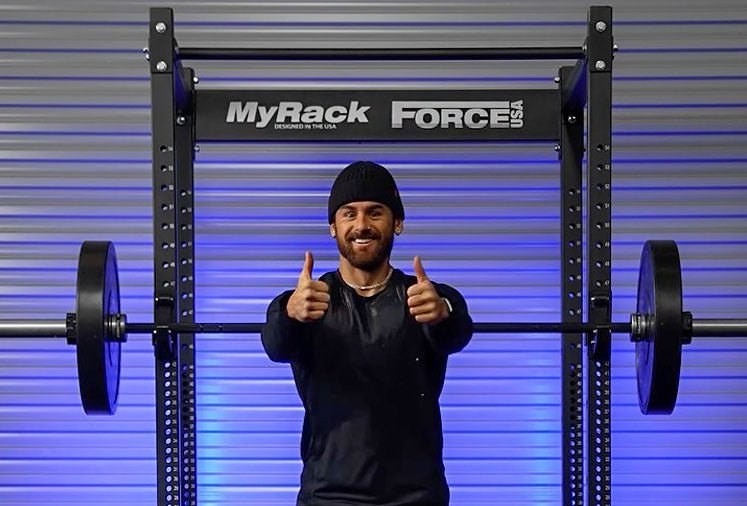 REDEEM FIT COINS
More coins, more money off, cha-ching!
3 Fit Coins For Every $1 Spent
Massive 850 Birthday Fit Coins
Bonus Fit Coin Sales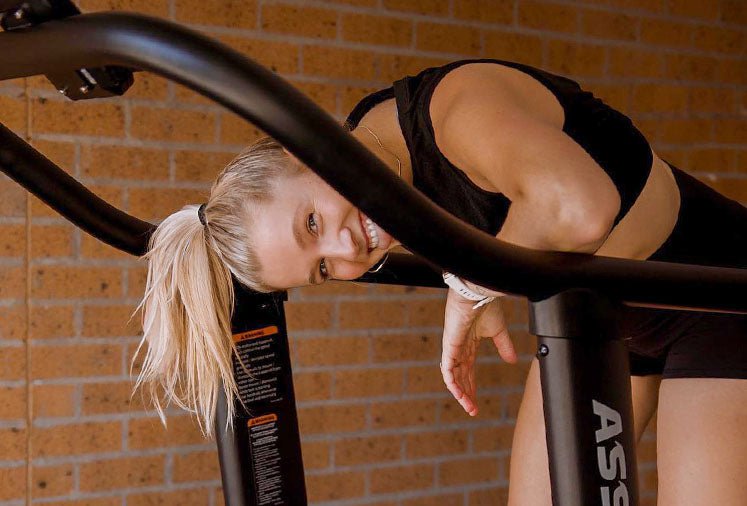 EARLY ACCESS TO SALES
Be the first to know!
Promotional and Seasonal Sales
Ex-Demo Sales
Last Chance Offers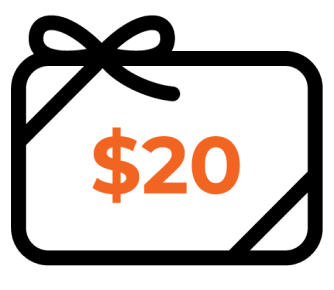 $20 VOUCHER
1667 Fit Coins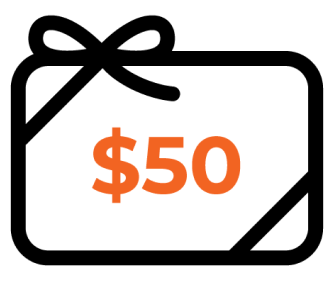 $50 VOUCHER
4167 Fit Coins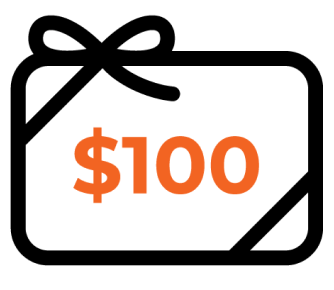 $100 VOUCHER
8333 Fit Coins
REDEEM AT CHECKOUT
Convert your Fit Coins to $ off at checkout
SIGN UP TODAY!
Kickstart your GAF Membership and receive 350 Fit Coins just for signing up.
Frequently Asked Questions
HOW DO I EARN COINS?
Once signed in to your account,
earn coins by making a purchase through our website, referring a friend, writing a review or liking/following us on your socials. Plus, you'll receive 850 coins on your birthday on us!*
*Birthdays must be entered at least 30 days in advance to receive birthday rewards.
HOW DO I REDEEM MY FIT COINS?
Make sure you have
signed into your loyalty account
, then use the slider (or dropdown if you're on mobile) at checkout to convert your Fit Coins into discounts - it's that easy!
If you are checking out with a member of our sales team, simply let them know how many coins you would like to redeem when drafting your order.
DO FIT COINS EXPIRE?
Your Fit Coins will expire 24 months after your last online order, or if you haven't placed an order yet, from the date of your account creation.
CAN COINS BE REDEEMED OVER TWO OR MORE PURCHASES?
Yes! You can use Fit Coins over as many purchases as you wish. Convert your coins at checkout into discounts using the redemption slider to generate discount vouchers automatically.
CAN COINS BE USED TOGETHER WITH ANOTHER DISCOUNT CODE?
When redeeming Fit Coins at checkout for a discount, you will not be able to use the auto-generated code in combination with another voucher code or discounted item. Please view our
terms page
for full T&Cs.
WHAT HAPPENS WHEN I RETURN ITEMS OR CANCEL AN ORDER?
Upon the return of an item or order cancellation, the Coins earned on the products returned will be deducted from your account.
HOW DOES THE REFER-A-FRIEND PROGRAM WORK?
Once you have activated your GAF membership, share your unique link provided in your online GAF account with a friend or family member. Once they create an account*, you'll get 500 Coins, and your friend will receive a $50 OFF voucher.

* To receive referral rewards, you must enter your email on the GAF Membership popup shown after following the referral link and selecting 'Claim your gift'.
HOW DO I GET COINS FOR WRITING A REVIEW?
After making an online purchase with us, you will receive a product review email. After responding to the review email, Fit Coins will be added automatically to your account.
HOW DO I GET COINS FOR FOLLOWING ON SOCIAL MEDIA?
Log in to your GAF membership account
and go to the Loyalty dashboard by clicking on the orange icon on our website's bottom left. Select the tab that says 'Earn Coins'. Click on any social media channels you wish to follow, log in to that platform, and like or follow us! If you already follow us, unfollow and then follow again, so you get Fit Coins for the action.
WHAT HAPPENED TO THE GAF LOYALTY TIERS?
In October 2022, we moved from 3 membership tiers to a one-tier membership structure. The update lets us focus on creating the best value-adding benefits for all our loyal customers.
ARE THERE ANY EXCLUSIONS?
Fit Coins will not accrue for shipping fees or included tax.

Exclusions apply for certain commercial orders and customers. Kindly refer to the question below for a comprehensive understanding.
I'M BUYING FOR A COMMERCIAL BUSINESS, CAN I SIGN UP?
Certainly! However, if you're purchasing for a commercial business, there are a few things you should be aware of:

Account Restrictions: Coins can only be credited to an account registered in the name and email address of the GAF member. Transfer or allocation of coins to other accounts is prohibited, and members are not permitted to merge multiple accounts.

Product Eligibility: Certain products that are not listed on the website at the time of sale are excluded from the program and therefore are not eligible for coin accrual.

Sales Team Commercial Orders: Orders that are facilitated by our sales team are processed through our B2B sales software. These orders do not qualify for Fit Coin accrual. This is because they already benefit from a commercial sales discount.

Retrospective Coins: Commercial clients cannot request retrospective allocation of coins for past purchases or transactions.