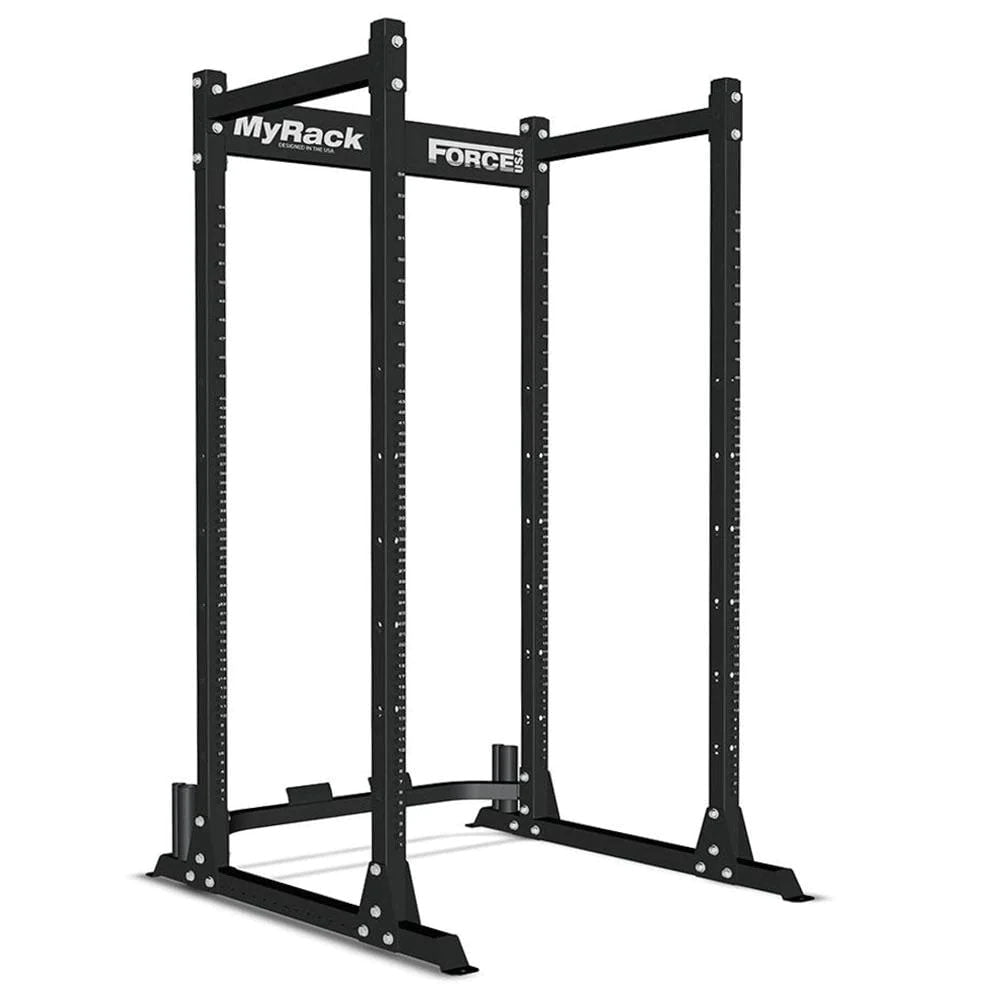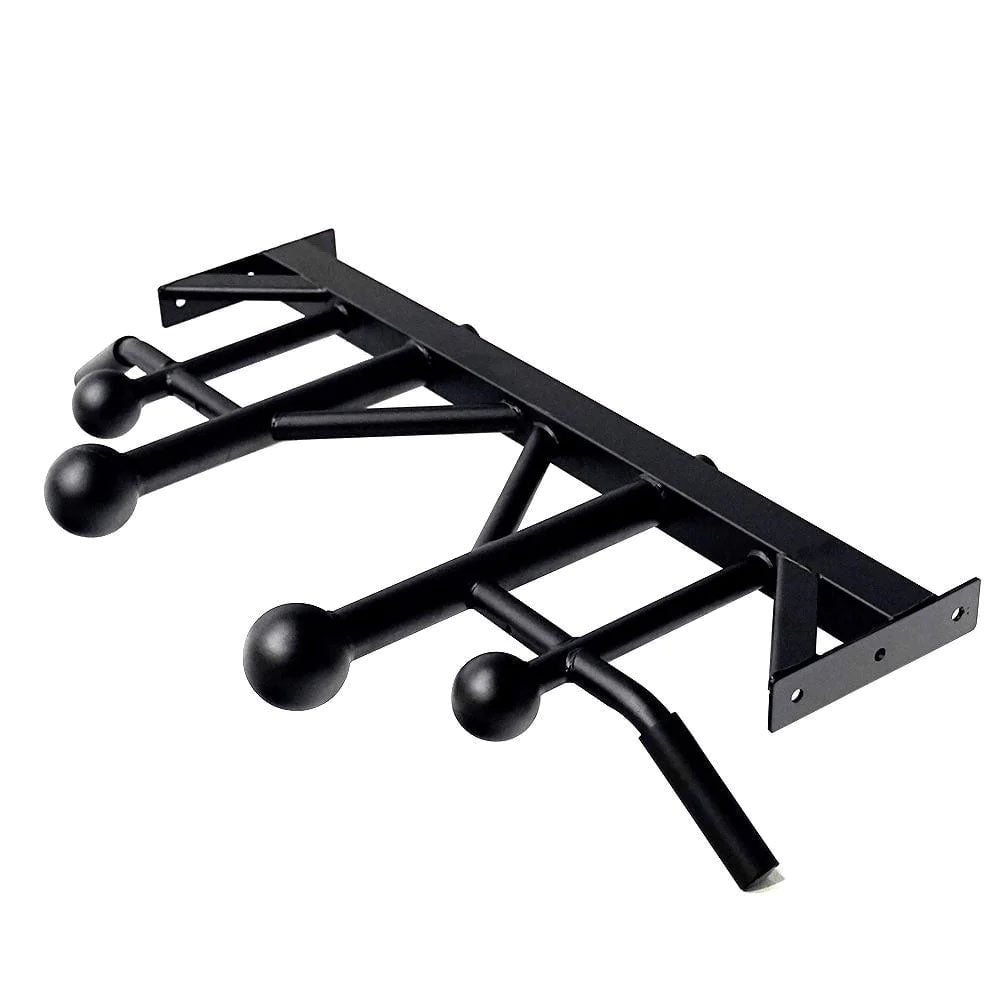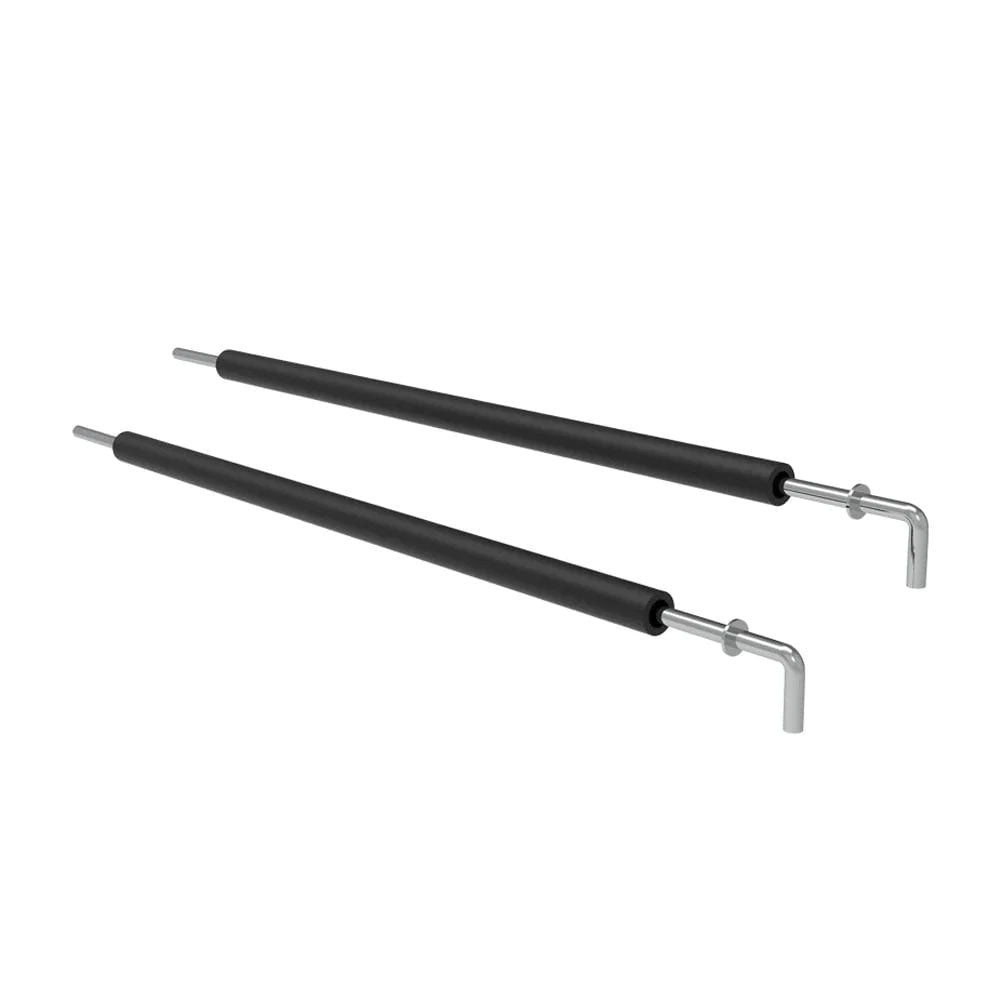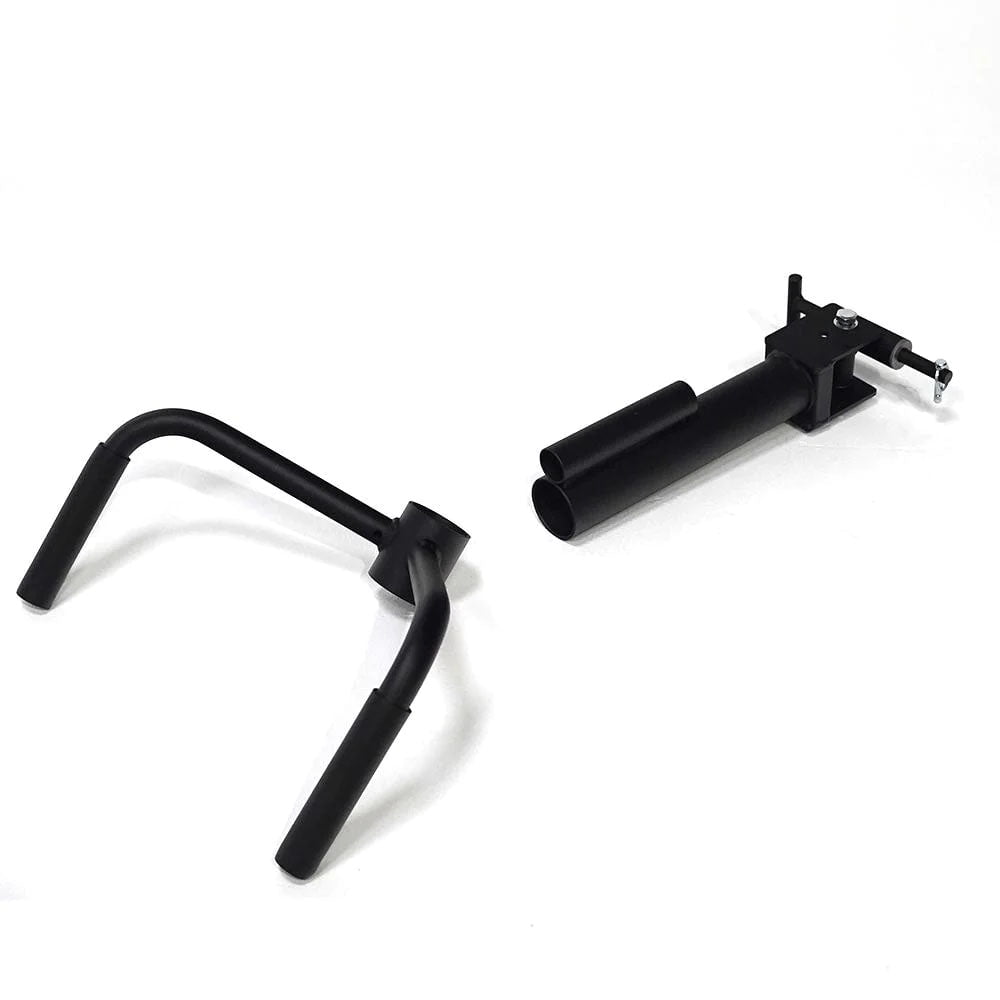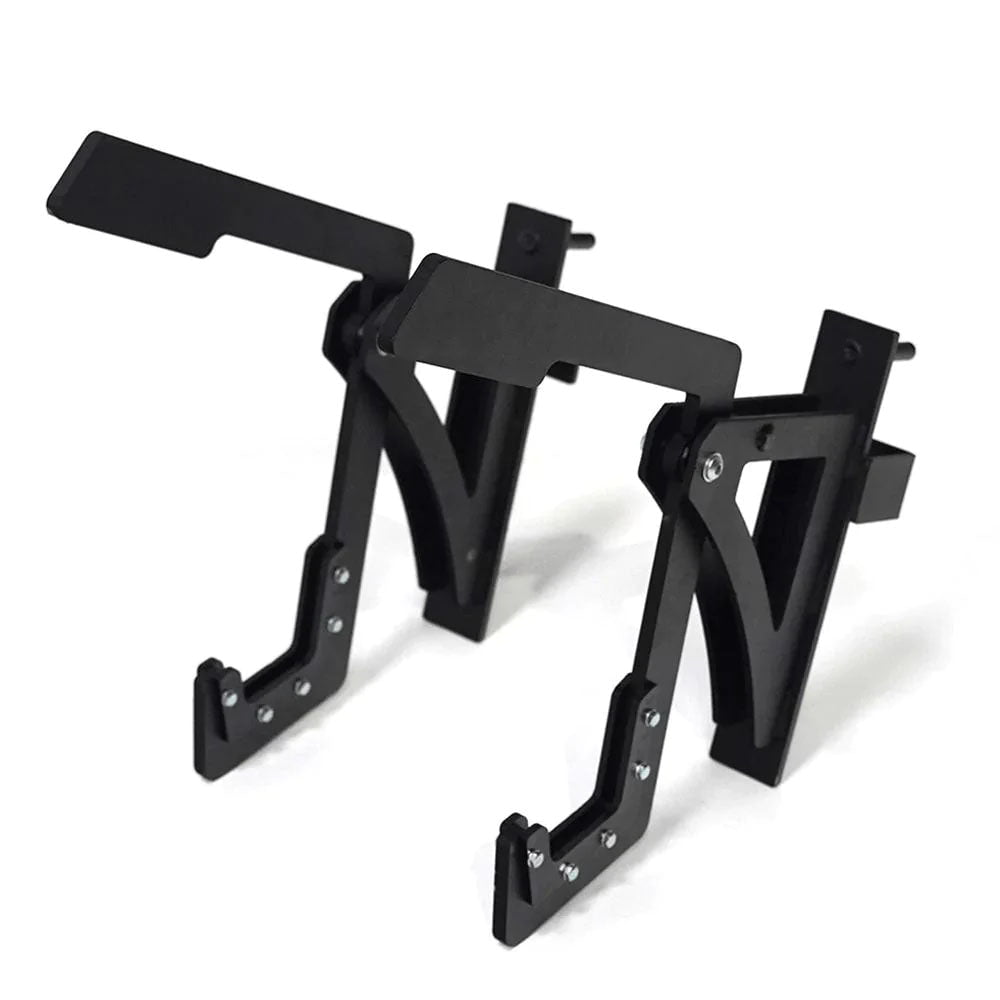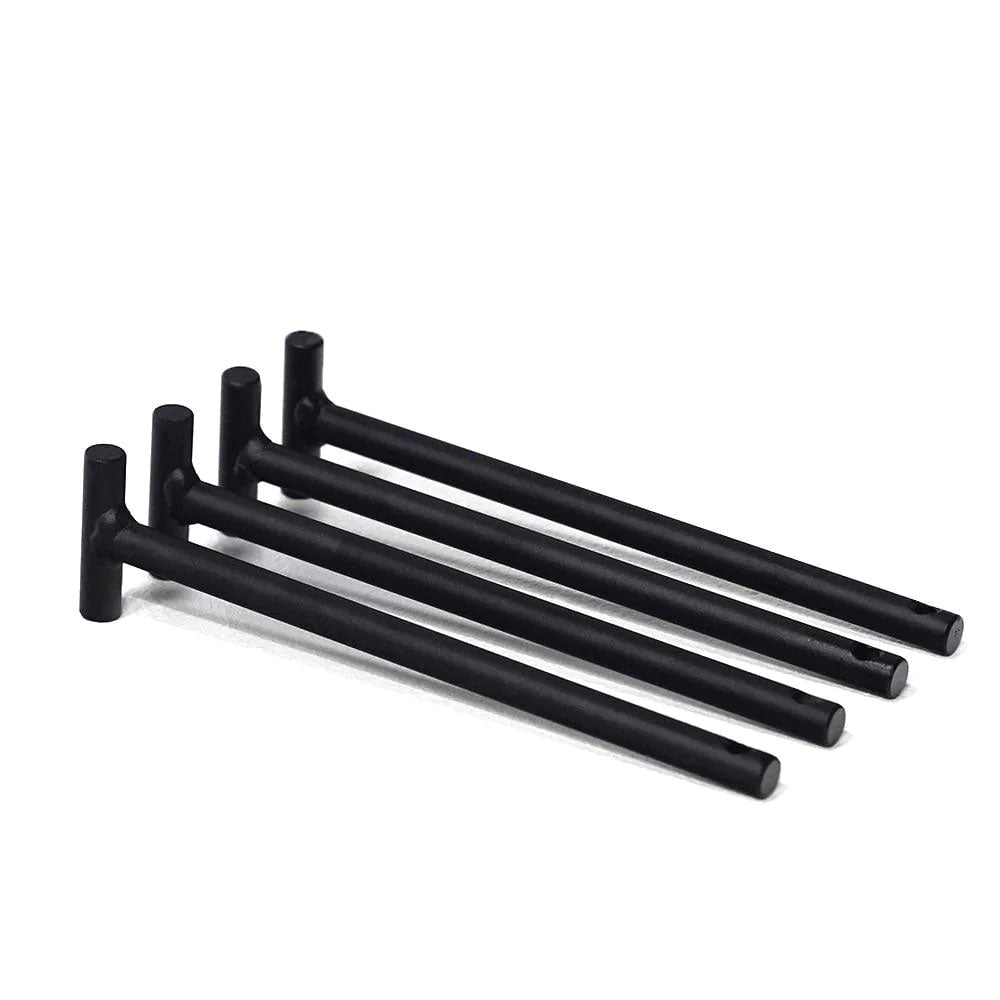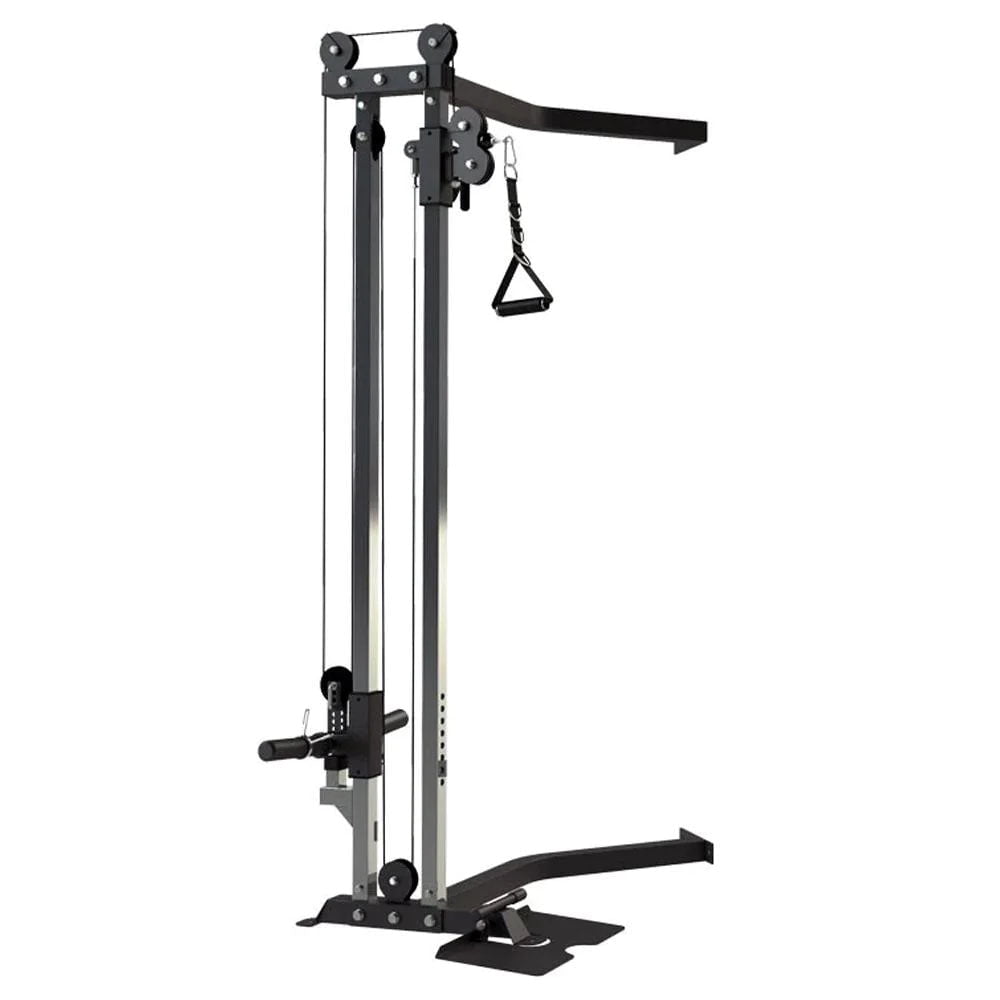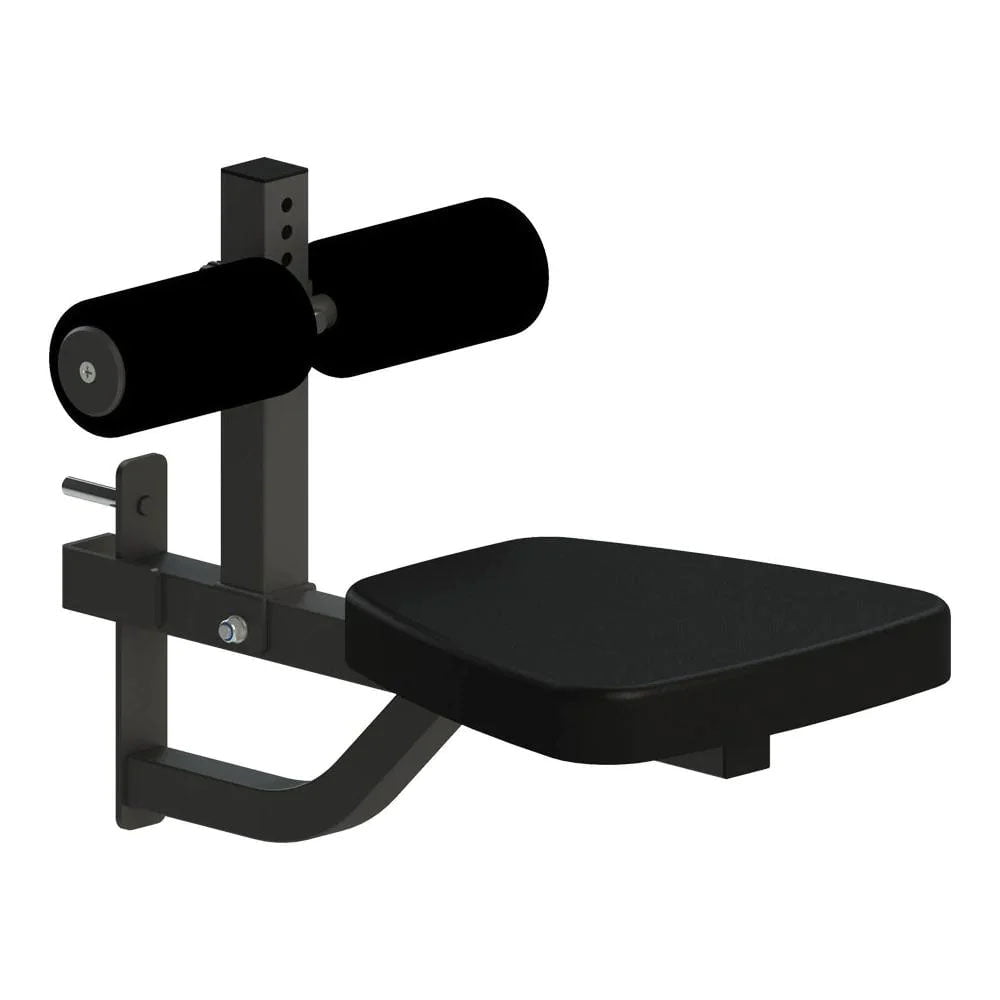 MyRack Hammer Package
Investing in the Force USA® MyRack Hammer Package means investing in your fitness journey. This exceptional package is tailored for those serious about taking their workouts to the next level. Its comprehensive selection of high-quality attachments offers convenience, versatility, and the opportunity to create a professional-grade gym experience in the comfort and privacy of your own home. Elevate your fitness routine and unlock your full potential with the Force USA® MyRack Hammer Package.
---
KEY FEATURE
IT'S HAMMER TIME!
The Force USA® MyRack Hammer Package includes a range of essential components that will transform your training routine. It features the MyRack Base, Chin Up Option 2, Core Trainer, Cable Crossover, Jhook Pro, Mono Lift, Pegs, Safety Option 1, Lat Pulldown Seat, and Weight Plate Holders. With this comprehensive selection of equipment, you'll have everything you need to target various muscle groups and engage in a wide range of exercises.
WHAT'S INCLUDED:
SIMILAR AVAILABLE PRODUCTS