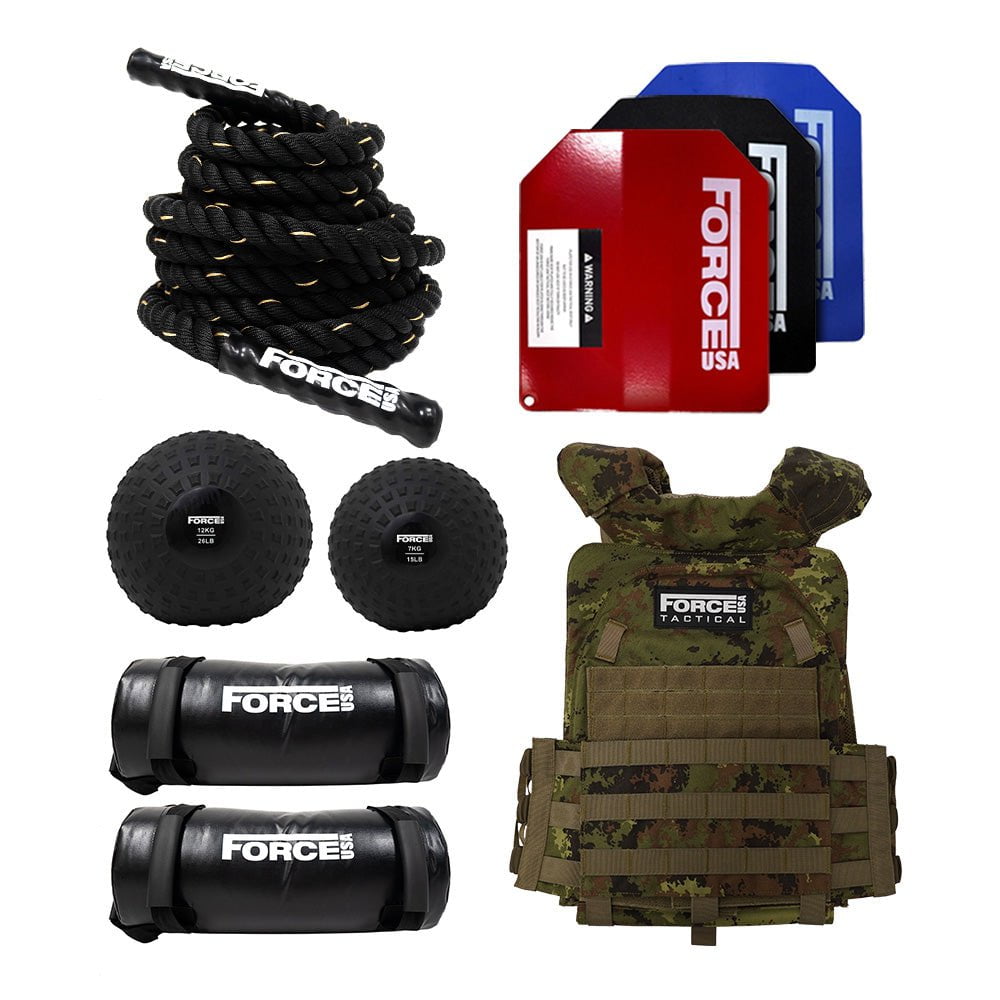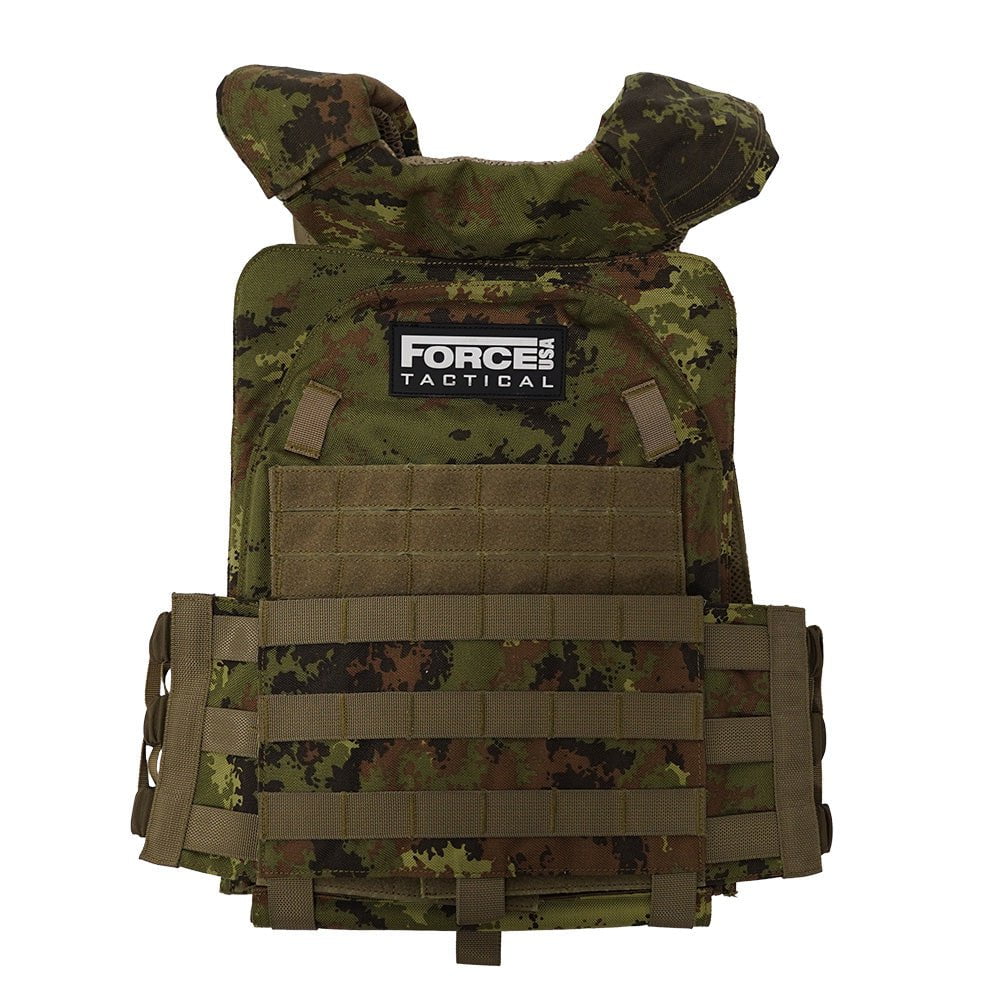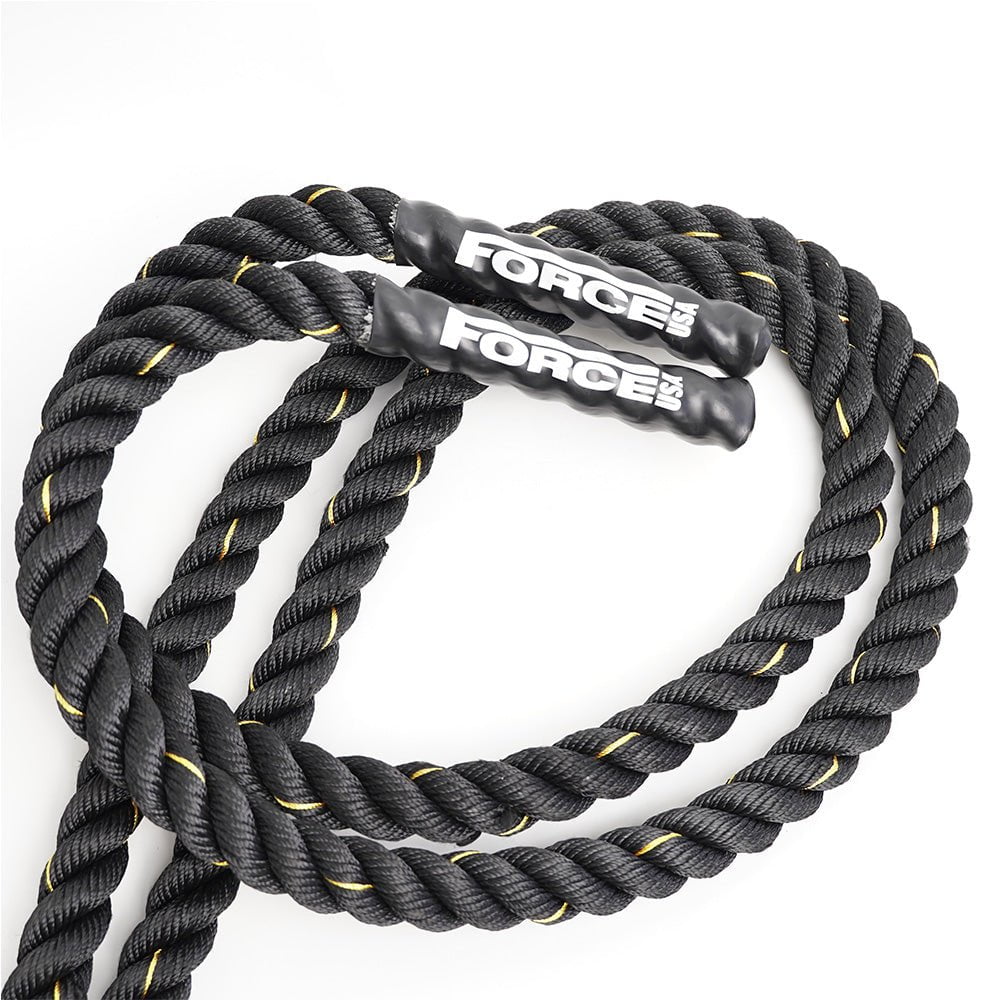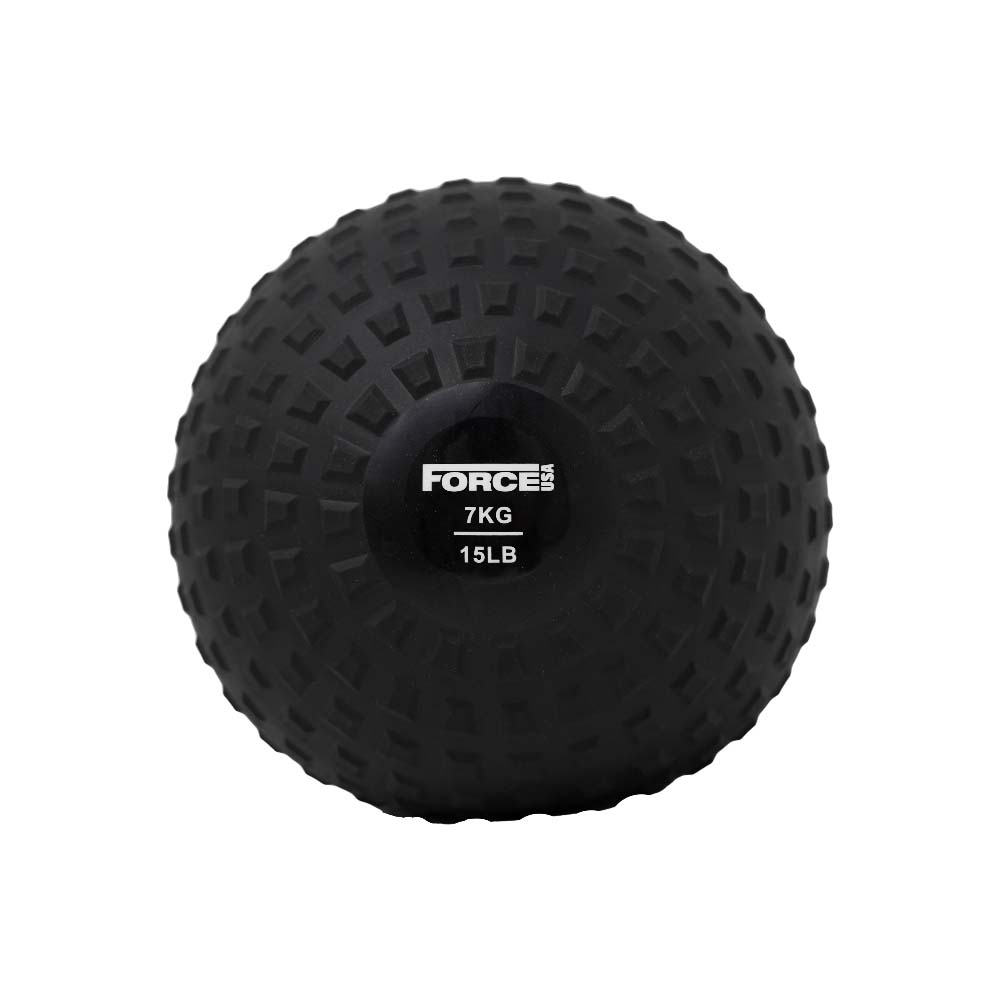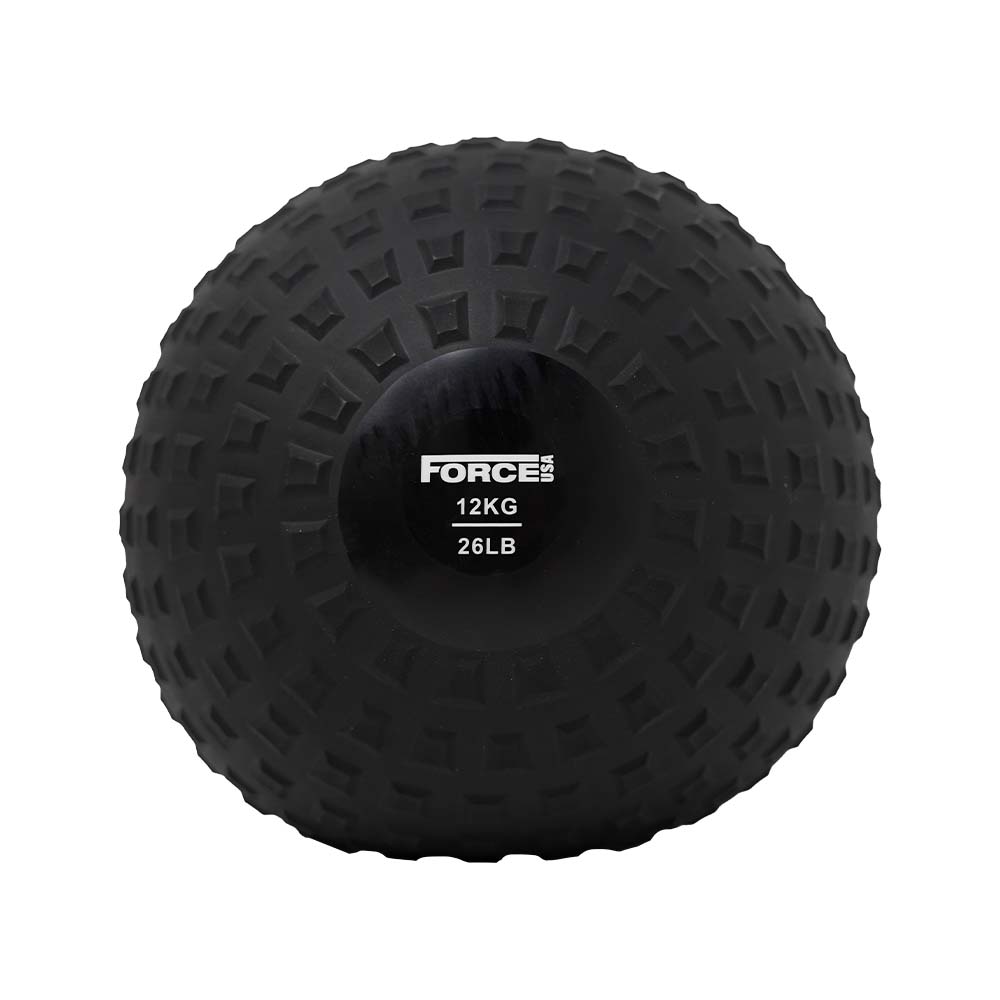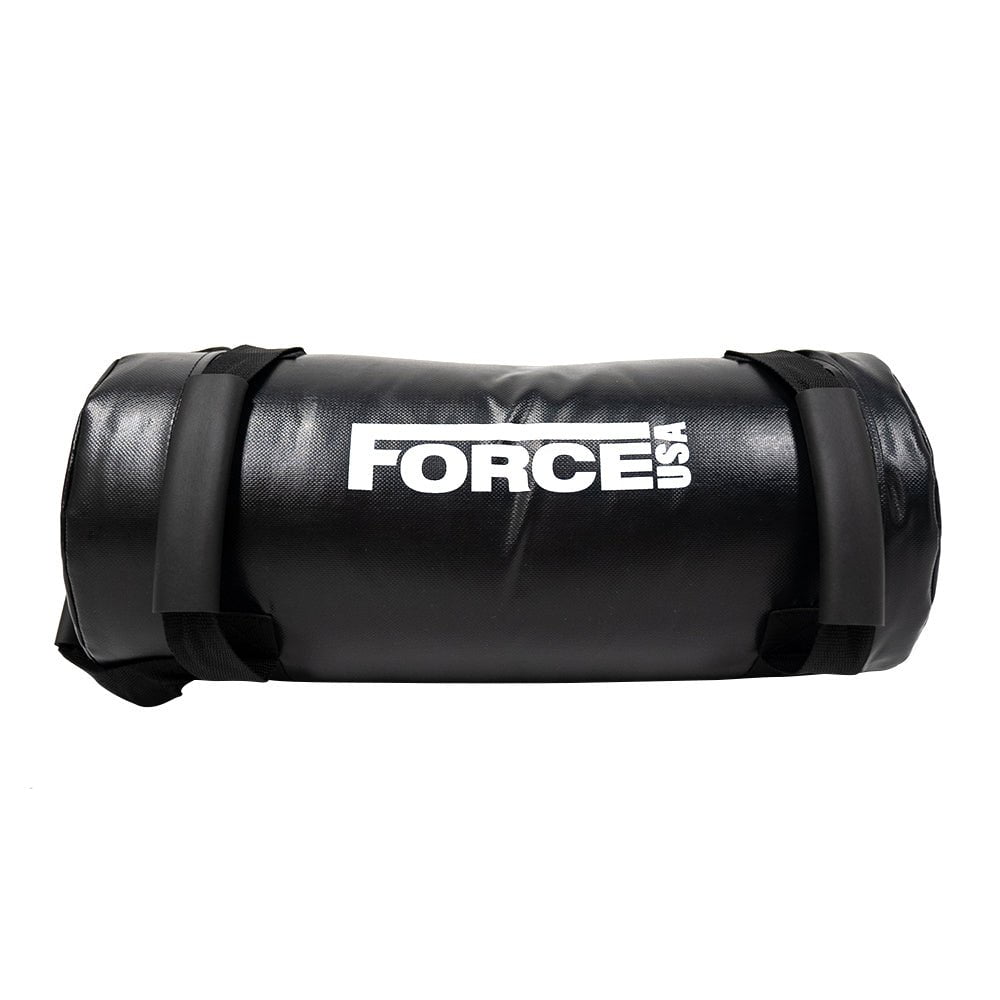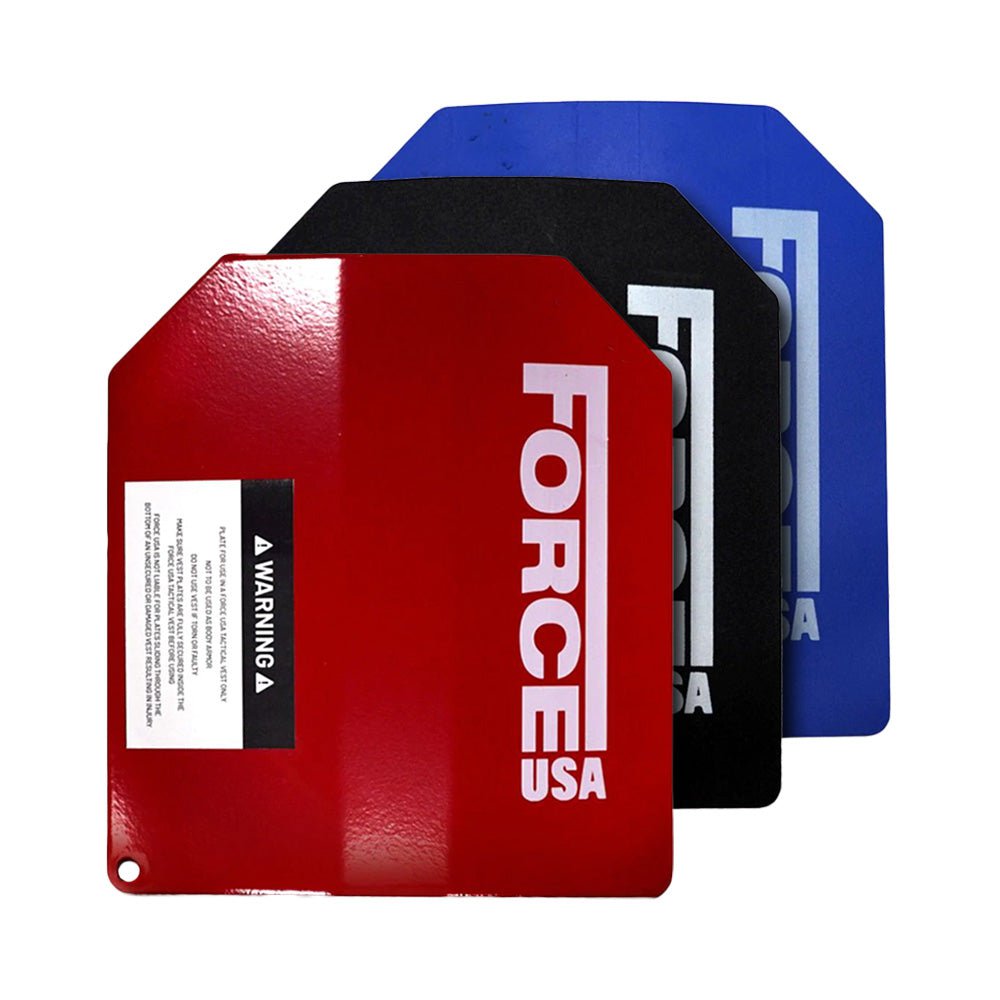 Functional Training Package
Change up your workouts by adding a complete functional training package from Force USA. Designed for all fitness levels and offering a wide range of exercise possibilities, the Force USA® Functional Training Package includes a high-performance Force USA Tactical Training Vest with Curved Weight Vest Plates, Slam Balls, Endurance Core Bags and Battle Rope. Boost power, improve flexibility and give your session a dynamic edge. You can turn any small outdoor area into a professional training space with this tough, durable and highly versatile package!
---
Key Features
READY TO TEST YOURSELF?

Functional training is the perfect alternative to traditional strength or cardio workouts, giving you a highly effective way to build power, improve flexibility and increase balance. The Force USA® Functional Training Package gives you everything you need to work out in your home gym and experience the best functional training has to offer.

 
What's Included?
SIMILAR AVAILABLE PRODUCTS