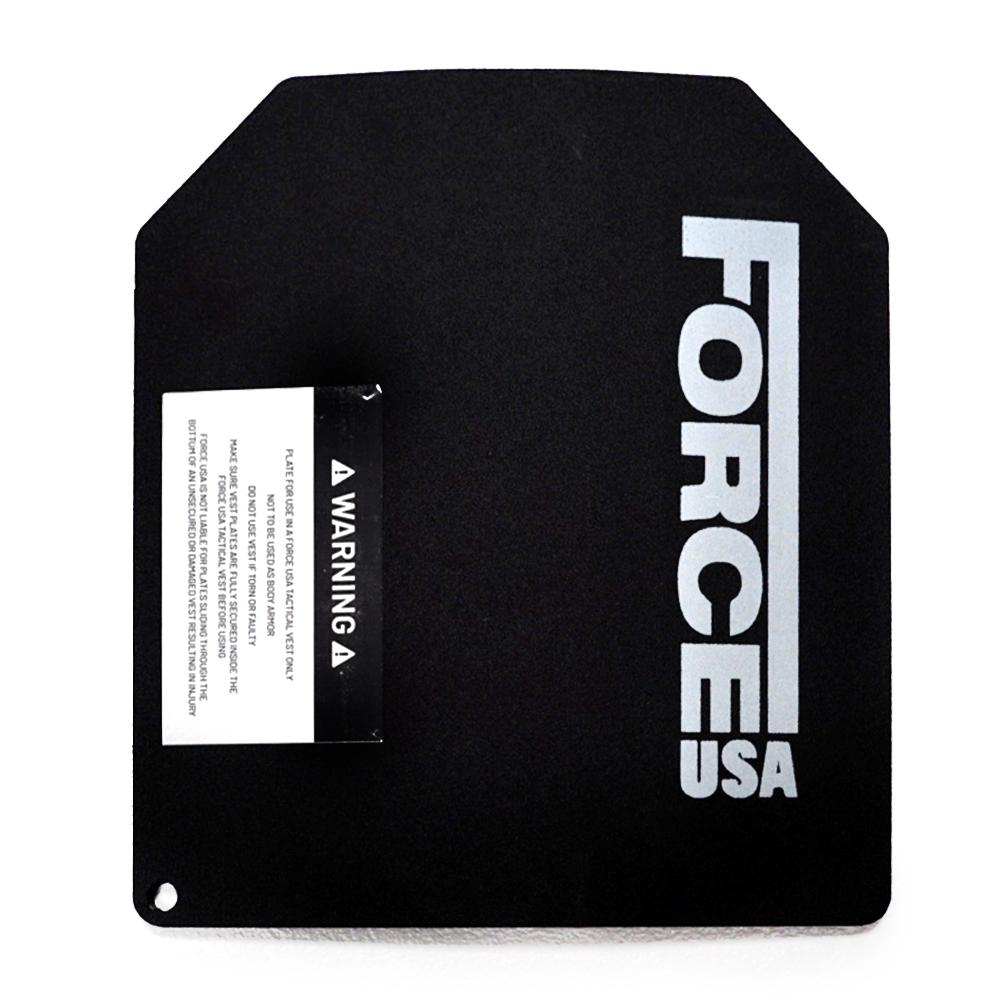 2x 4.5kg Curved Weight Vest Plate (Sold as Pair)
Start building out your Force USA® Tactical Vest and add a pair of Force USA® 4.5kg Weight Plates to make up a 9kg training vest plate. Enjoy the slim, curved design to quickly add or subtract weights during workouts.
SIMILAR AVAILABLE PRODUCTS
4.5kg curved weight vest plates
Very fast delivery, well packaged. Fit into the vest easily, and gives a good amount of resistance to cardio and other exercises. Feels comfortable in the vest, being slightly curved helps with this i think. Not bad price point, great that they come as a pair. Happy with my purchase.
Excellent for home gym
Great when paired with vest for home gym applications!
Hi Jack,
Thank you for your awesome feedback! We hope this enhances your workout routine and if you ever need assistance, please don't hesitate to reach out to us.
Happy training!
GAF Team
Great product
Easy to use and very comfortable. Plates are easy to remove and fit perfectly with no concerns during training.
Hi Darren,
Thank you for providing positive feedback! We're delighted to hear you are happy with the FORCE USA curved weight vest plate, please don't hesitate to get in touch with us should you ever need assistance :)
Happy training!
GAF Team
Fantastic vest for smaller builds.
Fantastic vest! Love the ability to adjust straps and weight plates. I am short and slim and found other brands too bulky and uncomfortable. I am able to adjust this vest to suit my build and the weights too my strength needs. Highly recommend
Hi Tia,
Thank you for your review and for leaving a photo! We're so glad that you were able to find a vest that fits your build and meets your strength needs. We hope you continue to enjoy your vest and thank you for your recommendation!
Happy Training!
GAF Team
Hi Daniel,
Thank you for your positive feedback! We're glad that you like our Curved Weight Vest Plates. We look forward to seeing you again soon.
Happy training!
GAF Team