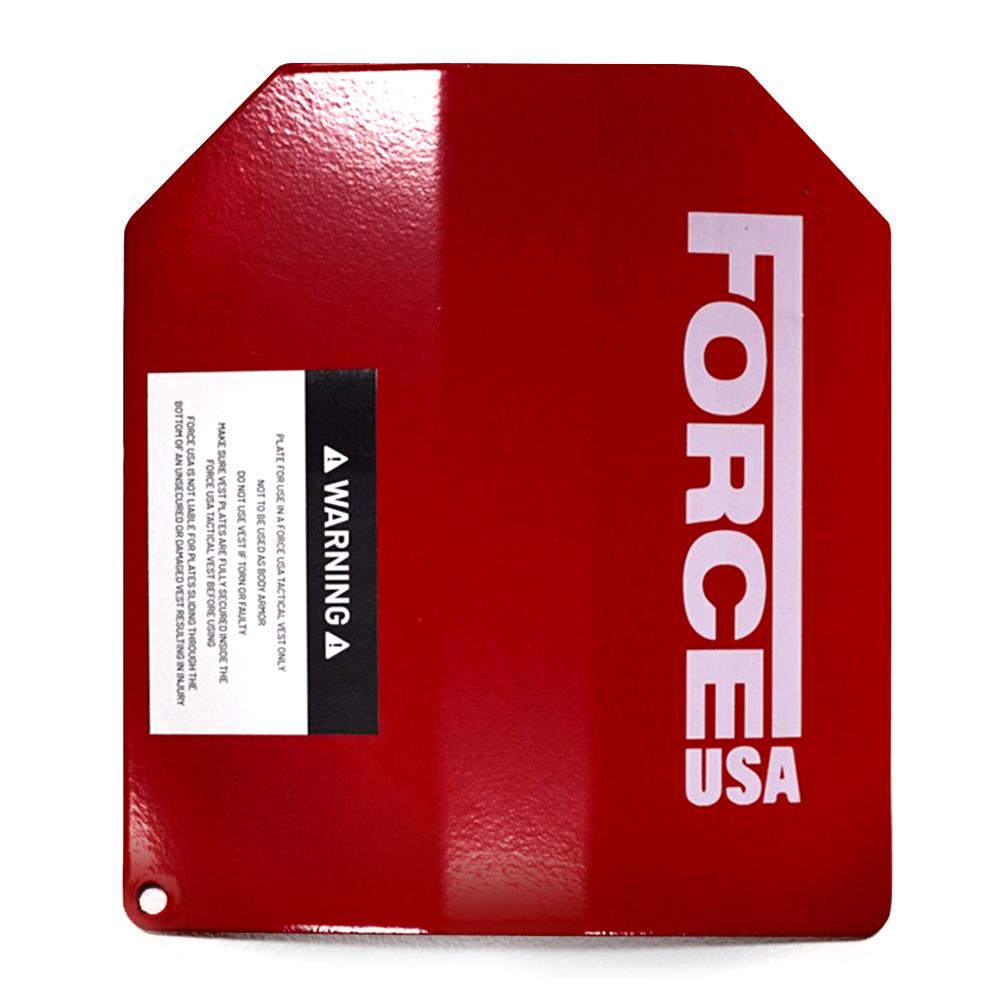 2x 2kg Curved Weight Vest Plate (Sold as Pair)
Start building out your Force USA® Tactical Vest and add a pair of Force USA® 2kg Weight Plates to make up a 4kg training vest plate. Enjoy the slim, curved design to quickly add or subtract weights during workouts.
SIMILAR AVAILABLE PRODUCTS
Great customer care
The customer service is magnificent. Excellent team! Keep up the good work guys!
Hi Robert,
Thank you very much for the kind words. We are thrilled to learn that our customer service team provided you with a great experience. We appreciate your encouragement and support, and we will definitely share your kind words with our team. Thank you for choosing Gym and Fitness and we look forward to serving you again soon!
Kind regards,
GAF Team
2 x 2kg weight plates
Prompt delivery.
Well constructed and sits well in vest.
Hi Martinus,
Thank you for sharing your positive shopping experience with Gym and Fitness, we really appreciate it!
We hope to see you again soon.
GAF Team
Force USA 2x 2kg Curved Weight Vest Plate (Sold as Pair)
2 x 2kg curved weight vest plates
Great product but the weight was incorrect both plates combined only weighed 3kg. I realized weight was under when I checked delivery invoice and it stated 3 kg. After weighing they were 1.5kg each to light for what I needed I needed 4kg or more.
Great product but weight was incorrect both plates only weighed 3kg combined