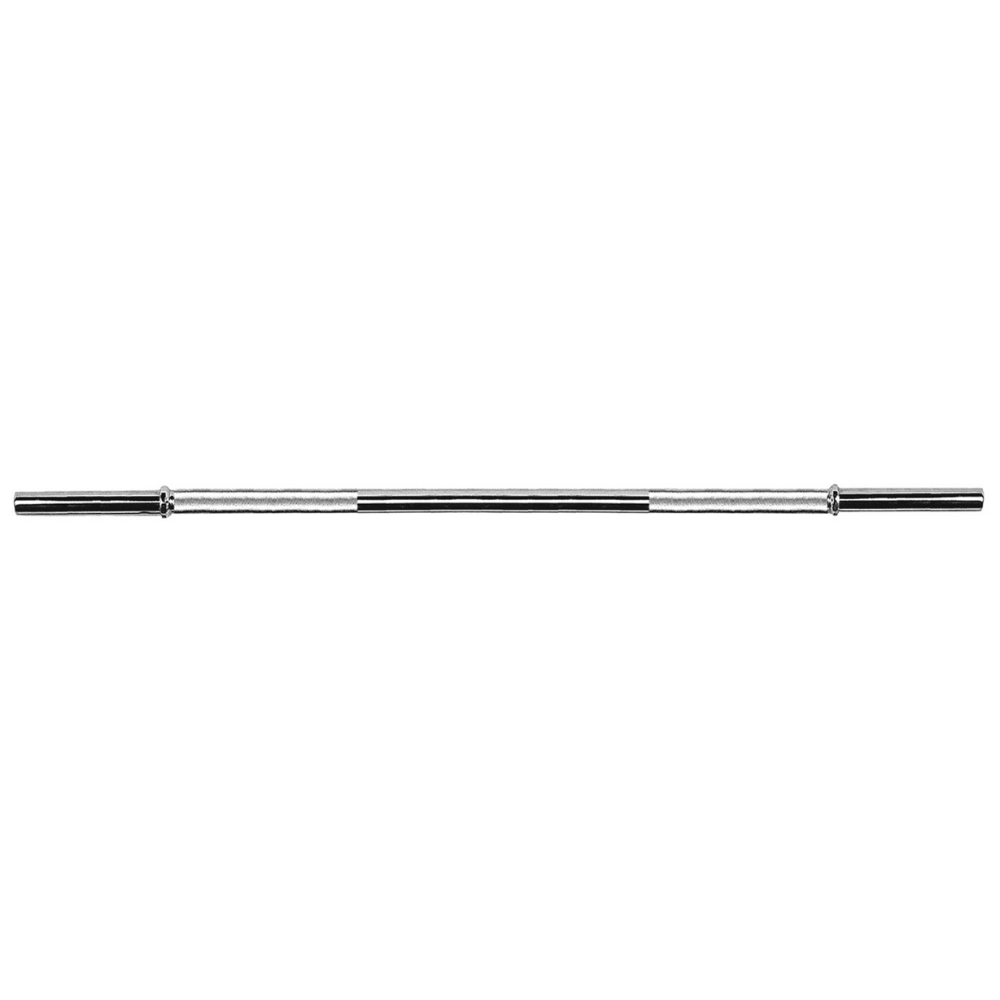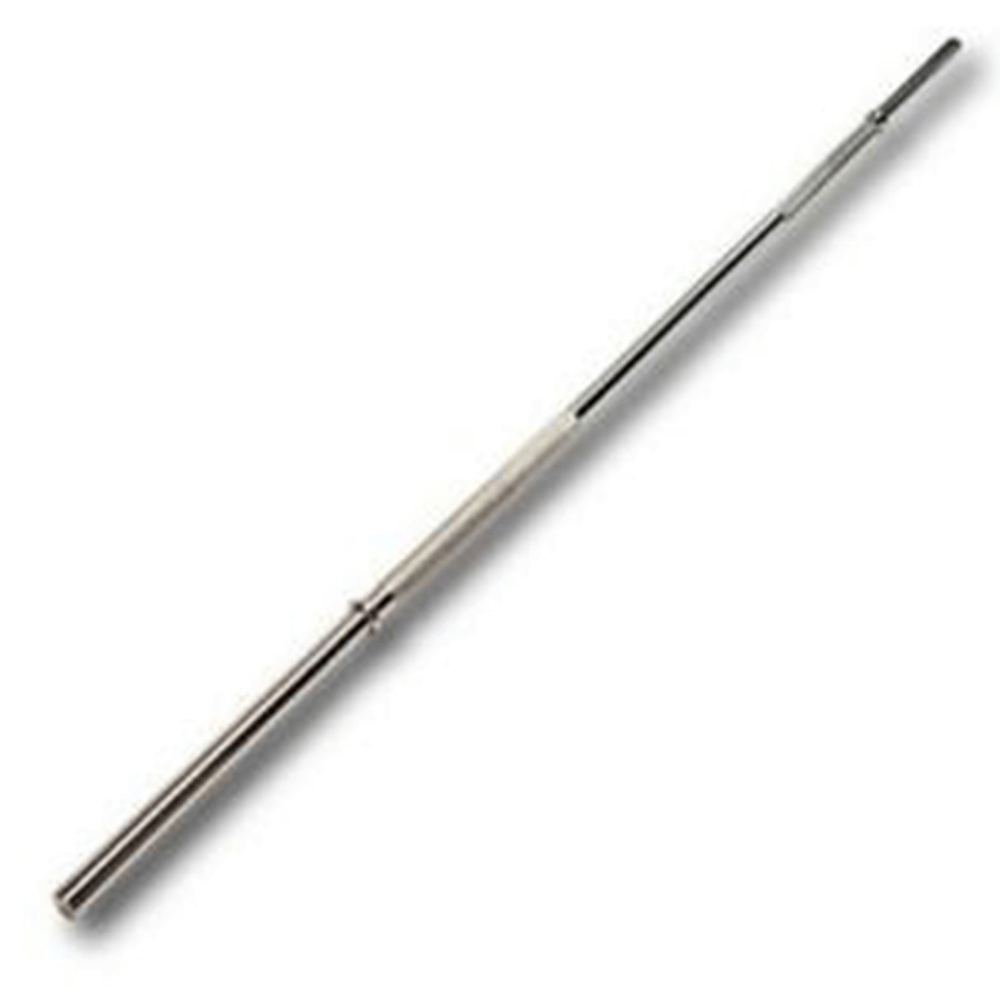 Standard Barbell - Assorted Sizes (160cm-213cm)
The Force USA® Standard Barbell is made by a one-piece forged construction, giving you the ultimate workout and safety knowing that your Force USA® Standard Barbell is the best quality. Its ergonomically designed to handle extreme workouts in the gym, so you can rest assured you are buying quality when you go with Force USA.
---
Solid construction and effective in design, the Force USA® Standard Barbell is made for everyday gym use and designed for a snug fit in the hand. Featuring heavy-duty structural integrity, the barbell is built to take a pounding and help you expand your range of exercises. And, with a "Class A" rating, the barbell is built to last a lifetime. It's unmatched in its class and will give you solid and intense workout for many years to come!
With the Force USA® Standard Barbell you will have intense workouts for a variety of different muscle groups while maximizing the effectiveness of your workouts with a combination of core and strength workouts. The barbell provides some of the best, most effective strength training exercises. Use at the gym or at home to mix up your exercises and take your training to the next level!
Specifications
Usage: Domestic
Ergonomically designed in the USA
Guide shafts are 28mm in diameter
Barbells available in assorted sizes
Commercial grade knurling
One-piece forged construction
160cm bar weighs 8kgs
180cm bar weighs 8kgs
213cm bar weighs 10kgs

100kg weight rating on all standard barbells
Free bonus: Pair of Screw Collars (Spring Collars can be purchased separately)
NOTE: Domestic use only. Not suitable for commercial gym use. Not Warranted for Cross Training or Olympic lifting.
Sizing:
| | | |
| --- | --- | --- |
| BARBELL | SHAFT | OUTER SLEEVES (each side) |
| SB160 | 105cm | 27.5cm |
| SB180 | 125cm | 27.5cm |
| SB213 | 139cm | 37cm |
SIMILAR AVAILABLE PRODUCTS
Great product
I needed a shorter barbell for my restricted space at home and this was the perfect size. It has a great, solid feel in hand, unlike some of the other options out there that just feel cheap and flimsy.
Hi Ben,
Thank you for your feedback! We're thrilled to hear that our Standard barbell was the perfect size for you. If you have any more feedback or if there's anything else we can assist you with, please feel free to reach out.
Happy lifting!
GAF Team
Force USA Standard Barbell - Assorted Sizes (160cm-213cm)
Hi Tim,
Thank you for taking the time to leave your feedback. We apologize that your experience with us was not satisfactory. We'd love to hear more about your experience and how we can improve. Please reach out to us at info@gymandfitness.com.au and we'll be happy to help you further.
Kind regards,
GAF Team
Great barbell
Great standard barbell for up to 100kg weights, fast delivery too by Gym & Fitness
Hi Ari,
Thank you for your positive feedback! We're glad that you're happy with our service and with our Standard Barbell. We appreciate your support.
Happy training!
GAF Team
Happy!
Good quality barbell. Extremely fast shipping. Very happy!
Hi Nikki,
Thanks so much for the review! We're delighted to hear that you're happy with the quality of our barbell and the fast shipping. We hope you enjoy your purchase!
Happy Training!
GAF Team
213cm standard barbell
Great barbell at a great price. Being slightly thicker at 28mm feels more comfortable to grip with less flex in the bar than a 25mm bar that I had been previously using. Great product and very happy.
Hi Greg,
Thank you for sharing a review, we are delighted to hear you are happy with your purchase, we look forward to seeing you again soon.
Kind regards,
GAF Team