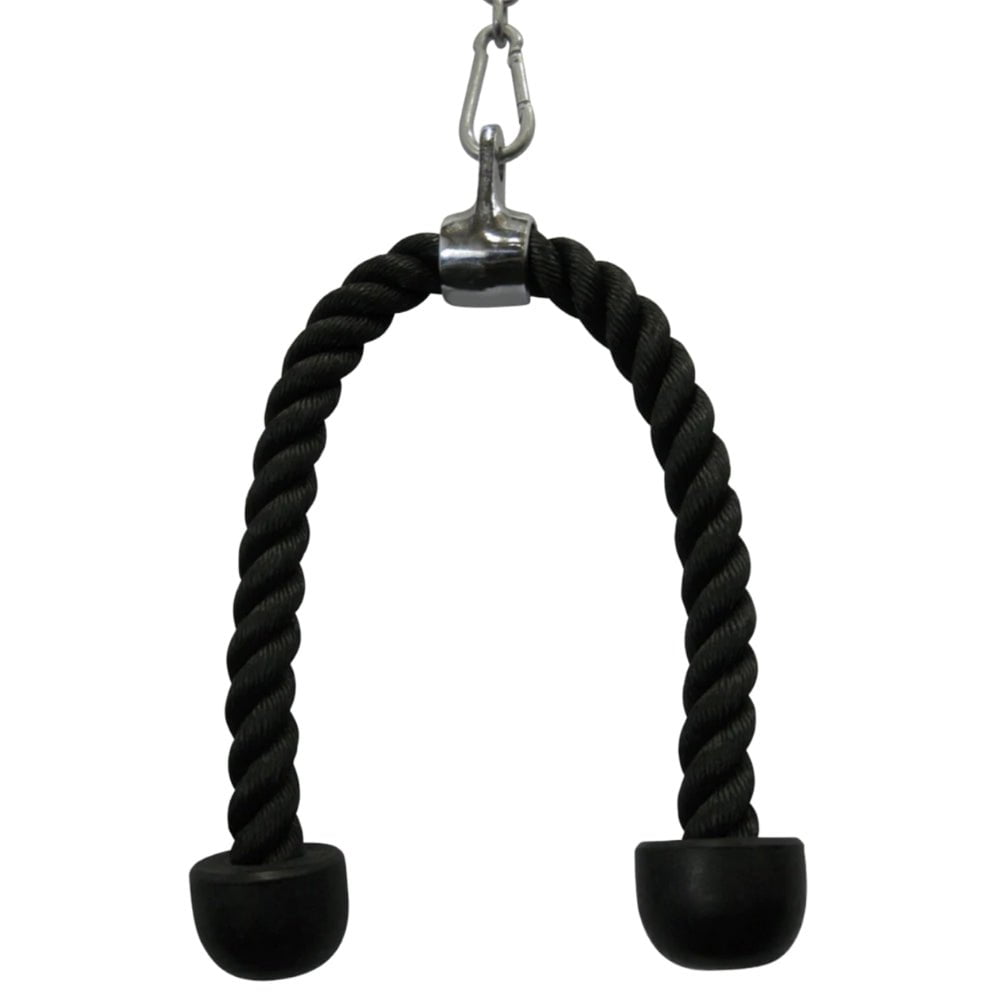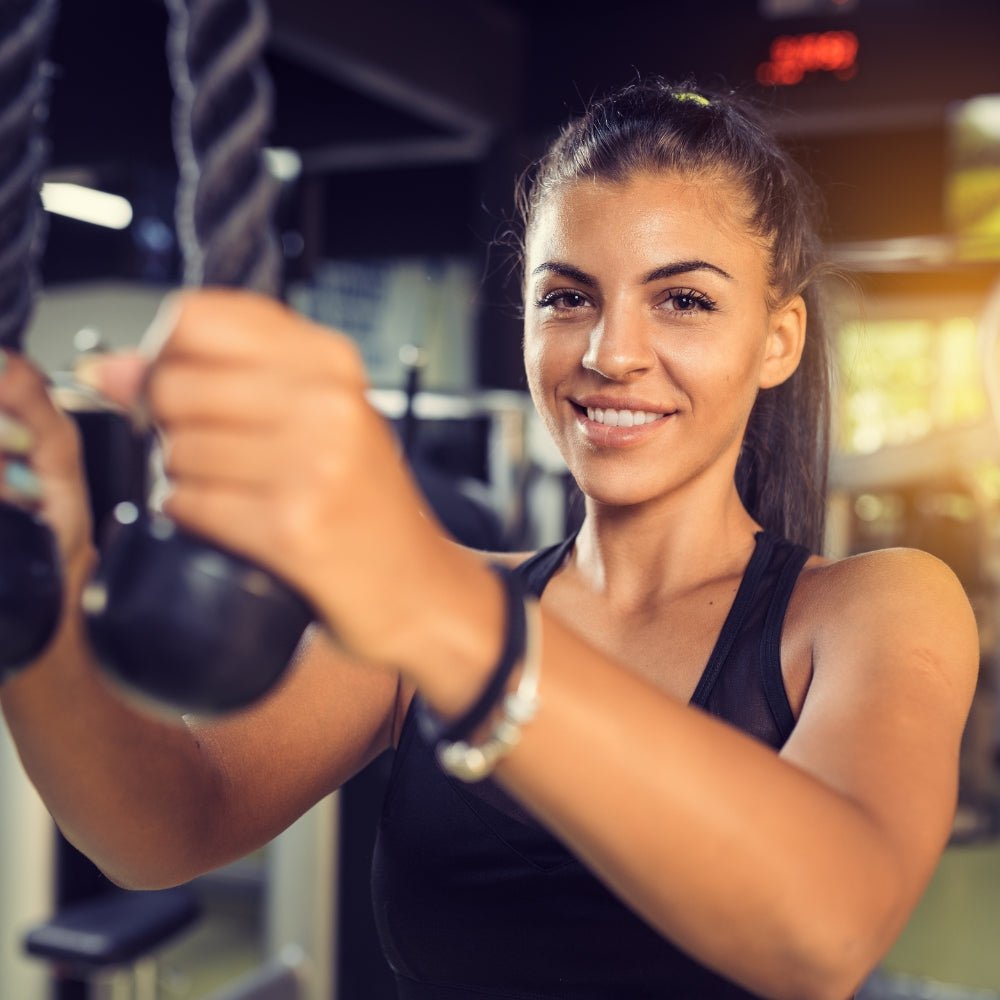 Tricep Rope
Solid construction and effective in its design, the Force USA® Tricep Rope is made for everyday home gym use and is designed to fit on any cable exercise equipment. The Force USA® Tricep Rope is built to take a pounding and helps you expand your workout by giving you access to a range of different exercises. 
---
KEY FEATURES
TAKE IT TO THE NEXT LEVEL

With the Force USA® Tricep Rope, you can add a variety of different exercises to take your workouts to the next level. The Force USA® Tricep Rope gives you access to some of the best, most effective cable exercises for your upper body.

VERSATILE BY NATURE

Well-built triceps also have a lot of positive carryover in your pressing movements such as bench press variations and shoulder press variations.

The rope tricep extension can be included in your tricep workouts, upper body workouts, push workouts, and full body workouts too!

Product Specifications:
Rope Length: 60cm
Usage: 

Benefits:

Thick Rope for Multiple Grips
Huge Range of Exercises
Solid Plastic Ends for Better Grip
SIMILAR AVAILABLE PRODUCTS
Fast delivery and industrial quality
Hi Kelly,
Thank you for the 5-star rating! If you have any further feedback, please don't hesitate to let us know, we'll be happy to hear it.
Happy training!
GAF Team
Great quality
High quality components, works well
Hi Anthony,
Thank you for your positive review. We appreciate you taking the time to share it and we hope you enjoy your training with the tricep rope!
Happy training!
GAF Team
Decent
Quick as delivery, good price and quality item. Chur.
Hi Shmee,
Thank you for taking the time to share your feedback with us. We are delighted to hear that your delivery was quick and efficient, and that you were satisfied with the quality of the tricep rope and the price you paid. We appreciate your business and look forward to serving you again in the future. Thank you for choosing GAF!
Happy exercising!
GAF Team
Quality rope
It's a great product to use. Really improved my triceps!
Hi Omar,
Thank you for leaving such a positive review of the Force USA Tricep Rope. We are delighted to hear that you have experienced an improvement in your triceps since using the product. We hope you continue to see improvements in your fitness journey and thank you for choosing Force USA.
Happy exercising!
GAF Team