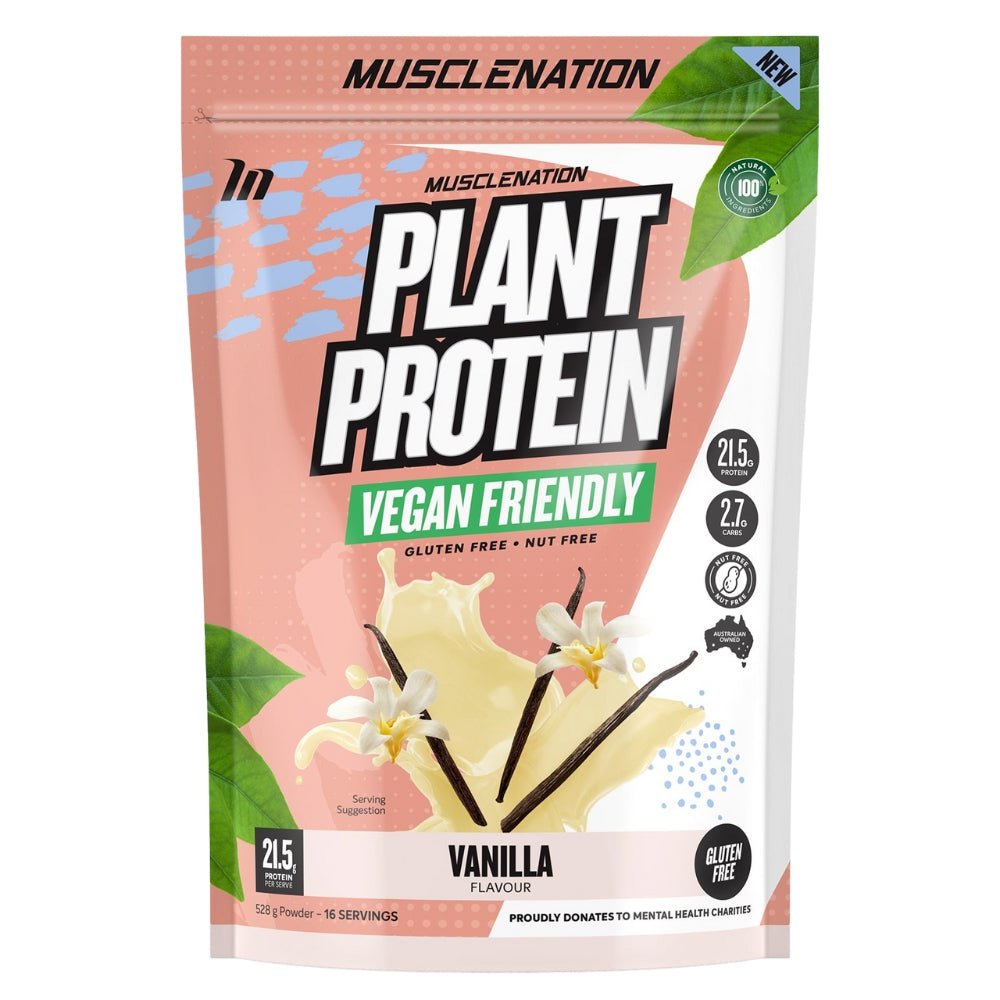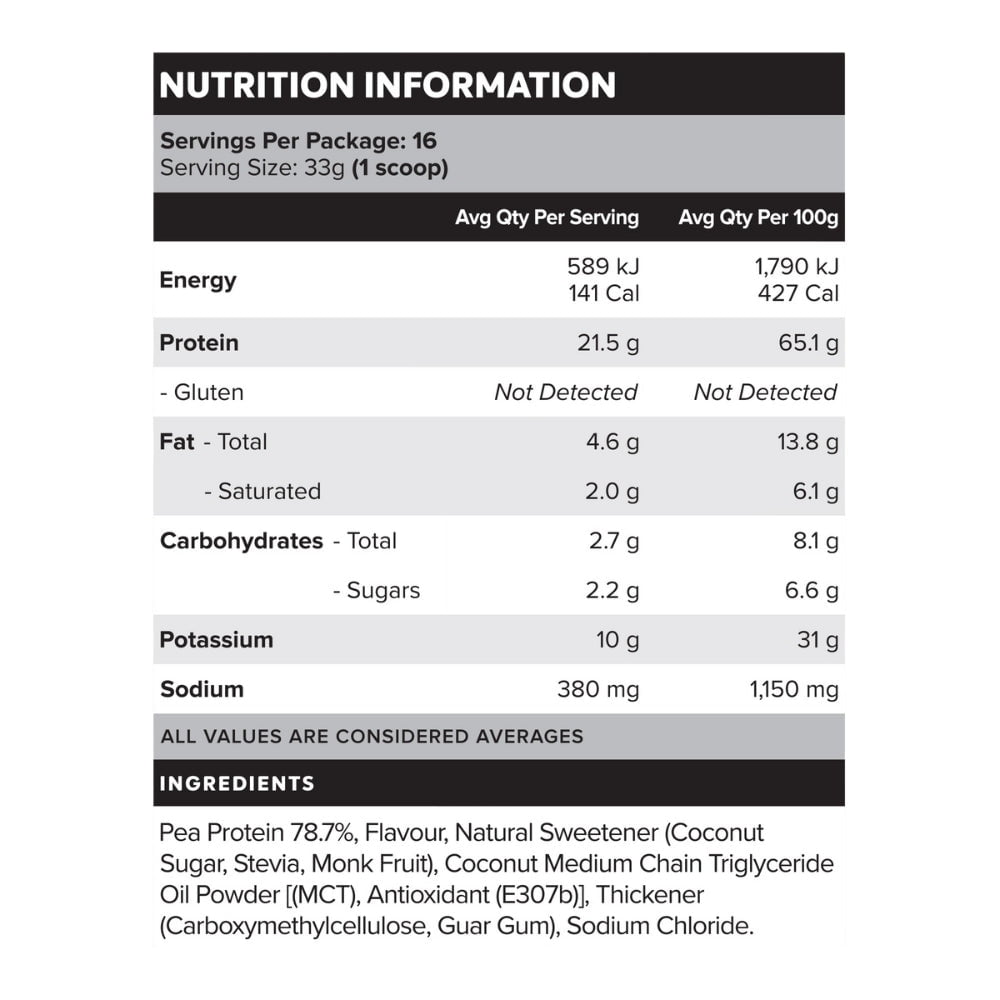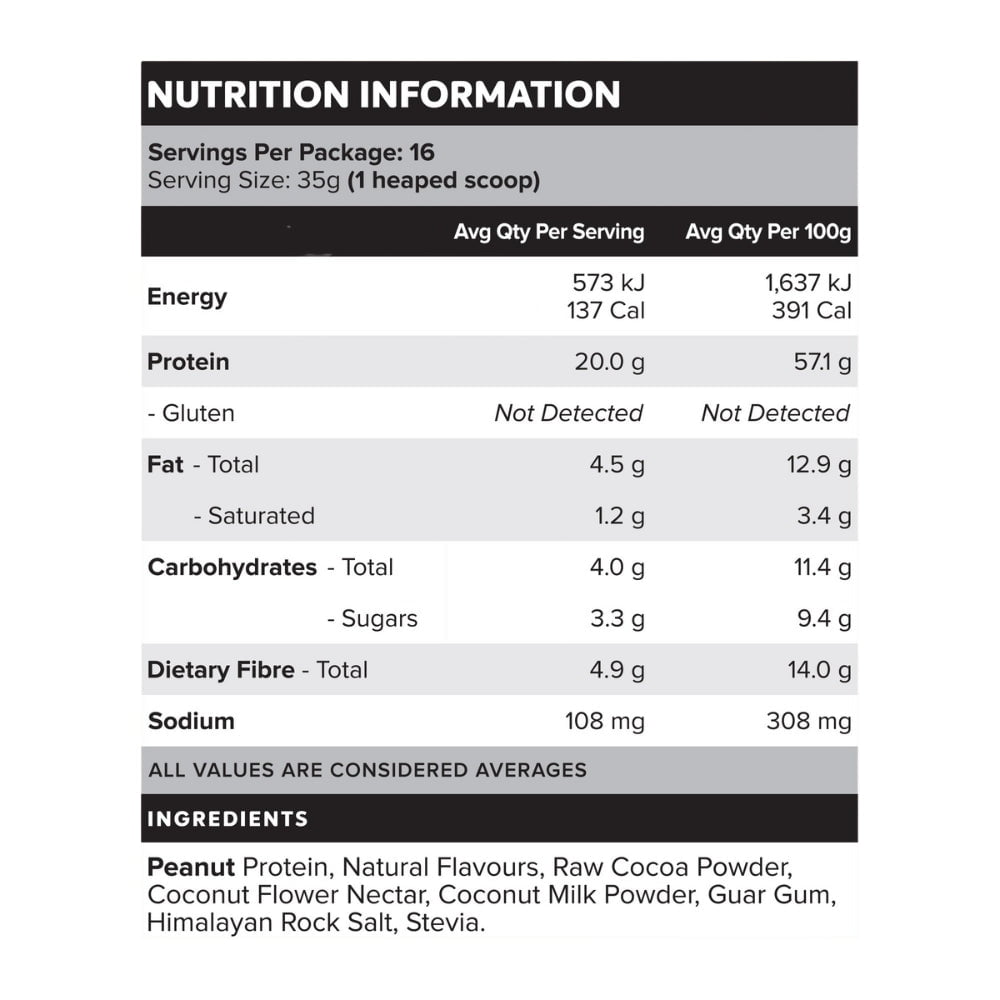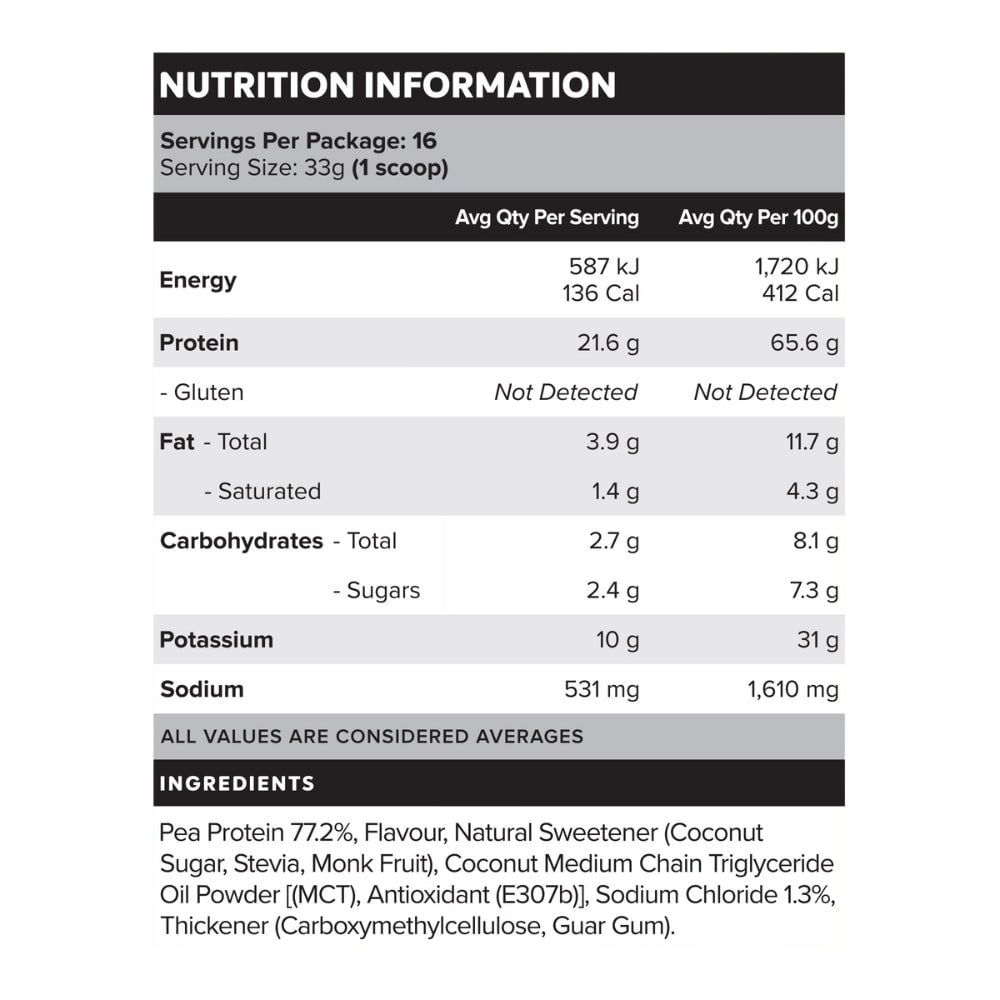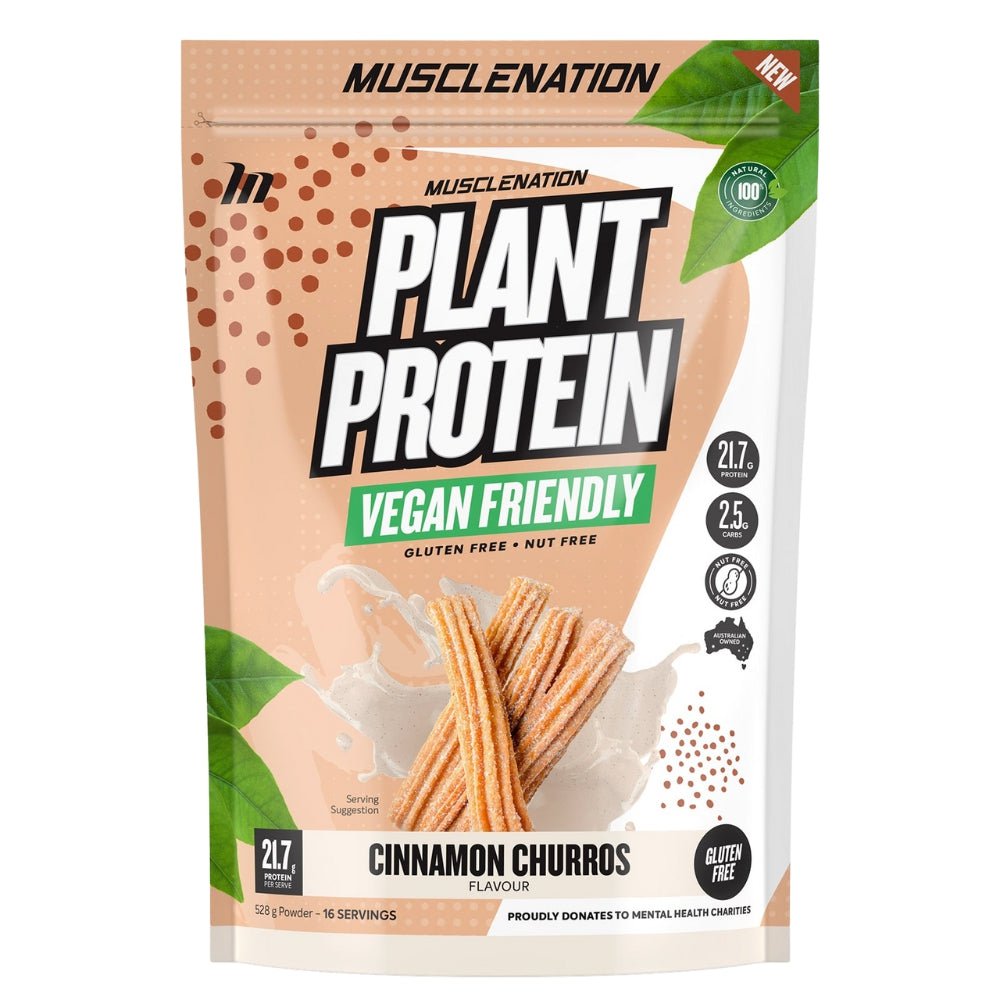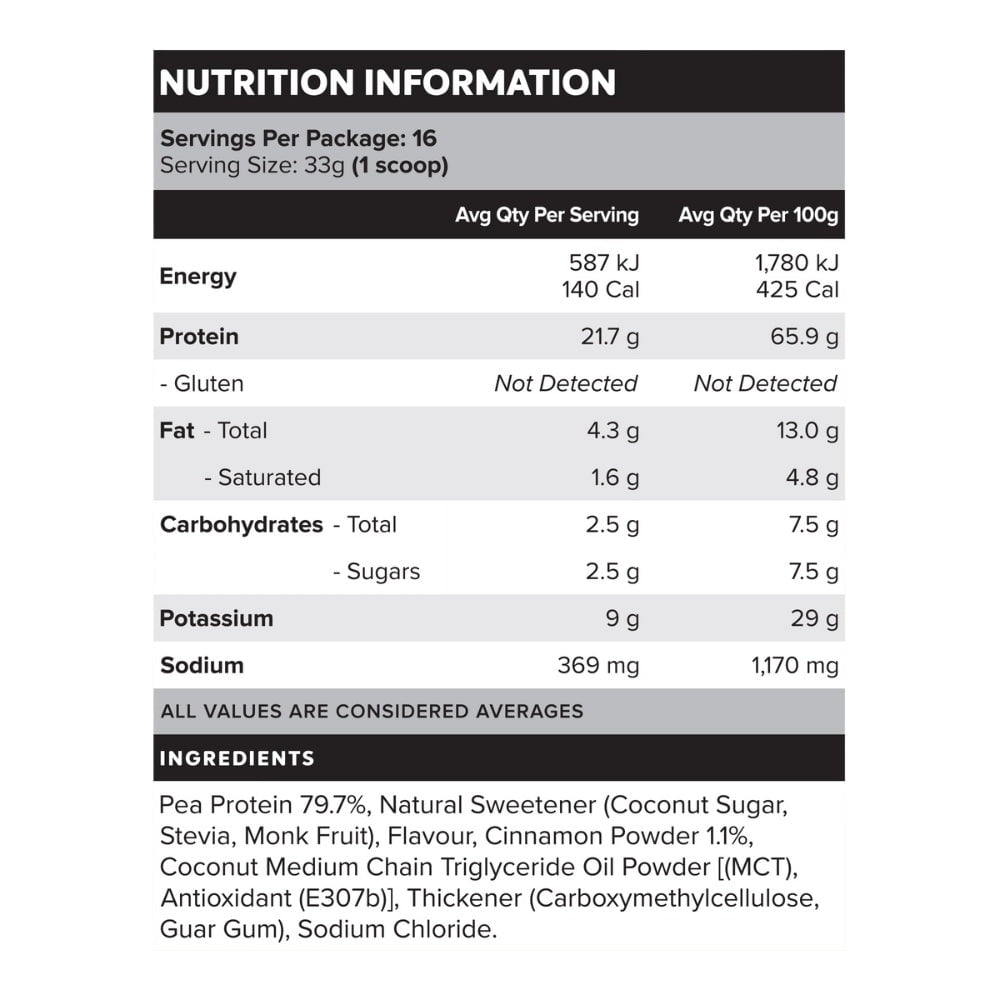 All Natural Plant Protein
Are you looking for a natural and healthy protein supplement to support your active lifestyle? Look no further than All Natural Plant Protein by Muscle Nation. Our product is packed full of essential vitamins, minerals, and protein to replenish your body and support your health and fitness goals.

---
KEY FEATURES
DISCOVER THE POWER OF PLANT PROTEIN
The All Natural Plant Protein is a comprehensive and nutritious supplement that supports a variety of health and fitness goals. Each serving provides 20g of high-quality protein, an excellent amino acid profile, and a blend of antioxidants, minerals, vitamins, and glutamine, making it a great option for supporting muscle recovery and growth. It also supports gut function with its natural ingredients and high fiber content. With low carbohydrate and fat content, this supplement is perfect for anyone looking to maintain a healthy and balanced diet, and it can be taken at any time of the day or after a workout.
SPECIFICATIONS
Available in:

16 Serves - Vanilla
16 Serves - Choc Peanut Butter Cup
16 Serves - Salted Caramel
16 Serves - Cinnamon
Specifications:
Contains 20g of protein
Low-carb & low-fat formula
Contains 7g of BCAAs and EAAs
Contains 4g of Glutamine and 3g of Fibre
100% natural, non-GMO
No artificial flavours, colours or sweeteners
Gluten-free and dairy-free
Vegan-friendly

See the product's nutrition information label for safety information and considerations.

SIMILAR AVAILABLE PRODUCTS