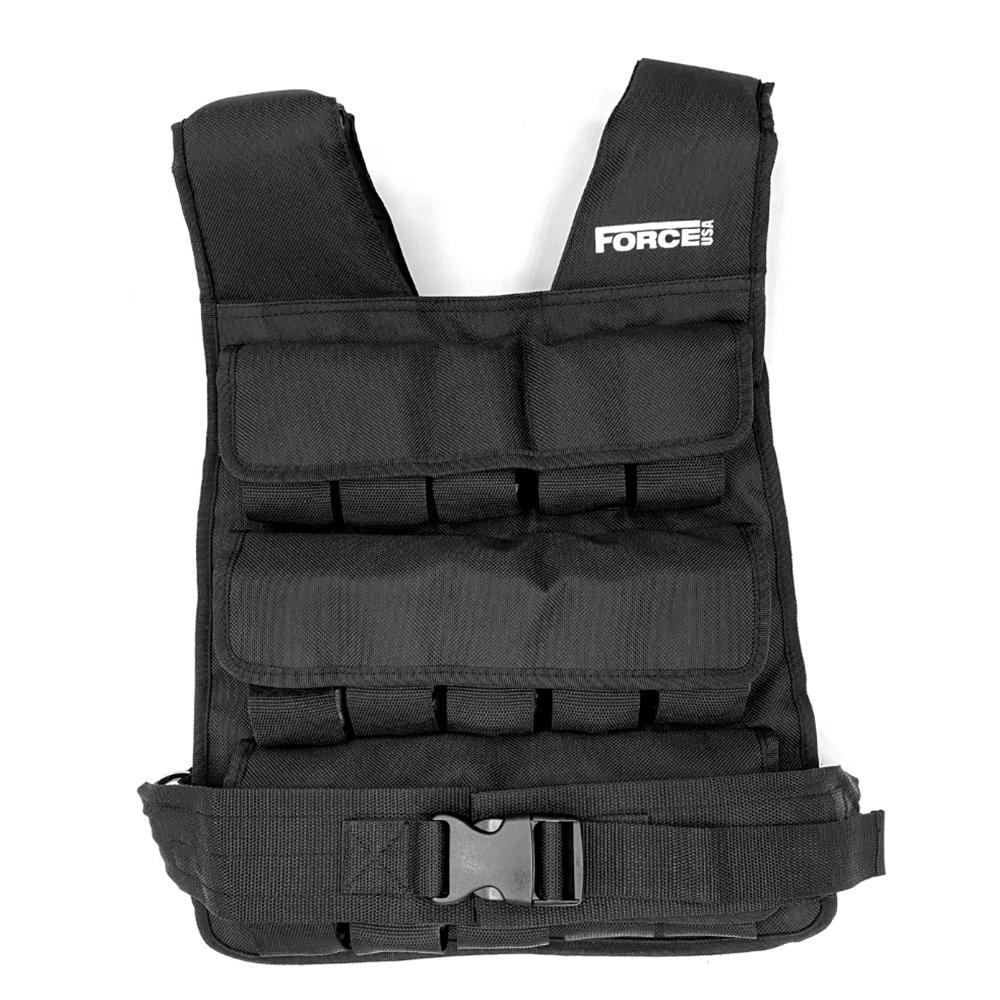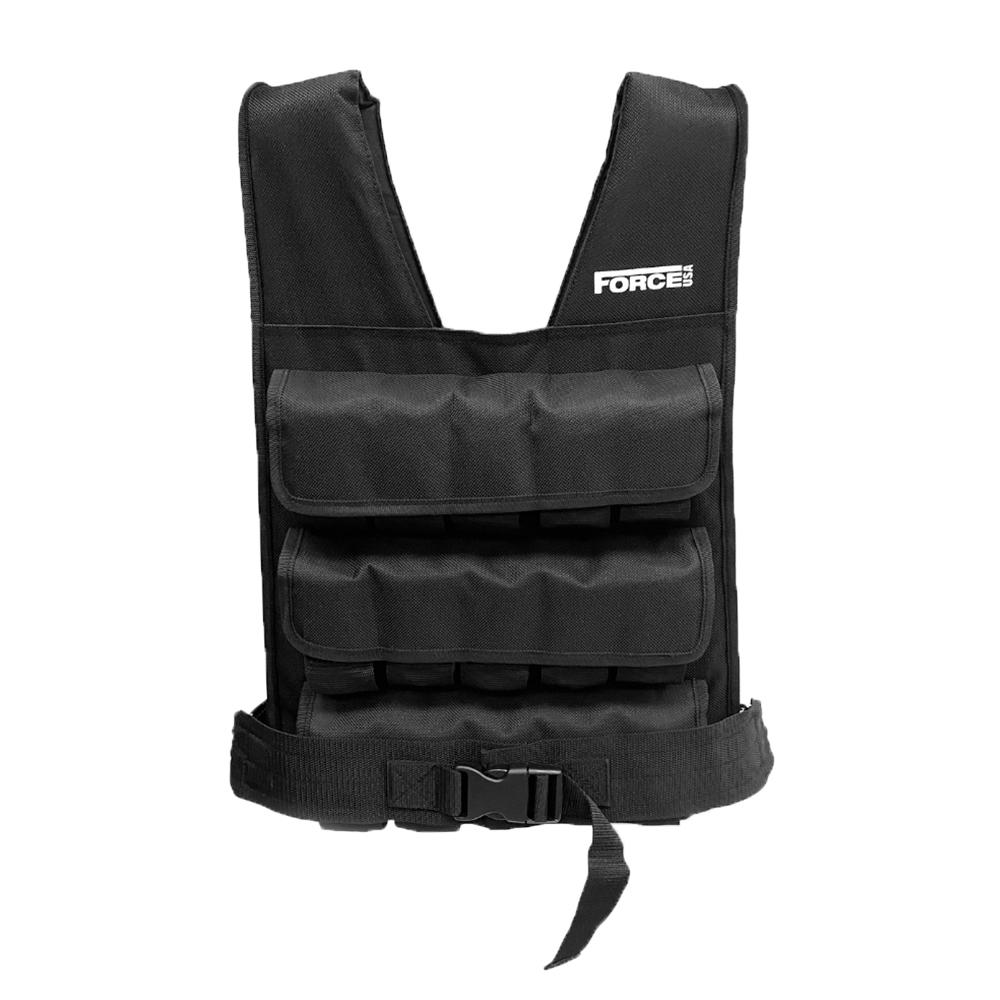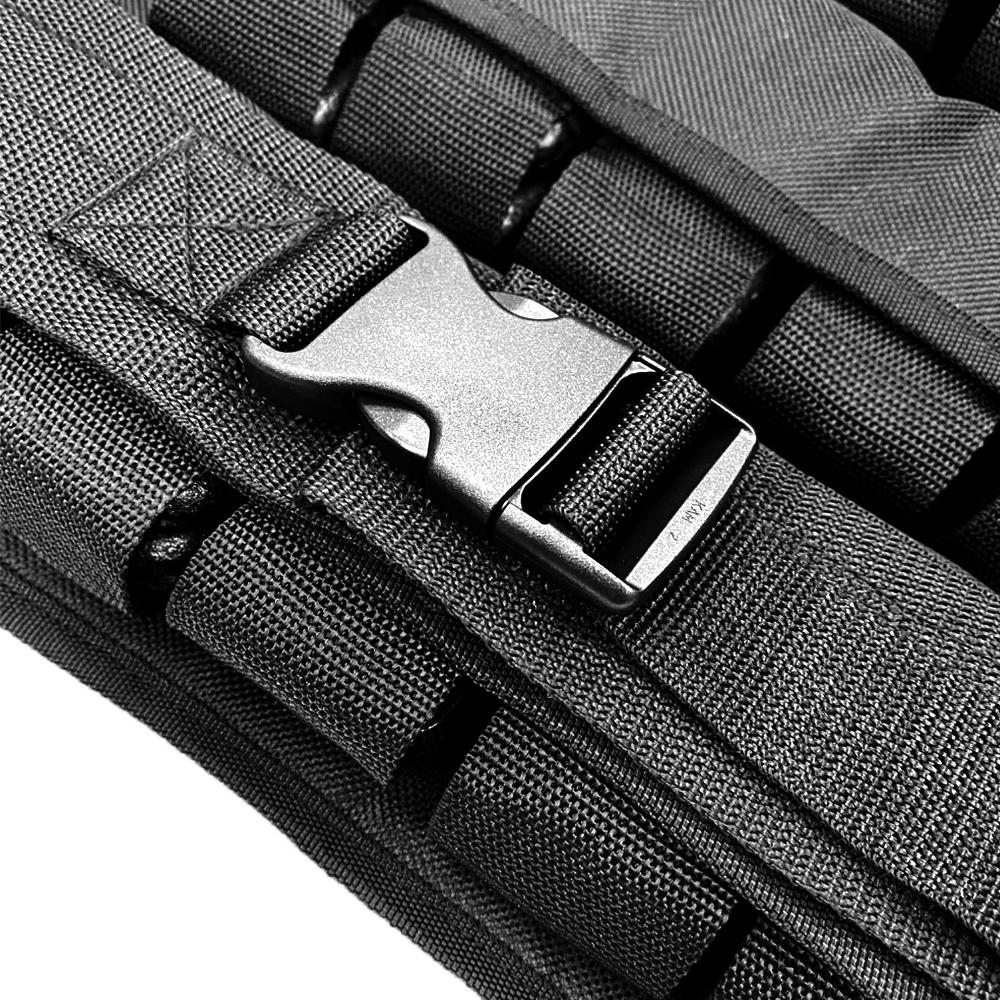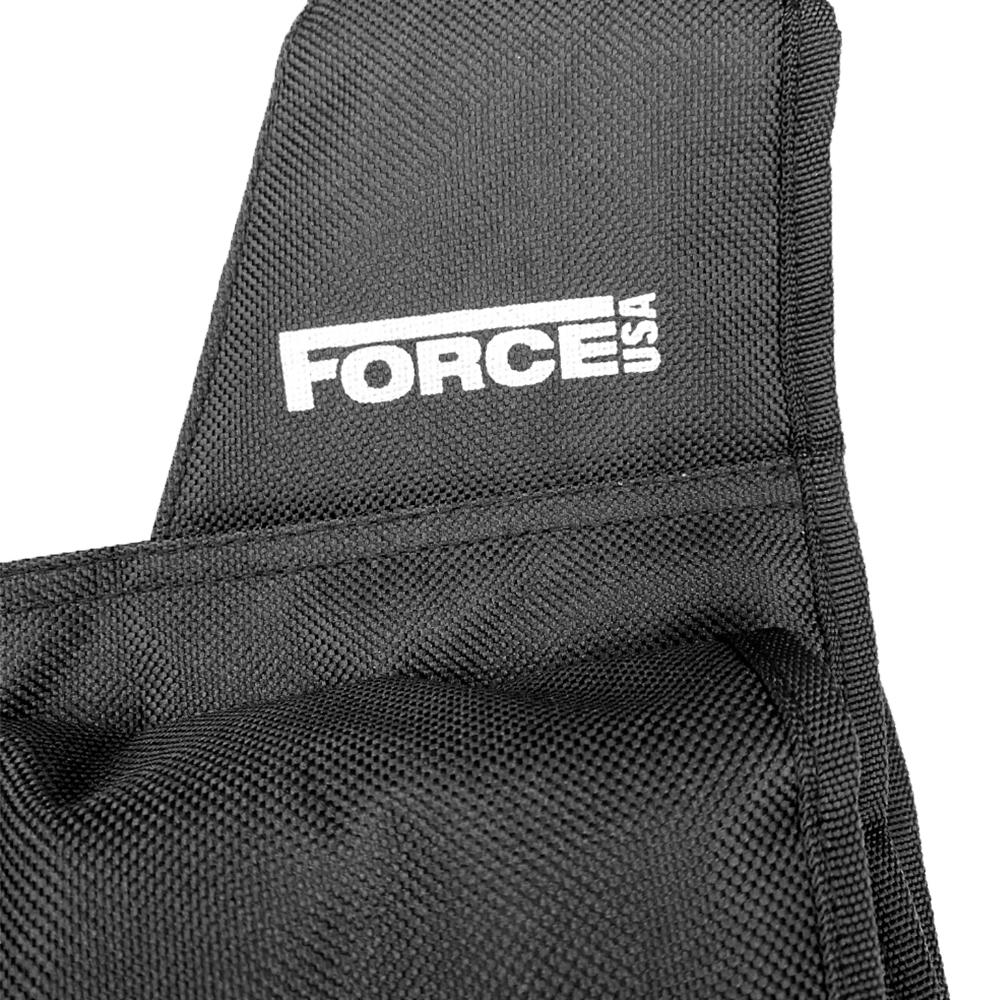 Weight Vest - 30kg
With a sleek, unbreakable design, your Force USA® Weight Vest lets you push your body to the limits with easily adjustable weight resistant training to improve stamina, build strength and burn fat. Offering enhanced comfort and breathability, this training vest has shoulder and side straps plus an adjustable front strap to effectively fit your body shape. Your 30kg/66lbs weight inserts have been perfectly positioned to provide even distribution over your torso so the load is proximal to your core and minimises stress on your joints.
CUSTOMERS ALSO BOUGHT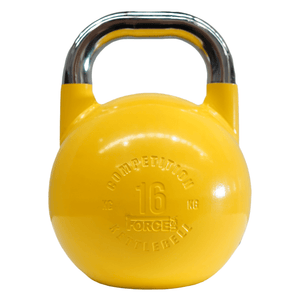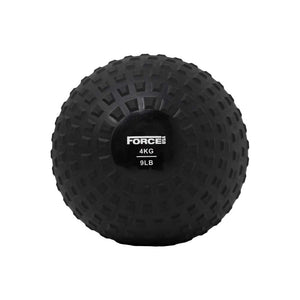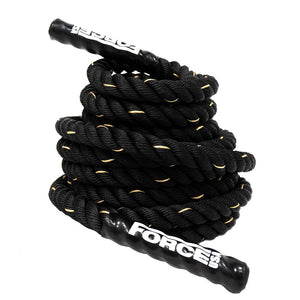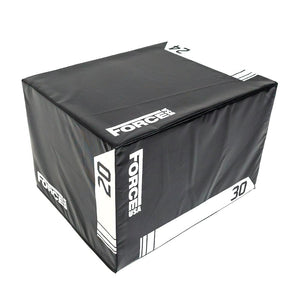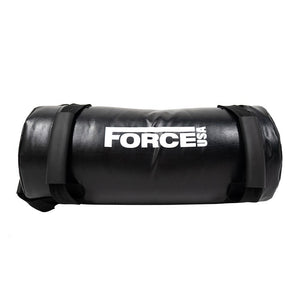 ---
Key Features
MIX UP YOUR STRENGTH AND FITNESS TRAINING

Add the Force USA® Weight Vest to your daily walk or run, functional exercises like chin-ups, push-ups and dips, or use it when you're hitting the bench press or squat machine.
Weight blocks are made from high-quality steel, are easy to slip in and out of pockets, and won't shift during workouts.
Quickly modify your training goals mid-workout and increase the load from 1kg to 30kgs with the 30 individual steel weights.
Backed by Force USA's superior engineering, you'll quickly fall in love with the strength and fitness gains from this awesome training tool.
Specifications
Usage: Full Commercial
Adjustable to suit different body shapes
Max Weight: 30kgs
Weight Block Material: Steel
Weight Blocks: 30 x 1kg
SIMILAR AVAILABLE PRODUCTS
Force USA Weight Vest - 30kg
Hi Michael,
Thank you for the 5-star rating! We appreciate your support and if you have any further feedback or concerns, please feel free to let us know.
Happy training!
GAF Team
Buckle and tightening is awkward
I just can't work out how the buckle is meant to join and tighten without having a loose part and hanging around.
Hi Ryan,
Thank you for leaving a review! We're sorry to hear you are having trouble with the buckle of your vest, please feel free to reach out to our customer service at info@gymandfitness.com.au our team is happy to help you.
Happy training!
GAF Team
Faulty buckle
Strap's plastic buckle is faulty, not aligning properly, otherwise good vest.
Hi Manish,
Thank you for your honest feedback, we appreciate that you find it a good vest despite the faulty buckle. We encourage you to reach out to us at info@gymandfitness.com.au and we'll happily help you with your concern.
Kind regards,
GAF Team
Great product. Well priced.
Very happy with the product. The vest fits well and the stitching is robust.
G&F team is a pleasure to do business with like always.
Hi Ravi,
Thank you for your positive feedback, we're delighted to hear you are happy with the Force USA Weight Vest, we appreciate your business and we look forward to seeing you again soon!
Happy training!
GAF Team
Great product
Good vest and a great for the daily runs. Quick shipping and G&f were fantastic to deal with. Very happy, thanks guys!
Hi Lachlan,
Thank you for sharing a positive feedback with the Force USA Weight Vest. We're glad that you're happy with your experience with the item and the delivery. :)
Happy Training!
GAF Team