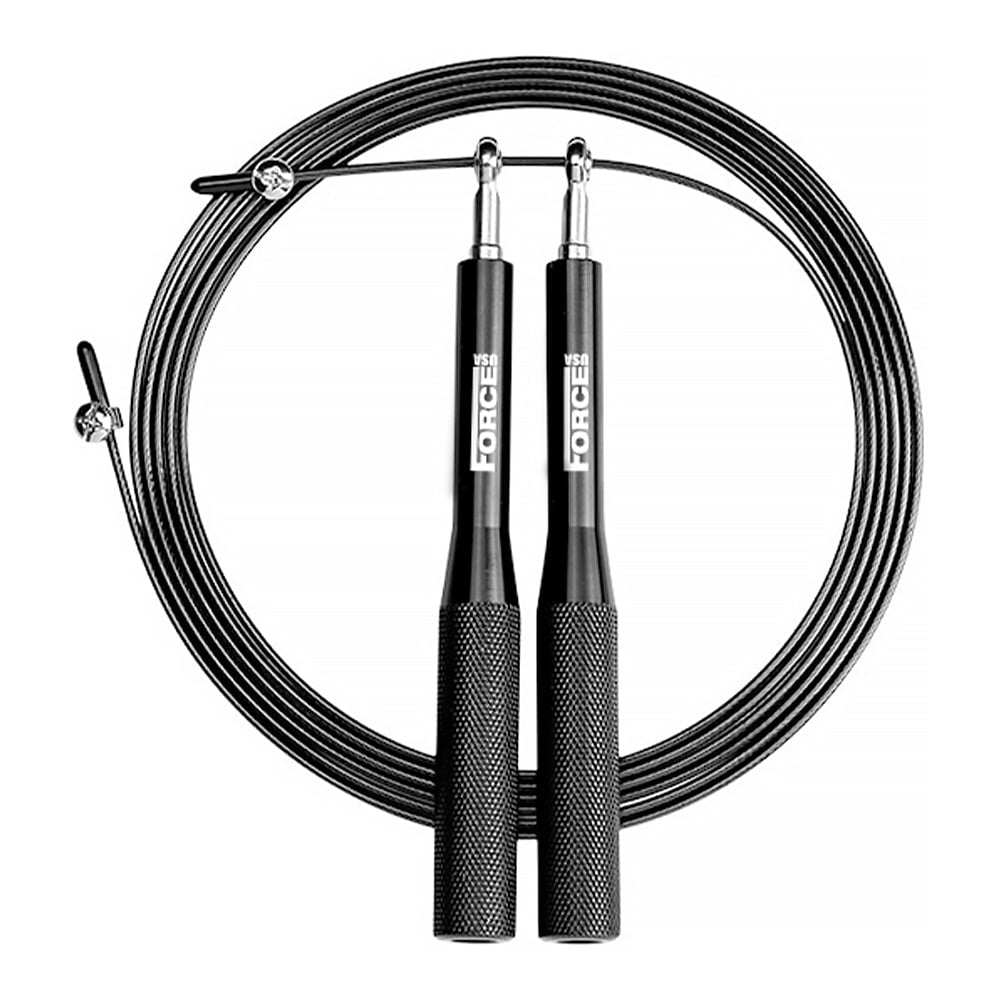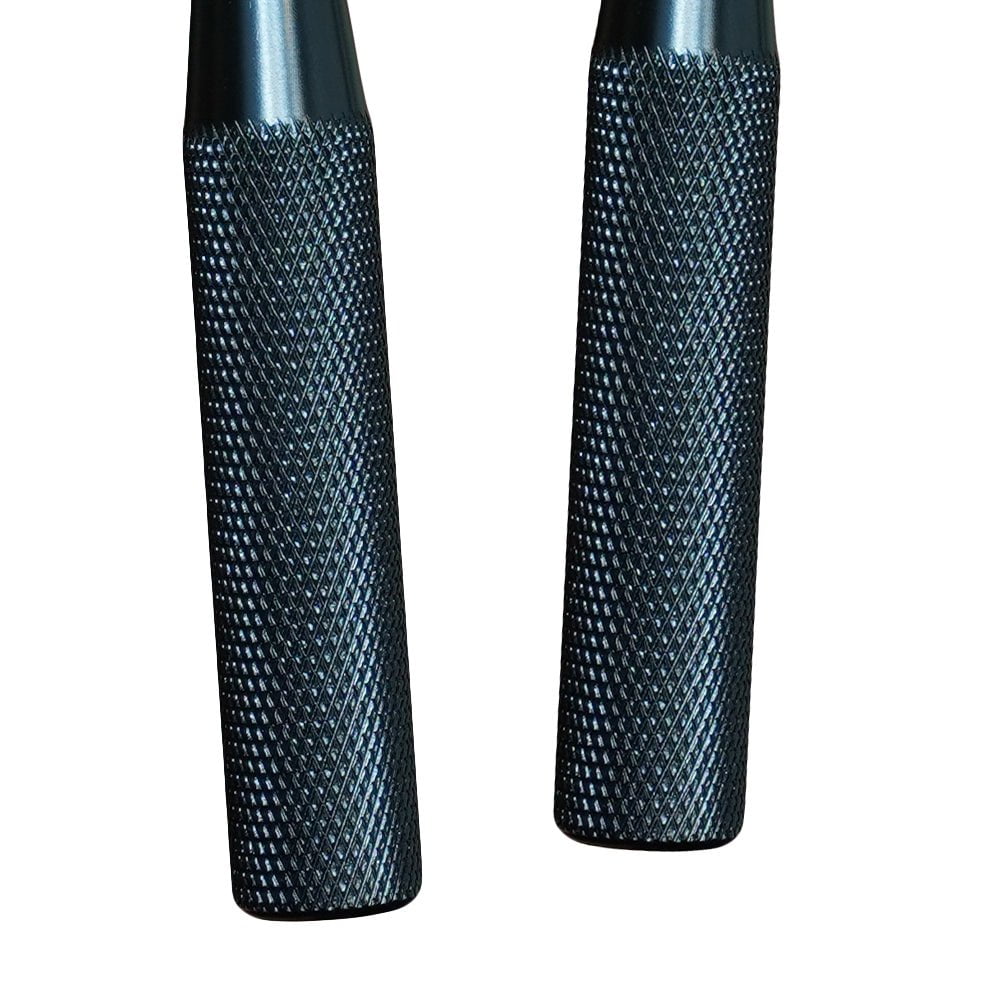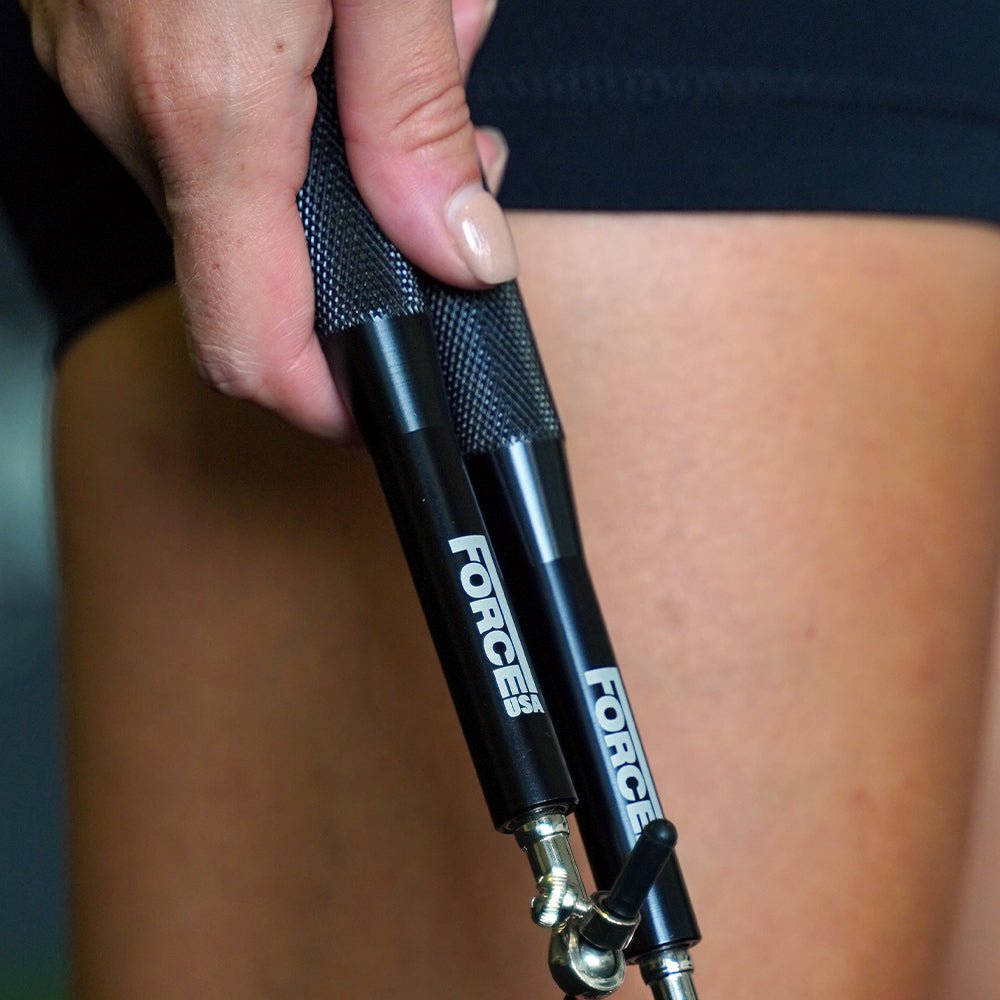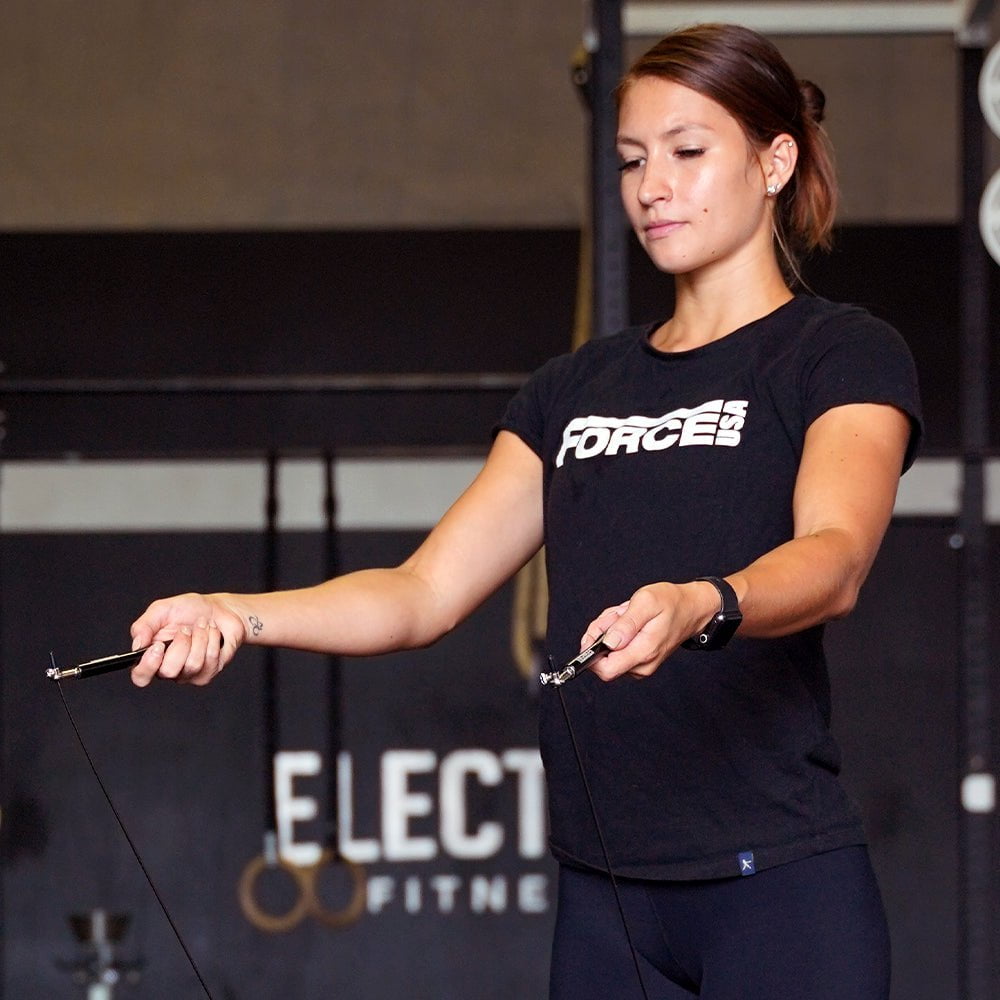 SR1 Speed Rope
Nothing compares to the full-body burn of skipping exercises, which is why this lightweight Force USA® SR1 Speed Rope is a must have for your home gym. With an easily adjustable 3m cable length, comfortable non-slip metal handles with knurling and a frictionless skipping experience, you can get all the benefits of a professional speed rope. Includes a convenient carry bag and Lifetime Structural Warranty.
CUSTOMERS ALSO BOUGHT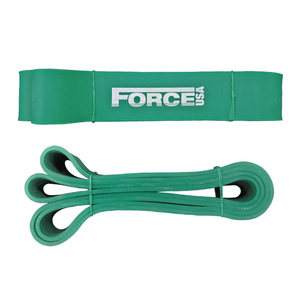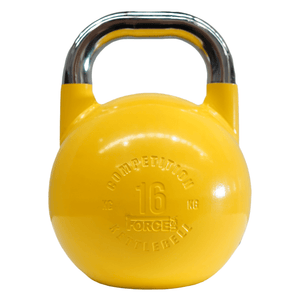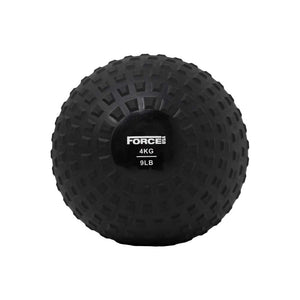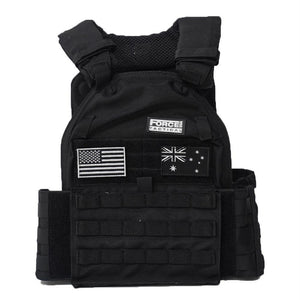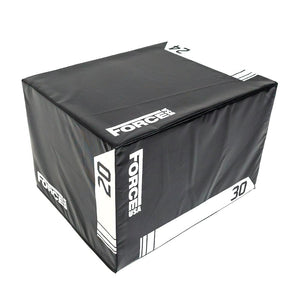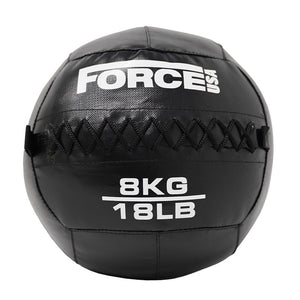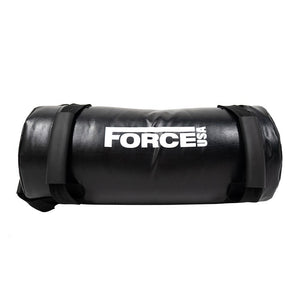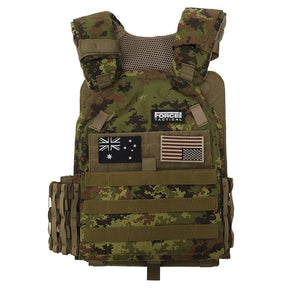 ---
Key Features
THE NEED FOR SPEED

A well-made speed rope can help you effectively engage your calves, quads, glutes, shoulders, arms and core, making it one of the most versatile and affordable pieces for your set-up. Your Force USA® SR1 Speed Rope features:

Black powder coated aluminium handles
Comfortable non-slip metal handles with knurling
High-quality swivel for smooth frictionless skipping
3m adjustable cable length to match your height
A super strong and durable 1mm coated cable
Convenient carry bag is also included

 

SKIPPING FOR FITNESS

Whether you jump rope to warm up, skip between another exercise or devote time to a dedicated routine, skipping rope for fitness is a great addition to any exercise routine.

Skipping rope is a great way to warm up before you run, cycle or hit the gym. While static stretching is also beneficial, skipping gets your heart pumping and your body moving.

Dedicated jump rope sessions are a fantastic way to build cardio fitness and improve muscle tone. There are multiple skipping sequences possible and even 10 minutes is likely to be beneficial.

Learn more about the benefits of skipping rope for fitness.

 

3-MONTH WARRANTY

The Force USA® SR1 Speed Rope is covered by a three-month warranty for the manufacturer's defects and faults. Cable ropes are only to be used on rubber gym flooring or smooth timber surfaces. Use on concrete or rough surfaces will shorten the life of the skipping ropes.

The warranty does not cover normal wear and tear or cosmetic damage.
The warranty does not cover negligent and improper use, alteration, mishandling, poor maintenance or incorrect storage.

 
Specifications
Usage: Light Commercial
Extras: Includes carry bag
Important Specs:

Black powder coated aluminium handles
Comfortable non-slip metal handles with knurling
High-quality swivel to smooth frictionless skipping
Adjustable cable length
3m cable
1mm Coated Cable

Handle Size: 18cm (including bearings)
Rope Length: 3m
Product Weight: 0.2 kgs
SIMILAR AVAILABLE PRODUCTS
Quality Product
The quality of this product is amazing and the customer service was fantastic.
Hi Chris,
Thank you for writing such a positive review! We are thrilled to hear that you found the quality of our product to be amazing and that you had a fantastic experience with our customer service, we look forward to see you again.
Happy training!
GAF Team
Great except the end-caps
Works as expected, except the end caps will fly off if you skip with a loose adjustment screw.
Hi Tom,
Thank you so much for your honest feedback! We're glad that it's working as expected for you. Please don't hesitate to reach out to us should you need any assistance.
Happy training!
GAF Team
Speed rope
Awesome quality as usual. Force USA never disappoints.