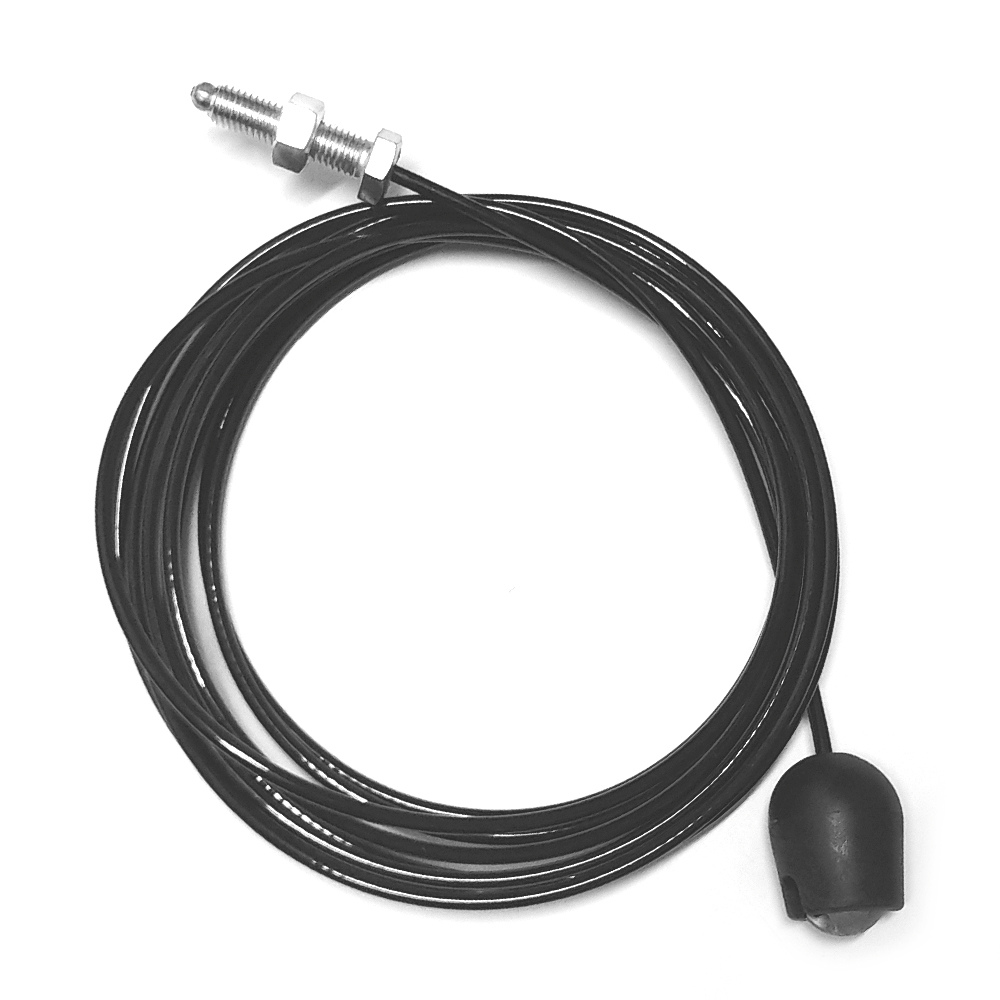 G20 Lat Cable - Part 31
The Force USA® G20 Lat Cable - Part 31 is the replacement High Pull Wire - Bolt designed especially for your Force USA® G20® All-In-One Trainer - Lat Row Station Upgrade. Cables tend to wear and tear over time. Stay safe during your weight training by replacing your worn-out cable with a new one. This replacement cable is easy to install.
---
Key Features
Don't let a broken or worn-out cable stop you from achieving your strength training goals. We keep spare parts for most of the gear we sell, and where we don't, we'll do the leg work to get parts in for you. Not sure what part you're looking for? Our dedicated Spare Parts team would be happy to assist you with any enquiries or questions you may have! Get in touch.
Specifications
Usage: Full Commercial

Cable Length: 3230mm Cable
End 1: Slot Set without Aluminium Cap
End 2: Bolt and Nut