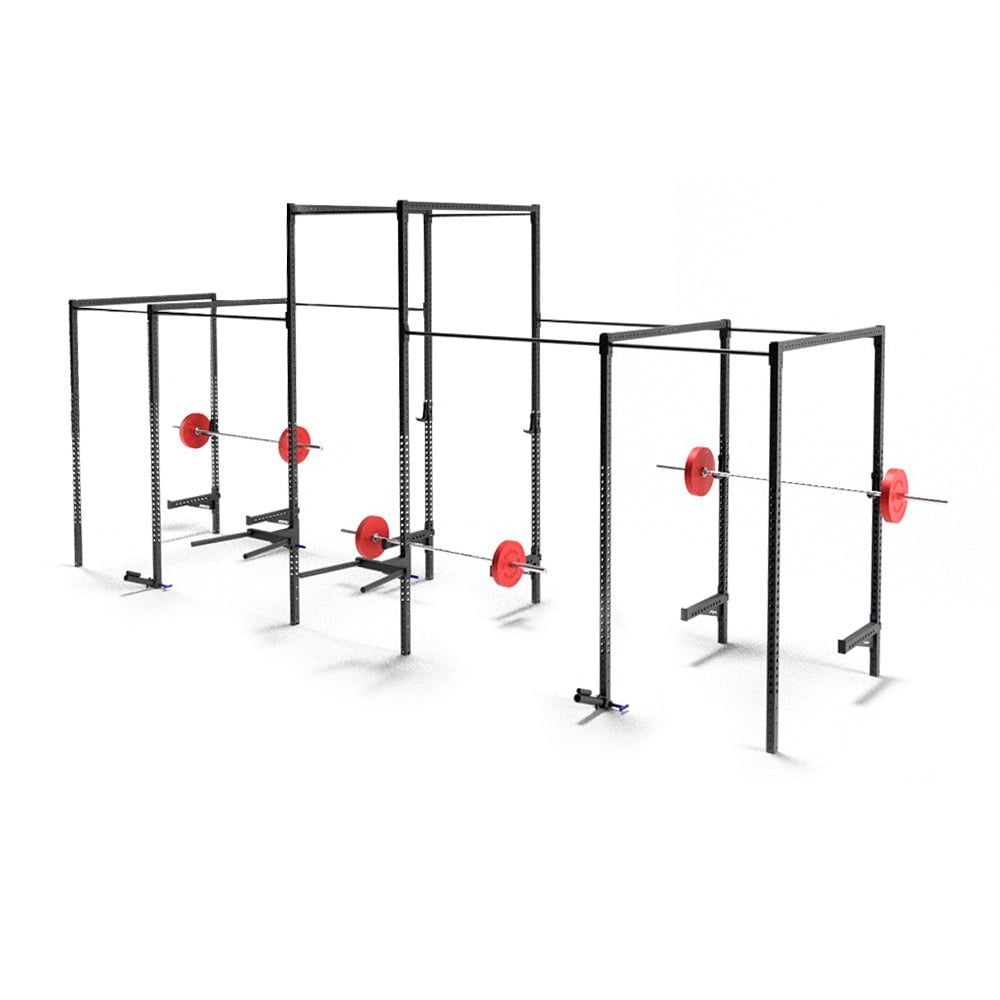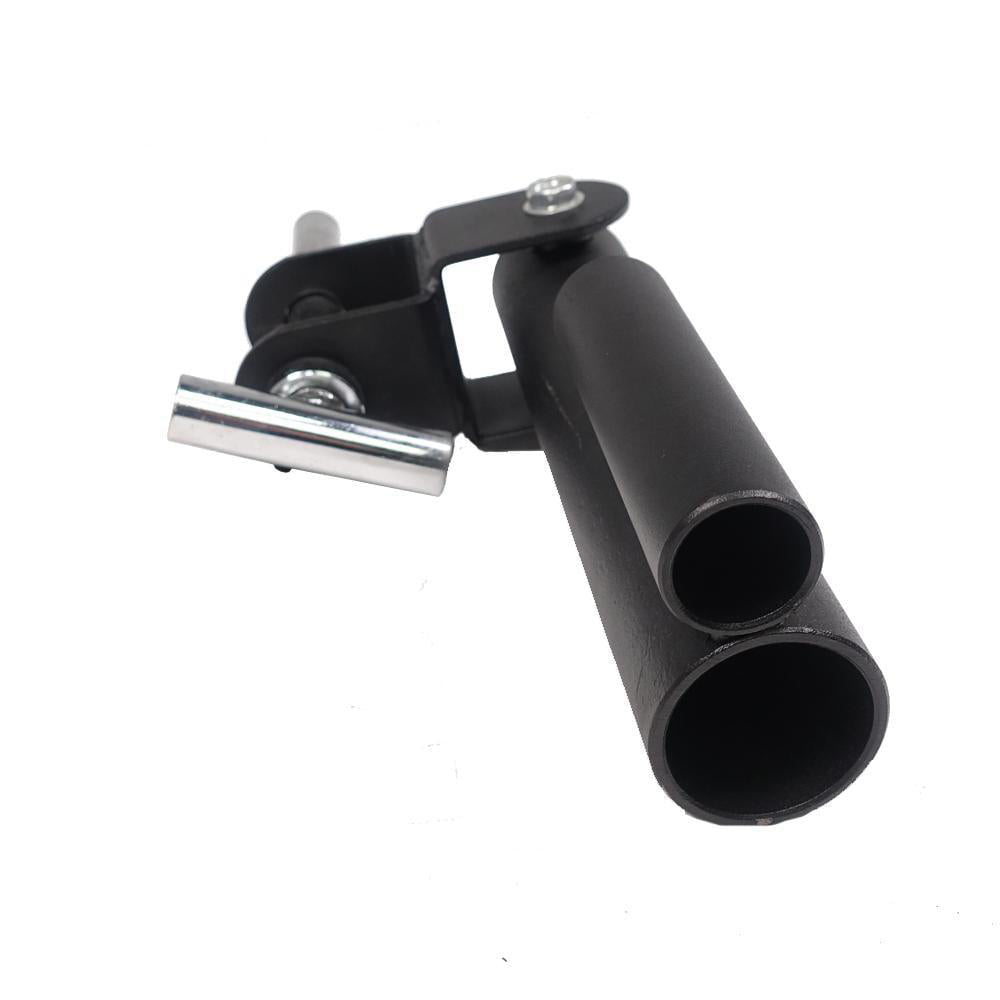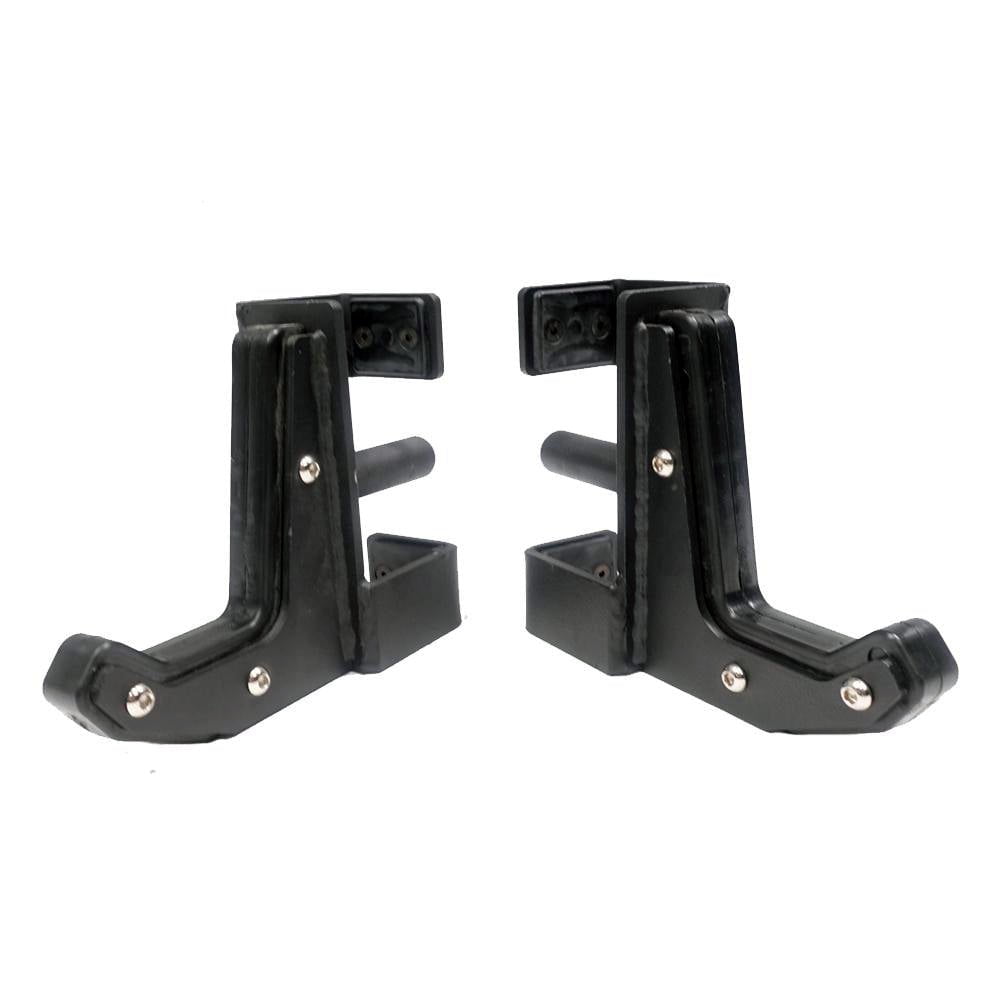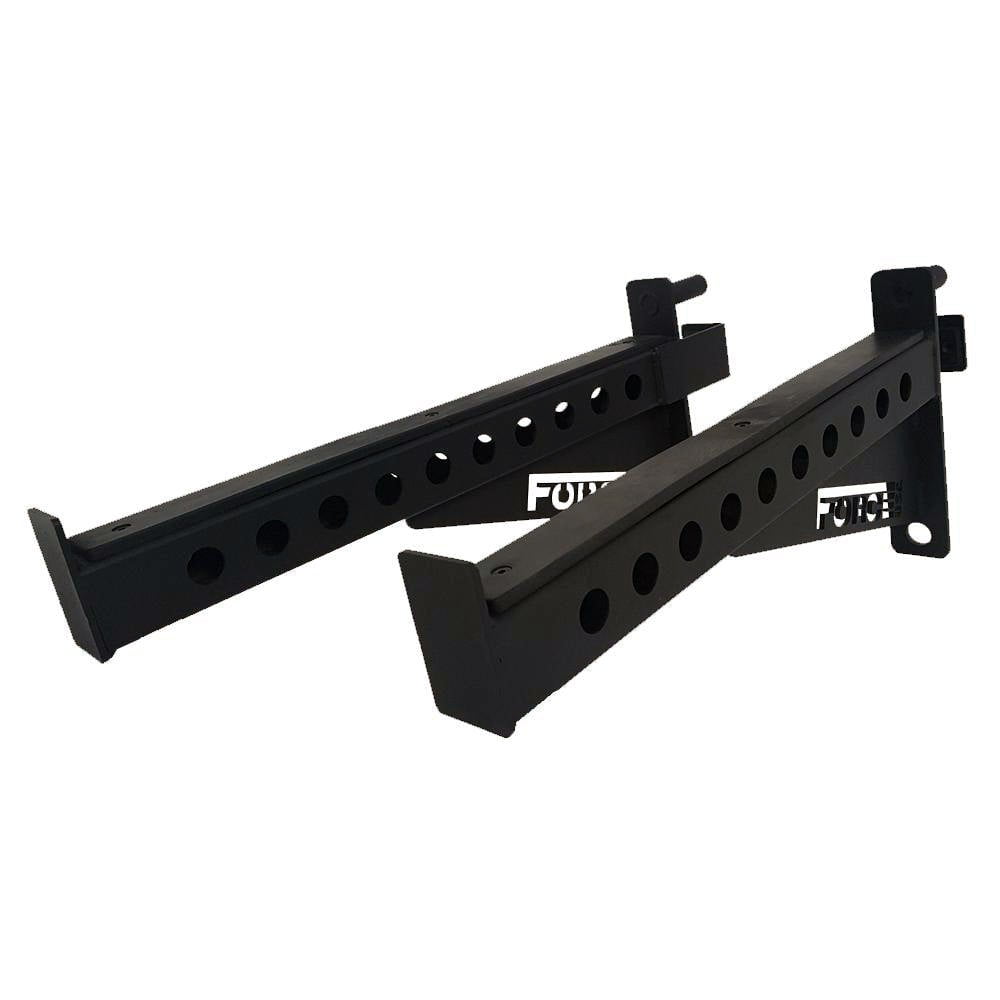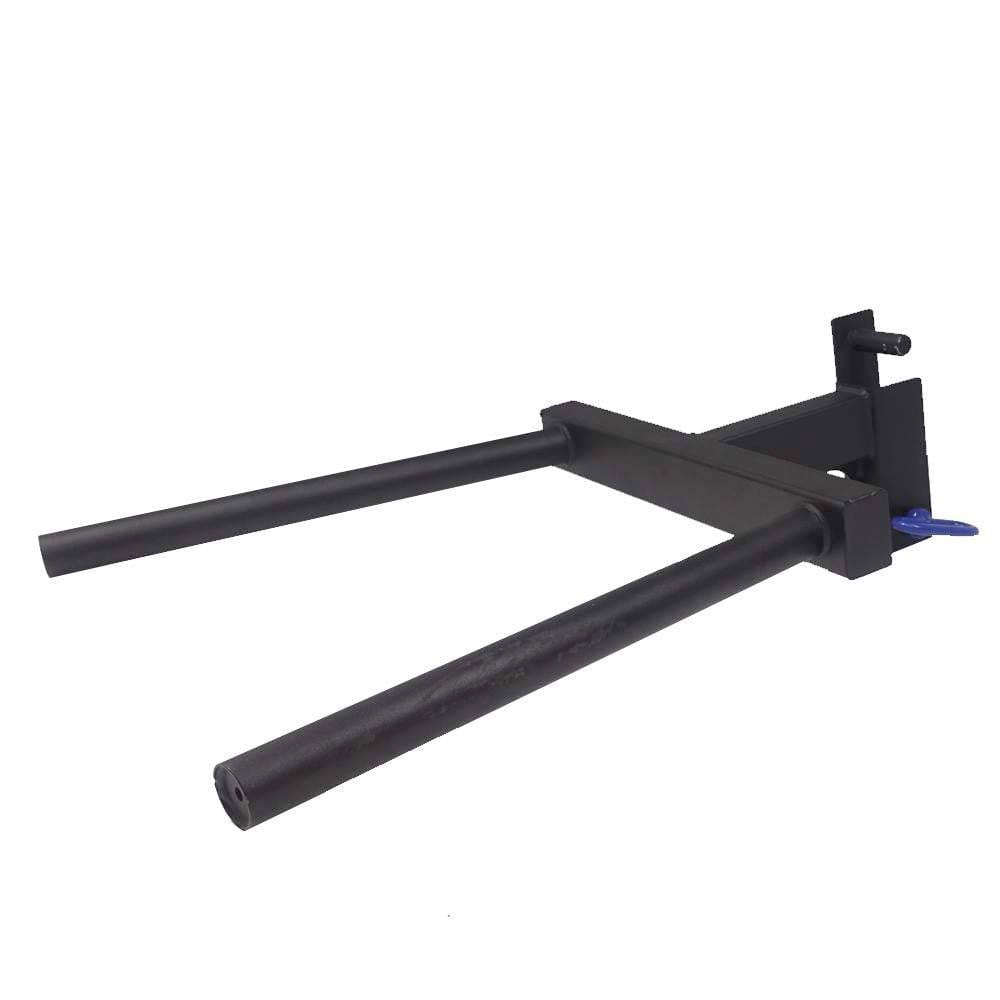 Freestanding 6 Cell Rig
Expand your gym with the unmatched functionality and performance of Force USA's Freestanding 6 Cell Rig. Offering a huge footprint and bonus 12ft cell, your rig allows you to create a multi-station set-up to perform a huge range of exercises. Made with heavy-duty high tensile steel and offering a Lifetime Structural Warranty, your new rig comes with 6 J-hooks, 6 Front safety bars, 2 Core Attachments and 2 Dip Attachments. This is the perfect set-up for group training sessions or multi-use households. This setup allows you to have 6 squatting/pressing stations and 8 chin-up stations in the middle which can be incorporated into a circuit class environment.
---
Key Features
FUNCTIONALITY AND FREEDOM IN ONE SET-UP

Elevate your strength and training with the freedom and versatility of a Freestanding 6 Cell Rig. With the space and functionality to create a range of stations, you can do all your strength and resistance training without having to waste time setting up equipment.

Squats
Deadlifts
Bench Press
Overhead Press
Barbell Squats
TRX
Dips and Chin Ups

 

ADD RINGS AND ROPES TO THE 12FT CELL

The 12ft centre cell allows you to hang rings and ropes to complete your favourite weight lifting and gymnastic exercises. Add press-ups, pull-ups, roll-outs, dips, rope climbs and many more to really target muscle groups and feel the burn.

 

CREATE THE PERFECT GYM FOUNDATION

This is the ideal base for a studio space that can accommodate the Freestanding 6 Cell Rig, with a footprint of 732cm (L) x 183cm (W) x 366cm (H), which includes:

4 x 12ft Uprights
8 x 9ft Uprights
6 x 4ft Monkey Bars
10 x 6ft Monkey Bars

 

HARD-WEARING NYLON COATED J-HOOKS

The nylon coating on your J-Hooks provides superior abrasion, and wear/impact resistance compared to typical polyester powder coating used on other Rigs. Designed to protect your barbell, minimise the risk of rusting, while also reducing noise when dropping the bar - making it perfect for training in your gym or PT facility.

 

SUPERIOR QUALITY MATERIALS AND FINISHES

Like all Force USA products, your Freestanding 6 Cell Rig is made with the highest quality materials and finishes.

Robotically welded frame for outstanding balance and durability
Heavy-duty high tensile steel tubing coated in eco-friendly premium grade powder
Extremely durable clear coating with anti-rust protection
Precision laser-cut holes ensure a perfectly balanced setup on all exercises

 

TESTED BY ELITE ATHLETES AND WEIGHTLIFTERS

The Force USA research and development team continues to push the boundaries with every new product. Athletes, trainers, and serious powerlifters rigorously test every piece of equipment like the Freestanding 6 Cell rig, providing constant feedback on performance, durability and safety.

 

FROM THE NUMBER ONE NAME IN FITNESS EQUIPMENT

Force USA has engineered a state-of-the-art Freestanding 6 Cell Rig that will elevate your gym into a commercial level space. Add the highly popular Force USA Commercial FID Bench or Competition Grade Rings to complete your new home or studio gym.

 
Specifications
Usage: Full Commercial
Parts Included:

4 x 12ft Uprights
8 x 9ft Uprights
10 x 6ft Monkey Bar
6 x 4ft Monkey Bar
6 x J-Hooks
6 x Front Safety Bars
2 x Dip Attachments
2 x Core Attachments
1 x Bolt Kit

Weight Rating: 450 kg (per cell)
Upright Gauge: 3mm
Upright Diameter: 60mm x 60mm
Assembled Dimensions: 732cm (L) x 183cm (W) x 366cm (H)
Product Weight: 654 kg
Warranty:

Frame (Structural): Lifetime
Parts: 2 Years
SIMILAR AVAILABLE PRODUCTS