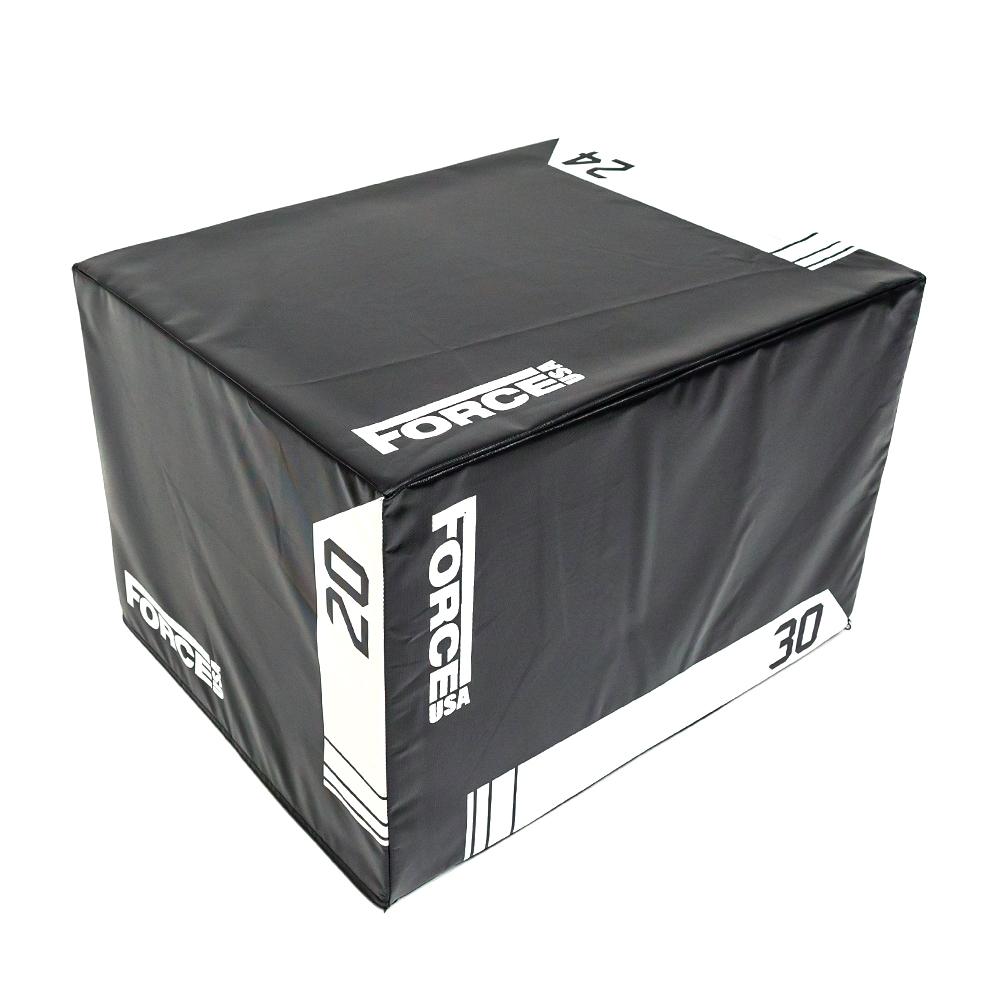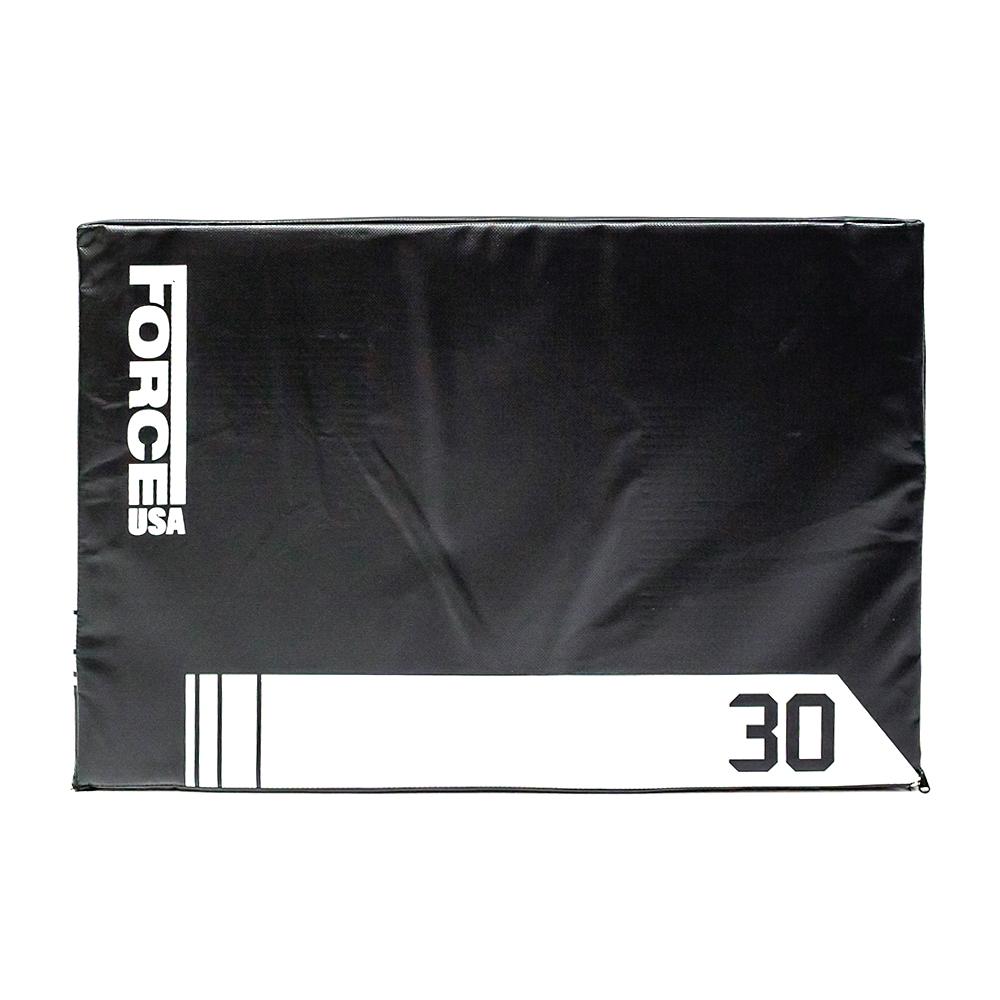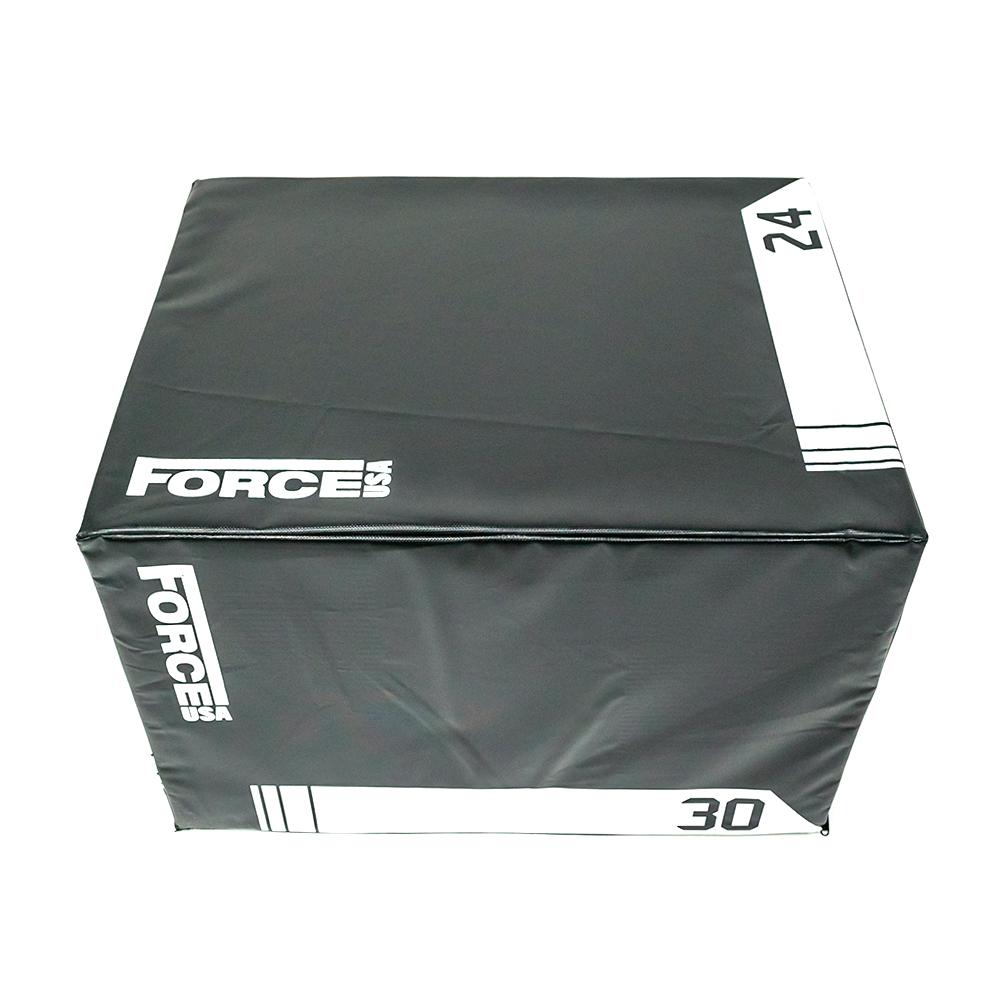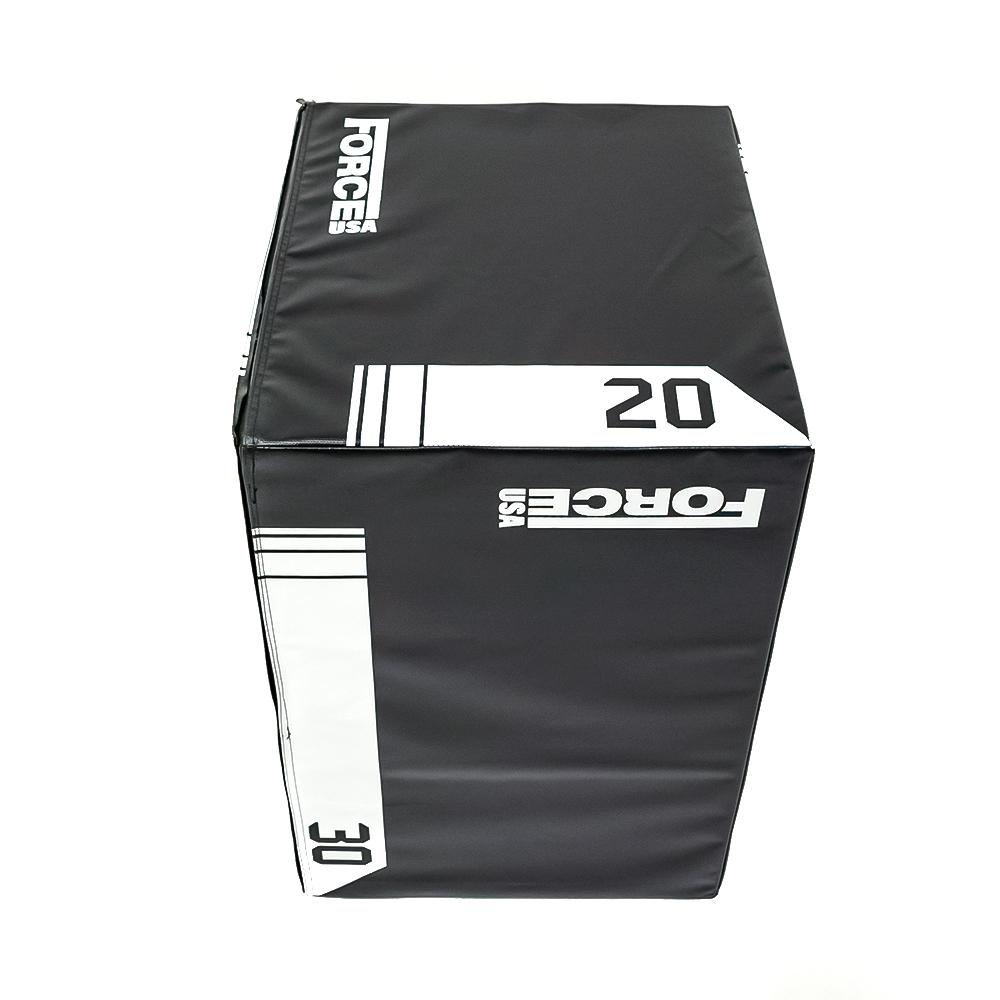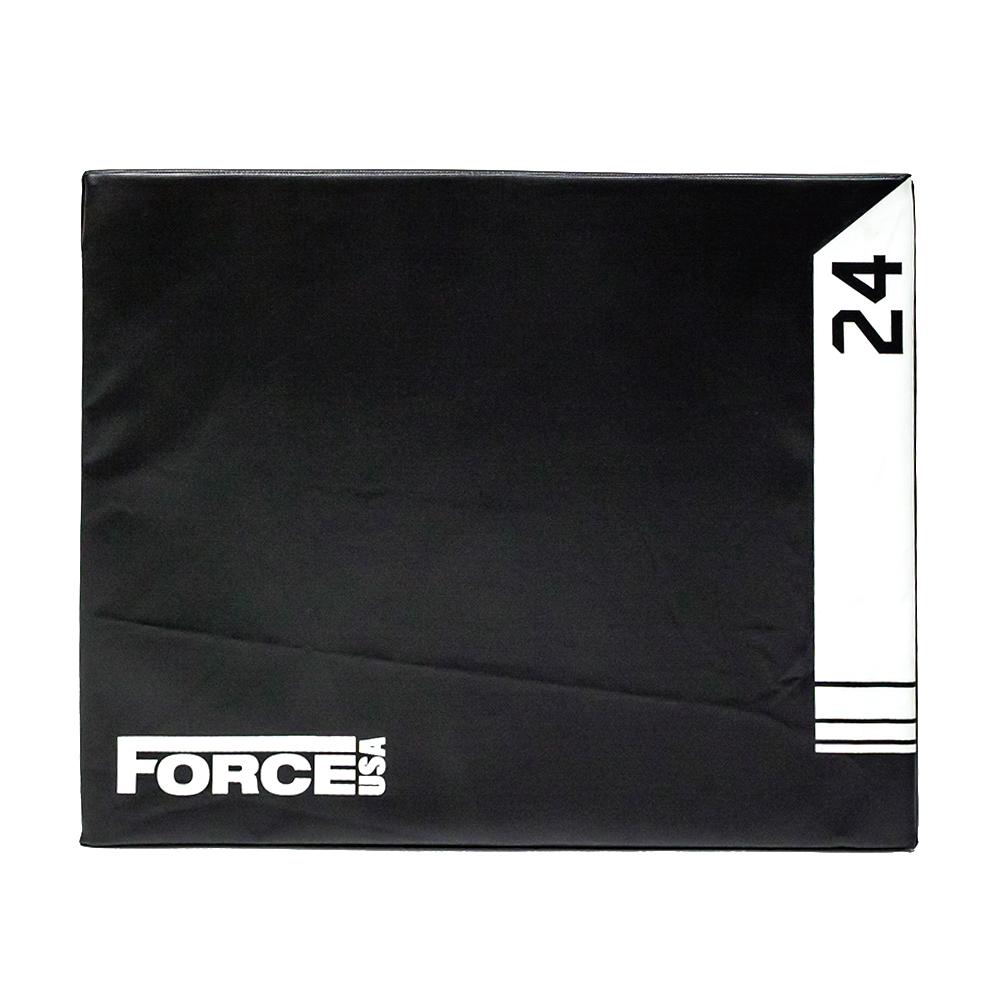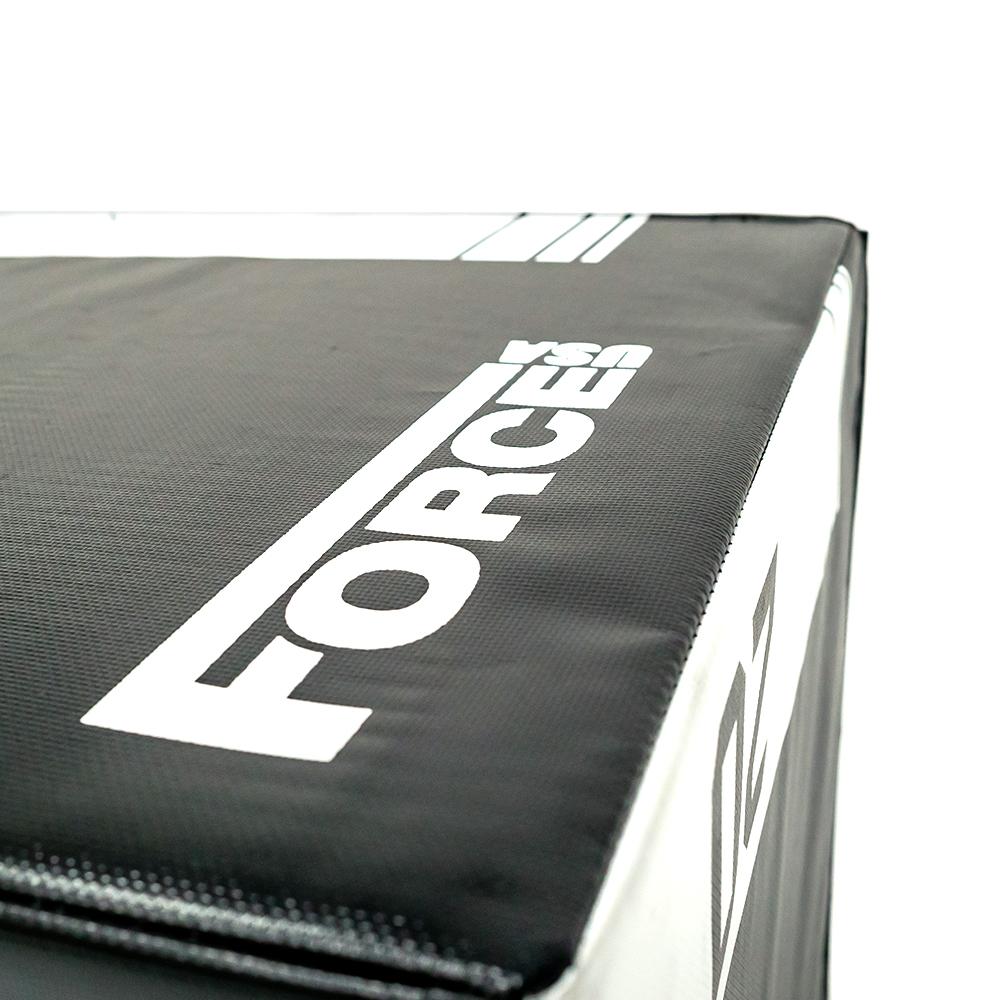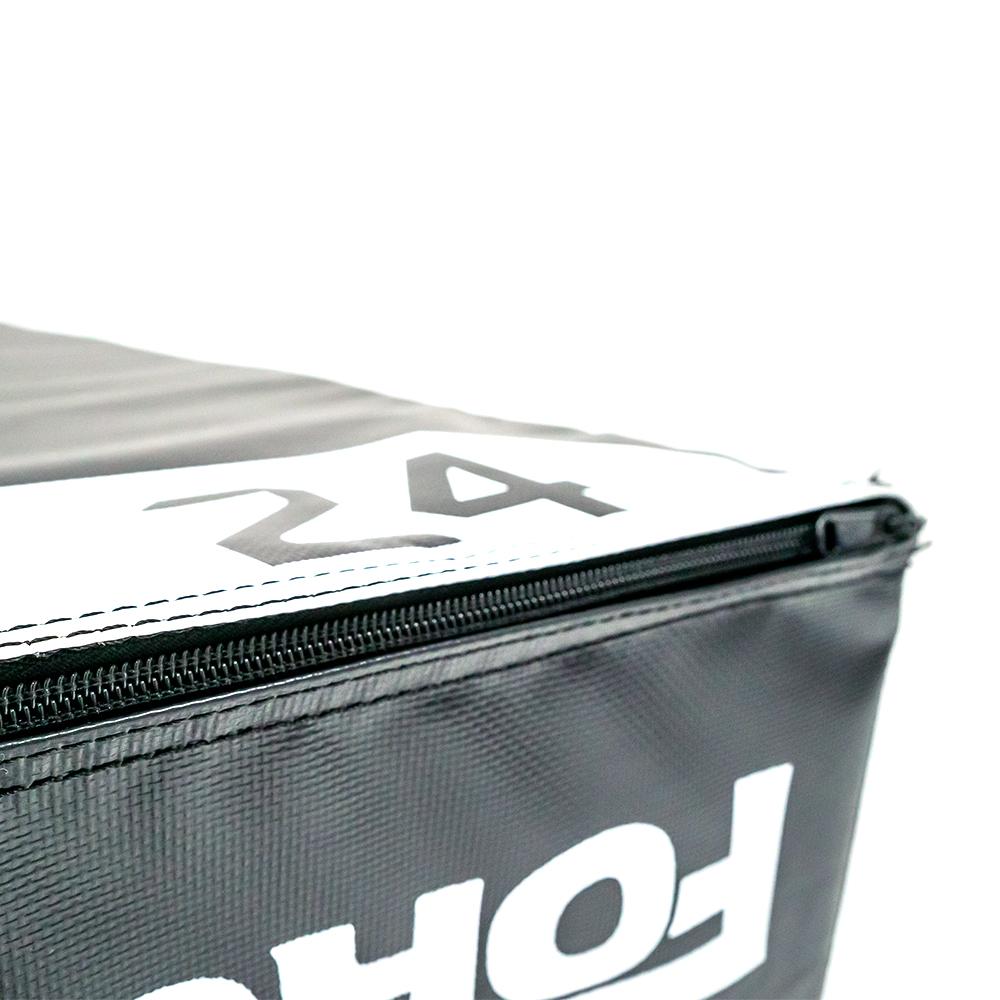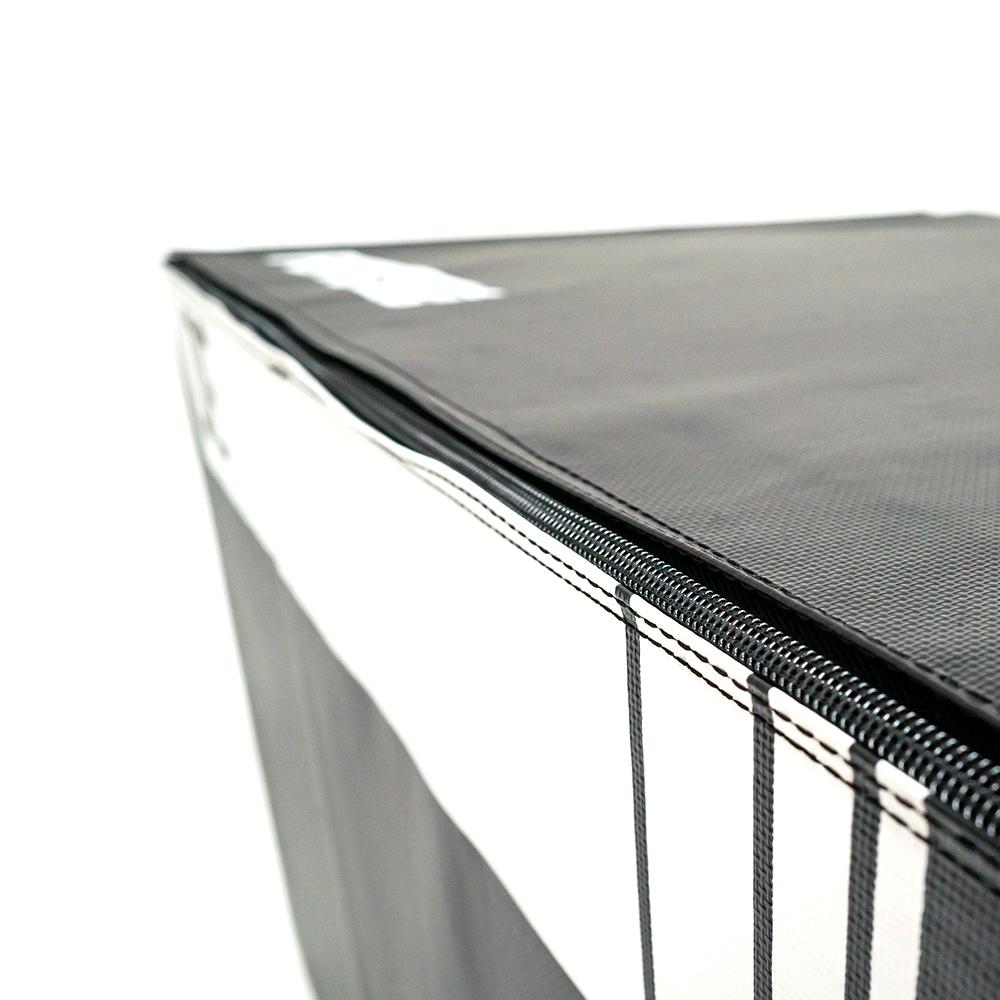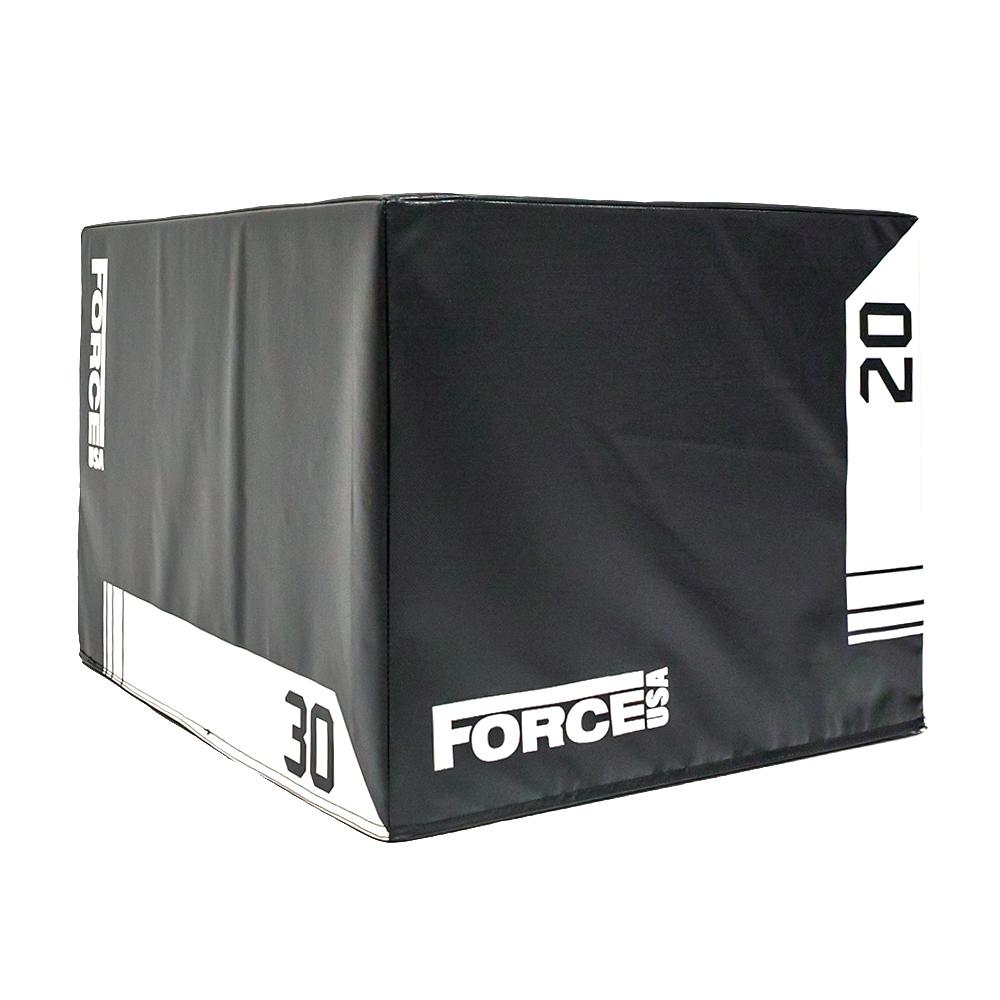 Foam Plyo Box
The Force USA® Foam Plyo Box is a simple solution for different box heights, designed specifically with safety and functionality in mind. The box, depending on which side you face it, allows for three separate box jumps 20", 24", 30" (51cm, 61cm, 76cm). An essential item in any home gym, pt studio or commercial facility, this simple but effective training tool can provide a full-body workout for all fitness levels.
CUSTOMERS ALSO BOUGHT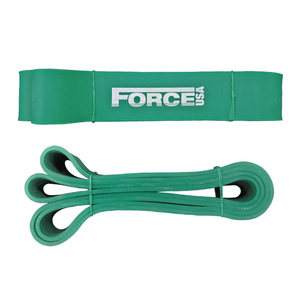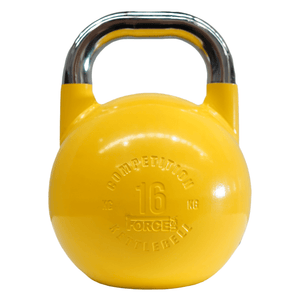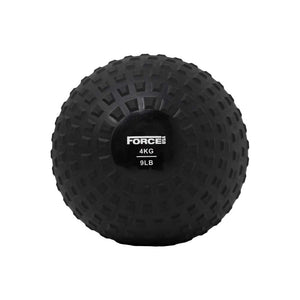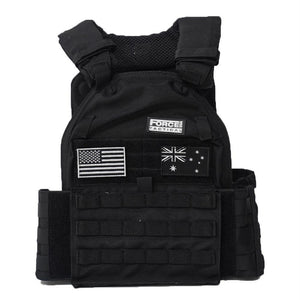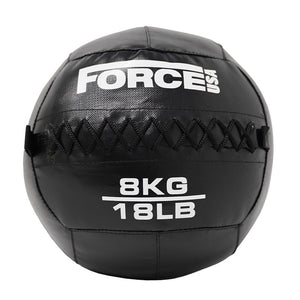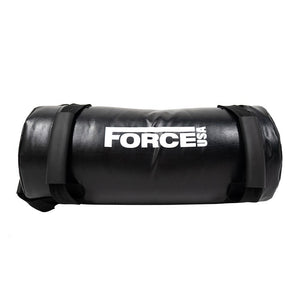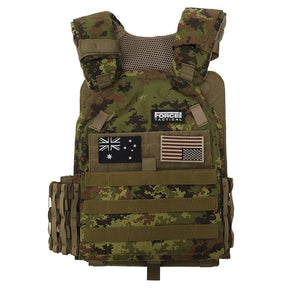 ---
Key Features
ONE BOX, THREE JUMPS

The Force USA® Foam Plyo Box is firm and secure enough to perform challenging plyometric movements but soft enough that you won't scrape your shins on the edges if an exercise doesn't go to plan. All six sides feature high-density foam, commercial-grade vinyl with anti-rip technology, so you can safely jump for years to come. The anti-bacterial coating makes cleaning for sharing among clients a breeze.

At 12kg, it's light enough to easily switch between heights. Simply flip the box to the right side, and the large clear labelling will show you what size it's currently sitting on. Increase strength, speed and agility with this powerful plyometric training tool.
Specifications
Usage: Full Commercial
Three height adjustments
Mesh backed vinyl
Weight capacity: 150kg
Dimensions: 70cm(L) x 60cm(W) x 50cm(H)
SIMILAR AVAILABLE PRODUCTS
Undeniable quality
Strong, sturdy and the perfect size for people who take their box jumping seriously
Hi Tania,
Thank you for your positive feedback! We hope the FORCE USA Plyo Box will help you enjoy your workout more and help you achieve your fitness goals.
Happy training!
GAF Team
Review of Foam Plyo Box
Excellent product, Strong and sturdy with strong exterior cover that is zipped to allow maintenance if required. Just enough range of heights to be valuable to my younger athletes and intro for my older athletes to plyometrics.
Hi Greg,
Thank you for your feedback! We're pleased to hear you are happy with the Plyo Box and how much this will help with your athletes. We hope you will enjoy your training with the Plyo Box even more!
Happy training!
GAF Team
Force USA Foam Plyo Box
I ordered a plyo box to perform seal rows by anchoring my feet against my G3's smith machine. The foam was hard, so pulling against it hurt my torso; however, with extra padding, I was able to perform it relatively pain free. The vinyl's good quality, and for plyometrics, I would recommend it as the surface is stable.
Hi David,
Thank you for your detailed review. We're sorry for the inconvenience caused by the hardness of the foam however, we're happy to hear you still recommend it! If you have any questions or concerns, please feel free to get in touch.
Happy training!
GAF Team
No delivery
Thought I was buying from local, not qld. Could have got a product within 5 days. You have not delivered it yet. If I do not see the product within 7 days I will cancel the order and demand my money back.
Hi Angelina,
We appreciate you taking the time to share your rating with us.
We look forward to seeing you again soon.
GAF TEAM