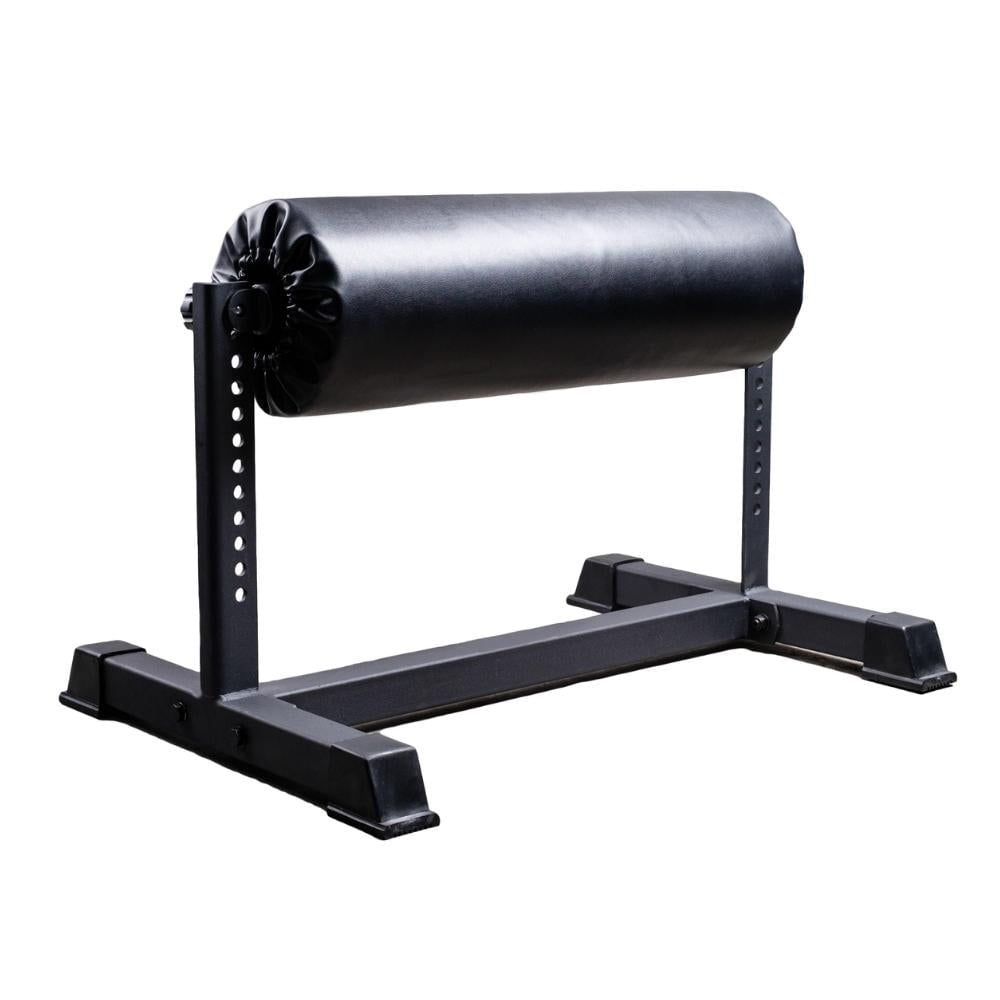 Bulgarian Split Squat
Move your traditional workout bench to the side and replace it with Force USA's Bulgarian Split Squat leg roller. With 10 adjustable heights and comfortable 360-degree padding, this commercial-grade piece allows you to perform all your favourite single-leg lunges and split squats with your ankle securely hooked. It will help to better target your leg muscles during every rep - meaning no more imbalances or strain that normal workout benches provide. Made with unbelievably tough high-quality steel, this is an essential piece for serious gym rats.
CUSTOMERS ALSO BOUGHT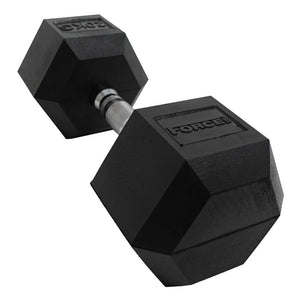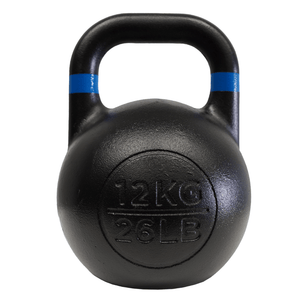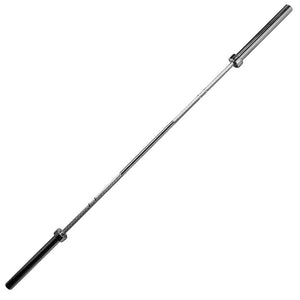 The Force USA® Rubber Hex Dumbbells are the ultimate staple for any garage or home gym. Versatile, convenient to use and easy to store, the Rubber Hex Dumbbell is a simple solution for a durable weight that can provide various workouts to reach your training goals. Built with a solid rubber coating, Force USA® Rubber Hex Dumbbells have a one-piece forged construction with durable rubber protection for your flooring, and a hexagonal shape to prevent unwanted rolling on racks or floors.
Produced as a one-piece forged construction with an ergonomic handle design for a snug hold, Force USA's Classic Cast Iron Kettlebells are an essential training aid for all fitness levels. With a stunning matte black powder coat finish, these kettlebells are available in 5 different weights and include colour coded rings on the handles for easy identification. It's time to add a huge range of dynamic strength-building exercises to your workouts and see why every home or studio gym needs Force USA's Classic Cast Iron Kettlebells.
Solid construction and effective in design, the Force USA® 700lb Olympic Barbell is made for everyday gym use and designed for a snug fit in hand. Made by a one-piece forged construction the Force USA® 700lb Olympic Barbell is ergonomically designed to handle extreme workouts, so you can rest assured you'll have a safe and solid piece of equipment for years to come. Suitable for gym and home use.
---
Key Features
BIGGER GAINS, LESS IMBALANCES

The Bulgarian Split Squat leg roller has been specifically designed to allow your ankle to naturally roll with your squat movement - helping to fix any imbalances by feeling grounded and secure during every single leg rep. That means bigger strength improvements and less chance of injury or overworked muscles.

 

SUPERIOR DESIGN AND ENGINEERING

Force USA has packed all of its design and engineering knowledge into this handy Bulgarian Split Squat leg roller. It includes:

Secure rubber-capped feet for a strong base
Laser-cut holes for precise adjustments (2.5cm)
Comfortable, high-density foam padding
High-tensile, heavy-duty steel construction
An environmentally-friendly powder coating

 

FORGET USING YOUR WORKOUT BENCH!

It's time to park your current workout bench and add a commercial quality Bulgarian Split Squat leg roller to your home or studio gym today. You'll love how precise, secure and stable every set of single-leg lunges and splits feel.

 
Specifications
Usage: Light Commercial
Important Specs:

Rubber capped feet
High-quality upholstery
10 adjustable height increments of 2.5cm

Foam Pad Diameter: 16cm
Product Weight: 14 kgs
Dimensions: 53cm (W) x 80cm (L) x 45cm (H)
Warranty:

Frame: Lifetime
Parts: 2 years
Upholstery/Labour: 90 days
SIMILAR AVAILABLE PRODUCTS
Force Bulgarian Split Squat is a force to be reckoned with
The Bulgarian Split Squat was easy to assemble and has delivered on performance. It is straight forward to use and can be moved easily as it does not weigh too much. Overall very happy with it
Hi Damien,
Thank you for your positive feedback. We're pleased to hear you are happy with your purchase and if you ever need assistance, please don't hesitate to reach out to us, we're happy to help!
Happy training!
GAF Team