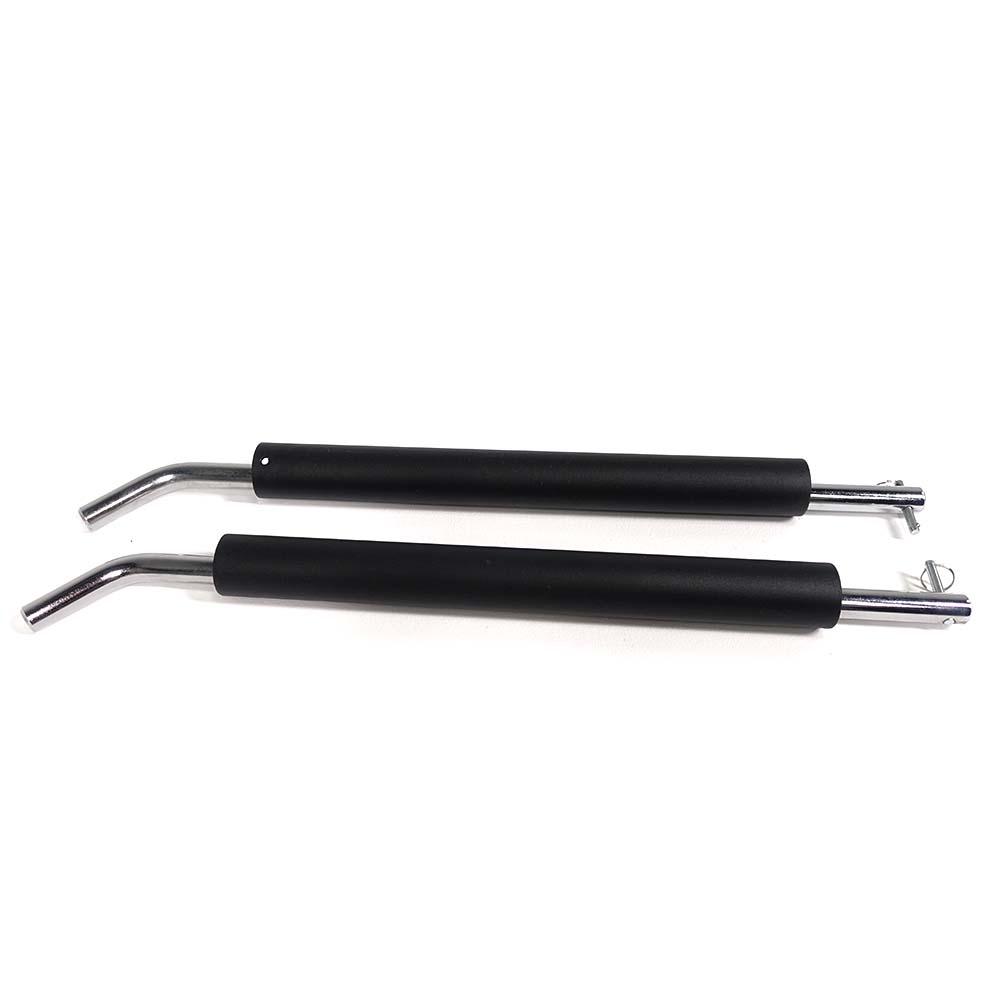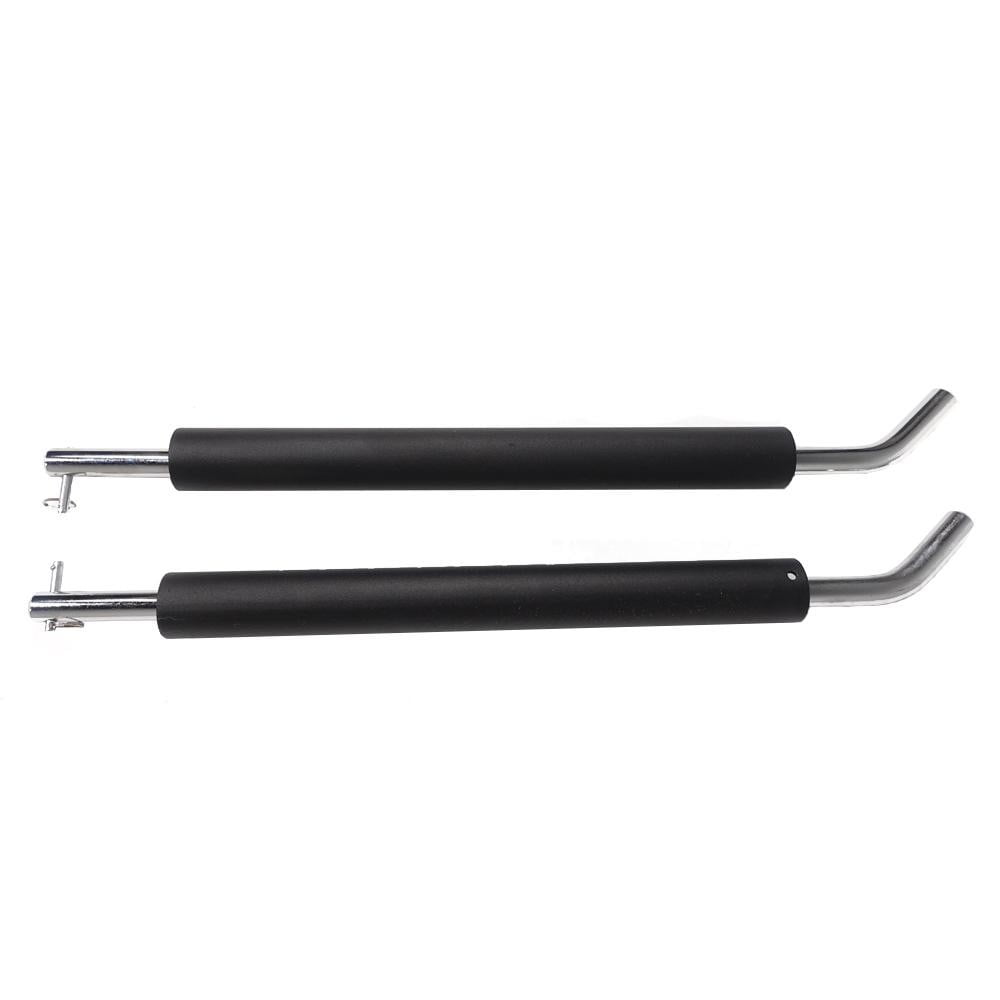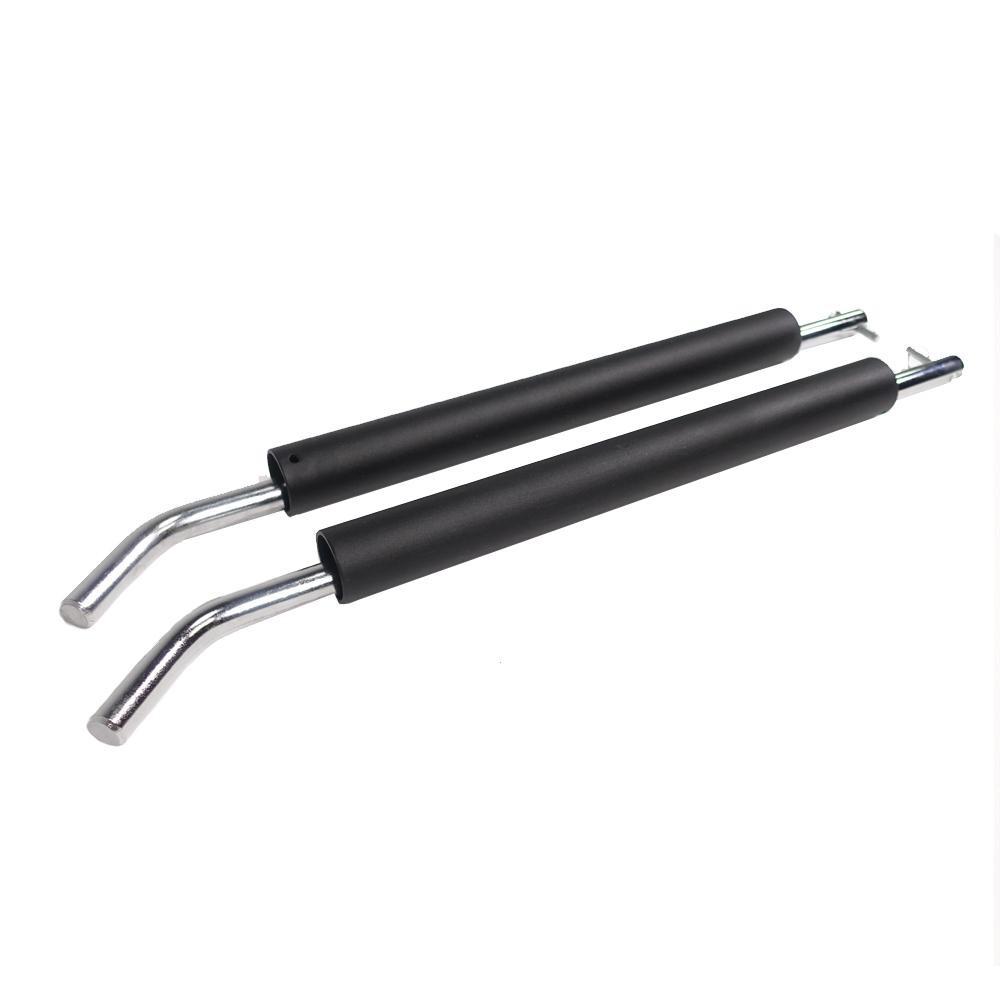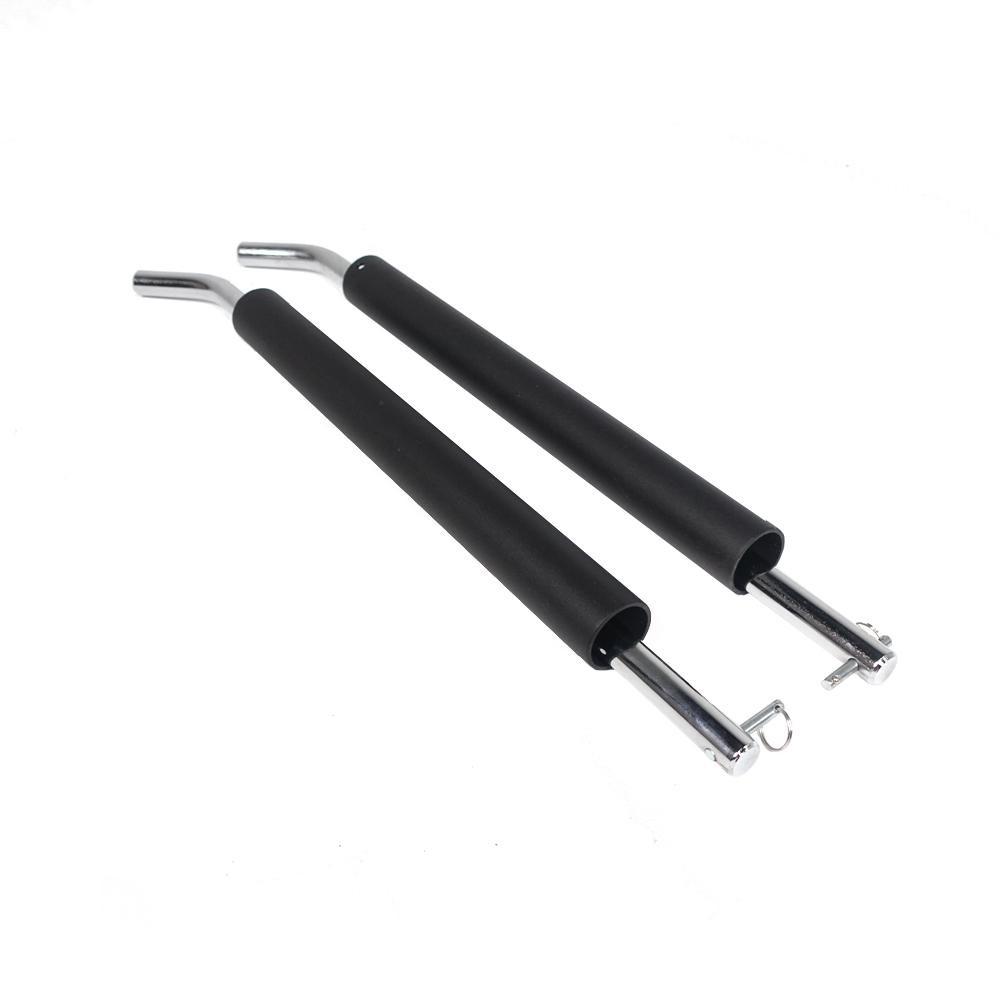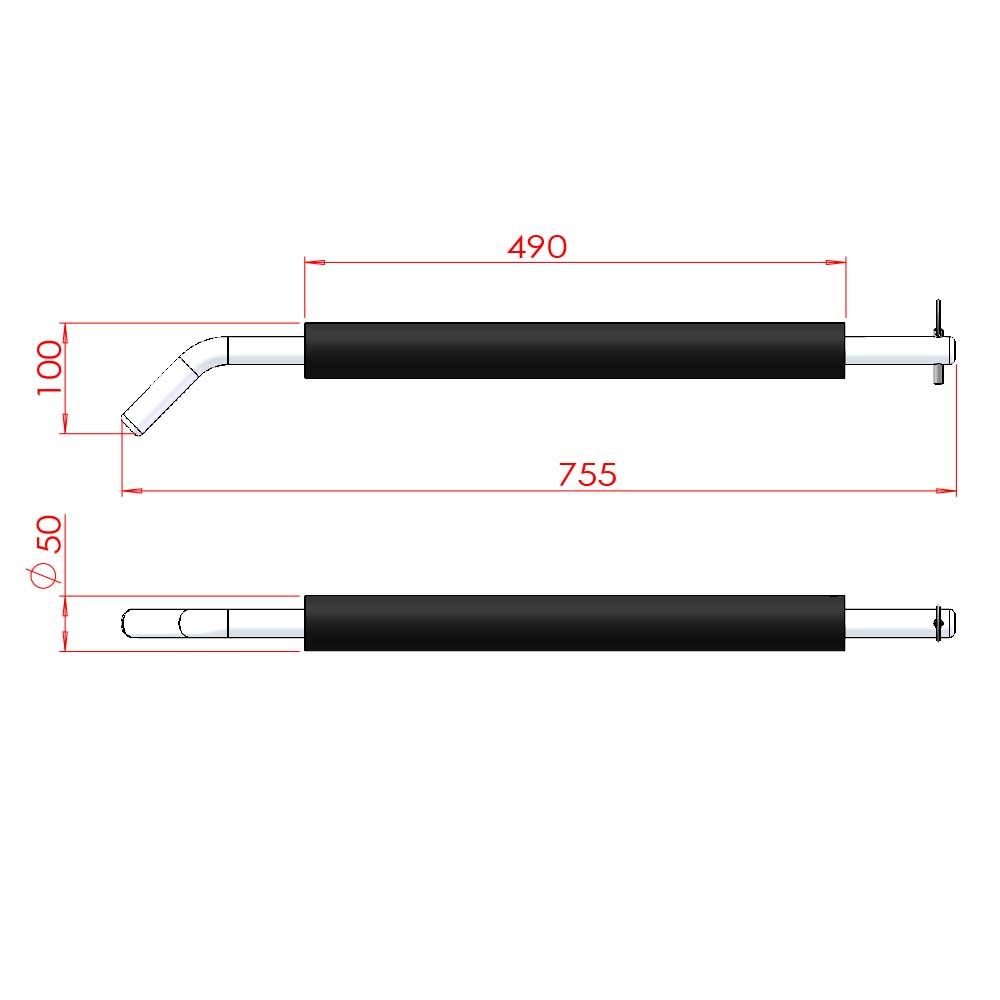 2FT Pin & Pipe Safeties (Pair)
The Force USA® Pin and Pipe Safety is a throwback to the old school way to go. Pin and Pipe Safety systems have been used in the strongest gyms around the world for one reason: they are simple to set up and very strong. The Piping acts to disperse the impact across the entire pipe meaning it can withstand much heavier loads.
---
The Force USA® Functional Rig range is manufactured using state of the art fully automated laser cutting and robotic welding technology. Each production run is tested to meet our rigorous safety standards and weight ratings to deliver the safest and highest quality power rack to your training facility.
Specifications
Only compatible with: Force USA Functional 4ft Power Rack
Weight Rating: 450kg/1000lbs

Designed for 60 * 60mm uprights with 25mm hole diameter
SIMILAR AVAILABLE PRODUCTS