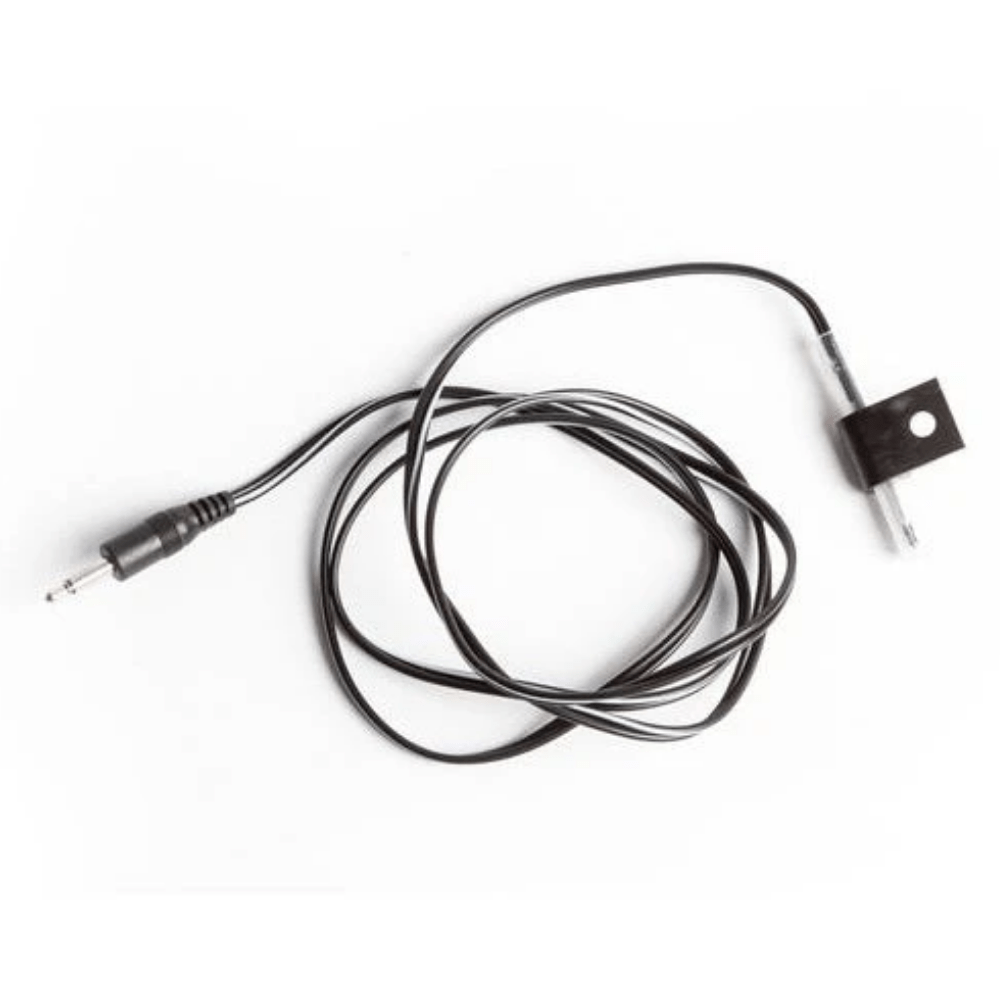 23-AS-062 Assembly Part#60 Bracket & Part#62 Speed Sensor
Get your AssaultBike back to top shape, repair or refurbish with the Assault Fitness 23-AS-062 Assembly Part#60 Bracket & Part#62 Speed Sensor
spares.
---
Replacement Bracket and Speed Sensor for AssaultBike
Usage: Full Commercial
SIMILAR AVAILABLE PRODUCTS
Fixed the issue
Assault bike was not counting calories, or showing any data. Screen would turn on and count for 5min before turning off, while riding it. Replacing this cable helped to fix the problem. Counts calories perfectly!
Also delivery was spot on, and had the cable in under a week.
Great service
Ordered an delivered in a few days. Great service thanks!!