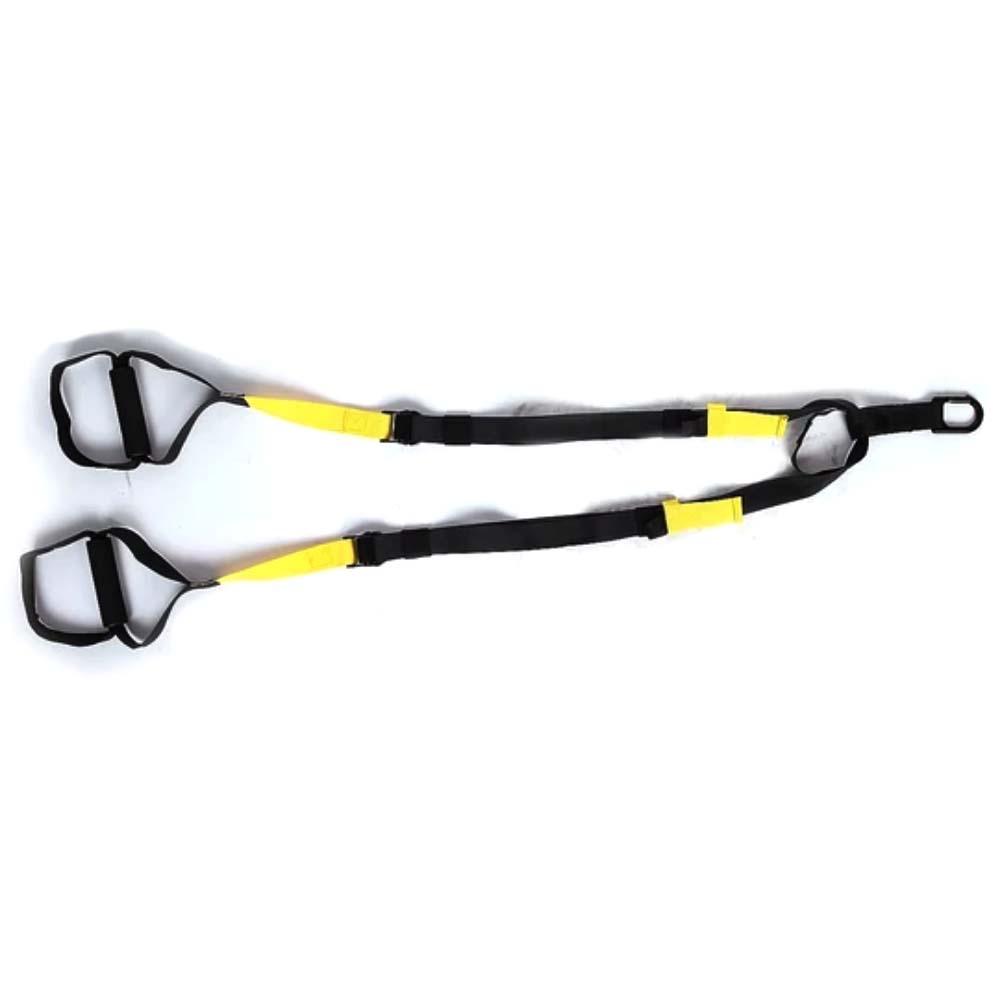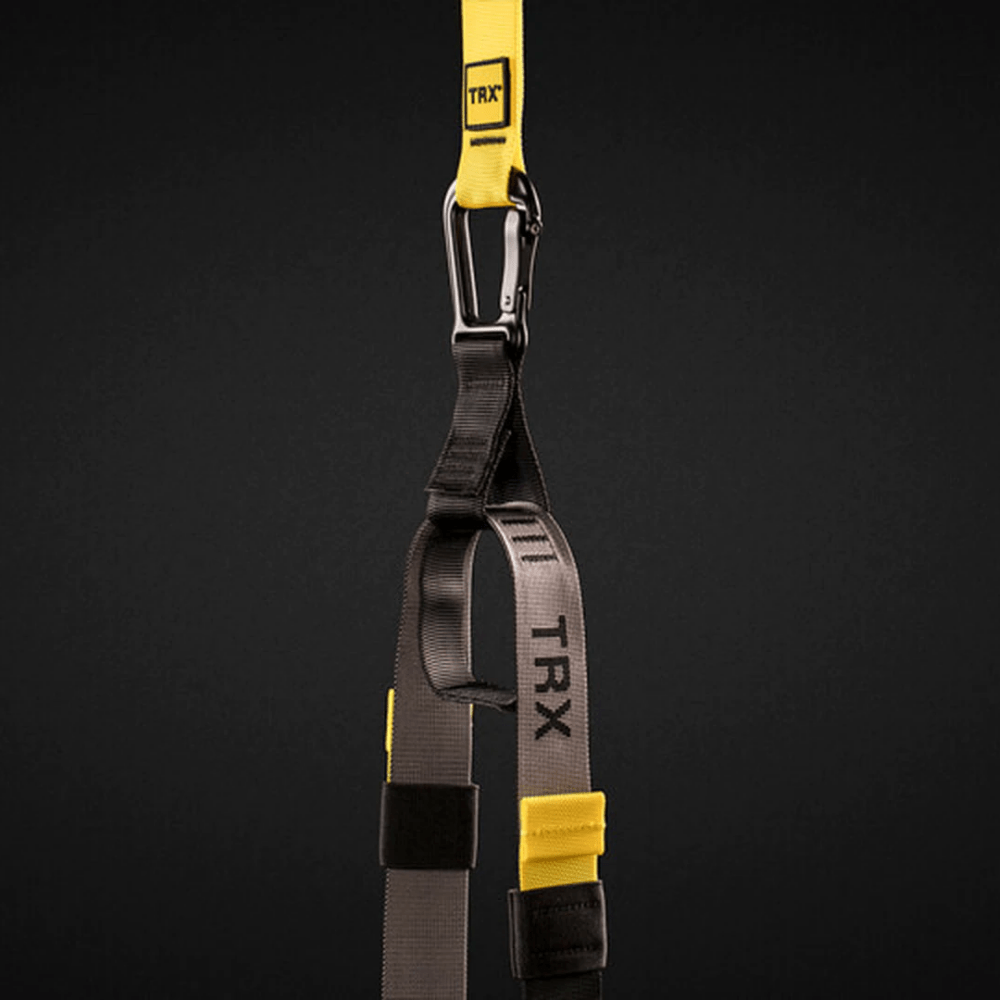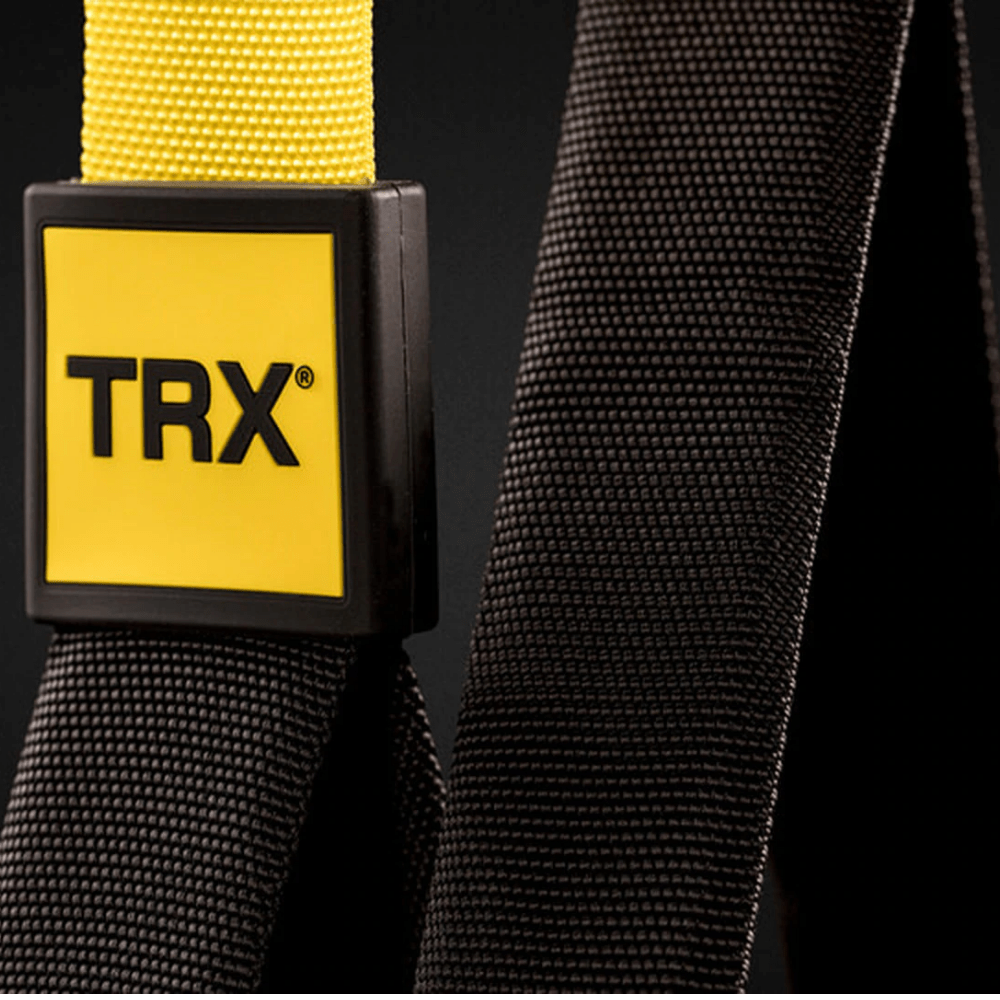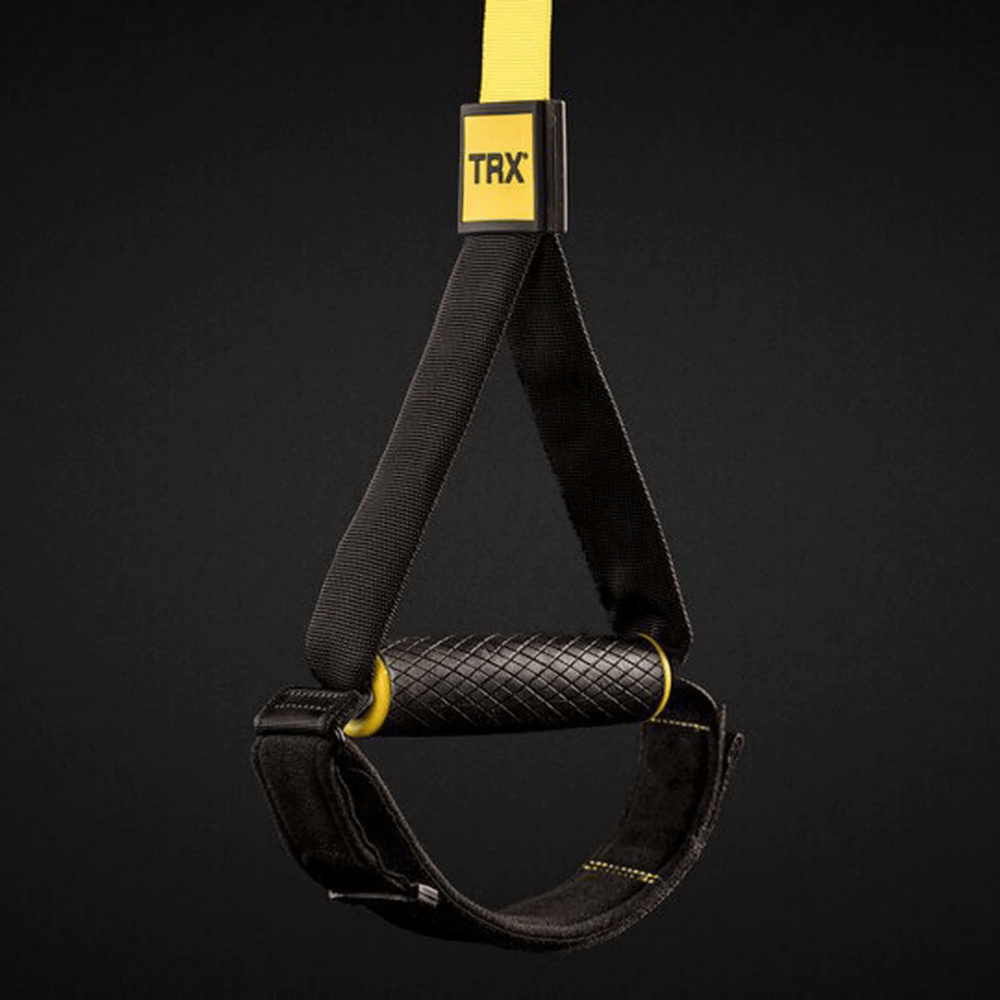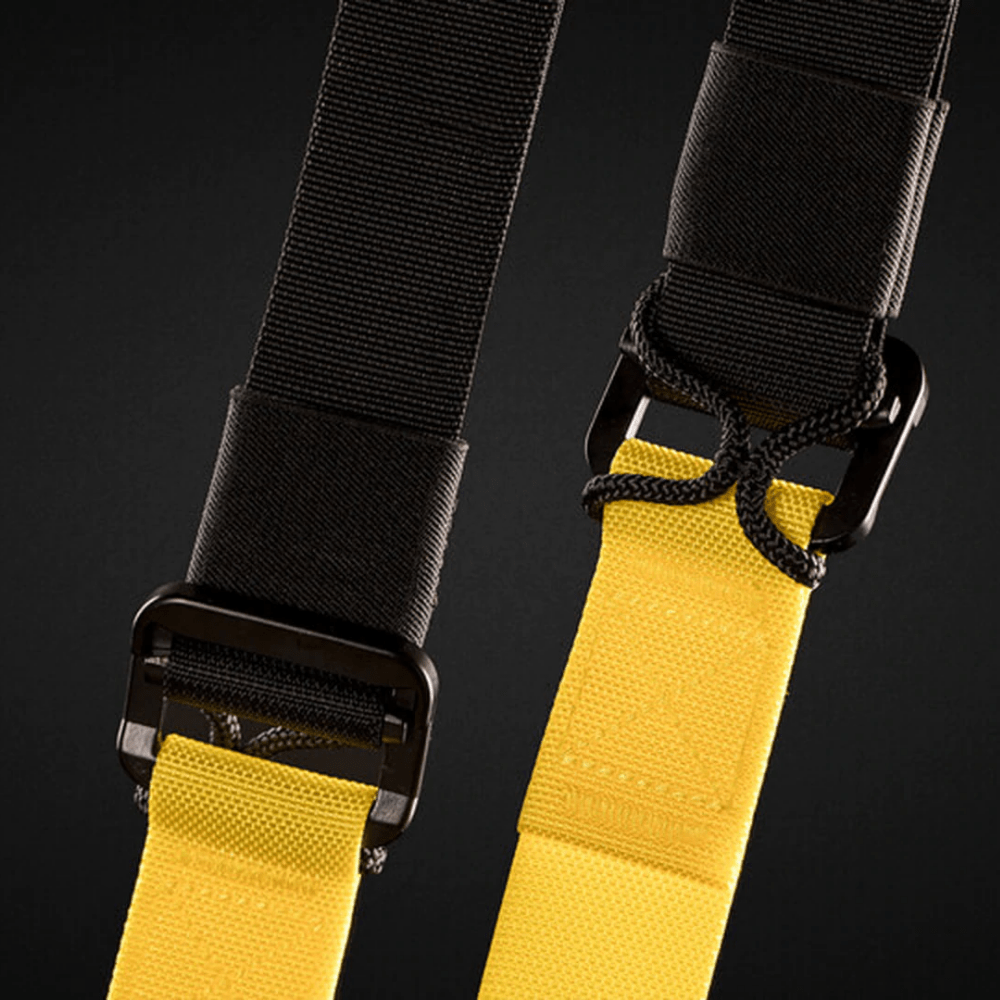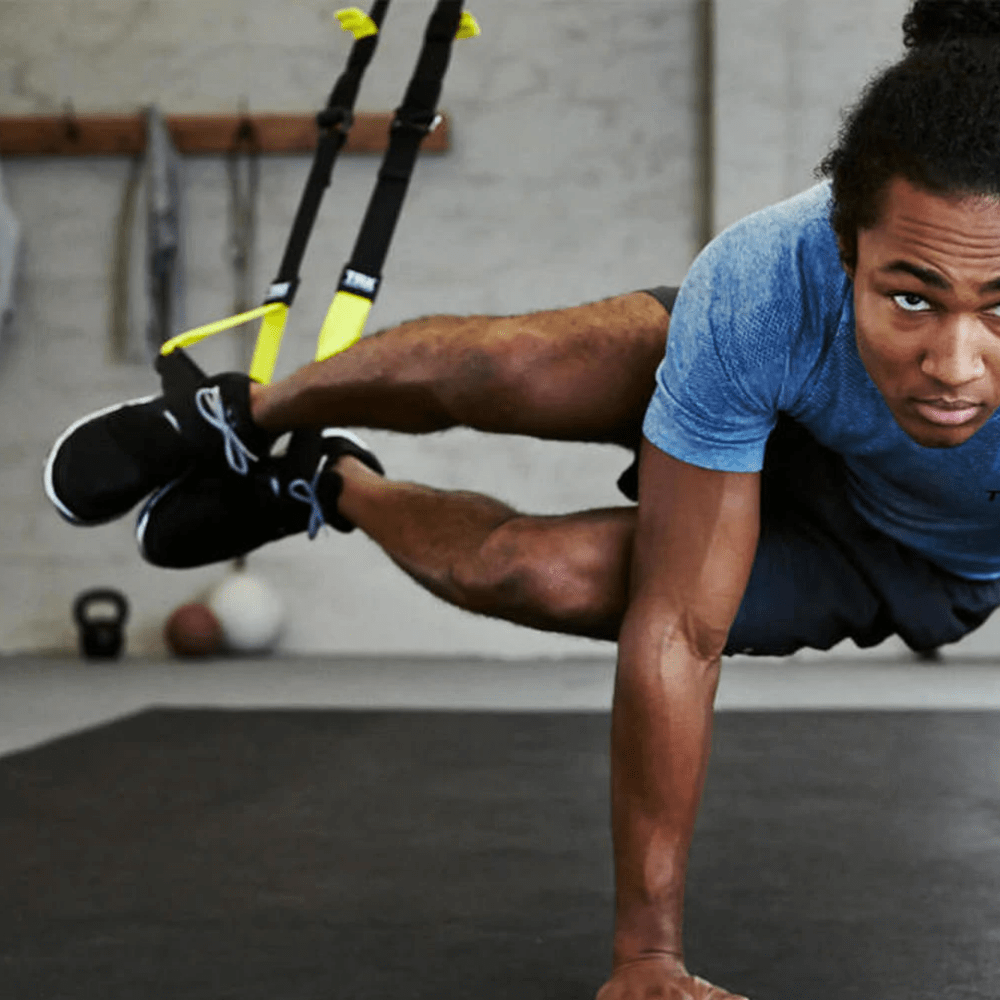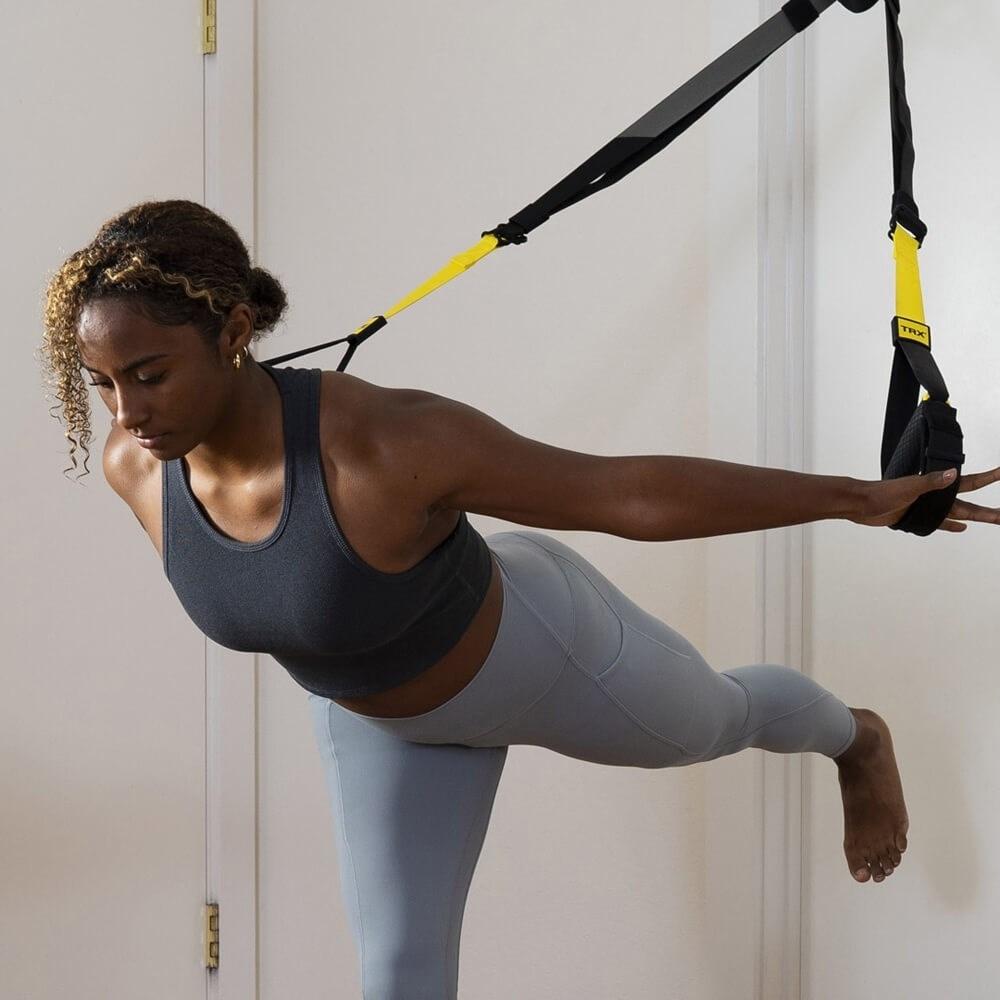 PRO4 Suspension Trainer
Designed for the pros, but built for the people, the TRX PRO4 Suspension Trainer is an advanced and versatile suspension trainer solution. Train with any level of intensity using simple bodyweight and movement-based workouts and reach your fullest potential, whenever and wherever.
---
Key Features



 

Professional Grade

TRX PRO4 is built with upgraded materials like textured rubber handles designed to stand up to hard use.

 




Work Out Anywhere

A variety of anchoring solutions make it easy to set up nearly anywhere, ready in a few short seconds so you never have to miss a training day.

 

 




 

Enhance Your Workout With the TRX App

The new TRX app, features 80+ workouts with real-time, in-ear feedback from the best trainers.

 

Locking, 1,300-lbs.-tested carabiner

Specialized looped metal shackle with a spring-loaded gate to quickly engage and disengage components safely and conveniently.

 

 




 

Equalizer & Locking Loops Keep Even Length


Save the hassle of re-alignments when re-adjusting, the equalizer makes adjustments for keeping the balance in length of the straps/loops easier.

Lightweight Barrel Lock Adjusters

High-grade and lightweight steel is used as lock mechanisms for improved comfort and ease in implementing adjustments. 


 

Upgrade to the Pro4 Suspension Trainer + Accessory Kit


1x TRX PRO4 Suspension Trainer

Free One-year App Subscription

Adjustable Foot Cradles

Theft-resistant Carabiner

Industrial-grade Reinforcement Stitching

Barrel Lock Adjusters

Suspension Anchor

Door Anchor

TRX Xtender

 
What's Included?
PRO4 Suspension Trainer
1x TRX PRO4 Suspension Trainer
Pro4 Suspension Trainer + Accessory Kit

1x TRX PRO4 Suspension Trainer
Free One-year App Subscription
Adjustable Foot Cradles
Theft-resistant Carabiner
Industrial-grade Reinforcement Stitching
Barrel Lock Adjusters
Suspension Anchor
Door Anchor
TRX Xtender
Specifications
SIMILAR AVAILABLE PRODUCTS
Great service
Thanks for supplying TRX pro4 at a great price and with quick delivery 5 star service all the way
Hi Mark,
We appreciate you taking the time to share your rating with us. We look forward to seeing you again soon.
GAF Team
TRX
Speedy delivery! Definitely a better feel compared to cheaper brands. Will probably buy a second set once back in stock
TRX
Delivery was good despite Corona Virus issues. Very satisfied with the purchase.
Great service.
Ordered and delivered in 2 business days. Excellent.