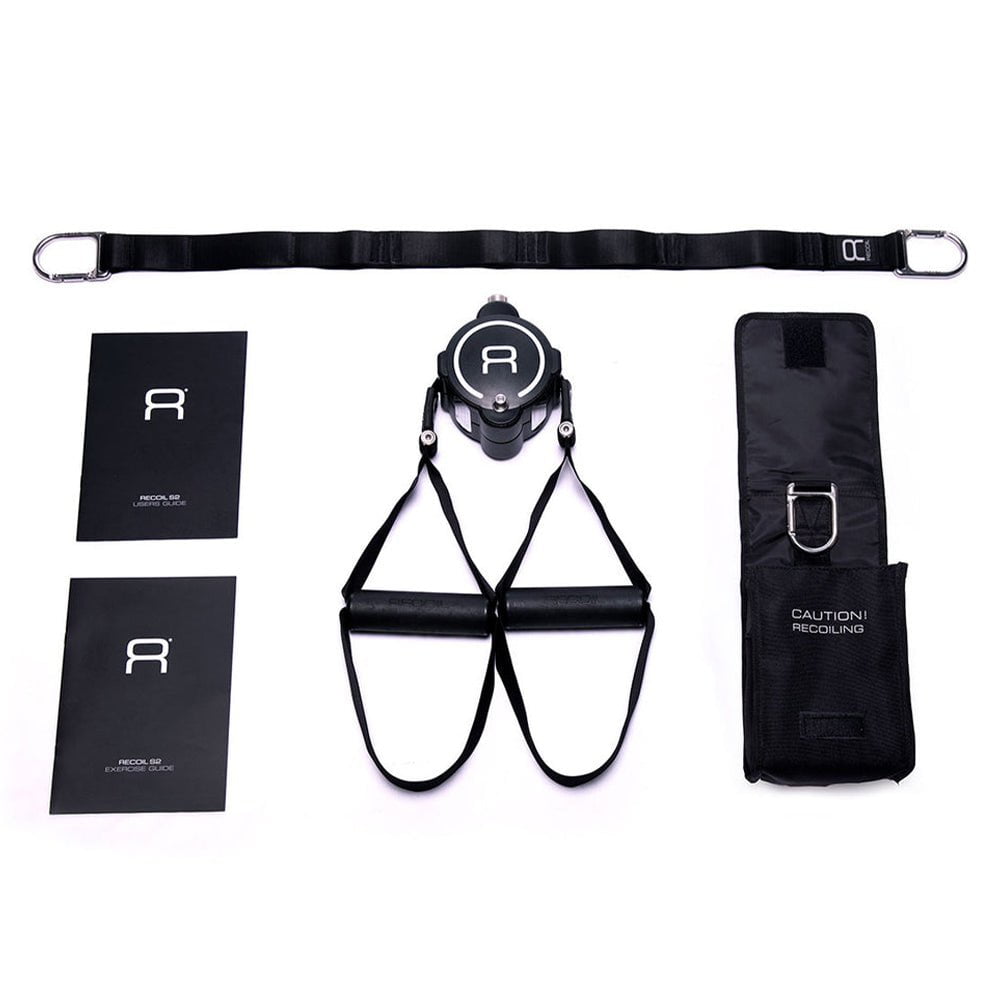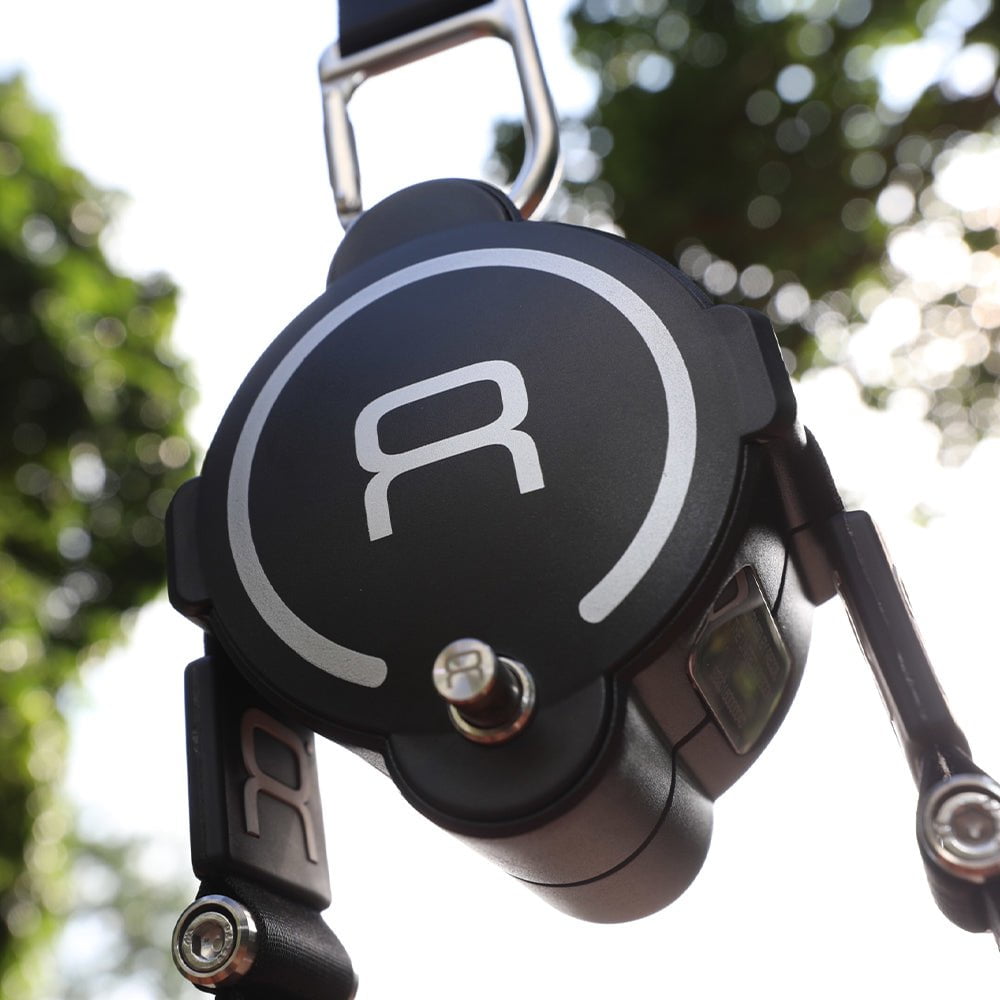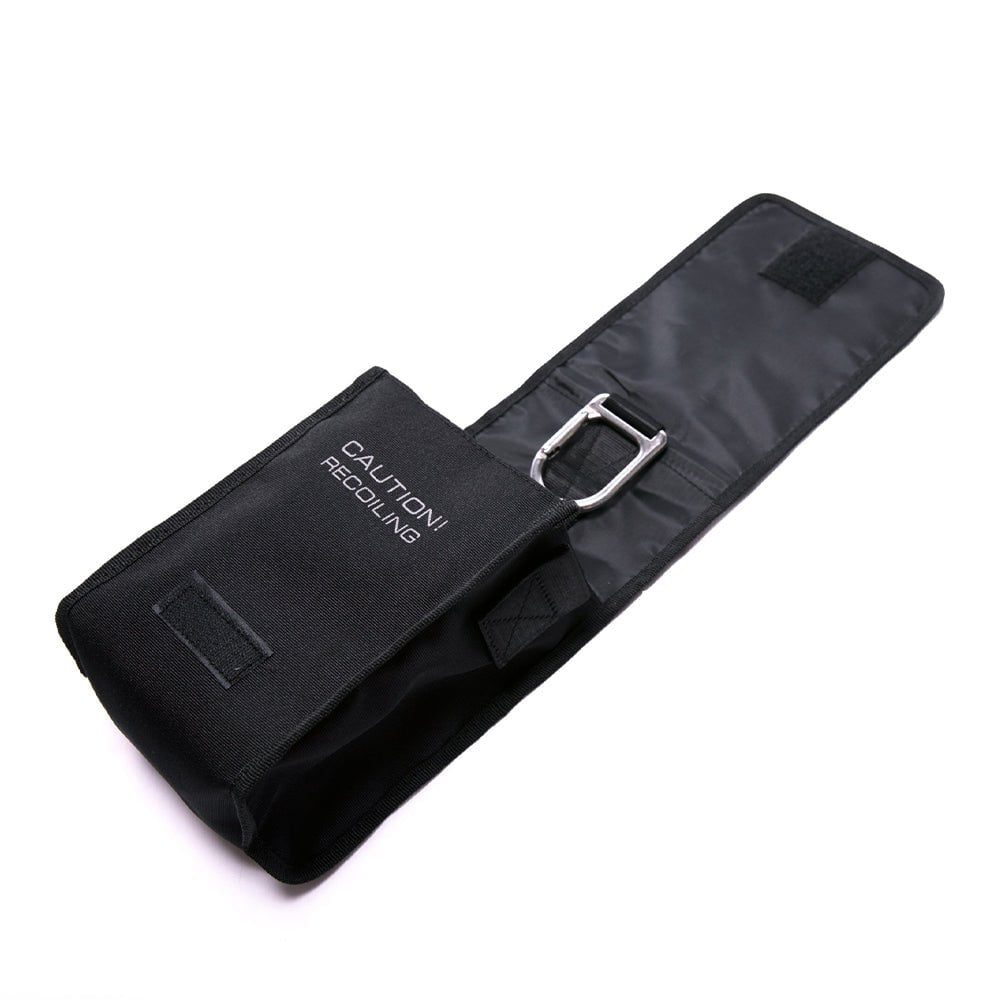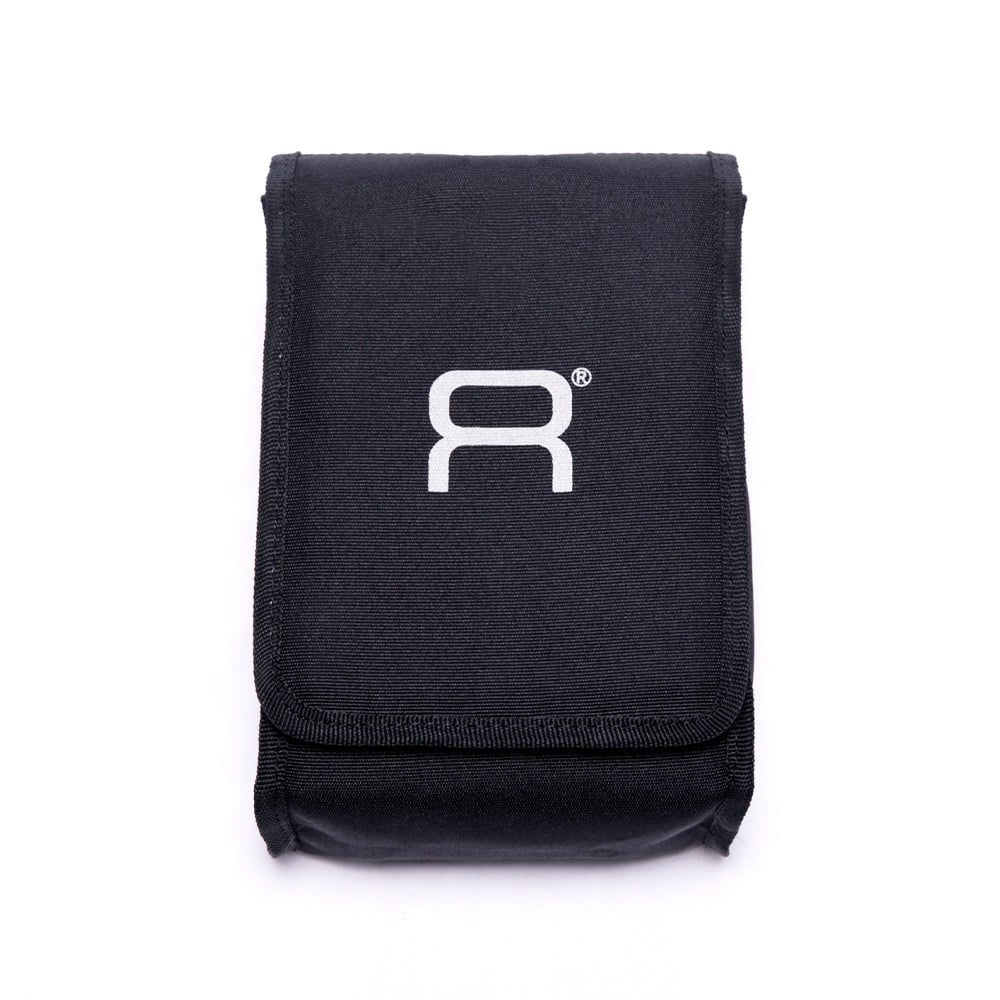 S2 Home Suspension Trainer
With the Recoil S2 your entire strength and resistance training needs have been packed into one lightweight (1.5kg) portable pouch. This suspension trainer includes versatile head-to-toe adjustment, quick push-button adjustments and comfortable rubber grips. Simply mount the Recoil S2 to the top of any door and away you go! An ideal training tool for anyone looking to switch up their current weight training and build greater endurance, a stronger core and target even more muscles.
---
Key Features
ENDLESS EXERCISES TO CHOOSE FROM

Suspension training is a favourite of athletes across the world, allowing you to use gravity and your own bodyweight to perform a huge range of exercises to work the entire body. The Recoil S2 lets you do:

Chest Presses
Chest Flys
Bicep Curls
Push-Ups
Lunges
Squats
Inverted Rows
Low Rows

 

TRULY ORIGINAL DESIGN FEATURES

The Recoil S2 has the largest primary adjustment range on the market - they can be adjusted all the way from head to toe and everywhere in between!
Quickest and easiest strap length adjustment of any suspension trainer with the simple push of a button.
Includes comfortable, tough, non-slip, and easy-to-clean rubber grips so you can work out with 100% confidence.
Ingenious design means every workout is tidy and tangle-free, with the entire strap stored inside your pouch.

 

TAKE IT WHEREVER YOU GO

The Recoil S2's patented design is extremely compact and portable, allowing you to work out anywhere. Use it in the home, take it with you outside or on the road, and never have to deal with the hassle of a busy gym or expensive memberships ever again.

 

A DYNAMIC, VERSATILE TRAINING TOOL

Are you ready to change up your current weight training or powerlifting? Add a high-quality, super durable and easily portable suspension trainer like the Recoil S2 today!

 
Specifications
Usage: Domestic
Extras:

Lashing Strap
Users Guide
Exercise Guide
Bag/Door Mount

Important Specs:

Head to toe adjustment
Push-button adjustment
Durable rubber grips
User-friendly design
Tidy and tangle-free

Product Weight: 1.5 kgs (3lbs)
Max User Weight: 150 kgs (330lbs)
Dimensions: 13 x 11 x 8.5cm (5 x 4.5 x 3.5 inches)
Warranty: 3 years
SIMILAR AVAILABLE PRODUCTS