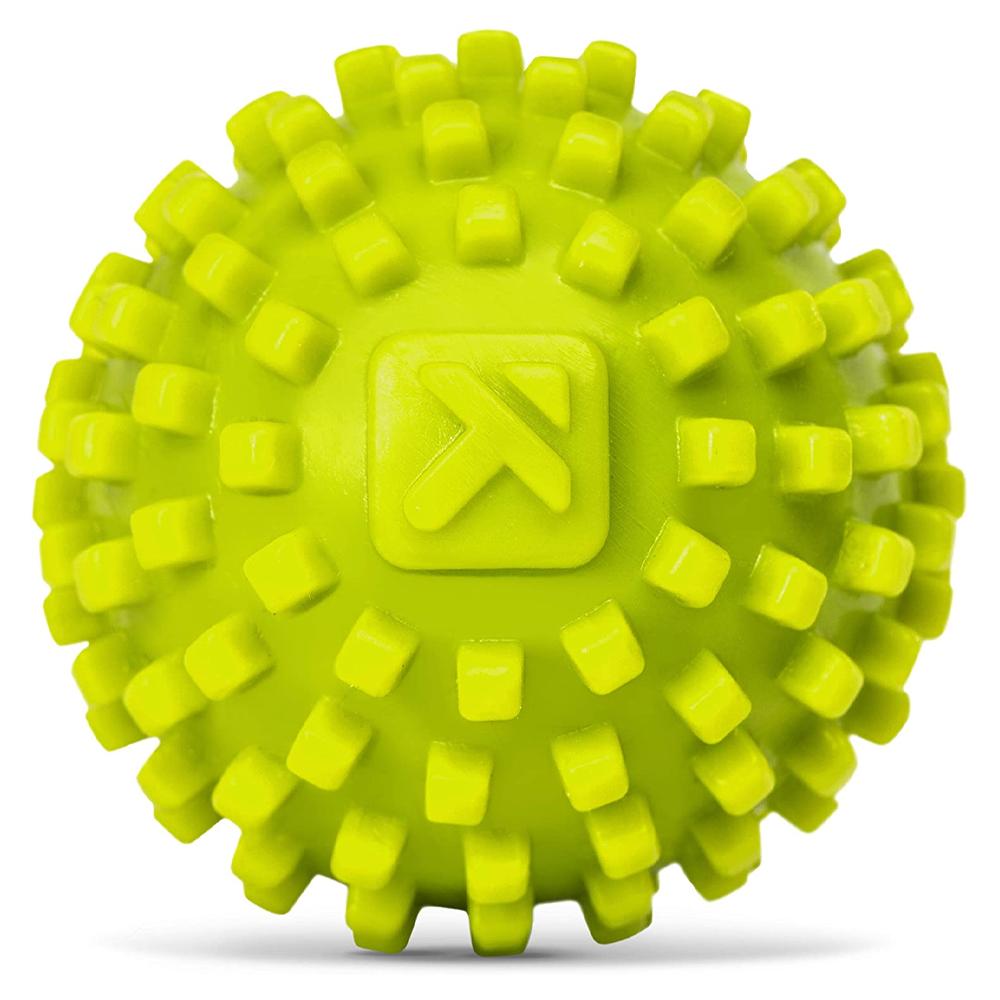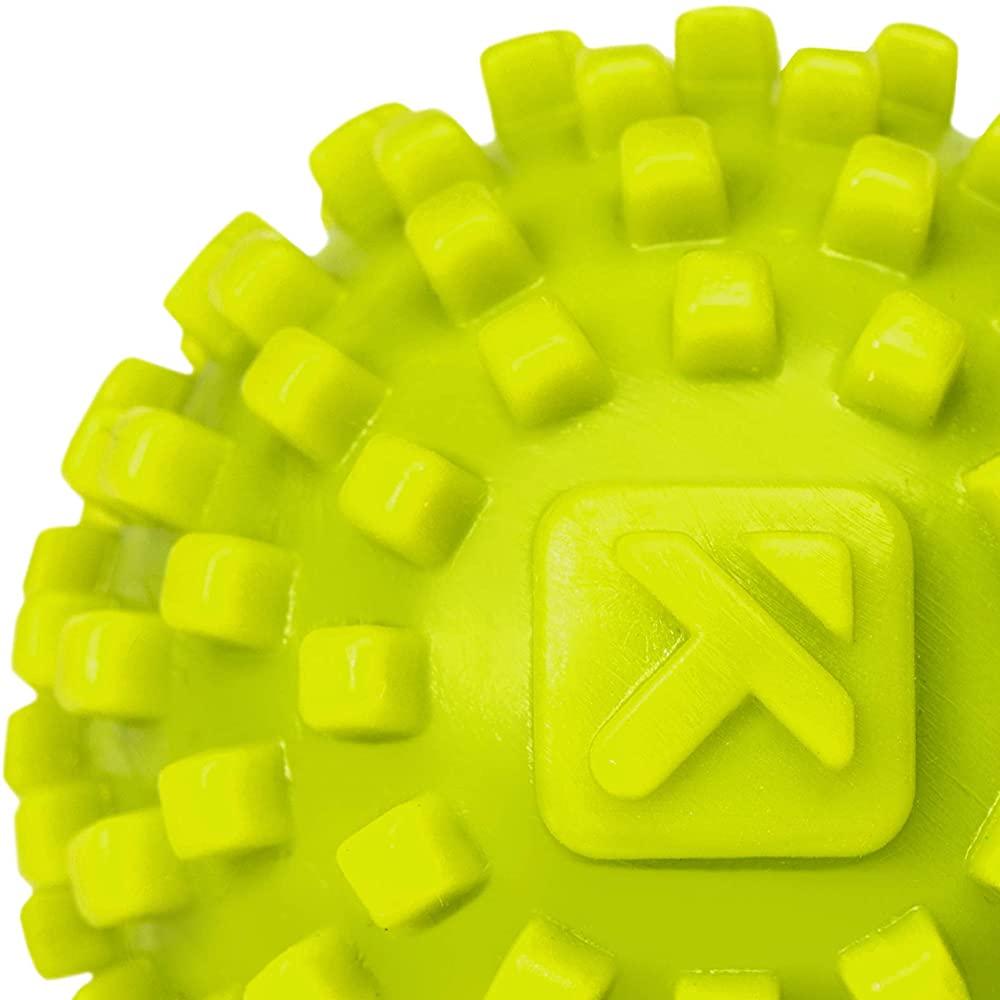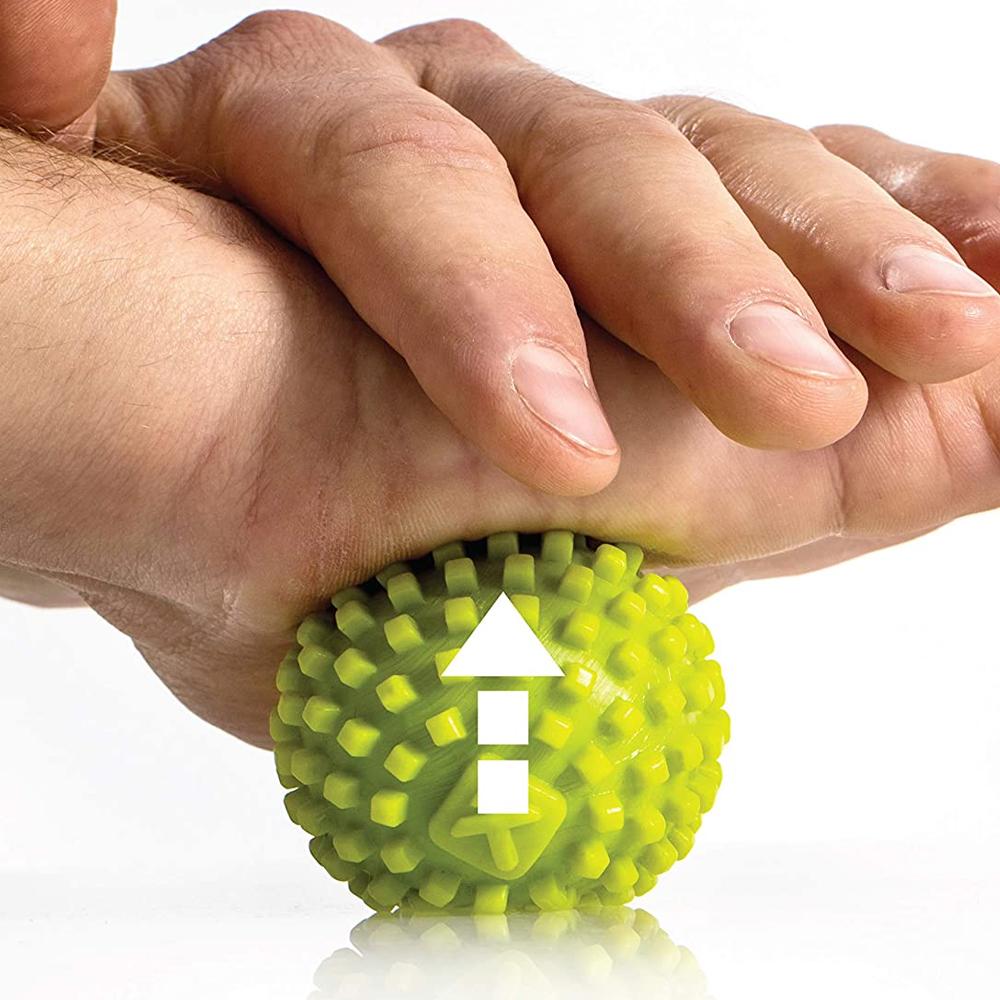 MobiPoint Massage Ball
Perfect for relieving tension and stress, the TriggerPoint MobiPoint Massage Ball is designed to be used on the hands and feet to release tightness. The raised tip texture stimulates blood and oxygen flow making the MobiPoint Massage Ball perfect to help enhance mobility and decrease soreness. The solid plastic construction of this massage ball makes it durable, hygienic and easy to clean. TriggerPoint empowers people of all lifestyles to move and feel better.
CUSTOMERS ALSO BOUGHT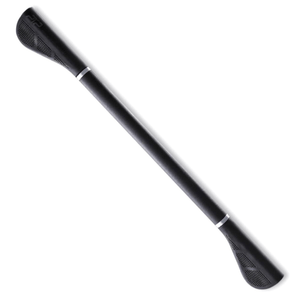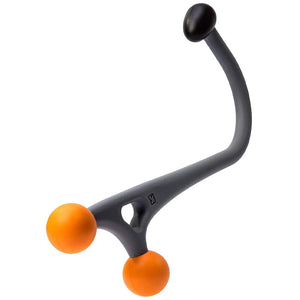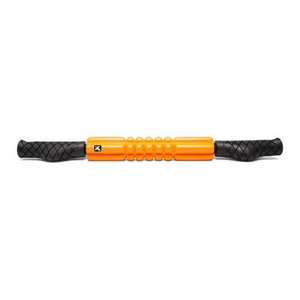 The PTP Myostick is a versatile massage stick that enables you to optimise the full width and length of your muscles. By easily controlling the amount of pressure applied with its ergonomic handles, the Myostick helps you identify your own muscle restrictions.
The AcuCurve Cane is a versatile and simple-to-use massage tool for athletes, desk workers, travellers, seniors, or anyone who suffers from muscular aches and pains. Improve your flexibility and upper body movement with the help of the AcuCurve Cane massage stick. The unique AcuLoop grip allows for user-friendly handling and helps provide the counterweight needed to not only target out-of-reach pains but to do so without sacrificing pressure. This massage stick is an easy-to-use and effective at-home remedy to relieve muscle stress
The Trigger Point Grid STK Foam Roller takes the handheld rollers to the next level. Improve your recovery after a workout with a session of foam rolling and self-myofascial release. Give your muscles the edge, improve circulation, reduce joint pain with the ability to target specific aches and pains. Portable, water-resistance and fits in your gym bag. The ideal mobility tool for any athlete.
---
Key Features
RELEASE TIGHT MUSCLES

5cm diameter for applying targeted pressure to small surface areas such as hands and feet
Raised tips stimulate blood and oxygen flow, enhancing mobility, and decreasing soreness
Hygienic solid construction is durable and easy to clean
Water-resistant surface provides superior durability
Specifications
Usage: Domestic
Colour: Green
Diameter: 5 cm
Warranty: 1 Year
SIMILAR AVAILABLE PRODUCTS