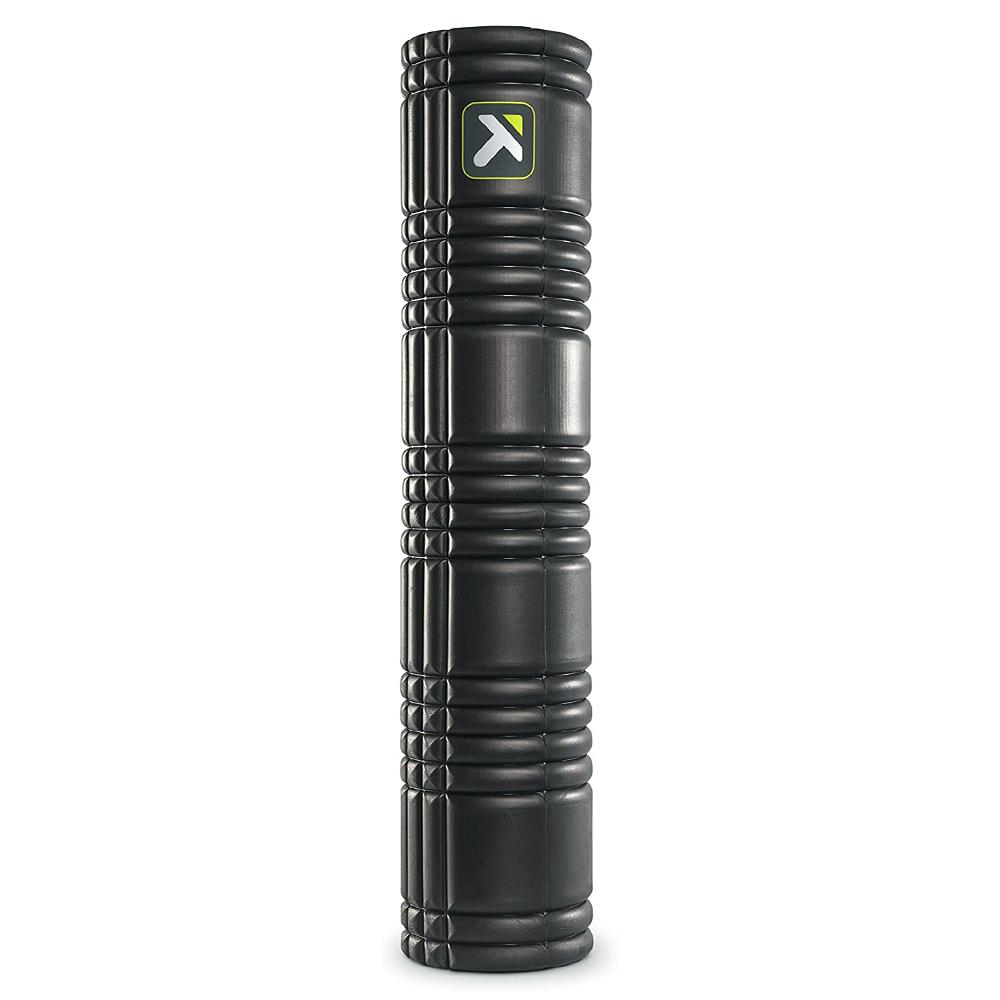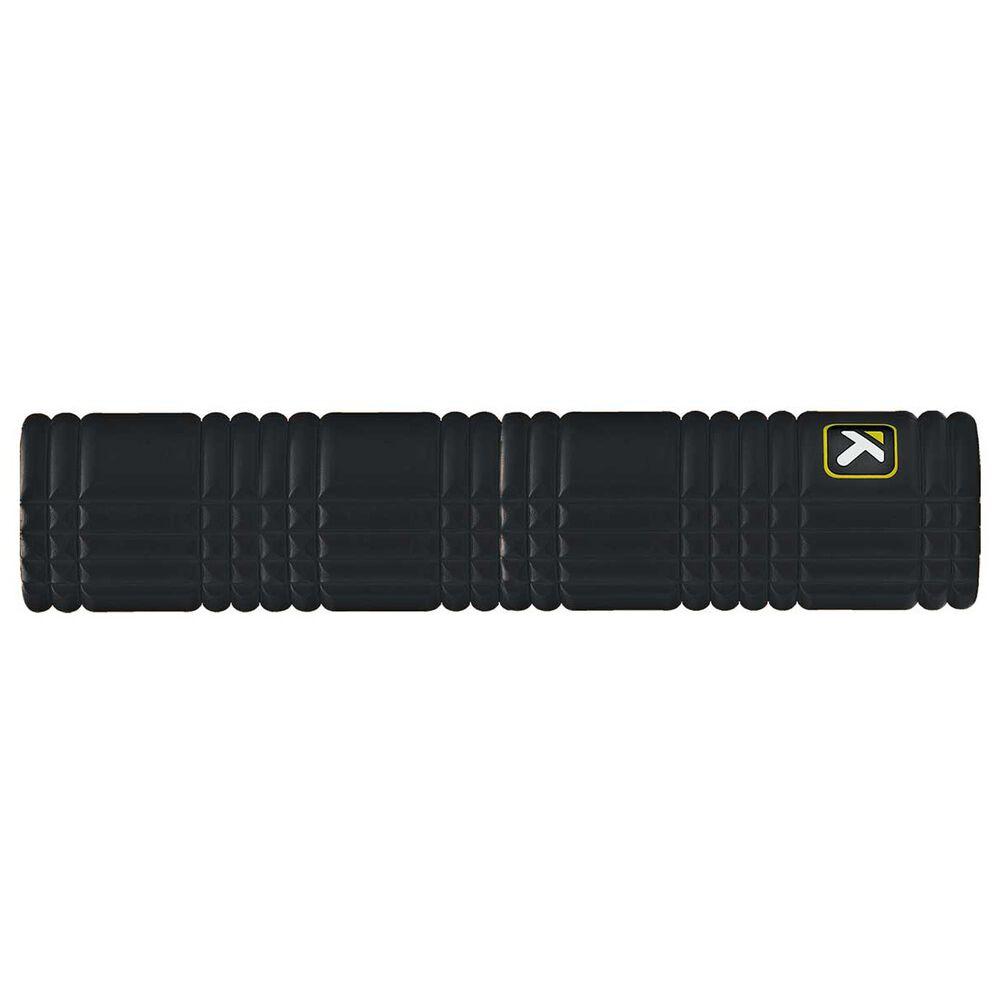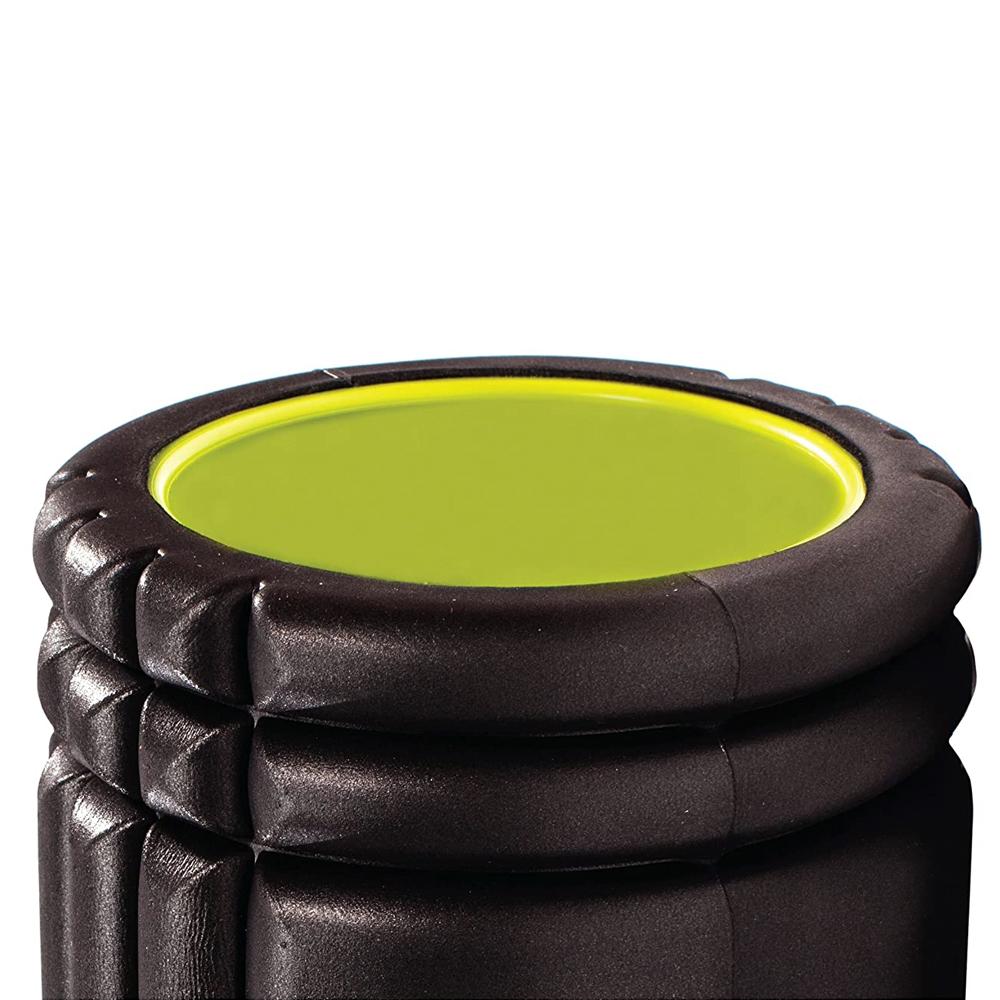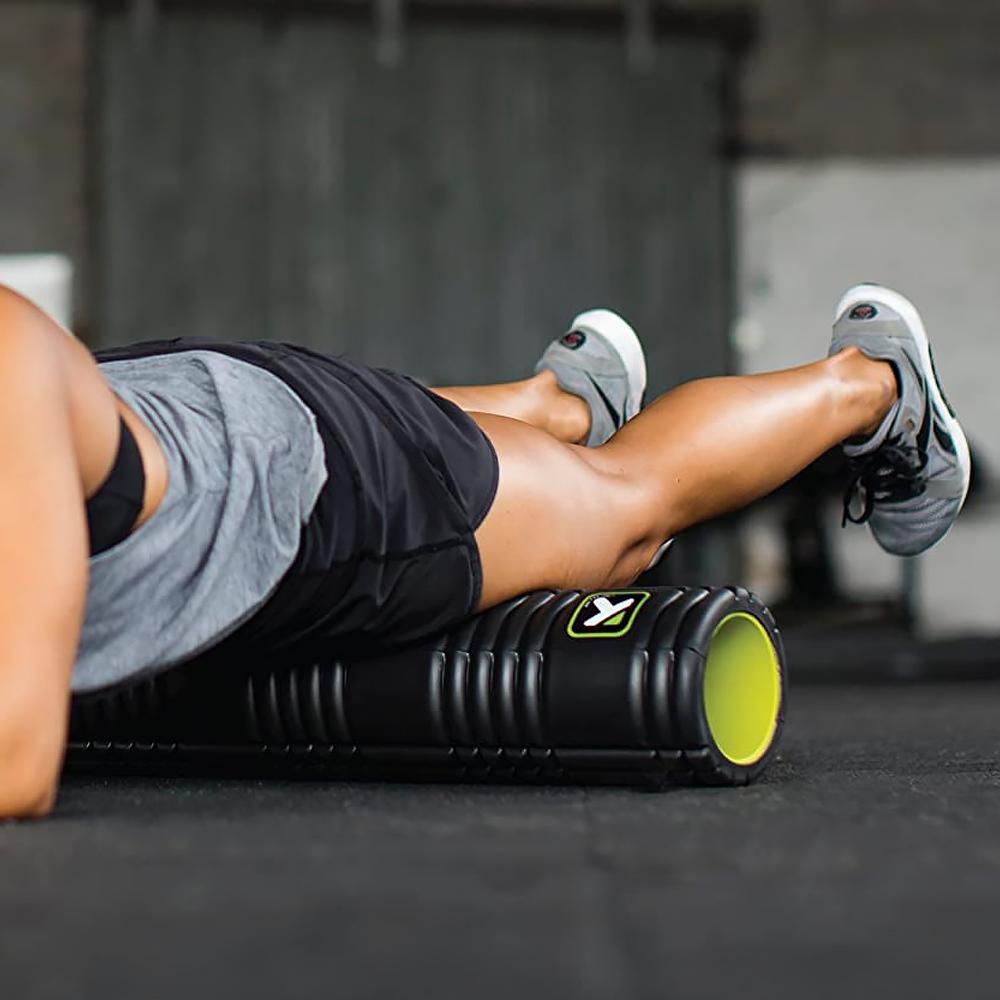 Grid 2.0 Foam Roller
Massage your body and help soothe tight muscles and knots before or after your workouts with the Triggerpoint GRID 2.0 Foam Roller. Twice the size of the original best-selling TP Grid foam roller, you can now expand your targeted areas and comfortably roll out calves, quads, hamstrings, glutes, back, pecs or the thoracic spine. The proprietary Distro Density zones replicate the feeling of a massage therapist's hands, which help promote the flow of blood and oxygen - the essential nutrients needed to repair muscles. Ideal for beginners to advanced rollers.
CUSTOMERS ALSO BOUGHT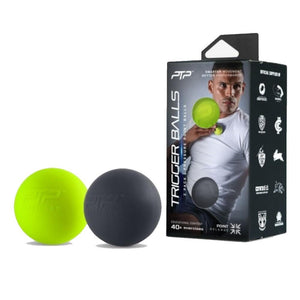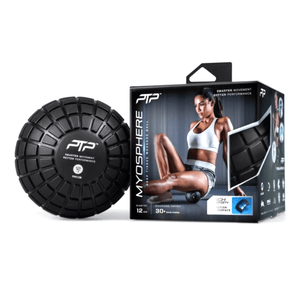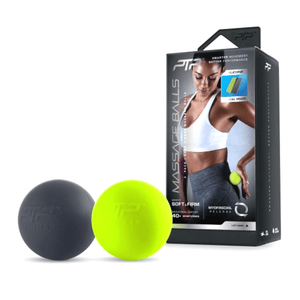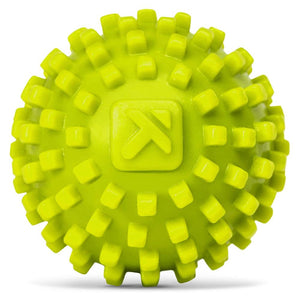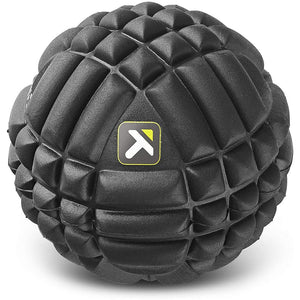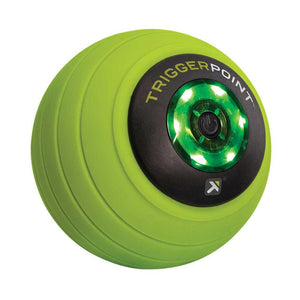 ---
Key Features
PREPARE, SOOTHE, RECOVER

TriggerPoint GRID Foam Rollers prepare the body for peak performance by helping users recover from injuries, relieving muscle and joint pain, and improving circulation, flexibility, balance and mobility. The TriggerPoint GRID 2.0 is designed with a hard, hollow core that has been wrapped in EVA foam, making it firmer than traditional foam rollers. The 3-dimensional surface allows tissue to aerate while you roll. The 66cm length accommodates larger bodies and offers a more stable surface. Use the GRID 2.0 Foam Roller for a self-massage pre or post-workout and roll through tight muscles, knots, and kinks.
Specifications
Usage: Domestic
Colour: Black
Diameter: 14 cm
Length: 66 cm
Warranty: 1 Year
SIMILAR AVAILABLE PRODUCTS
Quality Product
The quality of this product is amazing and the customer service was fantastic.
Hi Chris,
Thank you for the kind review. We strive to provide top notch products and quality service and we're glad we were able to show that to you. Thanks again for choosing GAF and we hope to see you again soon.
Happy training!
GAF Team