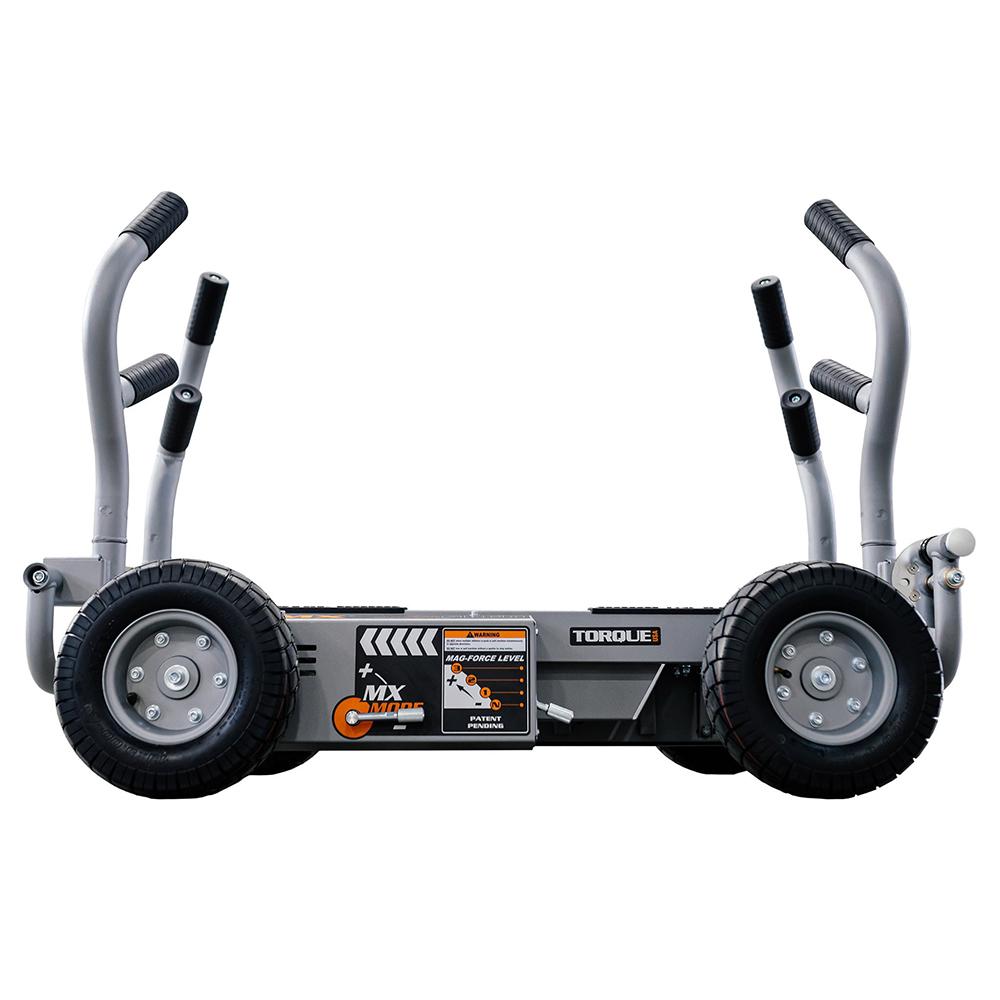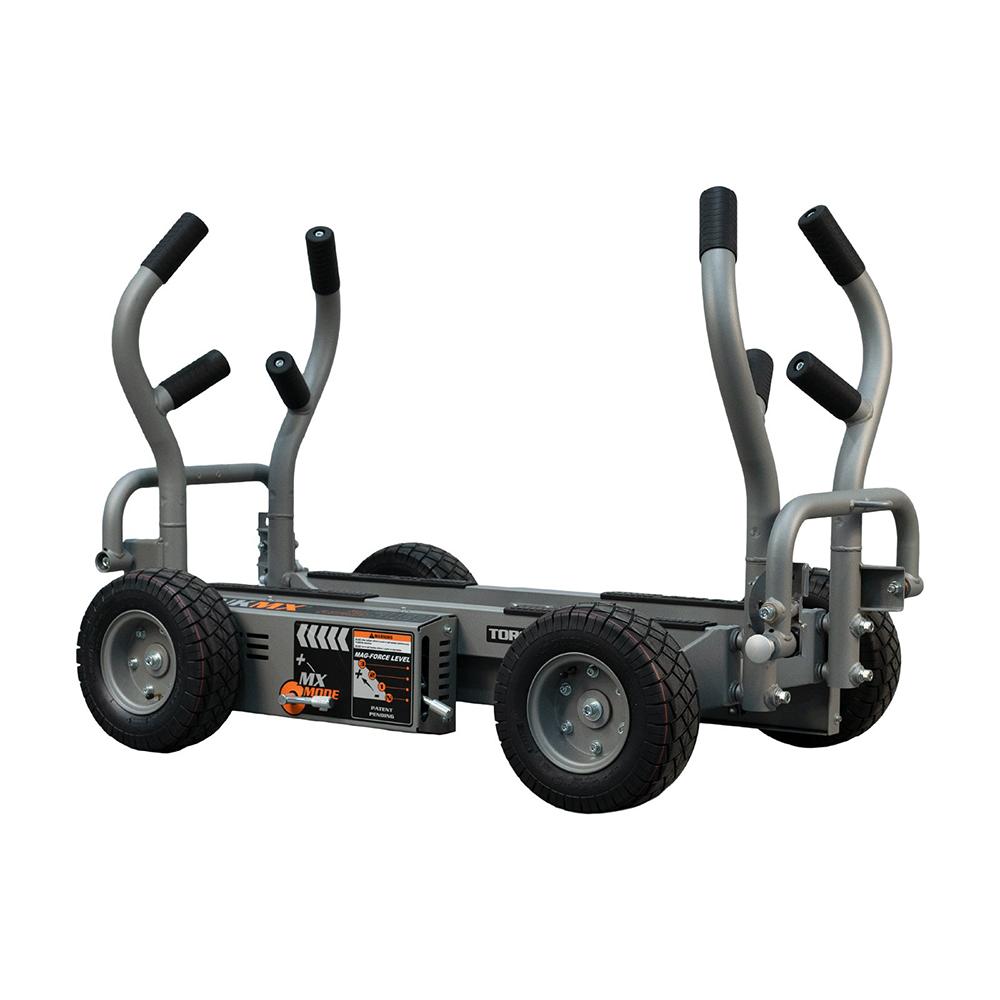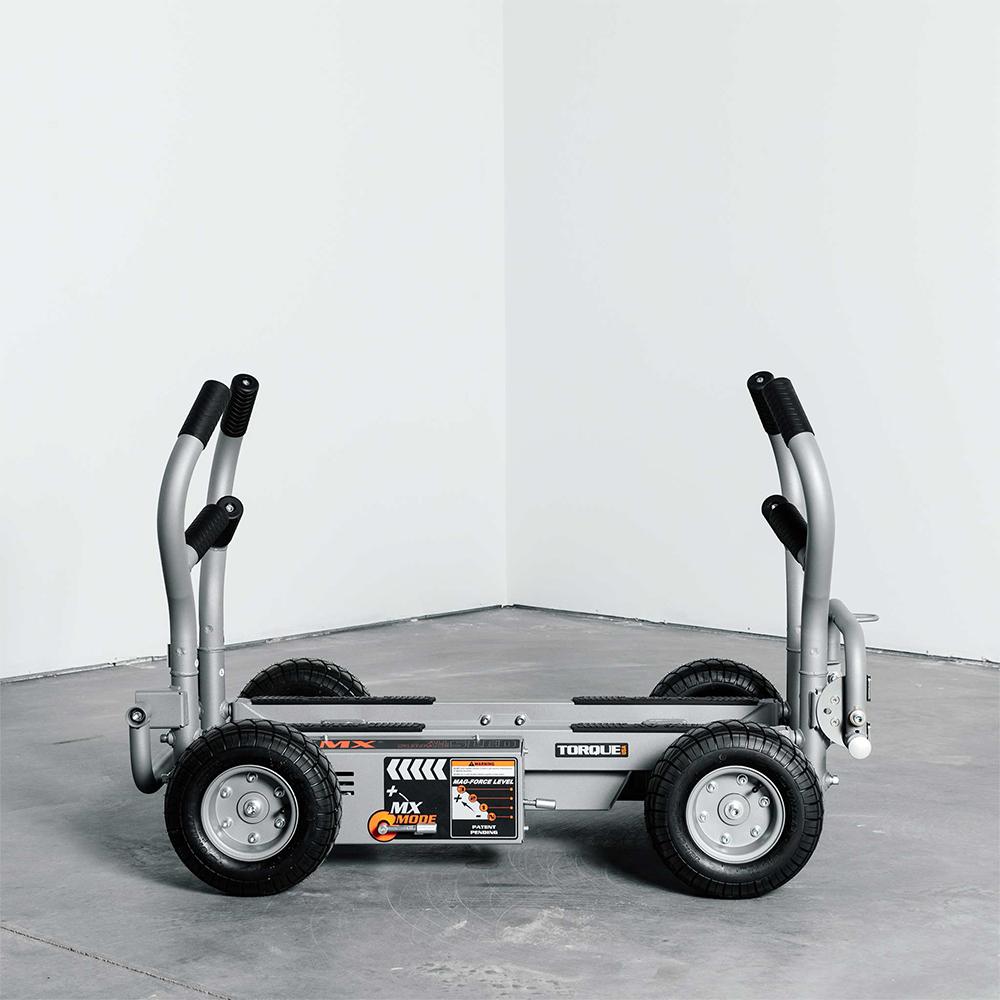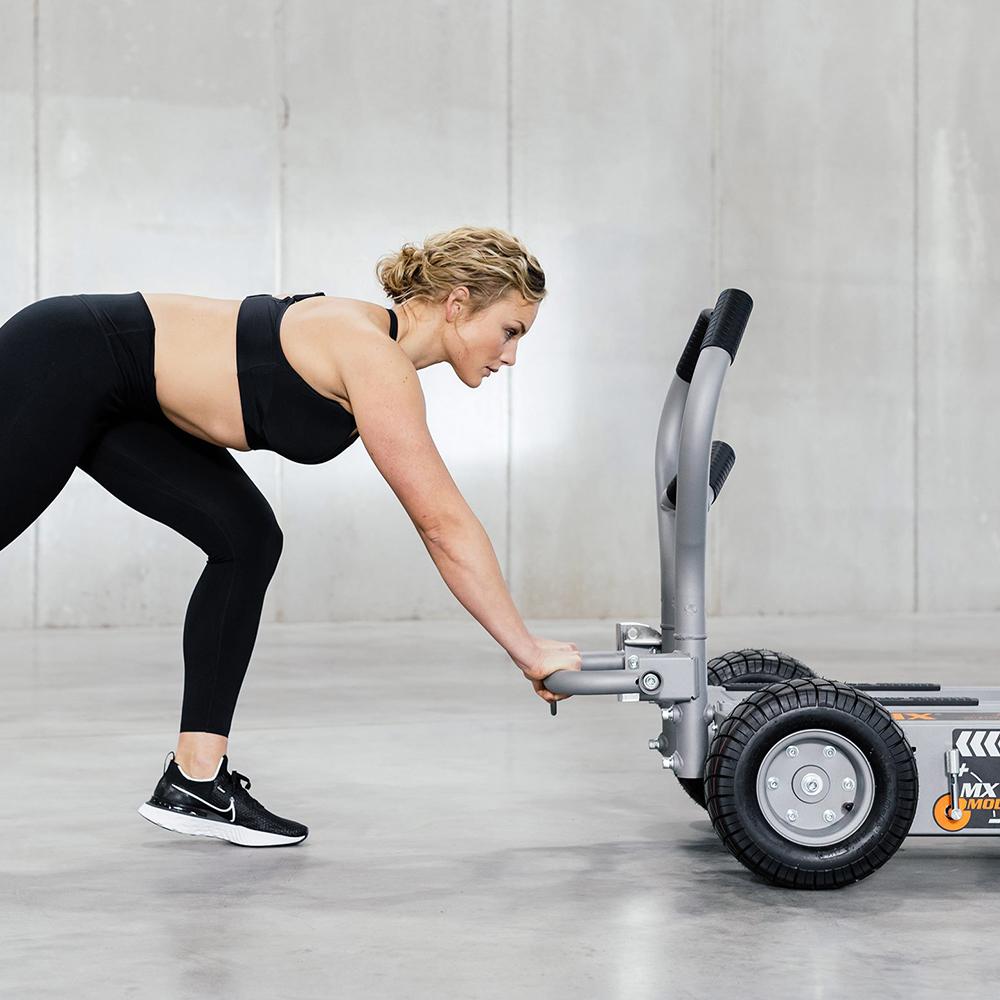 Tank™ MX
Continuing the evolution of Torque's All Surface Sleds, the new TANK™ MX will turn your commercial or home gym into an elite training facility. Delivering unrivalled strength and conditioning benefits, the all-surface, bi-directional TANK™ MX now includes 25% more resistance in MX Mode, redesigned removable performance handles, larger, wider tyres and removable handles to save on space. If you haven't tried a Torque push and pull sled before, the TANK™ MX's patented magnetic resistance provides the ultimate workout experience and fitness benefits.
CUSTOMERS ALSO BOUGHT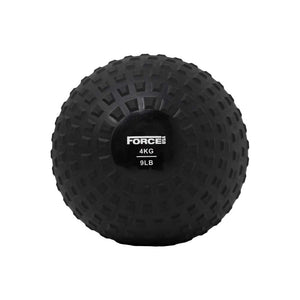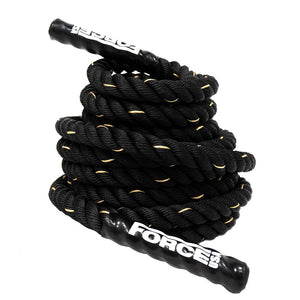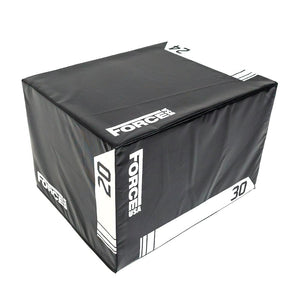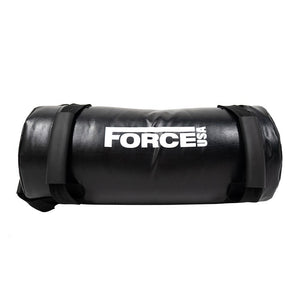 ---
Key Features
REVOLUTIONARY FULL BODY TRAINING MACHINE

Delivering a truly unique training experience due to the MX's magnetic resistance and bi-directional ability, your circuit classes and one-on-one training will never be the same again.

Users can complete a huge range of high intensity, low impact exercises by choosing from three levels of resistance on either resistance brake.

Exercises like the famous tow rope pull, forward jog and lunge, backward pull and backpedal can all be performed safely thanks to the clever 'back down' feature allowing users to instantly reduce any dangerous resistance levels.

ALL SURFACES, CONDITIONS AND DIRECTIONS

With convenient portability, the TANK™ MX can be used both indoors and outdoors on any surface and the heavy-duty wheels won't gouge or tear up carpets or mats like other models. The unique bi-directional feature also means there's no need to turn the tank around to reverse direction.

IMPROVED BRAKING RESISTANCE AND TRACTION

To improve overall strength and fitness benefits, Torque has added 25% more braking resistance compared to the TANK™ M4. Users can quickly engage the added resistance via the MX lever which can be added on all resistance levels.

The MX also comes with larger, wider tires for enhanced traction and an even more bold, aggressive look.

EXTRA GRIP ON EVERY EXERCISE

Torque continues to innovate with each new model and the M4 is no different. Every grip point has a firm rubber coating which allows users to get a tight hold without slipping or burning - that means increased confidence and a more satisfying experience.

KEY FEATURE SNAPSHOT

With so many incredible features and improved versatility, the TANK™ MX is the ultimate push and pull sled. Here's what you get with the latest model from Torque:

Unique exercise experience as resistance increases with speed and effort
Perfect indoor-outdoor training option for group classes
Bi-directional means there's no need to turn the sled around
Inflated soft wheels are gentle on carpeting, hardwood, and natural turf grass
Outstanding safety allows users to quickly back down mid-exercise
Stack the MX three high for more compact storage and transportation.
Redesigned handles are easily removed by lifting the handle vertically
New silver colour scheme and graphics make the MX stand out.
Your TANK™ frame comes with a 10-year warranty

MAKE TORQUE YOUR GROUP TRAINING FOUNDATION

Your users can experience endless ways to train with a single TANK in the gym. The new M4 is the perfect foundation for functional training and will provide high-intensity, high-enjoyment workouts for many years to come.
Specifications
Usage: Full Commercial
Usage: Full Commercial
Product Weight: 111 kgs
Dimensions: 84.8cm (W) x 1406cm (L) x 94.8cm (H)
Recommended Tire Pressure: 30 PSI (2.07 BAR)
Warranty:

Frame: 10 years
Parts: 1 year
Hi,
Thank you for the feedback. It really is such an awesome piece of equipment, we are glad to hear that you are enjoying it!
Kind regards,
GAF Team
Torque Tank MX. The ultimate sled.
Having started my 'sled' type training pushing my car around the local footy carpark at 15 years of age, Ive always loved the benefits of 'sled' type training. My Tank MX is a fabulous evolution so that I can train hard anywhere without having cranky neighbours
Hi Ben,
We appreciate you taking the time to share your rating with us.
We look forward to seeing you again soon.
GAF TEAM