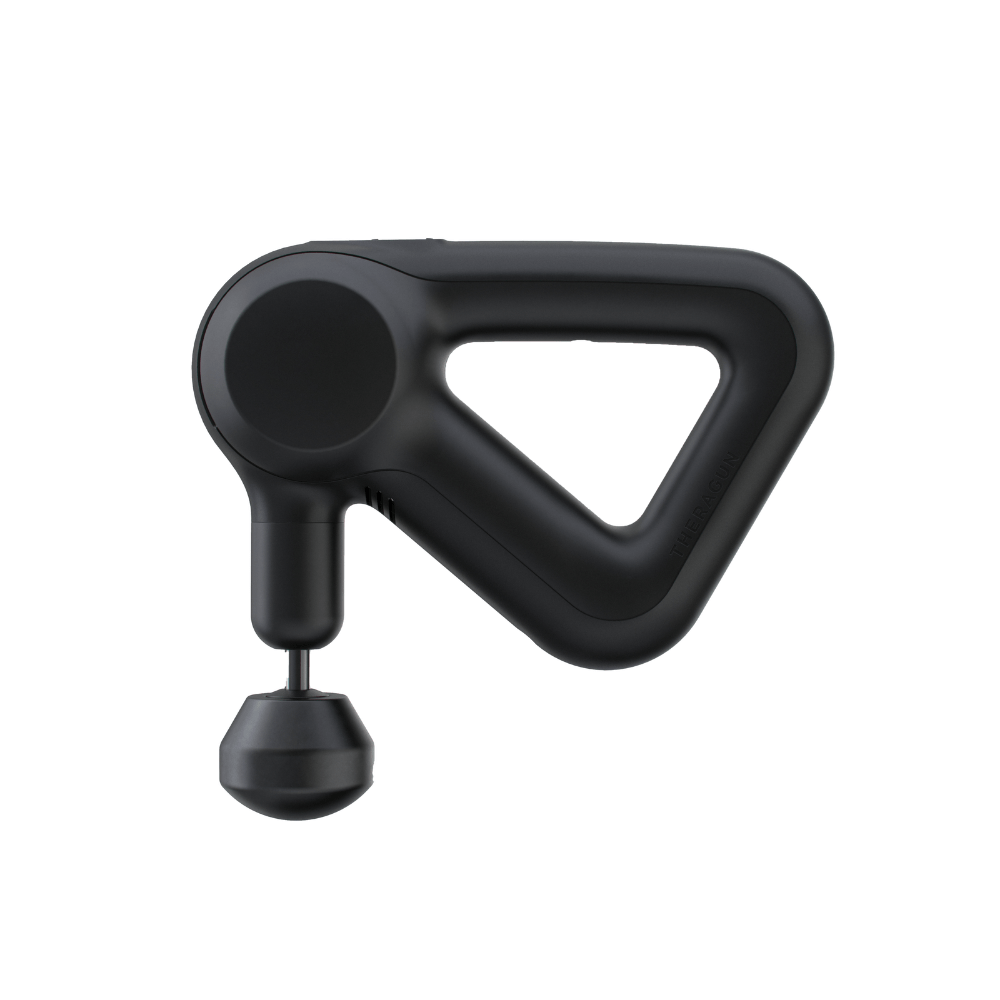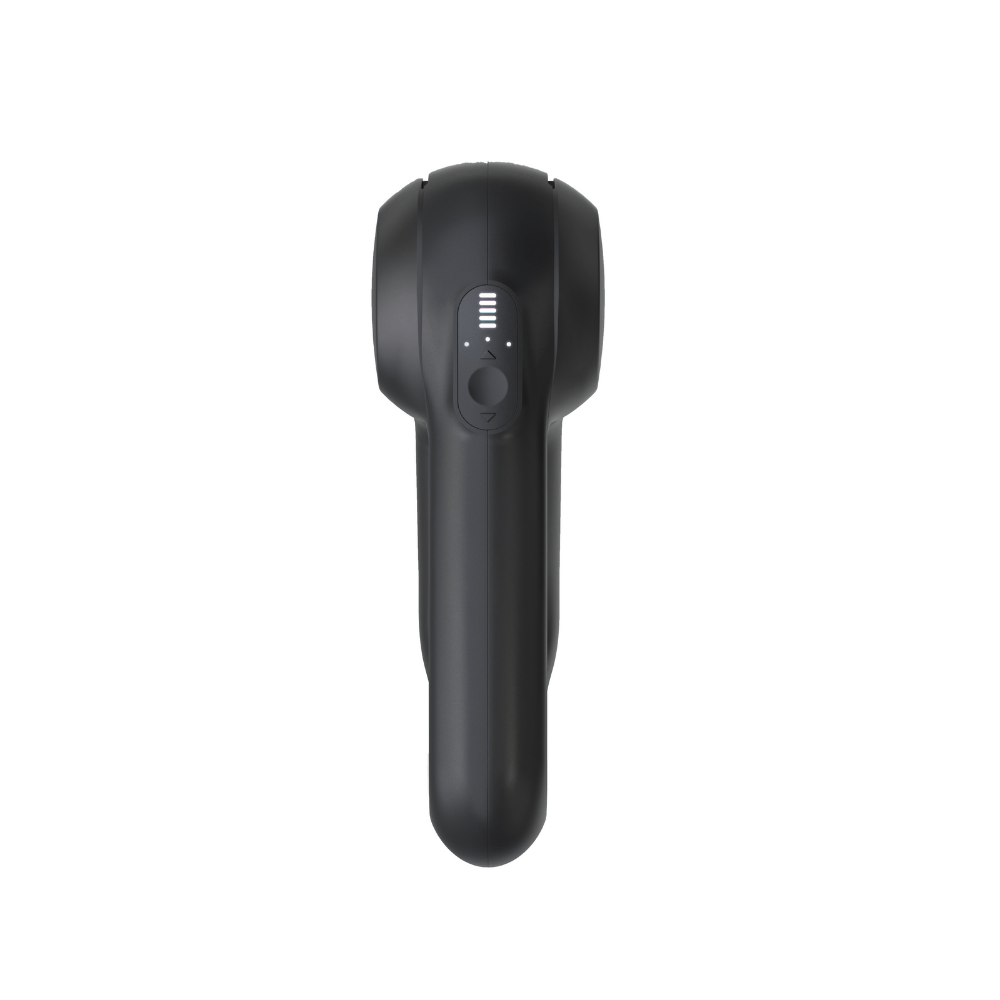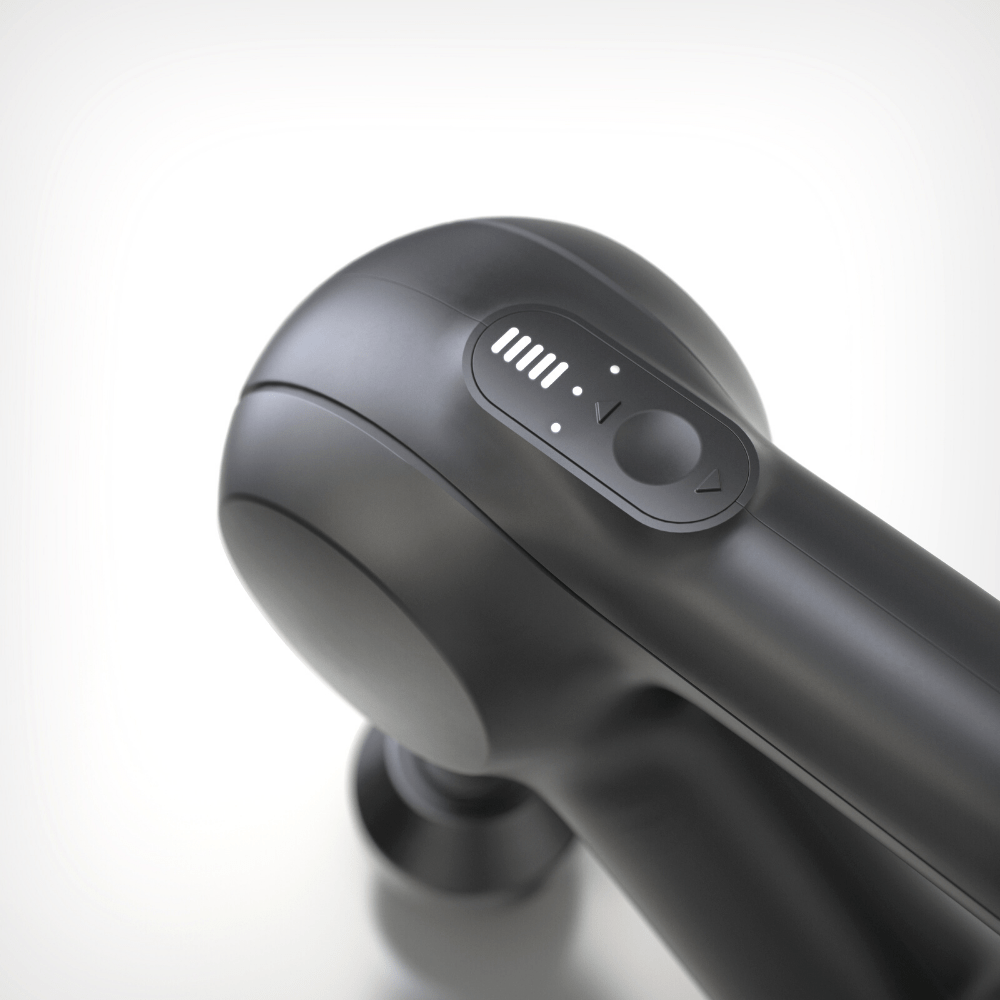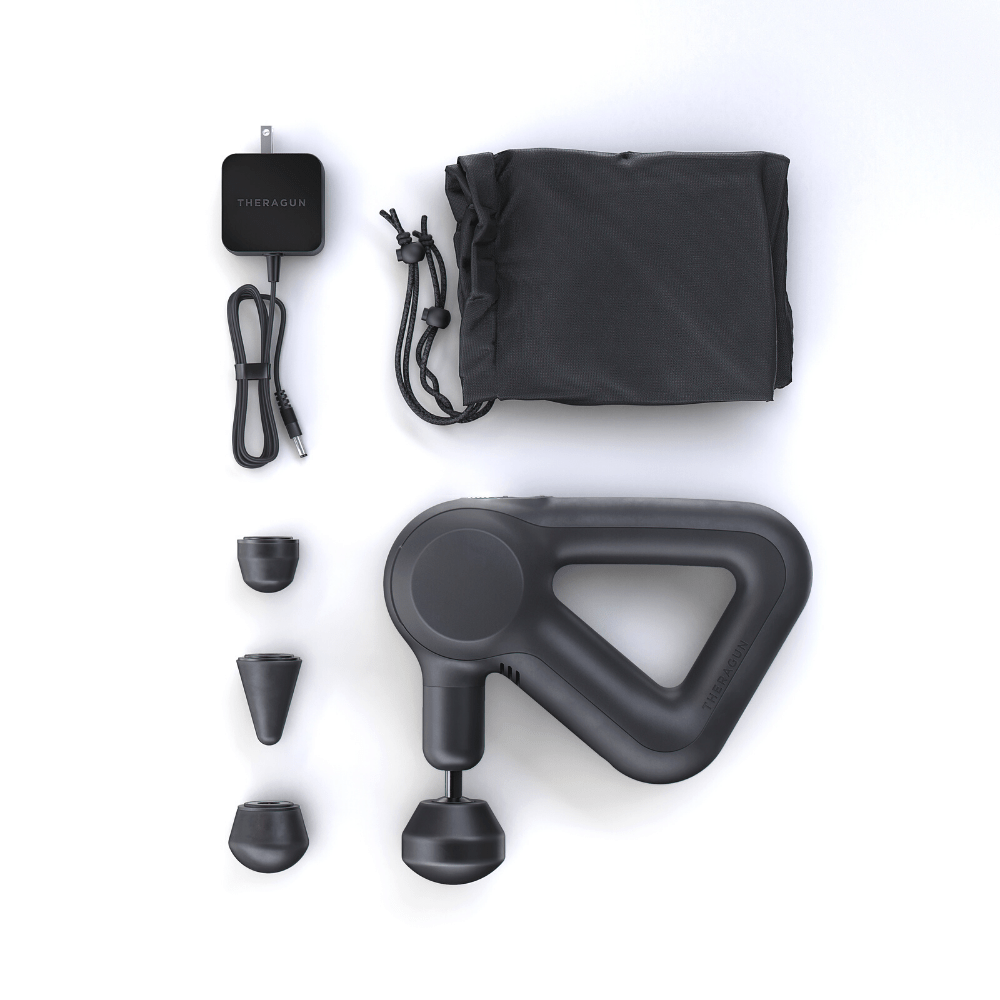 Prime
Theragun Prime offers deep muscle treatment for your body's needs.
CUSTOMERS ALSO BOUGHT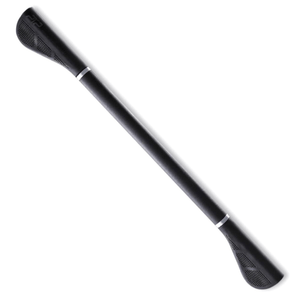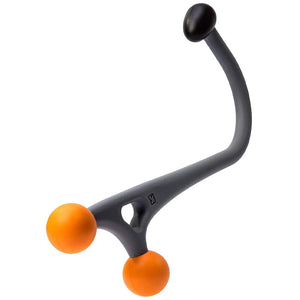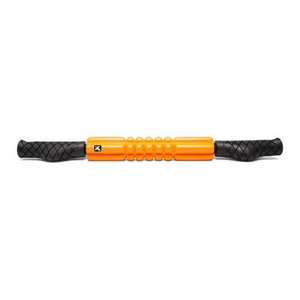 The PTP Myostick is a versatile massage stick that enables you to optimise the full width and length of your muscles. By easily controlling the amount of pressure applied with its ergonomic handles, the Myostick helps you identify your own muscle restrictions.
The AcuCurve Cane is a versatile and simple-to-use massage tool for athletes, desk workers, travellers, seniors, or anyone who suffers from muscular aches and pains. Improve your flexibility and upper body movement with the help of the AcuCurve Cane massage stick. The unique AcuLoop grip allows for user-friendly handling and helps provide the counterweight needed to not only target out-of-reach pains but to do so without sacrificing pressure. This massage stick is an easy-to-use and effective at-home remedy to relieve muscle stress
The Trigger Point Grid STK Foam Roller takes the handheld rollers to the next level. Improve your recovery after a workout with a session of foam rolling and self-myofascial release. Give your muscles the edge, improve circulation, reduce joint pain with the ability to target specific aches and pains. Portable, water-resistance and fits in your gym bag. The ideal mobility tool for any athlete.
---
ESSENTIAL FEATURES. HARDLY ANY SOUND. THERAGUN PRIME IS THE PERFECT BALANCE OF STRENGTH AND STYLE.

The essential Smart Percussive Therapy device is ergonomically designed for everyone in mind. Coupled with the intuitive app as your guide the Theragun Prime helps to release everyday strain and stress.

 

UNRIVALLED POWER. REMARKABLY QUIET™.

Proprietary brushless motor with QuietForce Technology™ delivers renowned Theragun power while being quieter than ever.

 

BLUETOOTH ENABLED SMART PERCUSSIVE THERAPY

The Therabody app connects seamlessly via Bluetooth to deliver customized wellness routines pulled from your activity data. The app will guide you through each wellness routine, showing you all the unexpected ways our device can help enhance your life.

 

16MM AMPLITUDE

16mm amplitude that reaches 60% deeper into the muscle than consumer-grade vibration massagers to stimulate circulation, generate heat, and release your deepest tension.

 
Key Features
Proprietary brushless motor with QuietForce Technology™
Smart Percussive Therapy™ with Bluetooth connectivity
App-guided routines
5-Speed range with customizable speed through our app
Delivers up to 30 lbs of no-stall force
Internal lithium-ion battery (120 minutes)
Theragun Triangle ergonomic handle design
1-Year warranty
Usage: Domestic

What's Included?
Travel pouch
4 attachments
Power adapter
SIMILAR AVAILABLE PRODUCTS