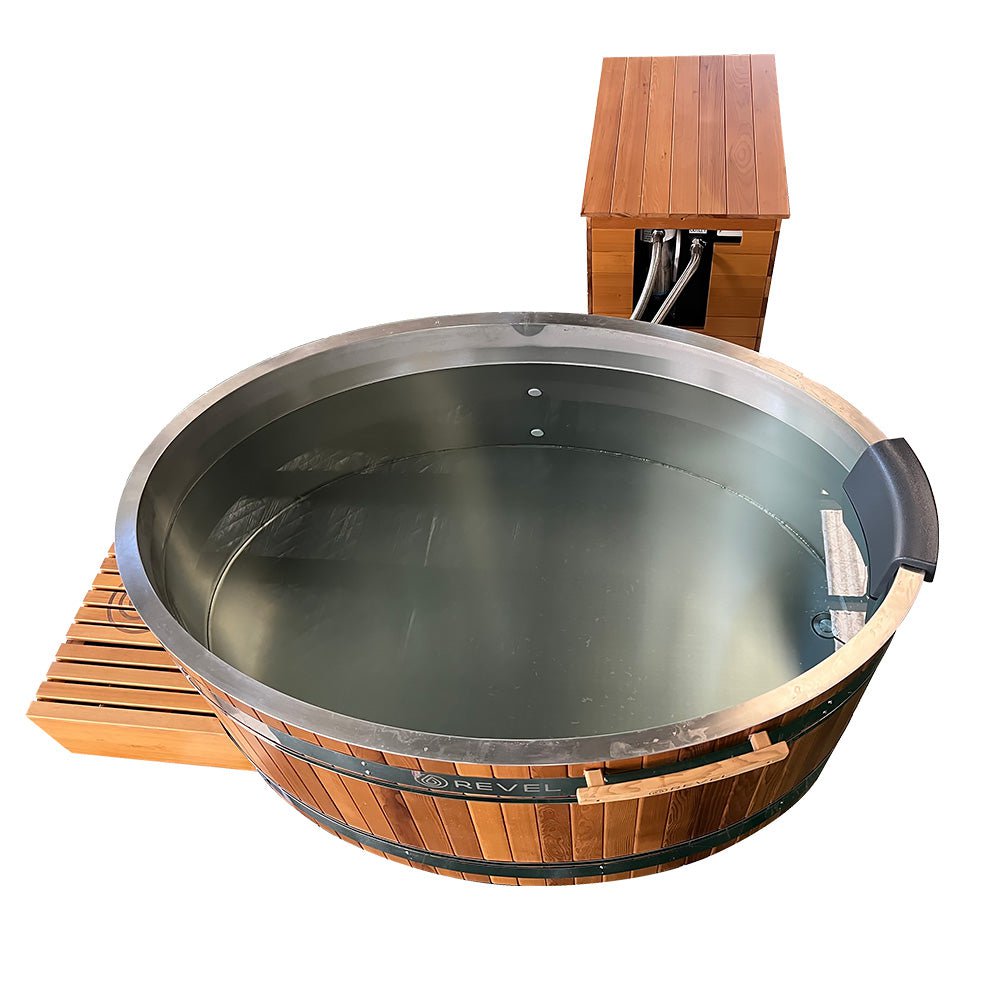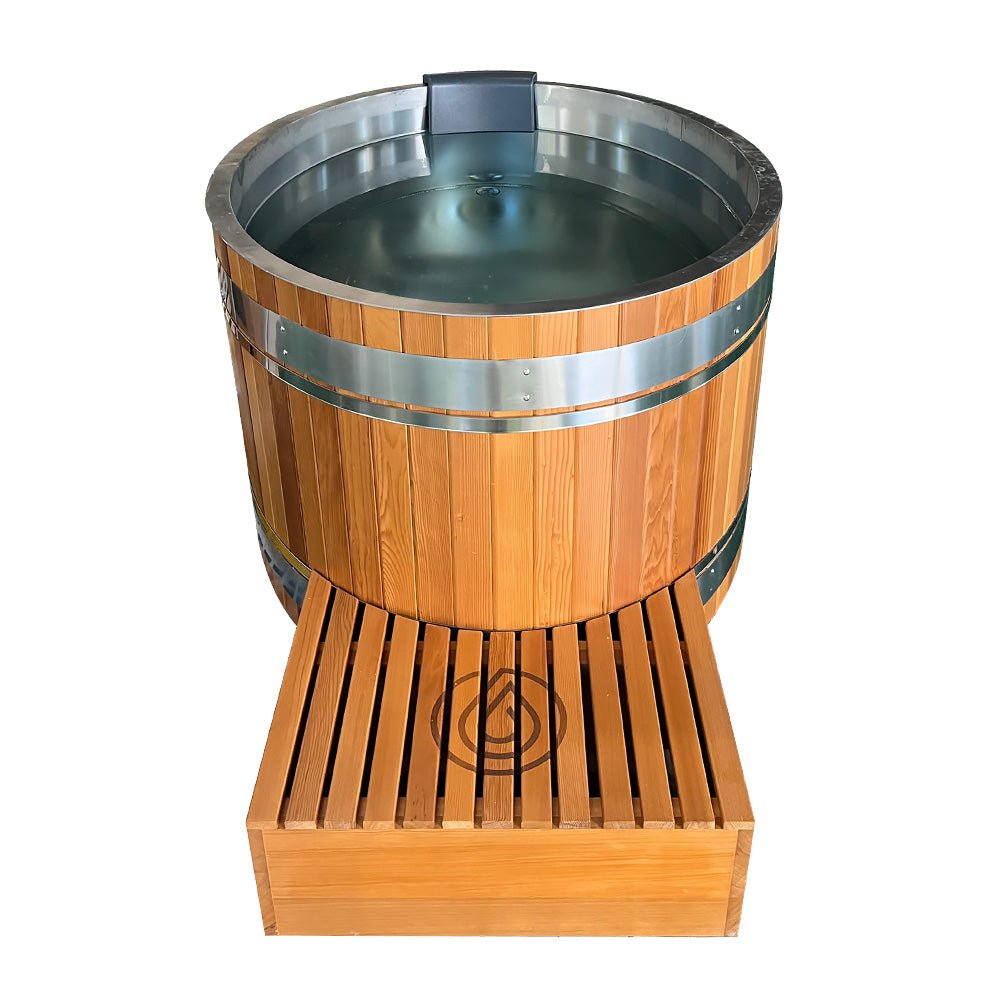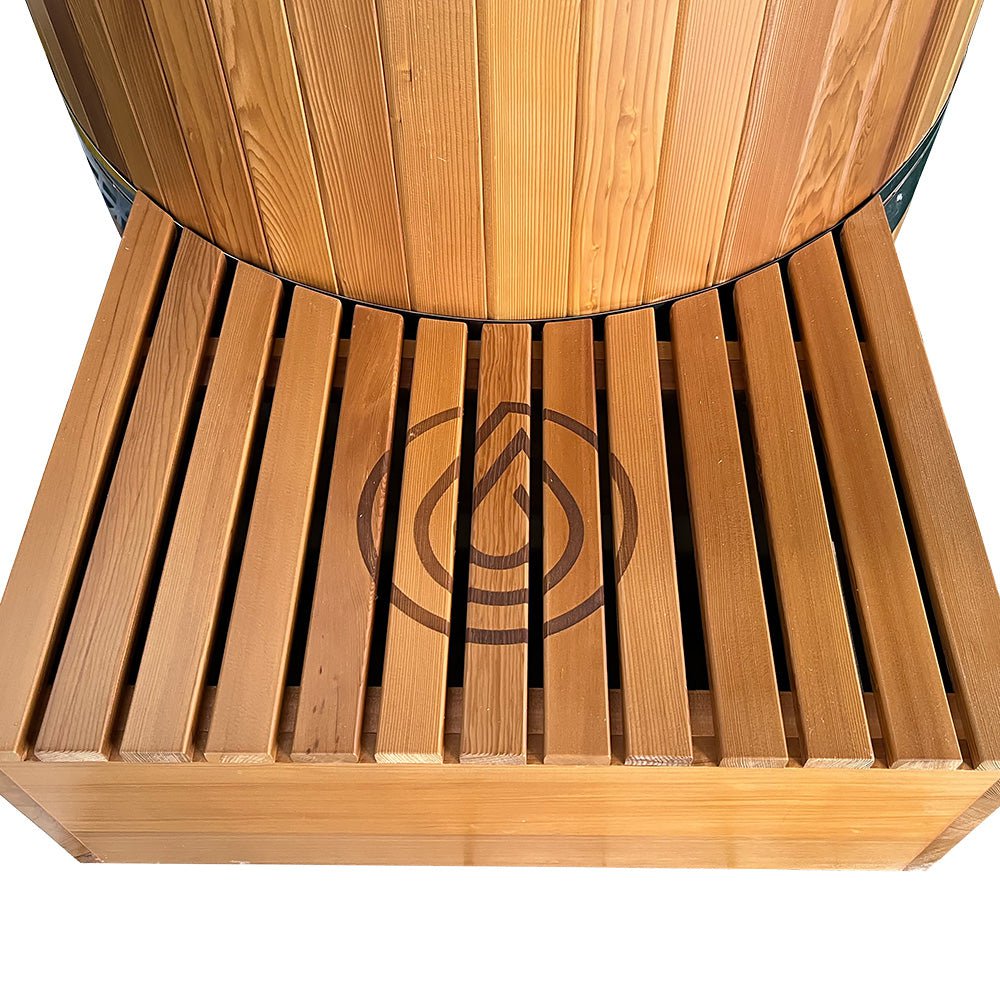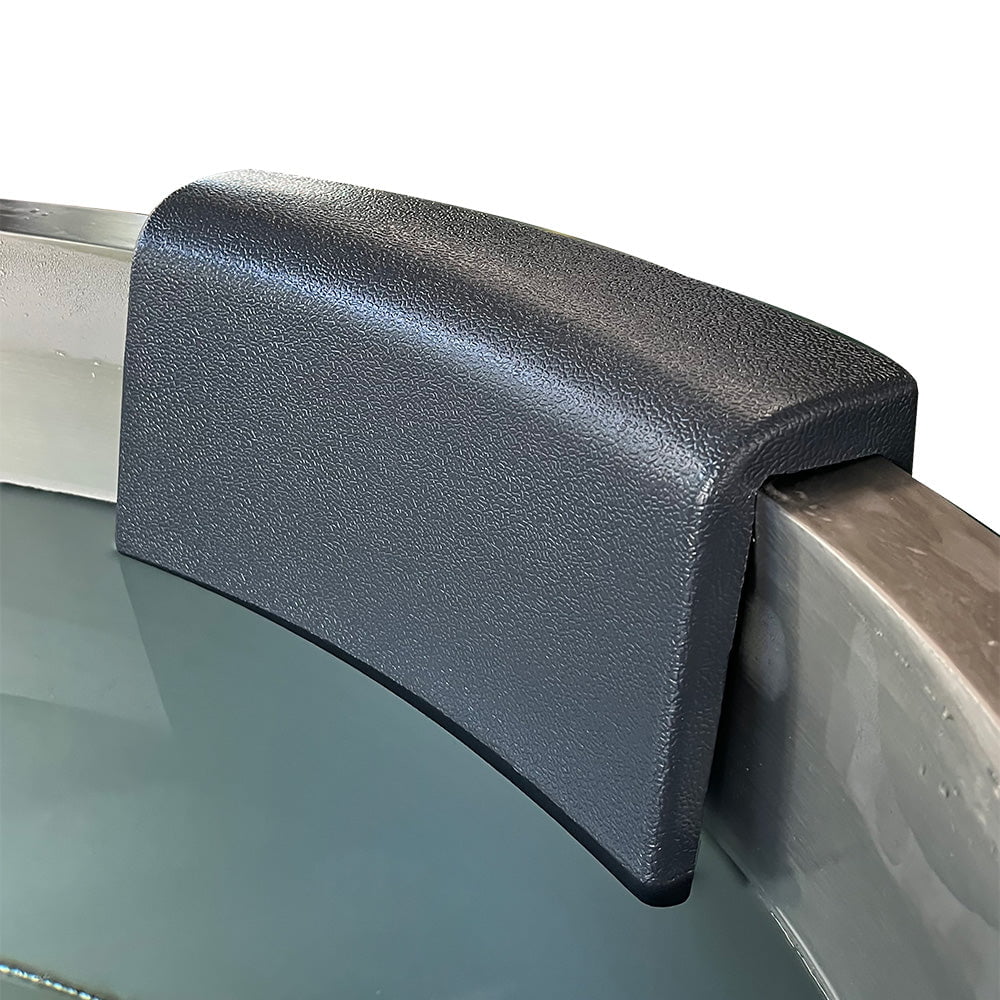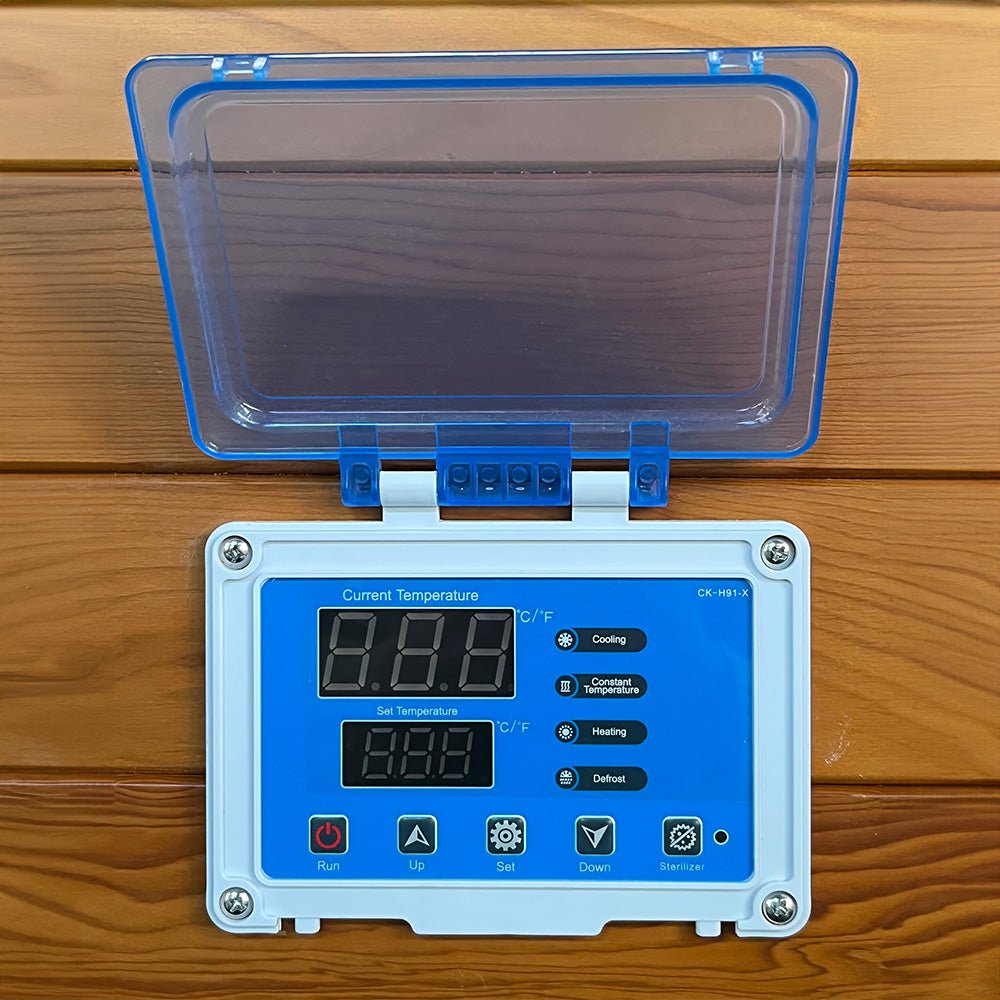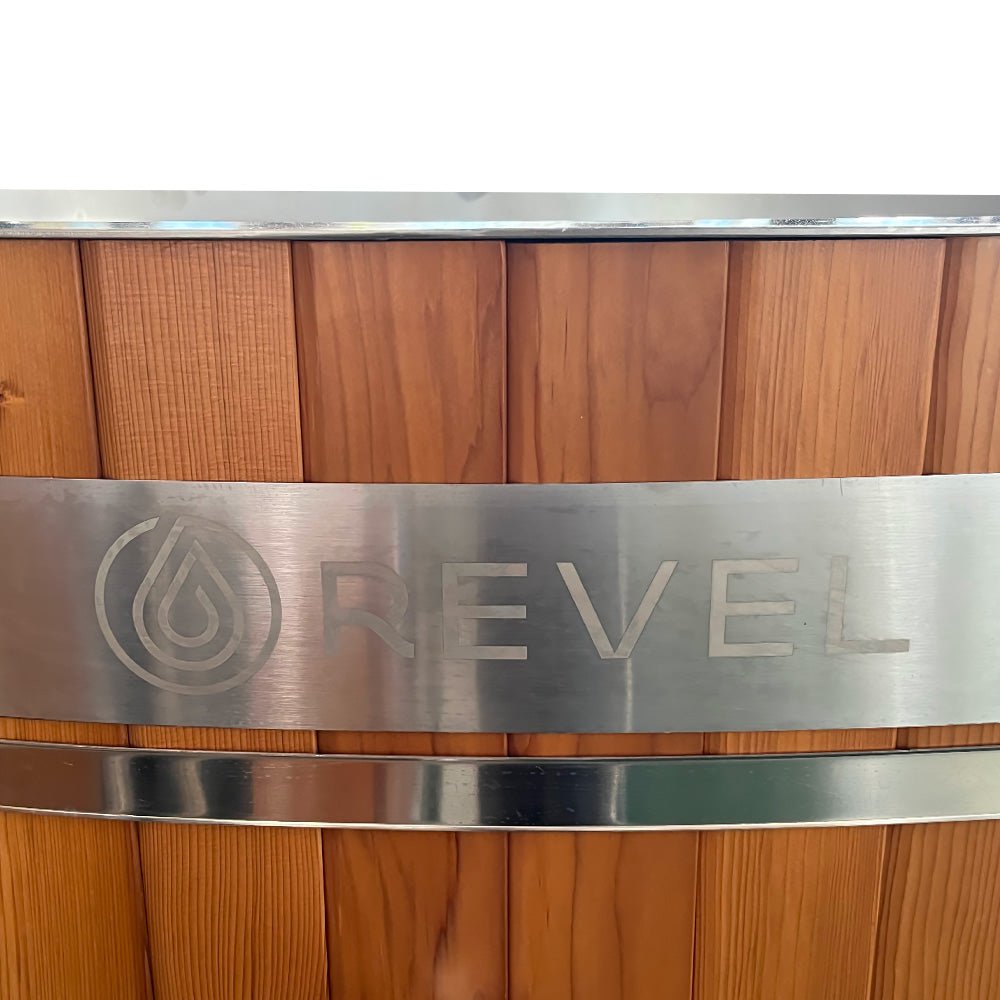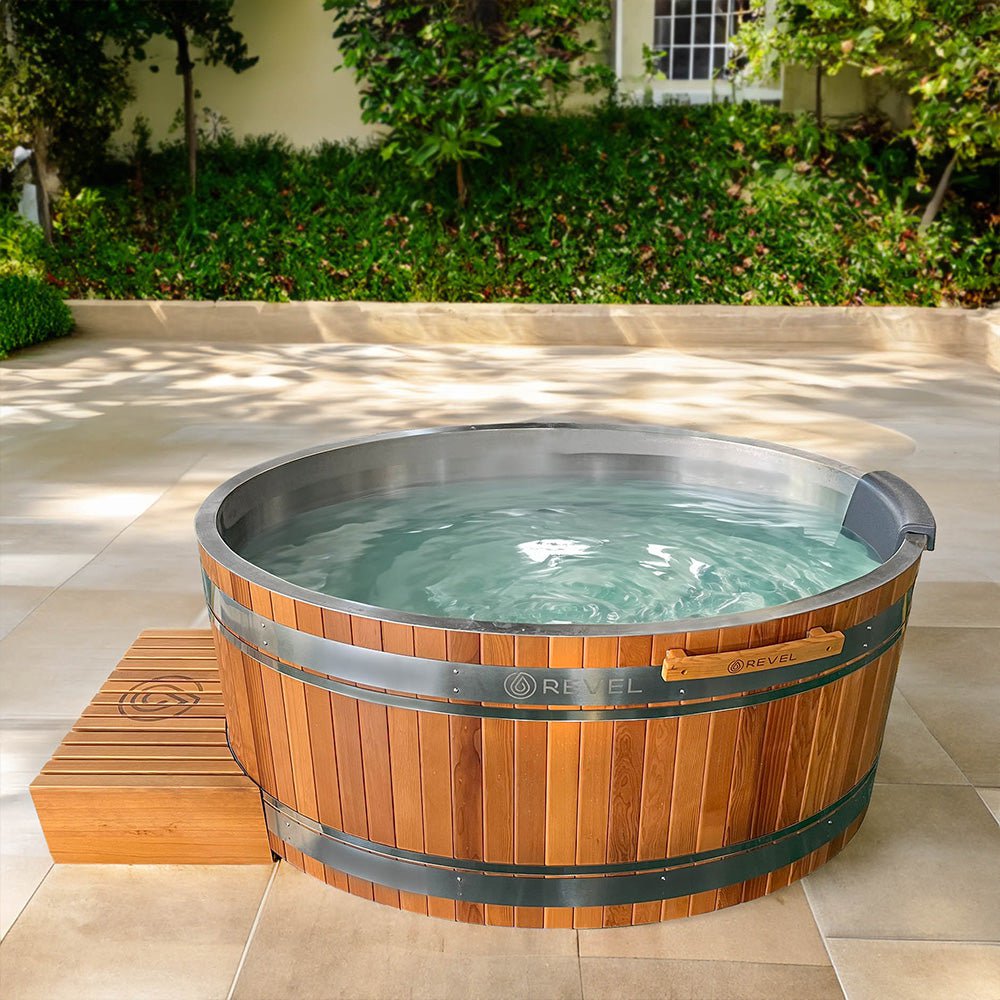 Glacier Duo Premium Nordic Ice Bath
Experience the pinnacle of luxury and therapy with the Glacier Duo Premium Nordic Ice Bath. Designed for both solo and duo sessions, this ice bath promises a rejuvenating experience that not only invigorates the senses but also offers a multitude of health benefits. Crafted with precision and care, it's the perfect addition to your wellness journey, ensuring each plunge is a step closer to a healthier, more vibrant you.
---
KEY FEATURES
ULTRA-COOL EXPERIENCE

Dive into a refreshing experience with water that effortlessly cools down to a crisp 2°C. Whether you're looking to soothe sore muscles or simply take a break from the daily grind, this ice bath ensures a revitalising plunge every time.


INDOOR & OUTDOOR FLEXIBILITY

The Glacier Duo is versatile and designed to fit seamlessly into your lifestyle. Whether you envision it as a centrepiece in your living room or a tranquil oasis in your backyard, its design ensures it complements any setting.


ADVANCED CIRCULAR FILTRATION

With a design that ensures constant water circulation, you're guaranteed enhanced water quality and an even colder plunge experience. Dive in with the assurance of pristine water quality every time.


PREMIUM NORDIC TIMBER

Showcasing the brand's commitment to quality, the ice bath is crafted from high-grade, thermally treated Nordic timber. This not only ensures durability but also adds a touch of elegance to your wellness space.


TEMPERATURE-REGULATED COVER

The insulated PVC cover is meticulously designed to regulate water temperature and minimise energy consumption. Dive into a consistently chilled experience, every single time.


SPACIOUS STAINLESS STEEL TUB

Offering a generous 500L capacity, the stainless steel tub promises a spacious and comfortable plunge. Whether you're going solo or sharing the experience with a partner, there's ample space to relax and rejuvenate.

REVITALISING HEALTH BENEFITS 
Engaging in regular ice baths can significantly boost your overall health. Here are the potential benefits you can enjoy:
Heart Health: Regular use of the ice bath can aid in improving heart health by enhancing circulation and reducing blood pressure. It's a natural way to keep your heart functioning at its optimum level.
Improved Sleep: Experience deeper and more restful sleep as the ice bath helps in calming the nervous system. It's your natural sleep aid that ensures you wake up feeling refreshed and rejuvenated every morning.
Stress Reduction: Dive into a tranquil experience that helps in reducing stress and anxiety. The calming effect of the cold water can be a great way to unwind and relax after a hectic day.
Immunity Boost: Regular plunges can aid in boosting the immune system. It's a natural way to strengthen your body's defence mechanism and keep illnesses at bay.
Mental Health: Enhance mental clarity and focus through regular ice bathing. It's a pathway to physical rejuvenation and mental revitalisation, helping you stay sharp and focused.
Muscle Recovery: Athletes and fitness enthusiasts will find the ice bath particularly beneficial in accelerating muscle recovery post intense workouts. It's your personal recovery station, aiding in quicker muscle recuperation.
Eco-Friendly: Crafted with environmentally responsible materials, this ice bath is not just a treat to yourself but also to the environment. It operates with minimal energy consumption, promoting a greener and more sustainable lifestyle.
SPECIFICATIONS
Usage: Domestic
Material: Nordic ThermoWood
Tub: Thermally Insulated Steel for Superior Cold Retention
Hoop: Stainless Steel
Accessories: Step with Logo
Temp Range: 3

°

C - 40

°

C
Voltage: 220-240 Volts
Power: Cooling: 900Watts | Heating: 1000Watts
Socket: 1 x Standard 10amp Plug
Lighting: None
Product Weight: 303 kgs
Assembled Dimensions:

Outer: 156 (L) x 141 (W) x 71 (H) cm
Inner: 150 (L) x 100 (W) x 61 (H) cm

Warranty:

Tub: 5 years
Chiller: 1 year
Technology Support: Lifetime*
SIMILAR AVAILABLE PRODUCTS