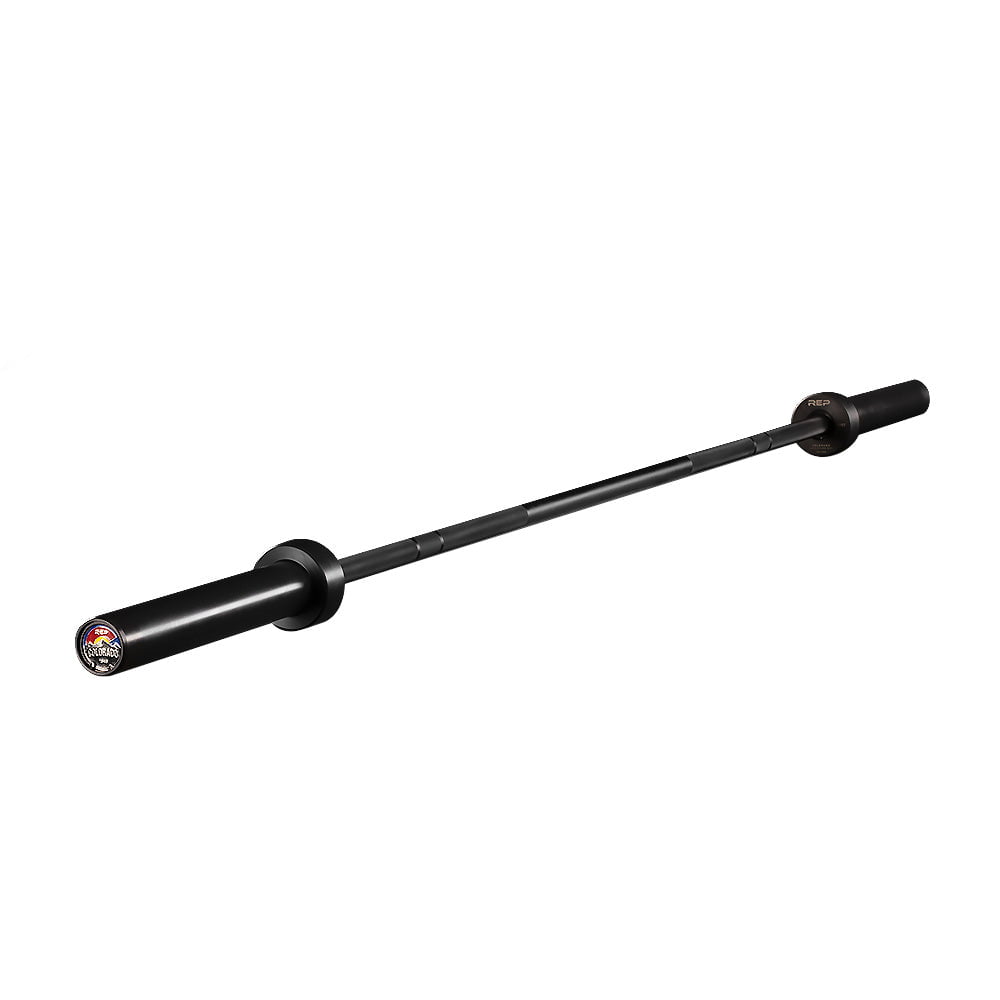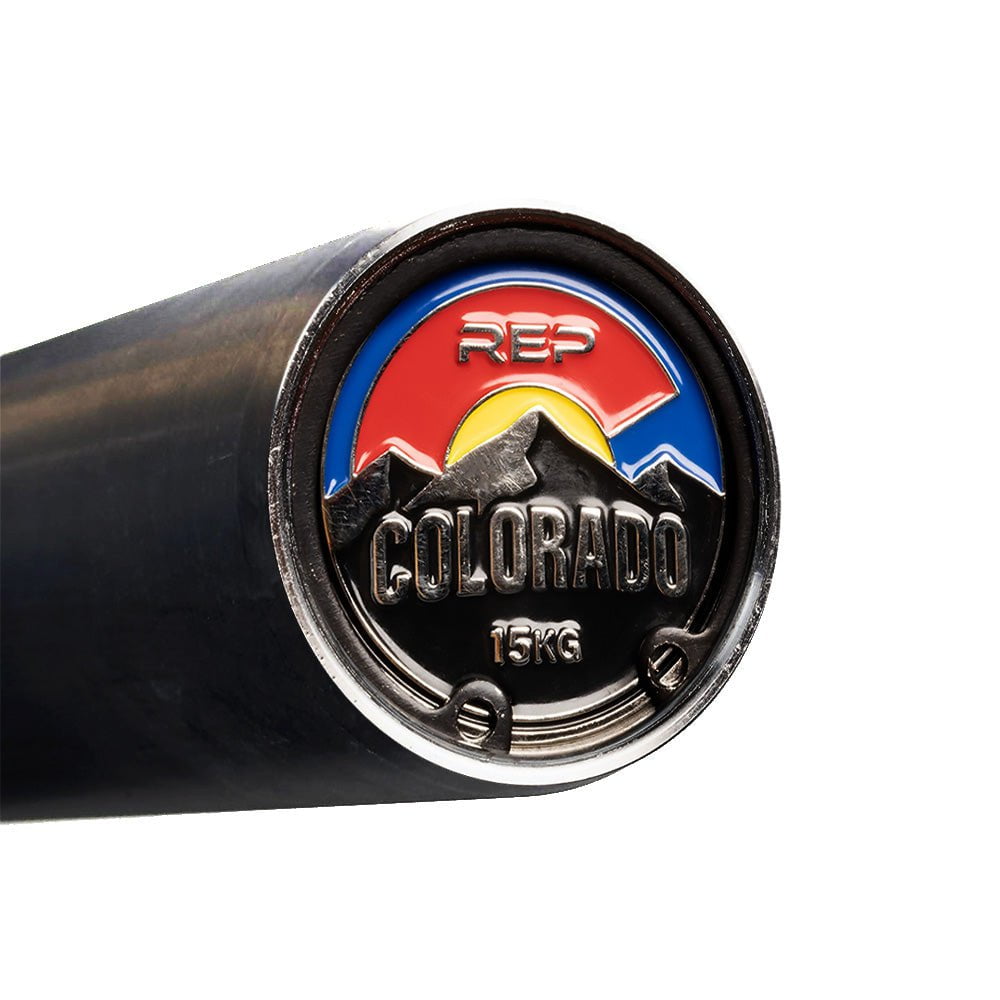 Colorado Bar - 15kg
Elevate your home gym experience with the REP Fitness Colorado Bar 15kg Black. Born from the rugged spirit of Colorado, this barbell is the epitome of strength, durability, and versatility. Whether you're a seasoned athlete or just starting your fitness journey, this barbell is designed to cater to your every need. With its unique Cerakote shaft and Duracoat sleeves, it promises unparalleled resistance against wear and tear. Perfect for cross-training, powerlifting, or Olympic weightlifting, the Colorado Bar is your trusted companion in striving for excellence, pushing boundaries, and breaking barriers. Remember, every rep counts, and with the Colorado Bar, you're always one step closer to being better than yesterday.
---
KEY FEATURES
SUPERIOR FINISH

The corrosion-resistant black Cerakote shaft and the Duracoat sleeves elevate the performance of the barbell. This ensures your barbell remains in pristine condition, even after rigorous use.


COMPOSITE BUSHINGS FOR SMOOTH ROTATION

Experience consistent and smooth rotations with our composite bushings. Not only do they enhance durability, but they also dampen noise, making your workouts quieter and more focused.


DURACOAT SLEEVES FOR ADDED DURABILITY

Our Cerakote bars come equipped with Duracoat sleeves. This chemical process toughens the steel's exterior, ensuring your barbell stands the test of time.


VOLCANO KNURLING FOR OPTIMAL GRIP

The medium-depth, volcano-style knurling ensures you have a firm grip without causing discomfort during high-rep workouts. Whether you're into powerlifting or Olympic weightlifting, the dual knurl markings (IPF and IWF) guide your hand placement, ensuring you're always in the right position.

SPECIFICATIONS
Shaft Coating: Black Cerakote
Sleeves Coating: Duracoat
Usage: Mixed-Use Bar
Loadable Sleeve Length: 31.5cm
Shaft Diameter: 25mm & Smooth Sleeve Diameter: 50mm
Bearings: Composite bearings
Knurling: Medium Volcano knurling with no centre knurling, Dual IPF and IWF standard knurl markings
Whip: Medium
Static Rating: 1,500lbs / 680.4 kgs
Tensile Strength: 190ksi
Tolerance: 1%
SIMILAR AVAILABLE PRODUCTS