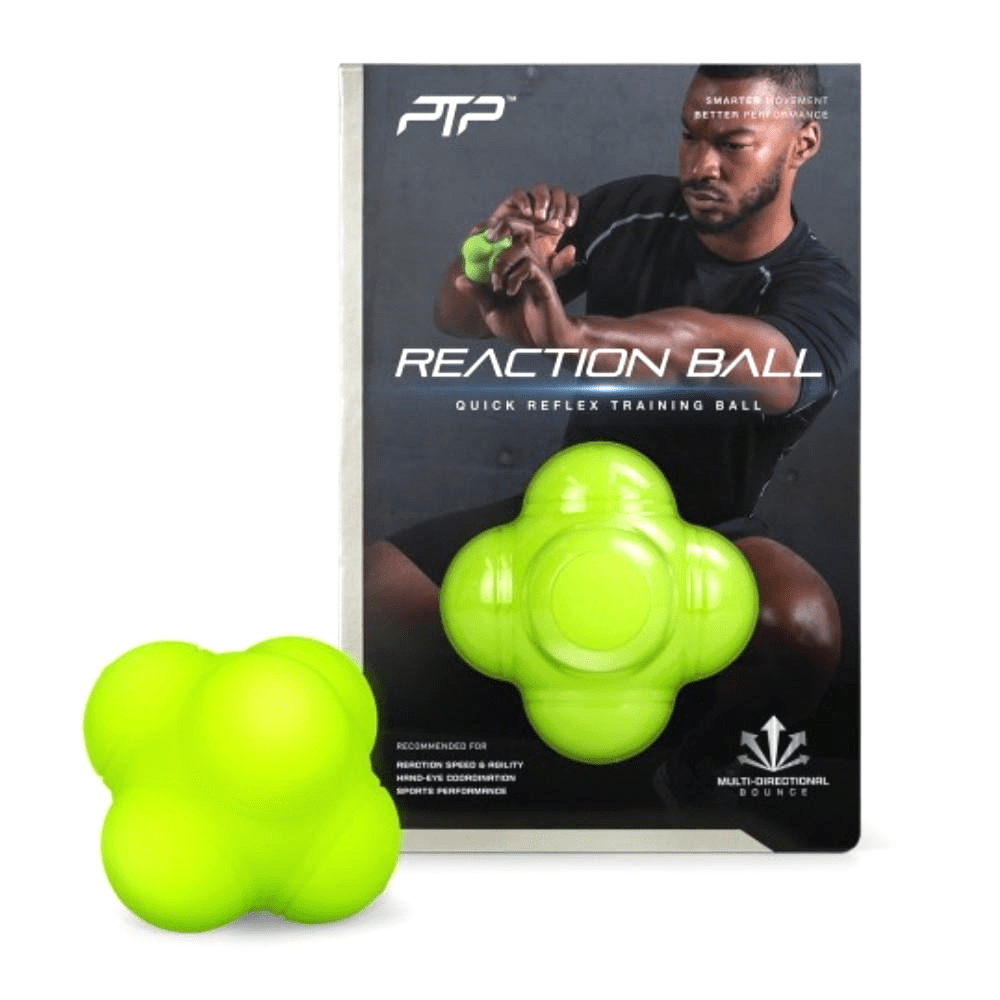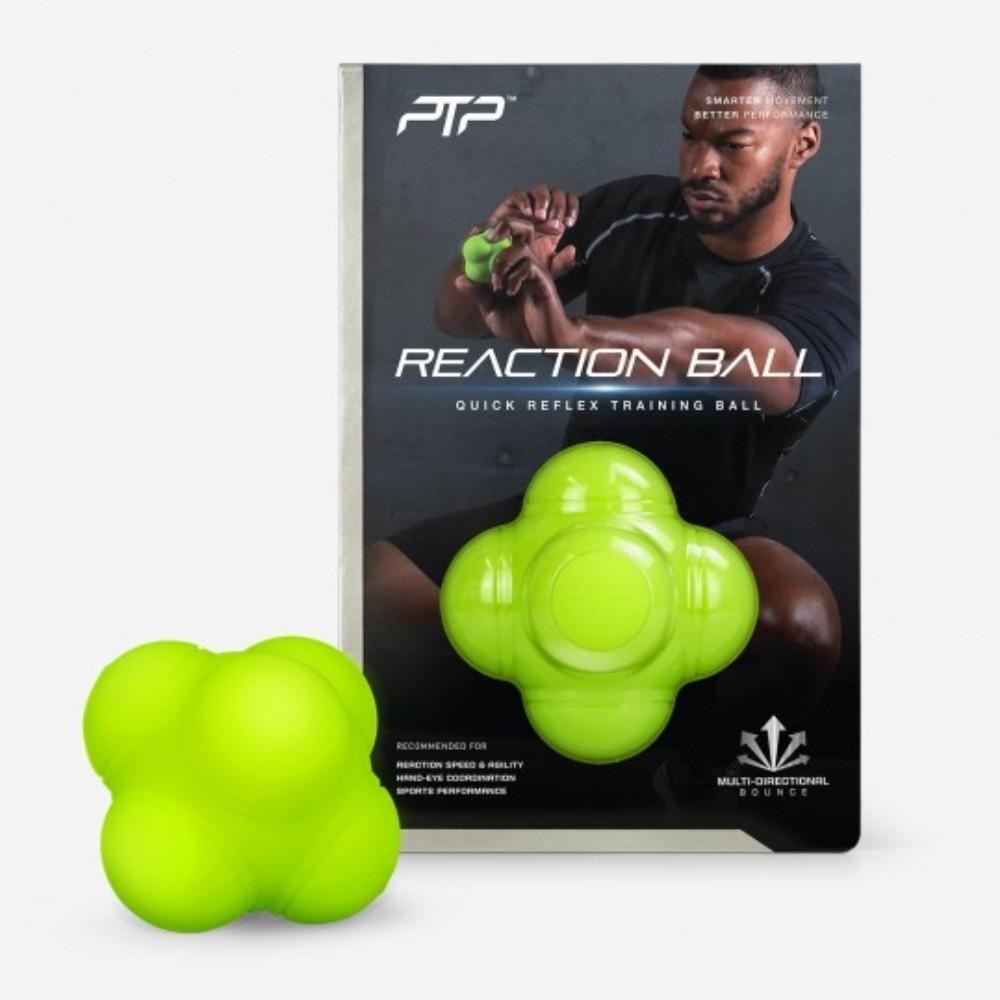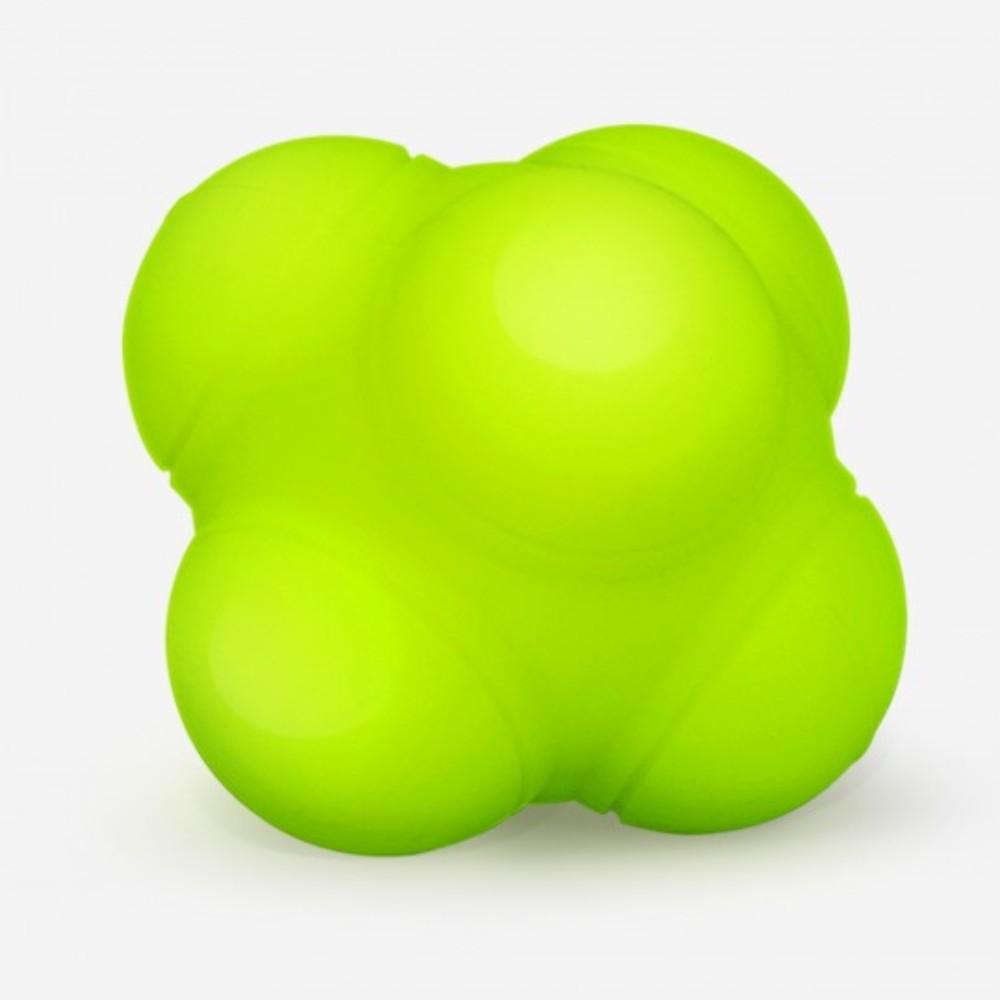 Reaction Ball
The PTP Reaction Ball will take your sports performance to the next level by improving your reflexes, speed, agility and hand-eye coordination. The multiple protrusions create erratic bounces when the ball hits a surface, forcing you to quickly shift direction to retrieve it. Use it against a wall solo or with friends for added fun.
---
Key Features
The six-sided design provides moderate erratic bounce
Ideal for improving footwork and dexterity
The bright colour helps with visual recognition
Made from 100% silicone for enhanced bounce control and grip
Compact and travel-friendly for training on-the-go
Key Benefits
POWER.

Whole body conditioning, strength and movement. Perfect to build muscles and burn fat.
Specifications
Dimensions: 8cm (L) x 12cm (W) x 18cm (H)
Usage: Light Commercial

SIMILAR AVAILABLE PRODUCTS