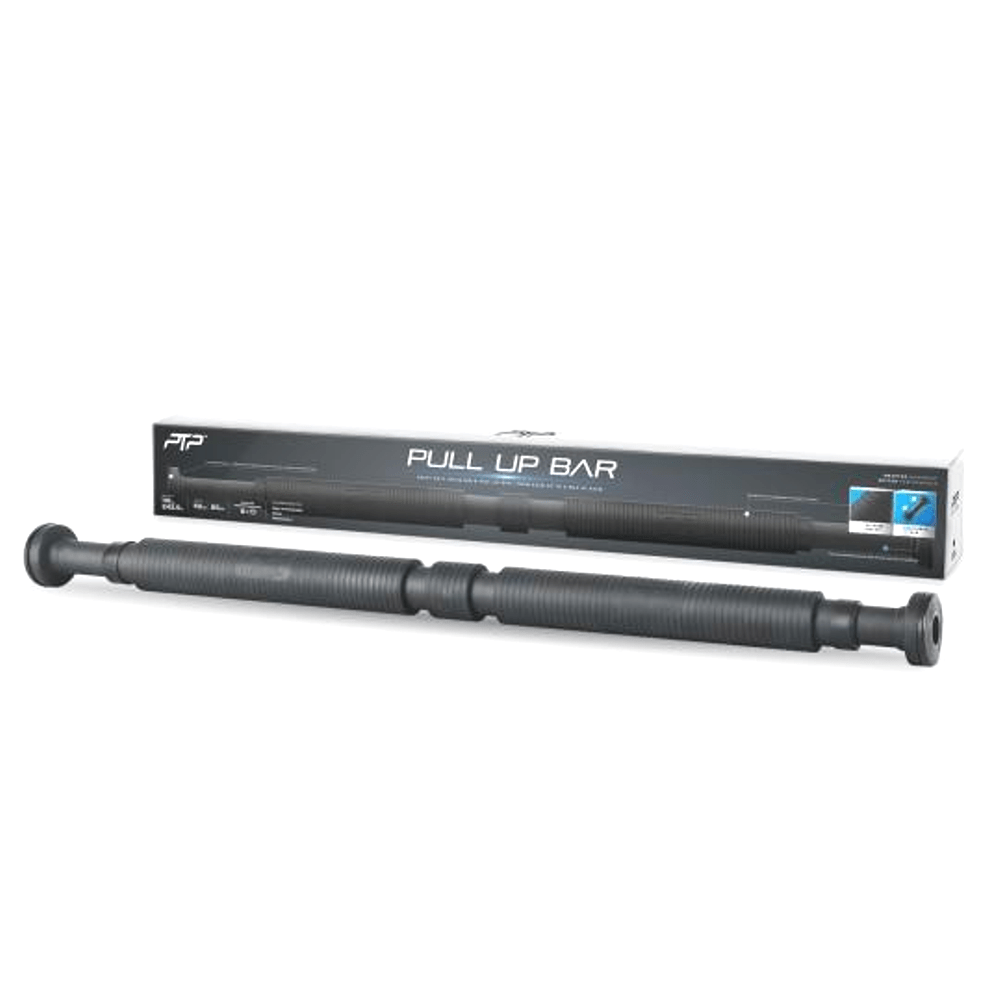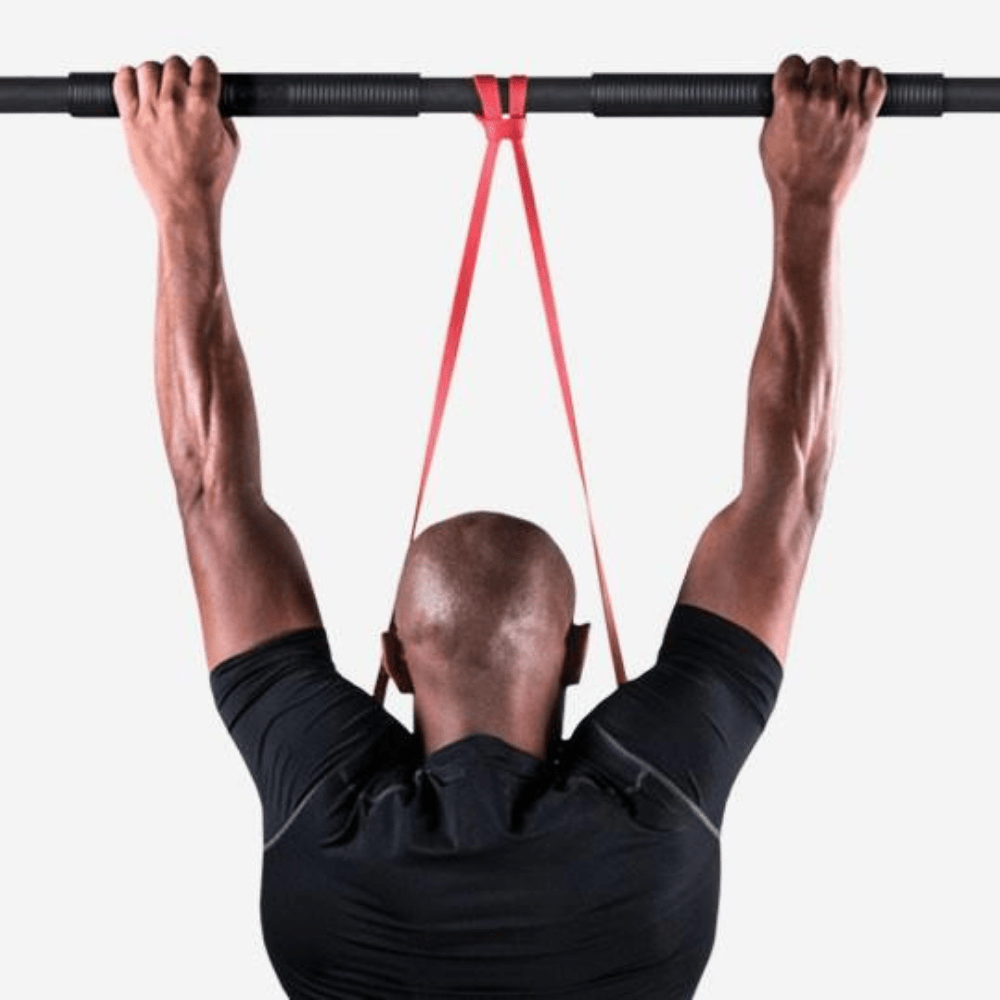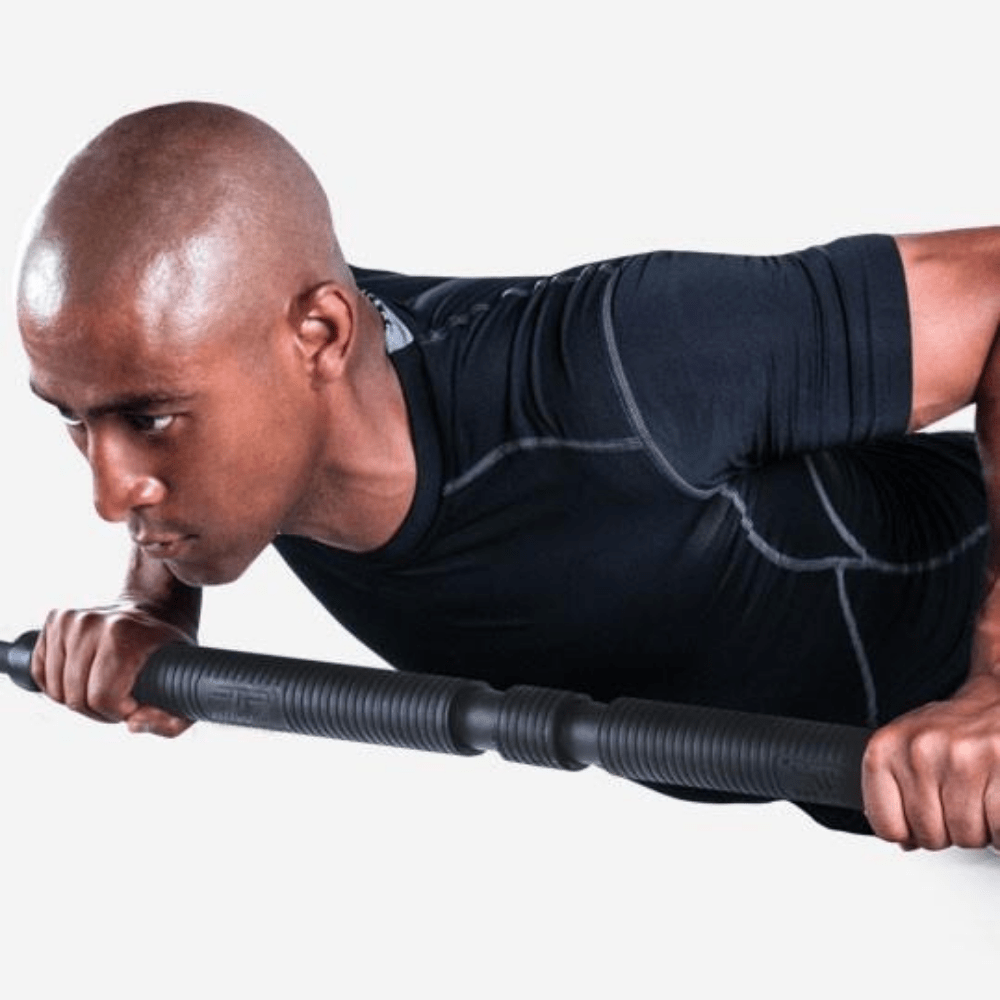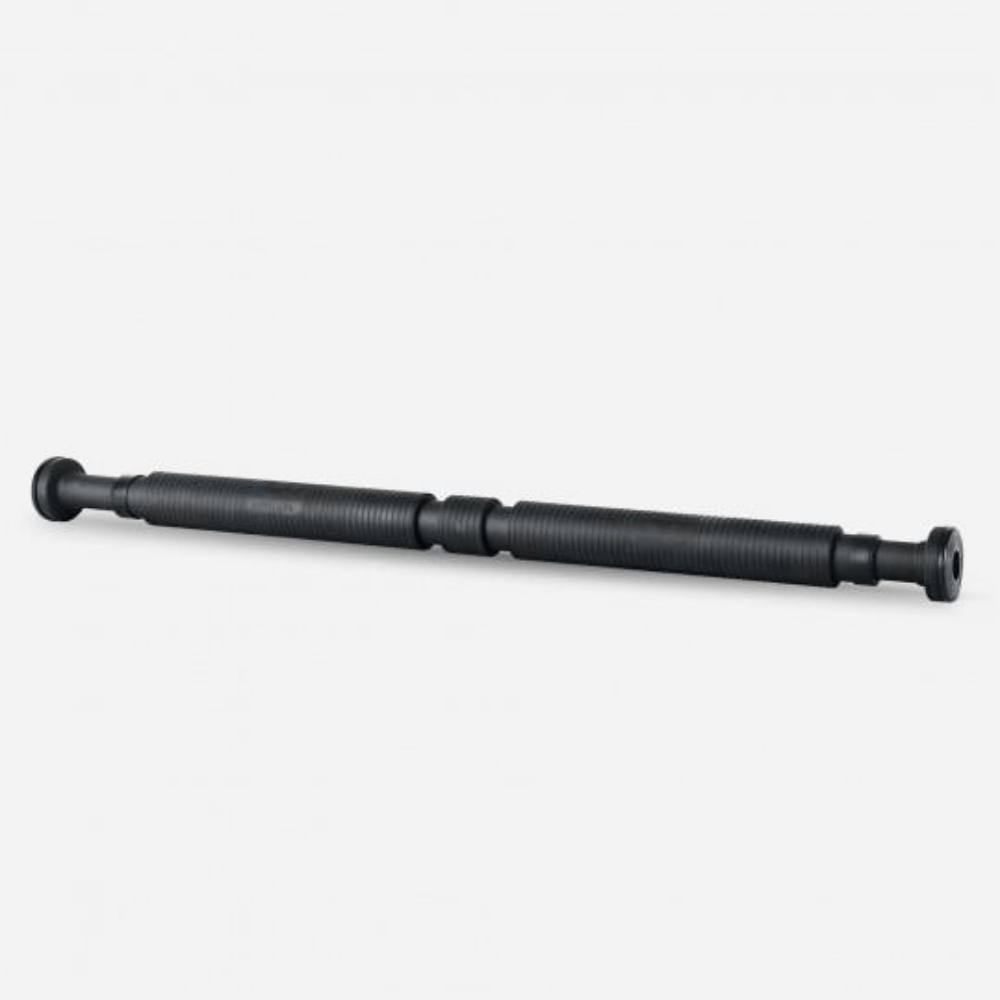 Pull Up Bar
Take your workout to the next level by training your back, shoulders, chest, abs and arms simultaneously with the PTP Pull Up Bar. Built to last with carefully selected heavy-duty materials, the Pull Up Bar is a breeze to assemble and features extra-wide handles for superior comfort and grip variety (you can add challenge by widening your grip, for example).
CUSTOMER ALSO BOUGHT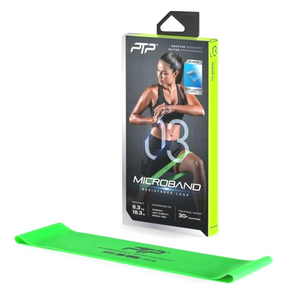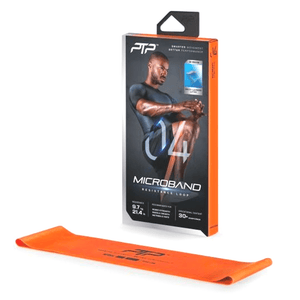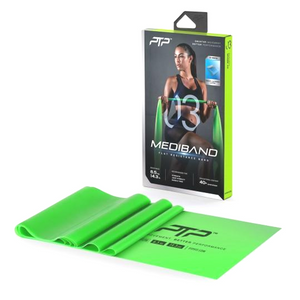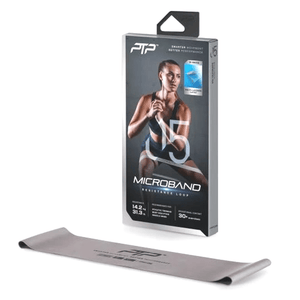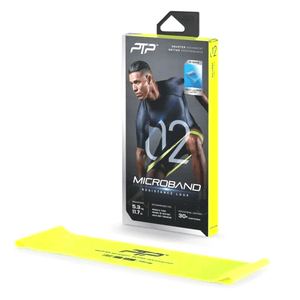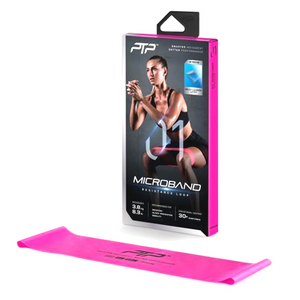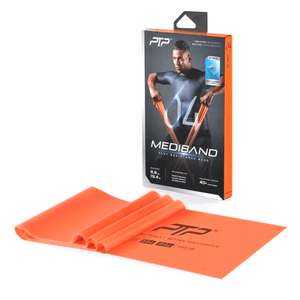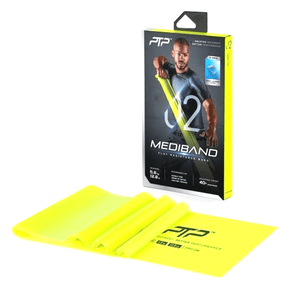 ---
The 3 mounting brackets provided allow you to set your bar high, in the middle of your door frame, as well as closer to the ground to perform even more exercises than the usual chin-ups or pull-ups. Indeed, you'll be able to add inverted rows, push-ups, dips and sit-ups to your workout routine, and maximise your results by keeping things interesting. Finally, this Pull Up Bar is adjustable to easily fit any sturdy interior wooden door frame from 62 cm to 85 cm.
Key Features
Ideal for upper body strength and muscle building
To target lats, pecs, deltoids, biceps, triceps and core
Can be set at 3 different heights to quickly shift exercises and increase versatility
For pull-ups & chin-ups, inverted rows or push-ups, dips & sit-ups
Fits any standard interior wooden door frame (from 62 up to 85 cm)
Key Benefits
POWER.

Whole body conditioning, strength and movement. Perfect to build muscles and burn fat.
Specifications
7.90cm (L) x 6.30cm (W) x 64cm (H)

Usage: Light Commercial

SIMILAR AVAILABLE PRODUCTS
GARBAGE
Just awful. Go find a tree branch instead.
garbage.
Great Item
As described, sturdy for pull ups.