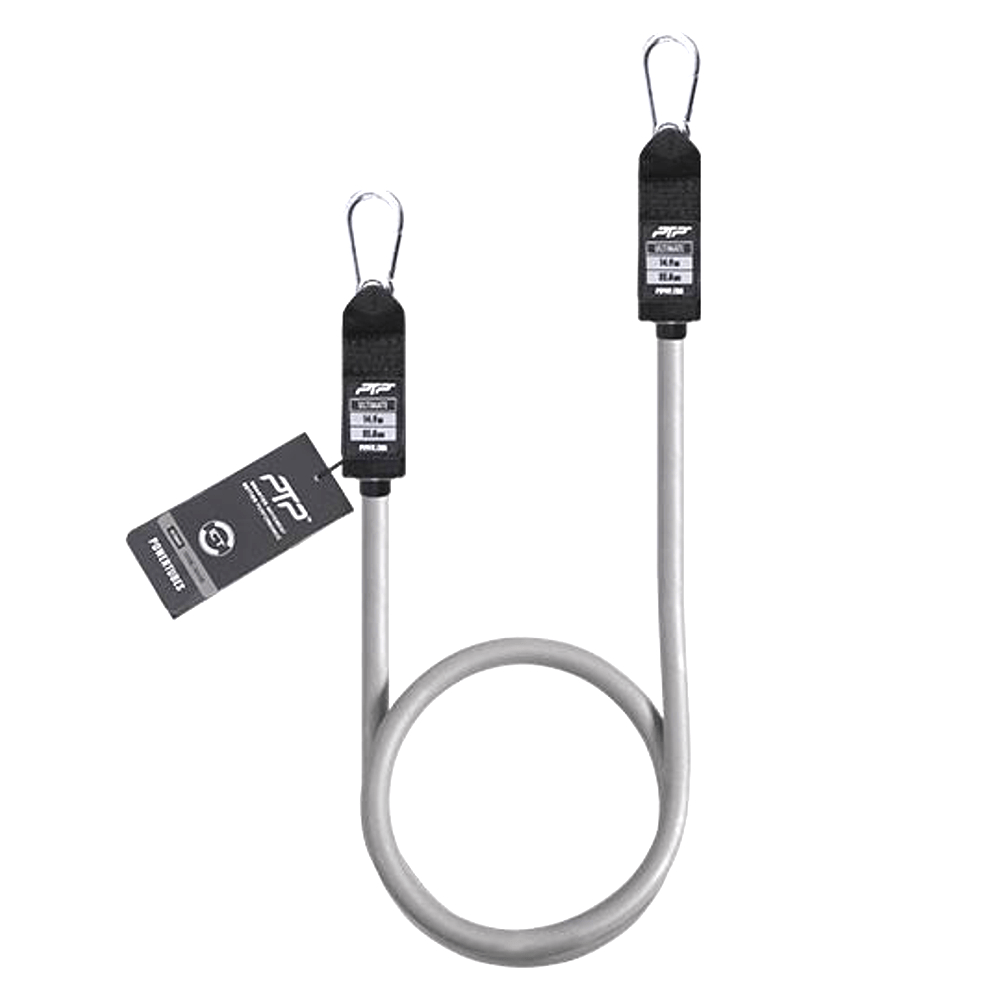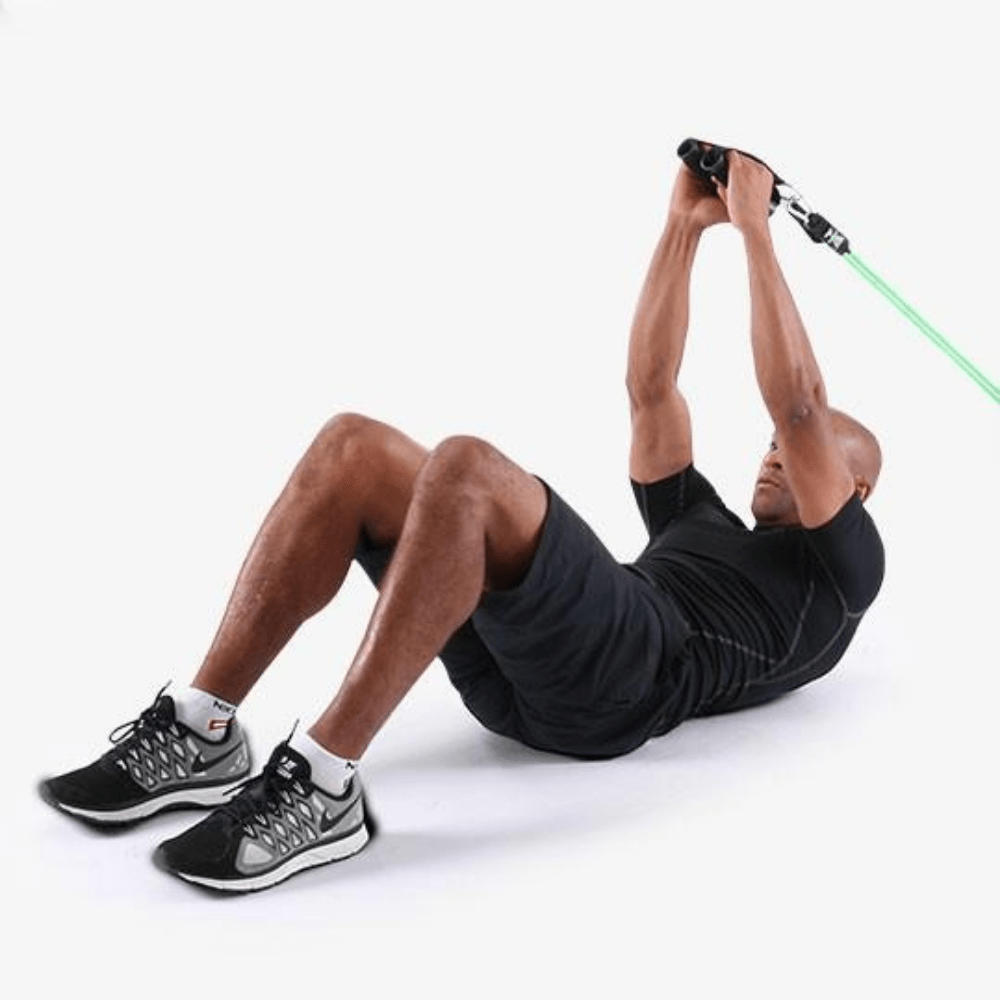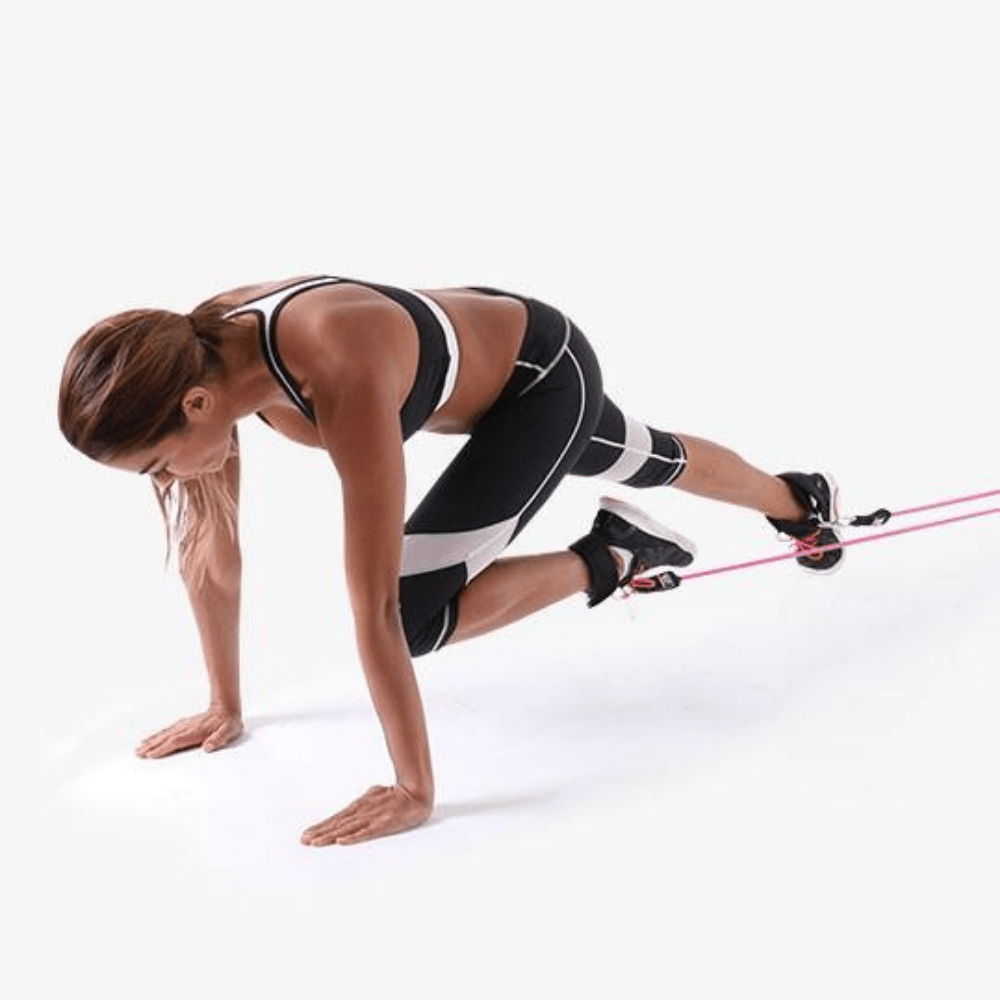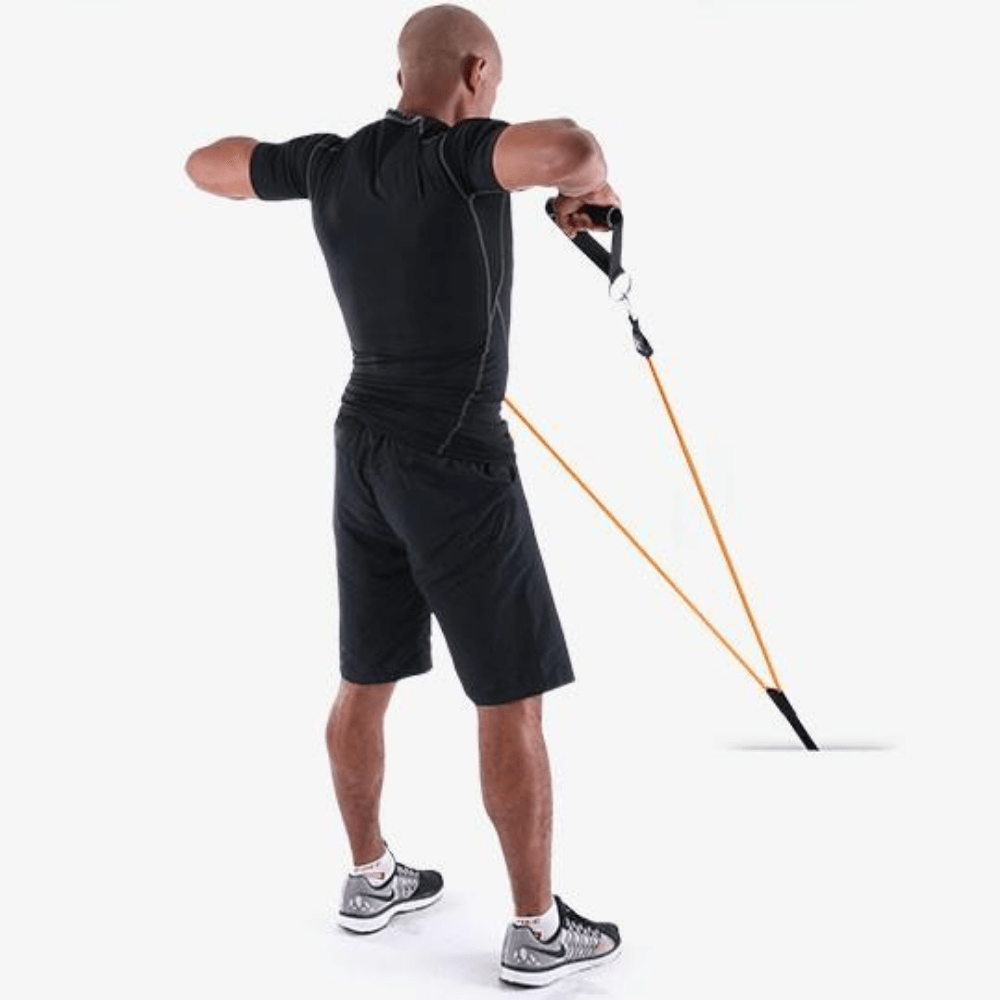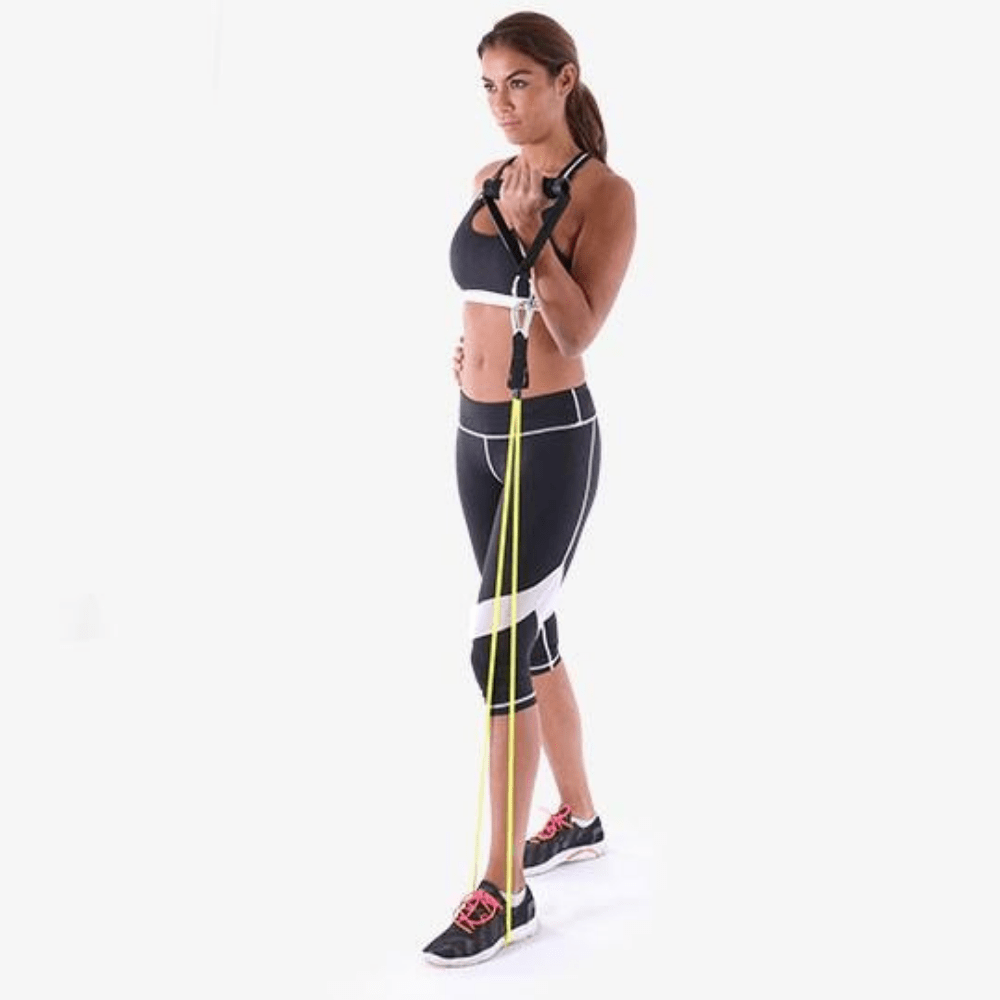 Powertube - Ultimate
If your goal is to achieve muscle mass, body sculpting or fat burning, the Ultimate PTP PowerTube represents a great starting piece to create your very own resistance training system and workout anywhere and anytime.
CUSTOMER ALSO BOUGHT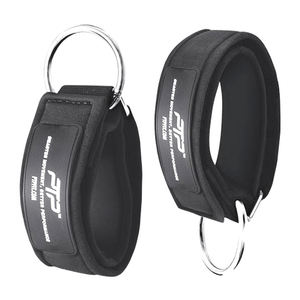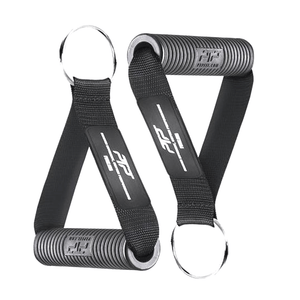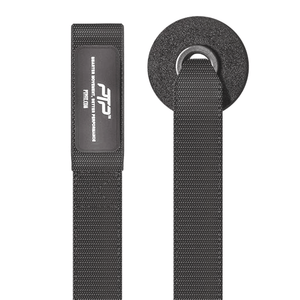 ---
With a weight equivalent of 14.9 kg, it will suit weight-lifters, those visiting the gym several times a week or people with physical daily activities/work. It is compatible with our PTP Power Handles, Ankle Straps, Door Anchor and Outdoor Anchor. The built-in heavy-duty carabiners allow you to add or subtract resistance and to switch from lower to upper body exercises in next to no time. The PowerTube comes with an internal safety string that prevents it from overstretching and lets you train with peace of mind. If you own a PTP Total Resistance System, the PTP PowerTube can also provide a handy, cost-effective tube replacement solution.
Key Features
Recreate top gym exercises thanks to poster included and access to numerous free online videos
Unrivalled safety with our innovative anti-snapping ICT (Inner Cord Technology)
Built-in sturdy carabiners to easily increase or decrease resistance and alternate between upper and lower body workouts
Weight rating for added convenience/to easily work out appropriate resistance combinations
Industry-leading tubing, manufactured through a special continuous immersion process
Key Benefits
POWER

Whole body conditioning, strength and movement. Perfect to build muscles and burn fat.

REHAB

Overall mobility & injury prevention. Recommended for pre/rehab and joint function.
Specifications
21cm (L) x 2cm (W) x 21.70cm (H)

Usage: Light Commercial

SIMILAR AVAILABLE PRODUCTS