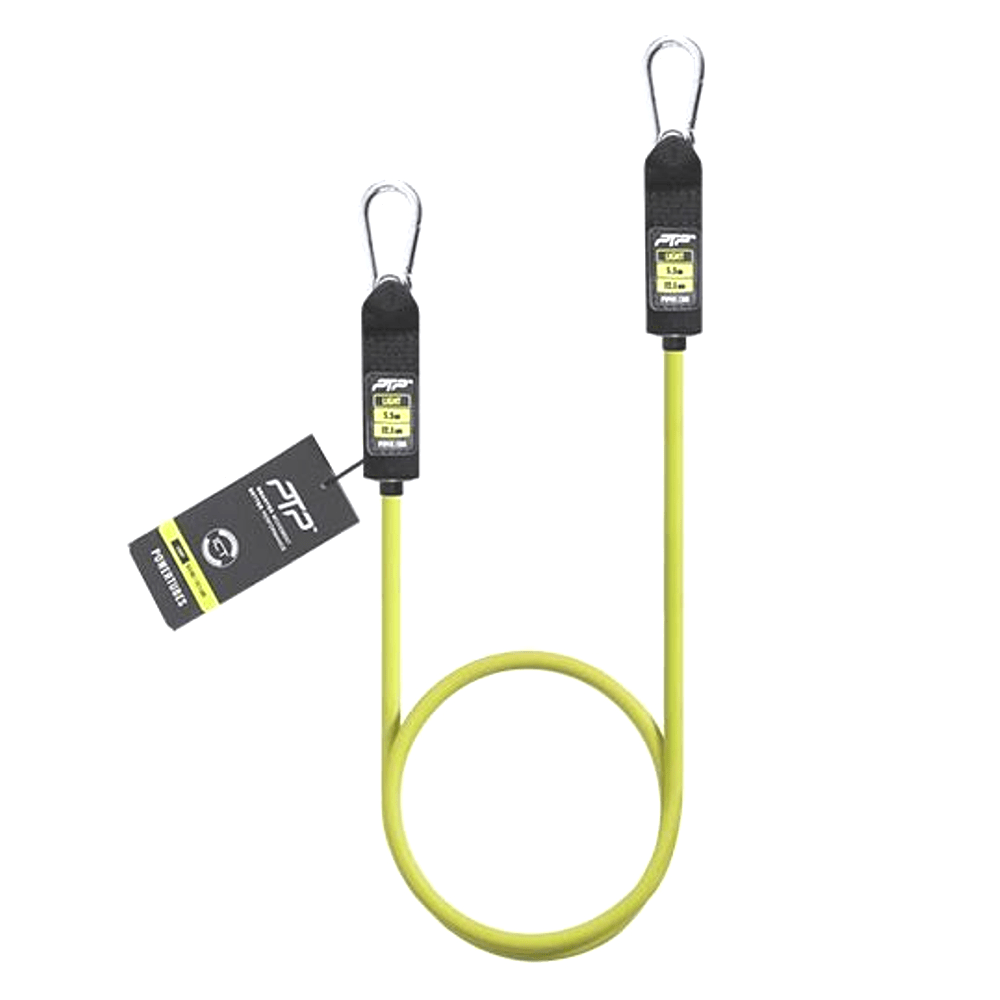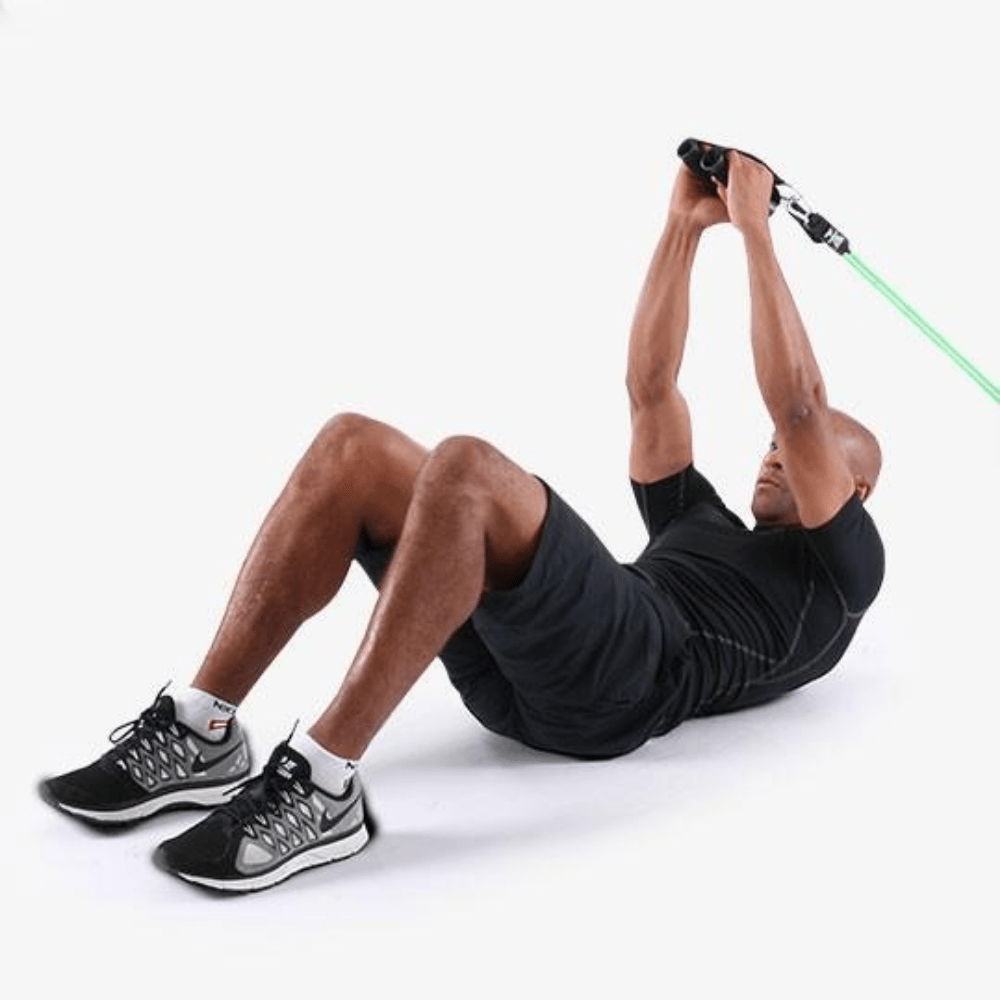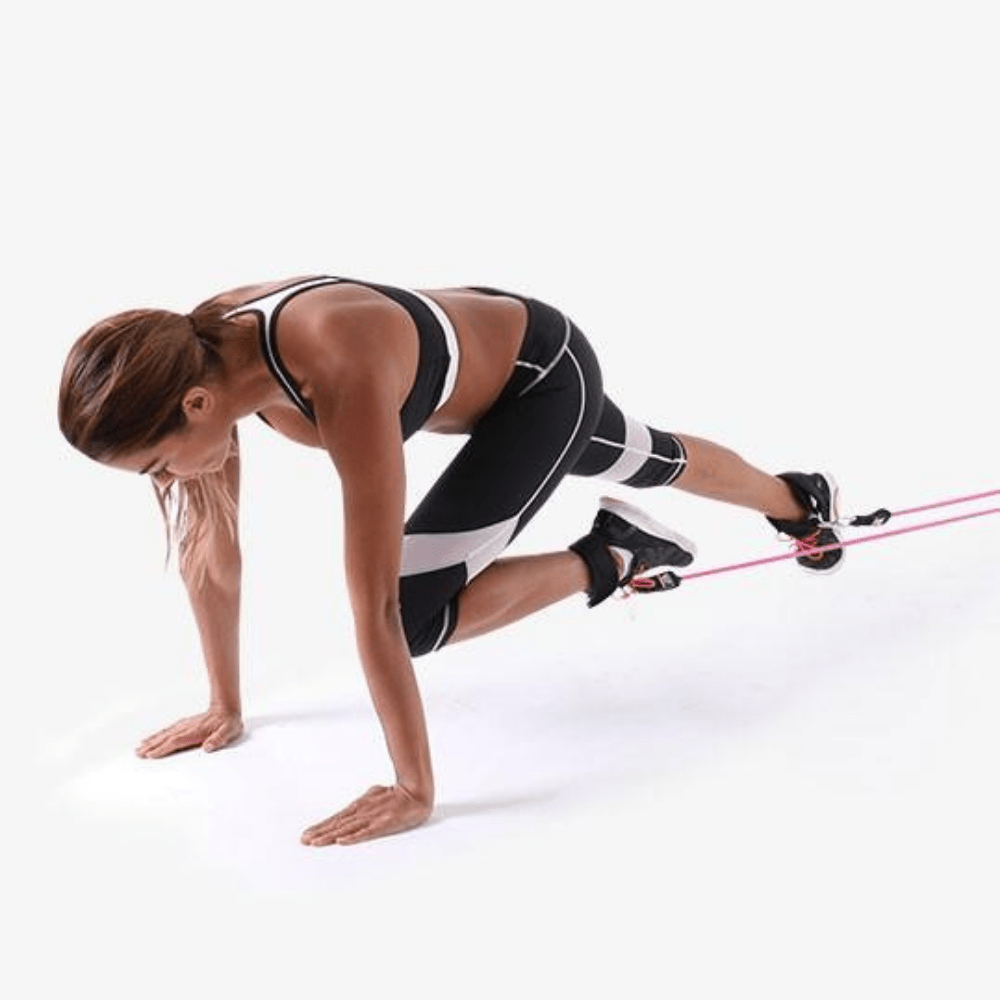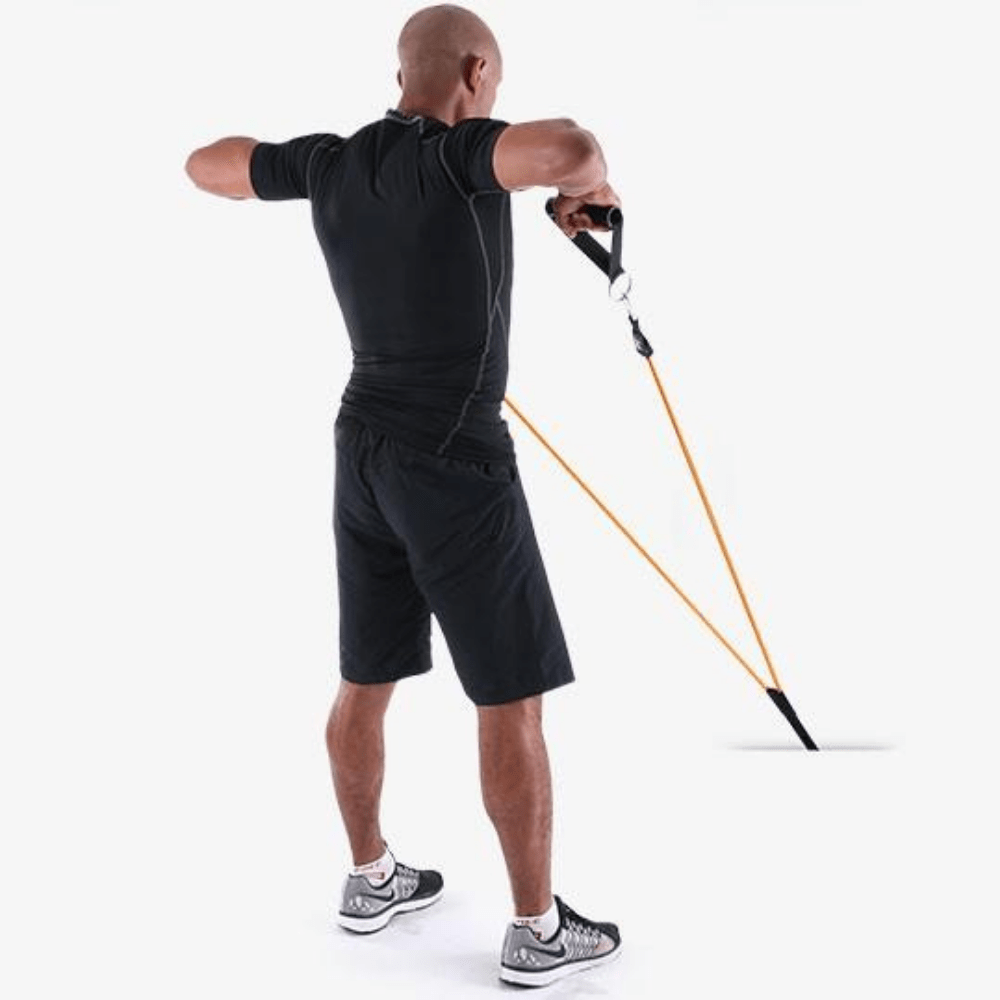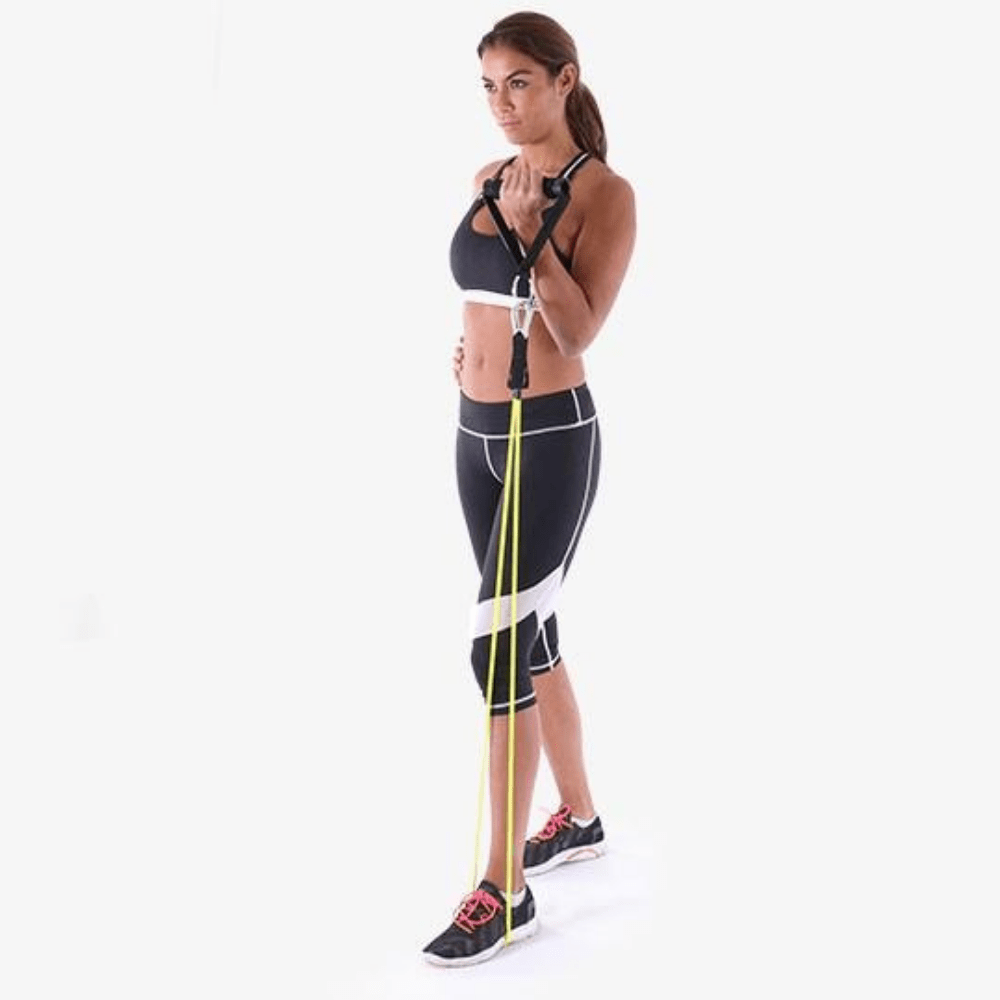 Powertube - Light
If your fitness level rather falls into the beginner category or your goal is to develop an overall lean physique and gain flexibility, the Light PTP PowerTube represents a great starting point to build your very own resistance training system. It provides 5.5 kg worth of tension and is safe and easy on the joints to prevent injuries. As you feel the need for further challenge, the built-in clips will let you easily add on resistance.
CUSTOMER ALSO BOUGHT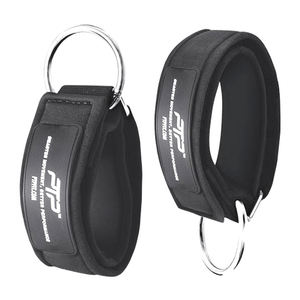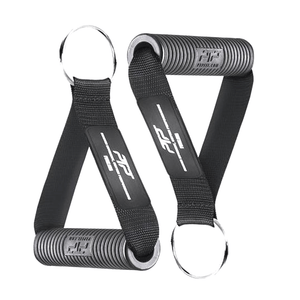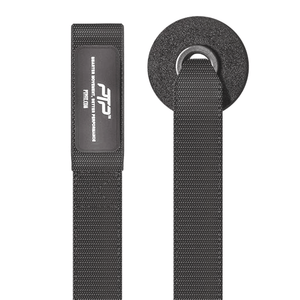 ---
Complete your system with a pair of PTP Power Handles (for upper body workouts), PTP Ankle Straps (for lower body workouts), a PTP Door Anchor (for home training) and a PTP Outdoor Anchor (for training in your backyard, a park or at the beach). The PowerTube comes with an internal safety string that prevents it from being overextended past its snapping point, giving you total peace of mind when training. If you already own a PTP Total Resistance System and wish to add a tube or replace an existing worn out tube, obtaining this PowerTube can also prove to be useful and cost-effective.
Key Features
Premium latex tubing manufactured through a continuous immersion process
Innovative anti-snapping ICT (Inner Cord Technology) for unrivalled safety
Built-in metal clips to easily add/subtract resistance and alternate between upper and lower body workouts
Weight rating for added convenience
15 exercises included and access to countless free online videos
Key Benefits
POWER

Whole body conditioning, strength and movement. Perfect to build muscles and burn fat.

REHAB

Overall mobility & injury prevention. Recommended for pre/rehab and joint function.
Specifications
21cm (L) x 2cm (W) x 21.70cm (H)

Usage: Light Commercial

SIMILAR AVAILABLE PRODUCTS