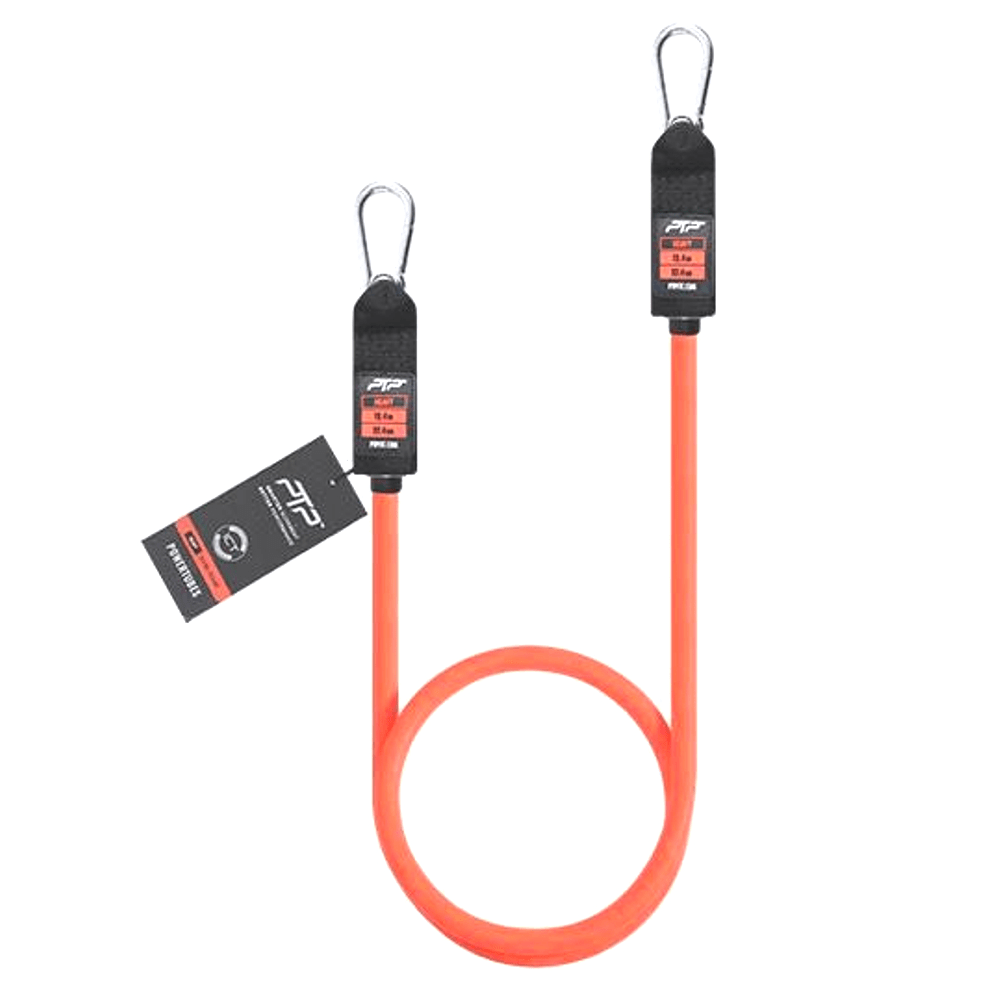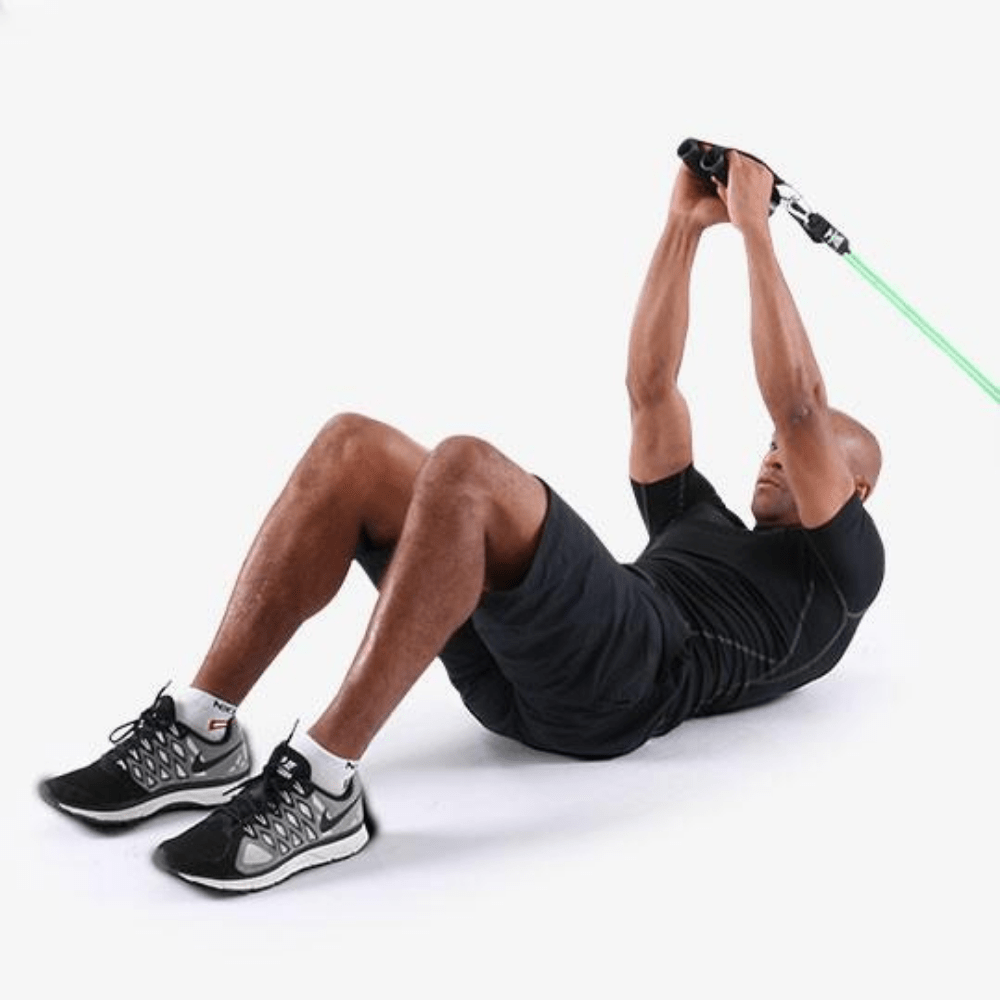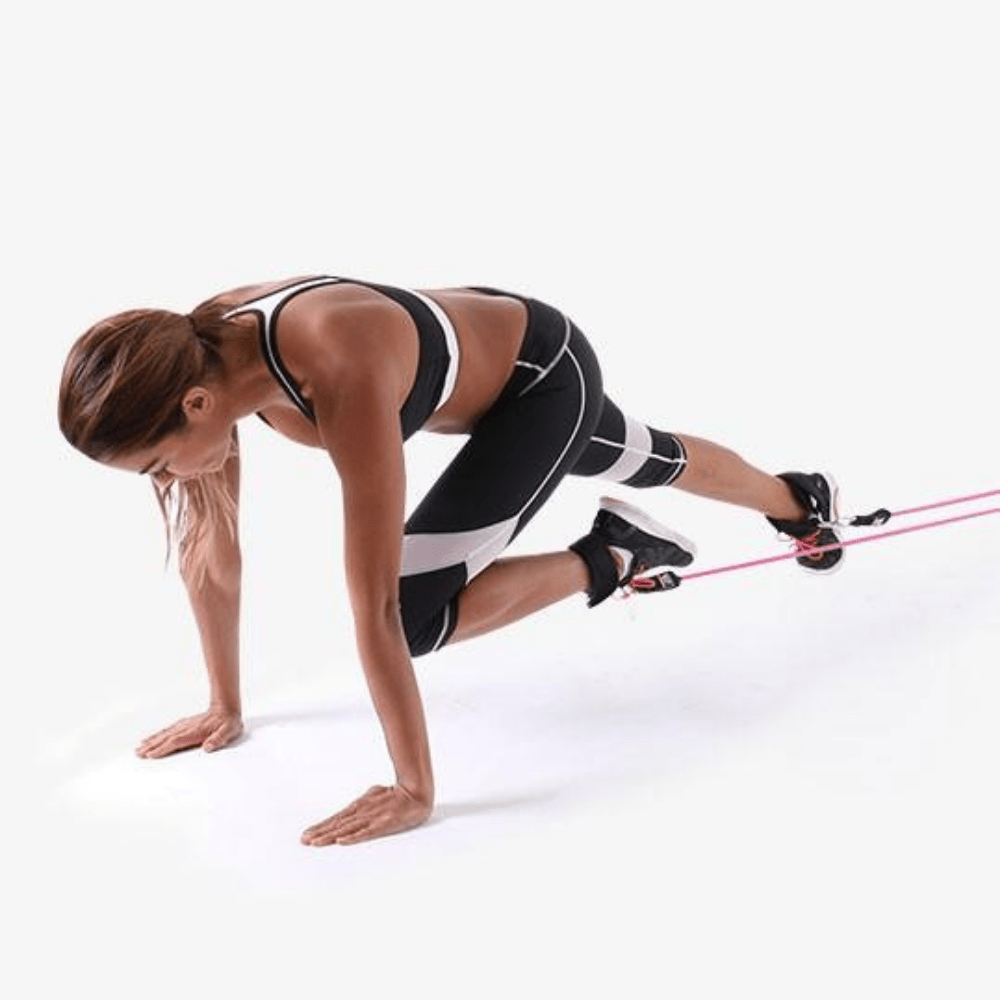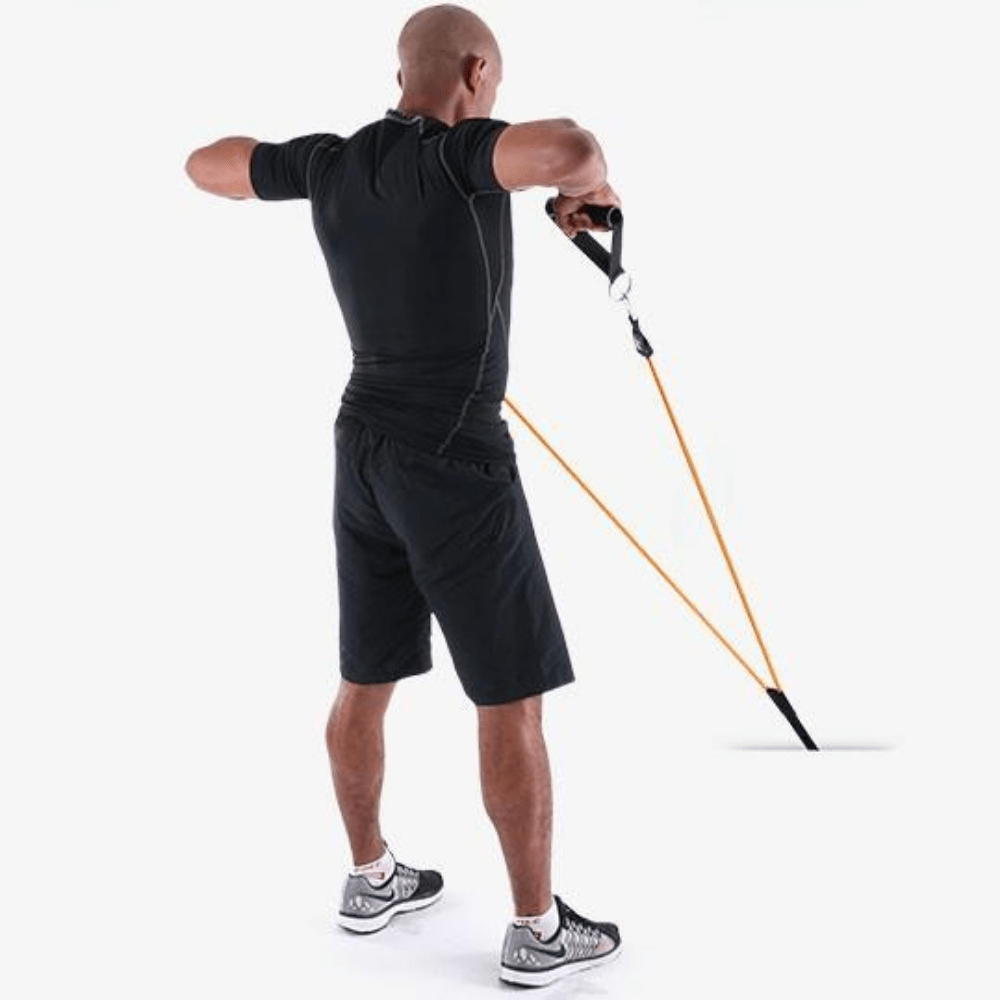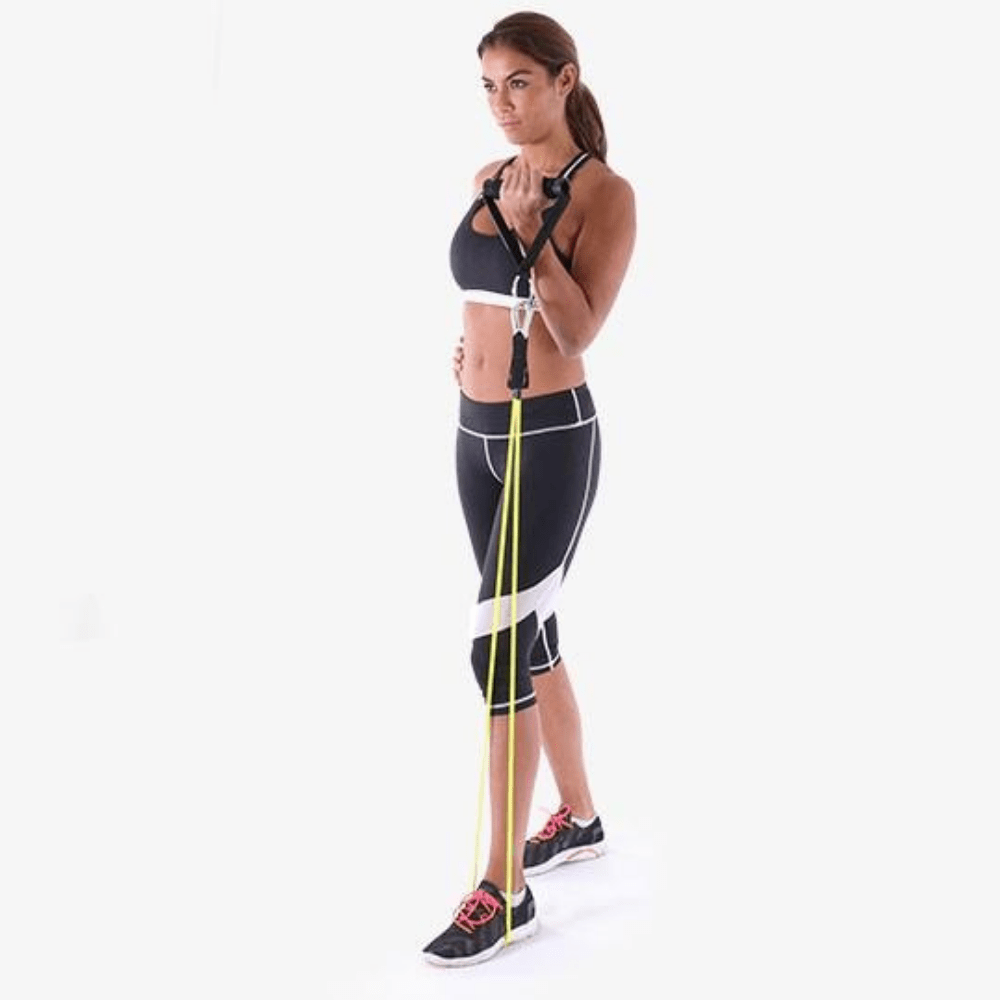 Powertube - Heavy
Start your very own customised resistance training system or replace an old tube that has become worn out with the PTP PowerTube. The PowerTube also represents a great option if you already own a PTP Total Resistance System and wish to add to it because you're sharing it with a partner. The built-in heavy-duty carabiners allow you to add or subtract resistance and to switch from lower to upper body exercises in next to no time.
CUSTOMER ALSO BOUGHT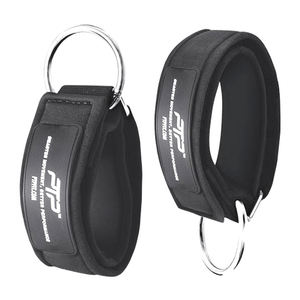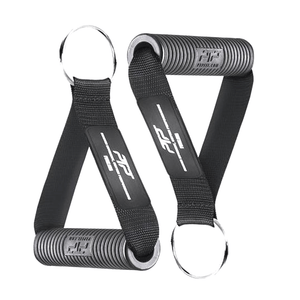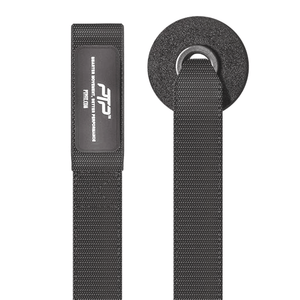 ---
The PowerTube comes with our internal safety string that prevents it from overstretching beyond its normal range of motion, letting you train with peace of mind. At 12.4 kg worth of tension at full extension, the Orange PowerTube is our heavy PowerTube. It is specially designed for individuals with existing strength and an advanced level of fitness, who wish to achieve further muscle definition and/or fat burning. To create a fully functional gym, simply add the PTP Power Handles, Ankle Straps, Door Anchor and Outdoor Anchor and discover the benefits of being able to train anywhere and anytime.
Key Features
A great solution for individuals who see themselves needing to progress/increase the level of challenge in the future

Built-in metal clips to easily add/subtract resistance and alternate between upper and lower body workouts
Weight rating for added convenience/to keep track of loading when combining PowerTubes
Premium latex tubing manufactured through a continuous immersion process
Exercises included and access to free online videos to target all muscle groups
Innovative anti-snapping I.C.T. [Inner Cord Technology] for unrivalled safety
Key Benefits
POWER

Whole body conditioning, strength and movement. Perfect to build muscles and burn fat.

REHAB

Overall mobility & injury prevention. Recommended for pre/rehab and joint function.
Specifications
21cm (L) x 2cm (W) x 21.70cm (H)

Usage: Light Commercial

SIMILAR AVAILABLE PRODUCTS
Good product, delivered promptly.
Delivery cost a bit steep.
Hi Leo,
Thank you for your positive review! We are glad you enjoyed the product and that it was delivered promptly. We apologize for the delivery cost and are always looking for ways to improve our service.
Happy Training!
GAF Team
Hi John,
We appreciate you taking the time to share your rating with us.
We look forward to seeing you again soon.
GAF TEAM