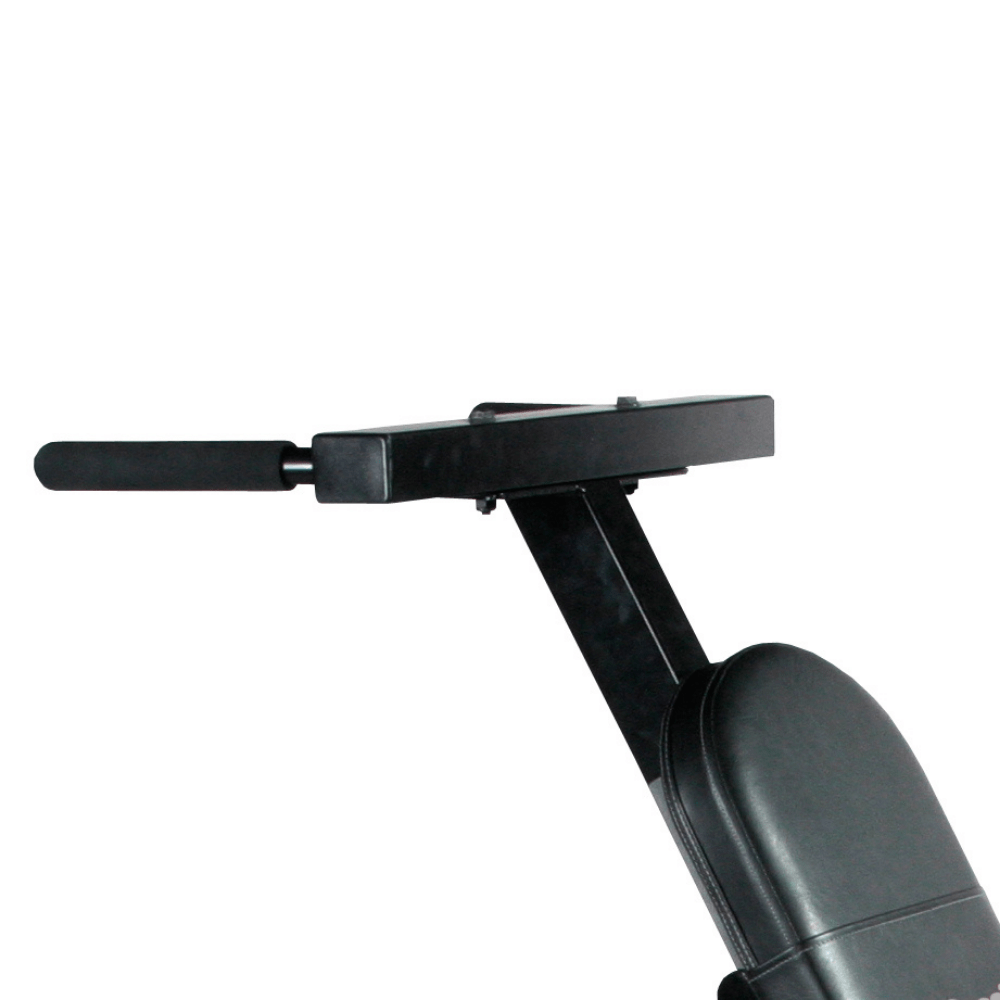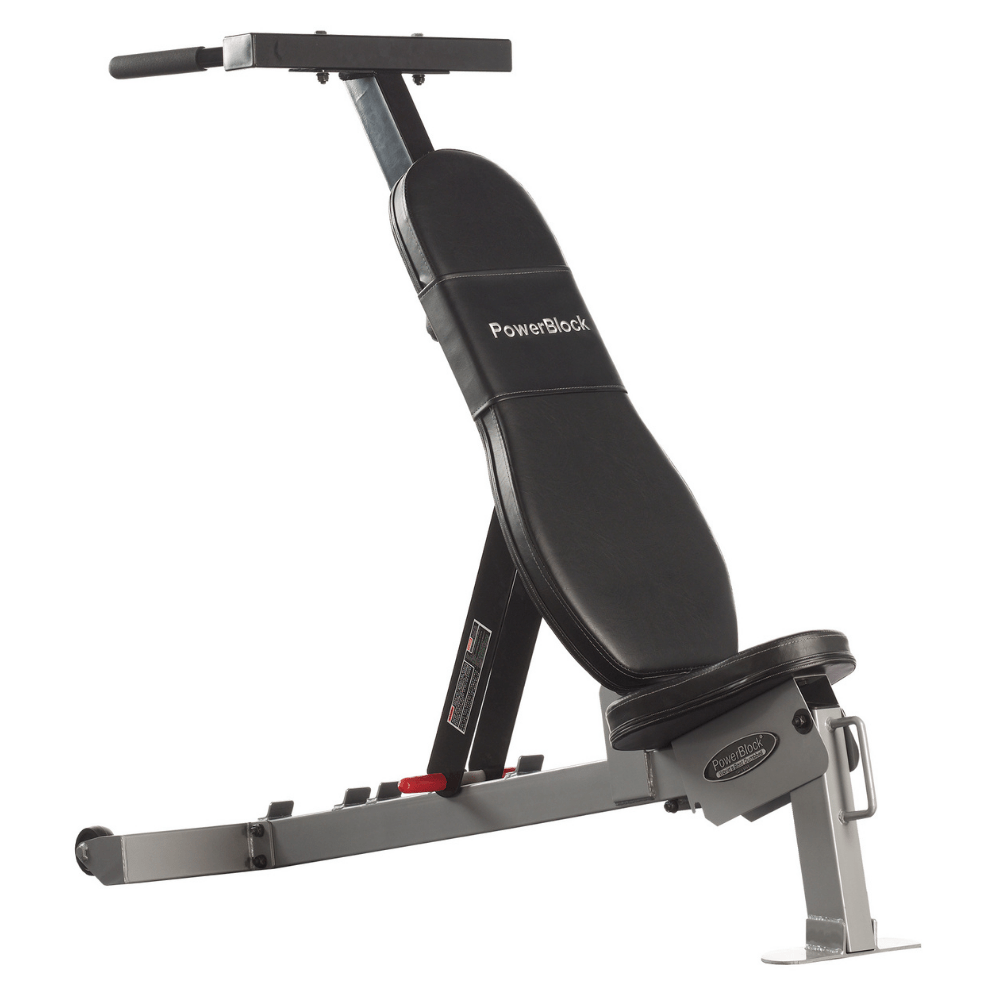 SportBench Dip Attachment
Blast your delts, shoulders, and triceps with this SportBench Dip Attachment. The product securely attaches to the back frame of the bench for a quick and effective home gym Dip Station. Add some versatility to your bench and home gym with the Dip Station Attachment.
CUSTOMERS ALSO BOUGHT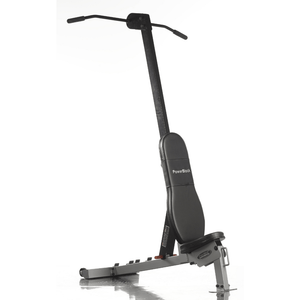 Transform your SportBench into a Pull-up/Chin-up station to strengthen those lats and biceps. This attachment is quick to install and quick to remove with the simple turn of a knob. Add some versatility to your bench and your home gym with the PowerBlock SportBench Chin Attachment.
---
Specifications
Usage: Domestic
SportBench frame decal indicates correct Dip positioning
Foam grips for comfort
34.9 mm Grip Diameter
113 kgs weight capacity
57.15cm (W) x 120.65 (H)
Tension knob to secure Dip station attachment
Assembly required
PowerBlock SportBench Dip Attachment
The perfect accessory to the PowerBlock Sport Bench. Easy to install. The bench stays mobile with the Dip rig still in place.
Hi Mathew,
Thank you for taking the time to share positive experience with the PowerBlock SportBench Dip Attachment! We are happy to hear that you found it easy to install and that the mobility of the bench was not compromised with the attachment in place. We appreciate your feedback and hope that this accessory continues to enhance your workout routine.
Happy exercising!
GAF Team