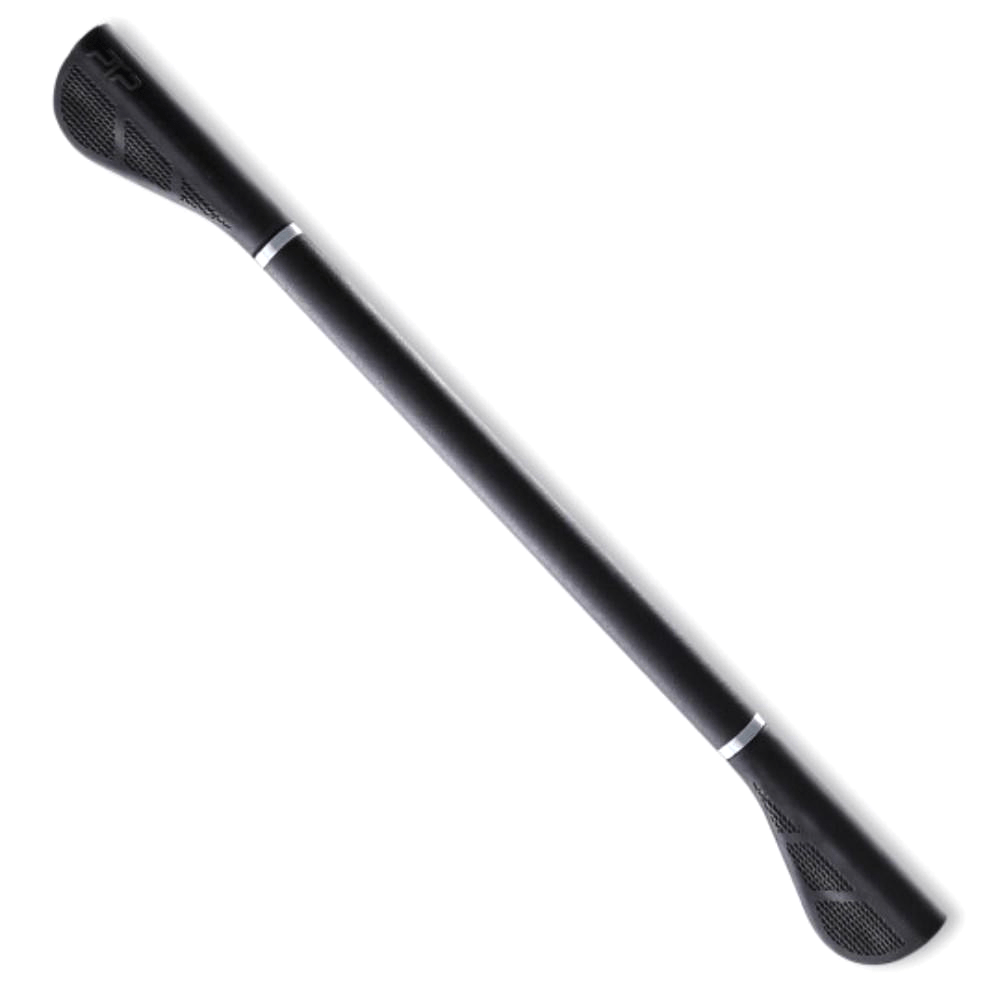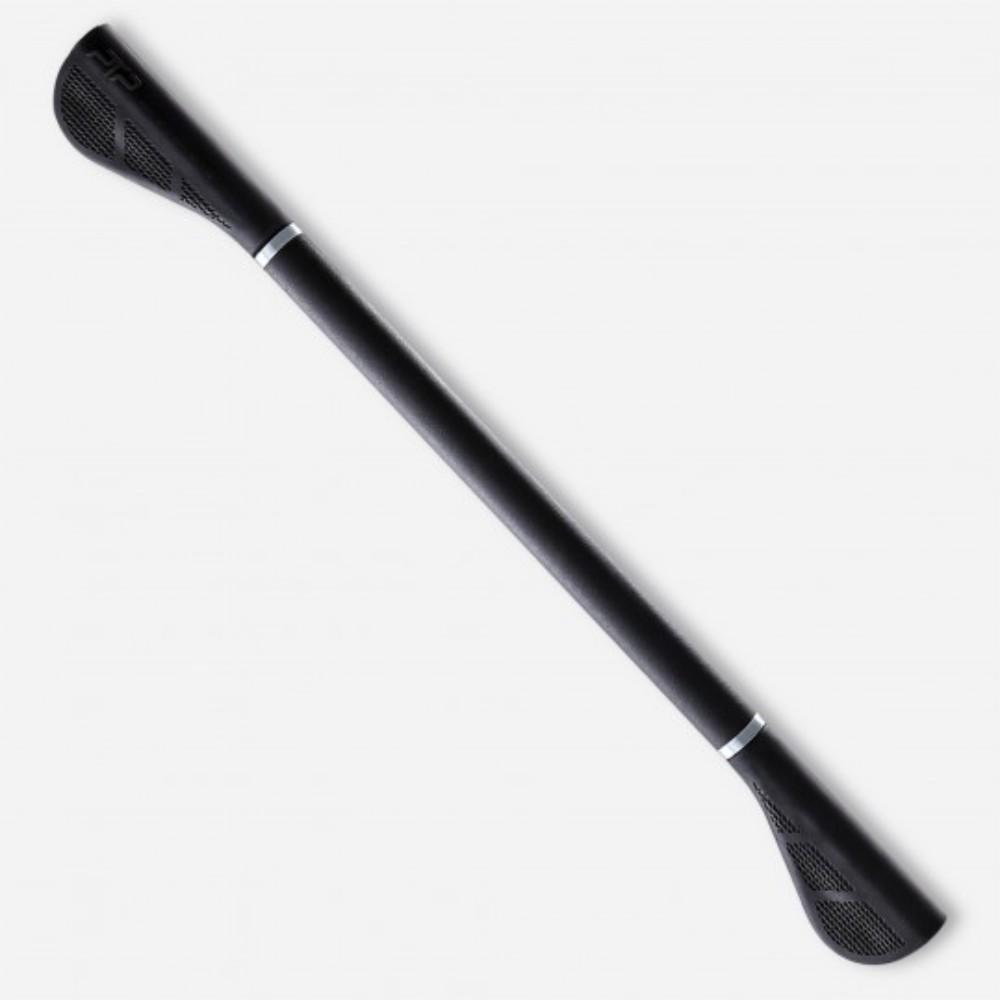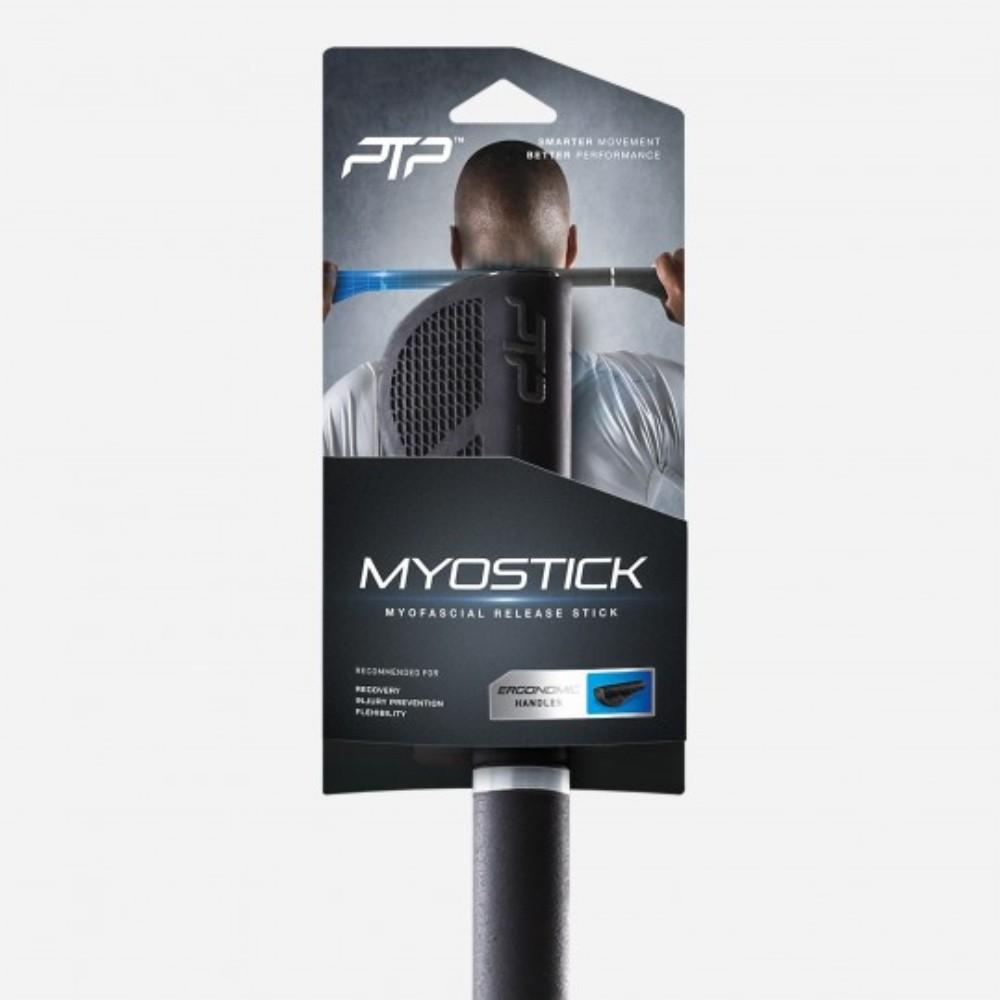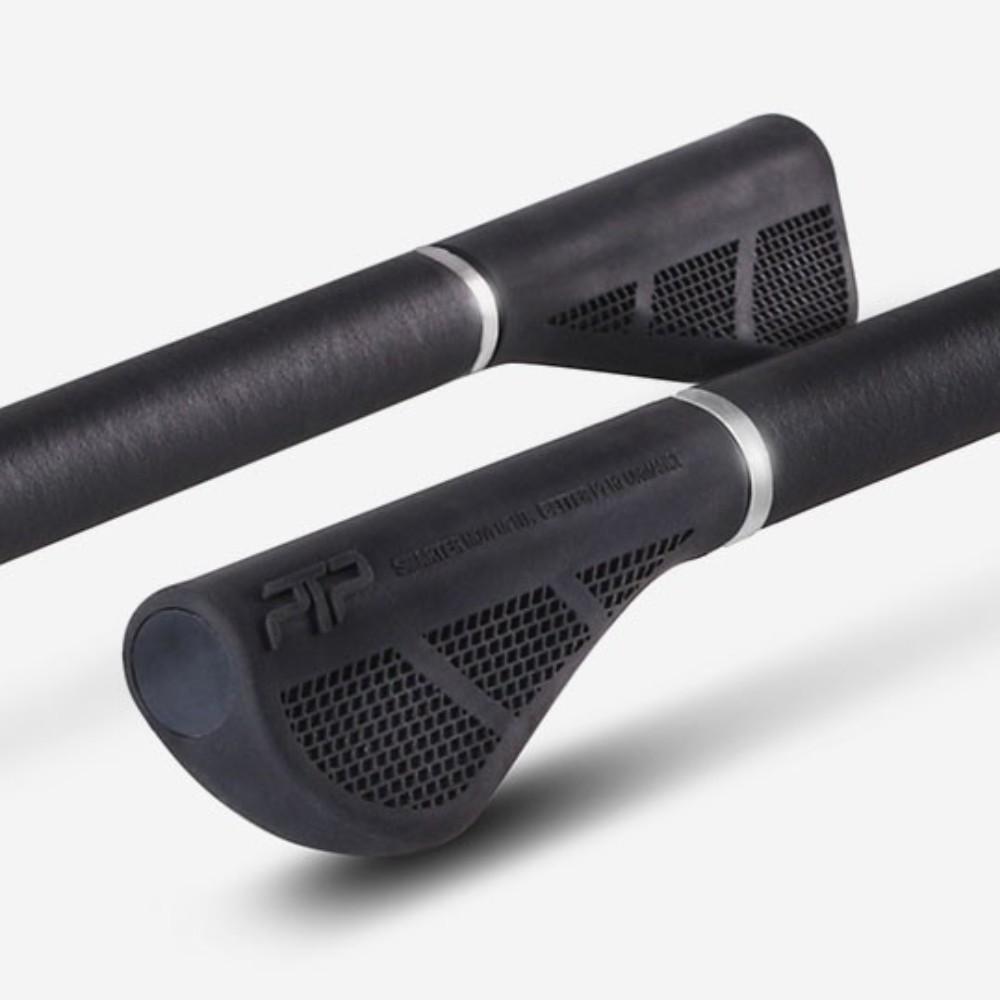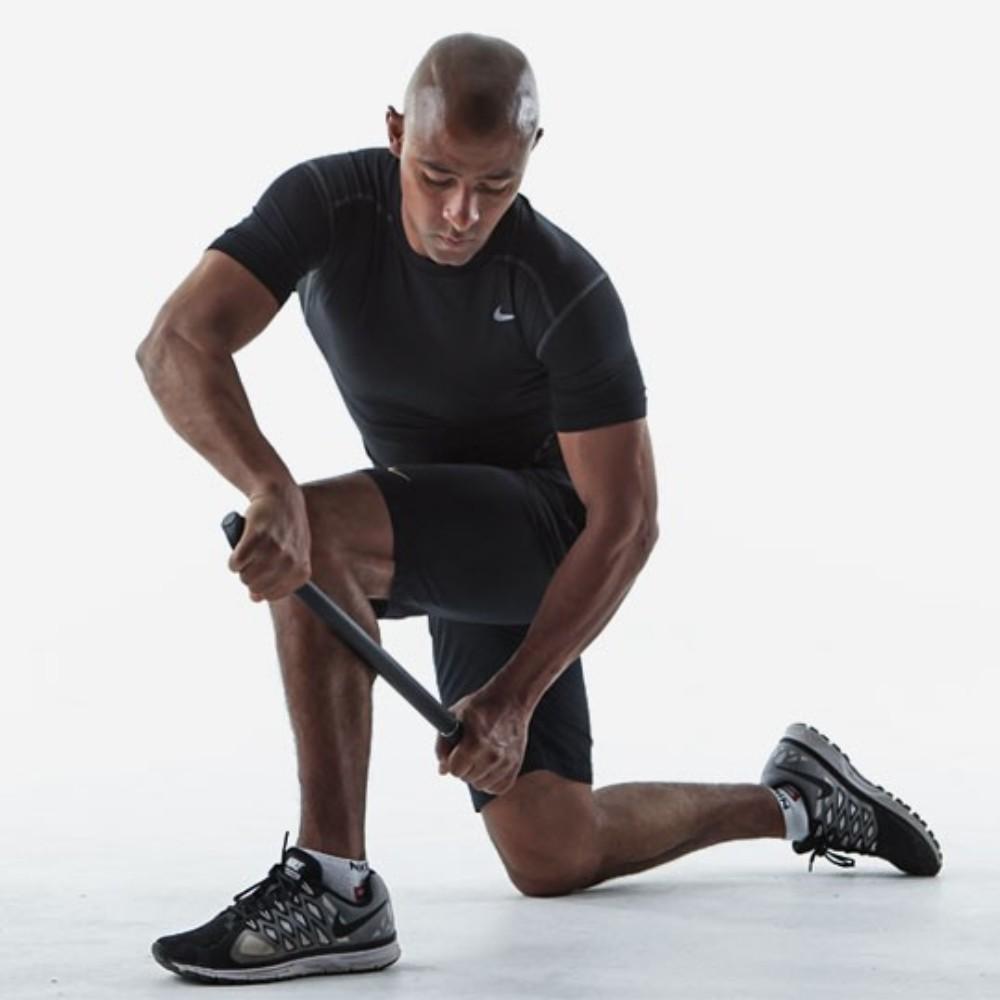 Myostick Self-Myofascial Release Tool
The PTP Myostick is a versatile massage stick that enables you to optimise the full width and length of your muscles. By easily controlling the amount of pressure applied with its ergonomic handles, the Myostick helps you identify your own muscle restrictions.
---
Featuring an easy-glide system, the Myostick will prove useful in preventing cramping, breaking up soft tissue adhesions and releasing tension in those tired muscles almost anywhere in your body. When used before and after physical activity, the rolling action of the Myostick activates blood circulation and ultimately improves muscle recovery, flexibility, endurance and overall physical performance.
Key Benefits
MASSAGE

Trigger point therapy for myosfascial release. Assists in muscle pain relief and relaxation.

REHAB

Overall mobility & injury prevention. Recommended for pre/rehab and joint function.
Key Features
Easy-glide system for ease of use
Custom-designed ergonomic handles for improved grip and comfort
Made from durable materials and free from latex/rubber (safe for rubber allergy sufferers)
Extremely compact and portable; fits easily into a gym duffle bag
Specifications
Usage: Light Commercial
11cm (L) x 2.50cm (W) x 64cm (H)
Recovery and rehabilitation are an important part of the fitness process. While workout routines are based on pushing the body in order to achieve growth, the release and relaxation phase is just as important. Massage sticks and myofascial release tools are used to reduce soreness and prevent physical injuries before and after exercise. Myofascial tissue is the soft tissue supporting muscles and bones, with self-massage being a powerful way to reduce muscle soreness, improve blood circulation and assist muscle recovery. As part of our growing functional fitness and rehabilitation line, we sell myofascial tools like the PTP Myostick Self-Myofascial Release Tool.
The importance of recovery
The fitness industry is largely focused on expansive elements like muscle growth and physical endurance. However, while these elements are central to fitness, the process of recovery is just as important. Once you have completed an intense period of exercise, your body needs time to rest and recover. From stretching and warm-down exercises to massage and sleep, looking after yourself properly is the best way to ensure sustainable fitness outcomes.
The Gym and Fitness advantage
At Gym and Fitness, we want you to look and feel your very best. We have thousands of products available at our online store, with strength and cardio equipment sold alongside recovery and rehabilitation tools. Along with quality products, we believe in low prices, reliable customer service and fast shipping across Australia.
Whether you have a home-based gym or own a large fitness centre, we are here to help. We offer a personal approach to fitness equipment sales, and we listen closely to the needs of each customer. If you want to transform your fitness routine with myofascial massage tools, please make an order today or contact our team for more information.
SIMILAR AVAILABLE PRODUCTS