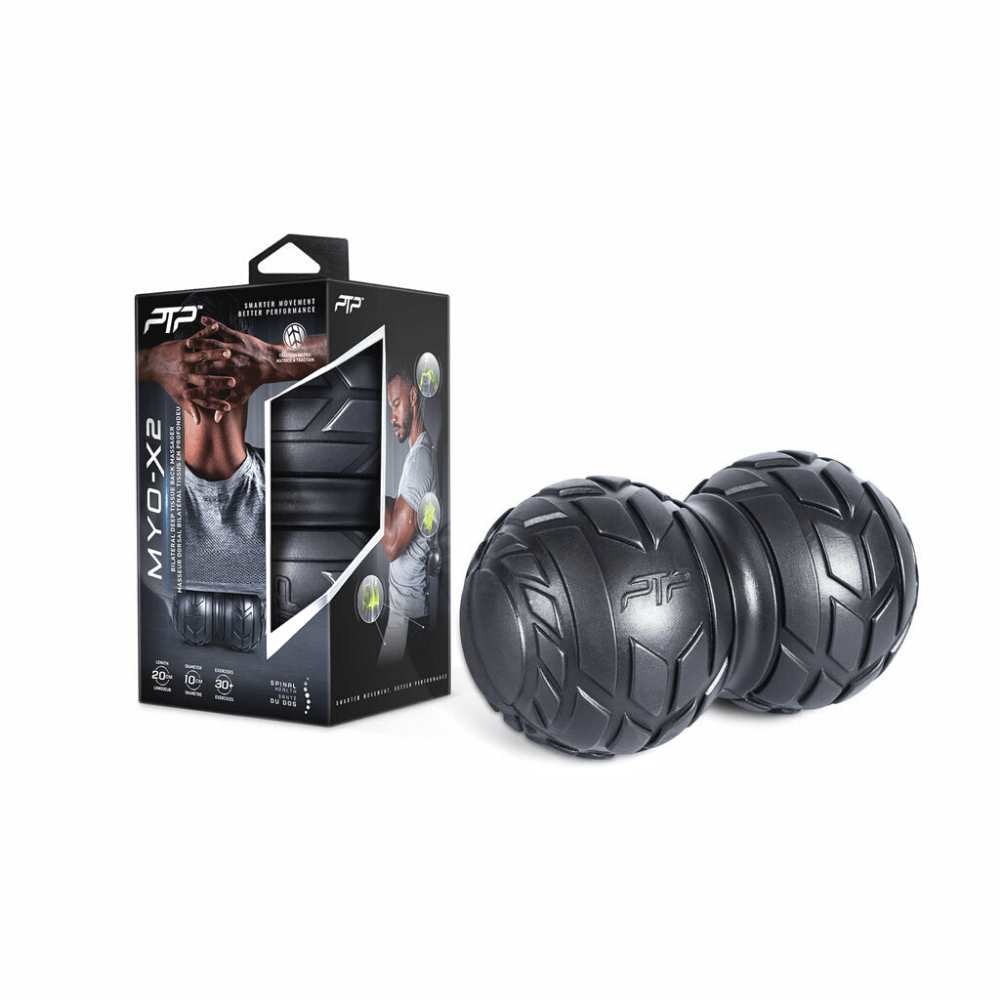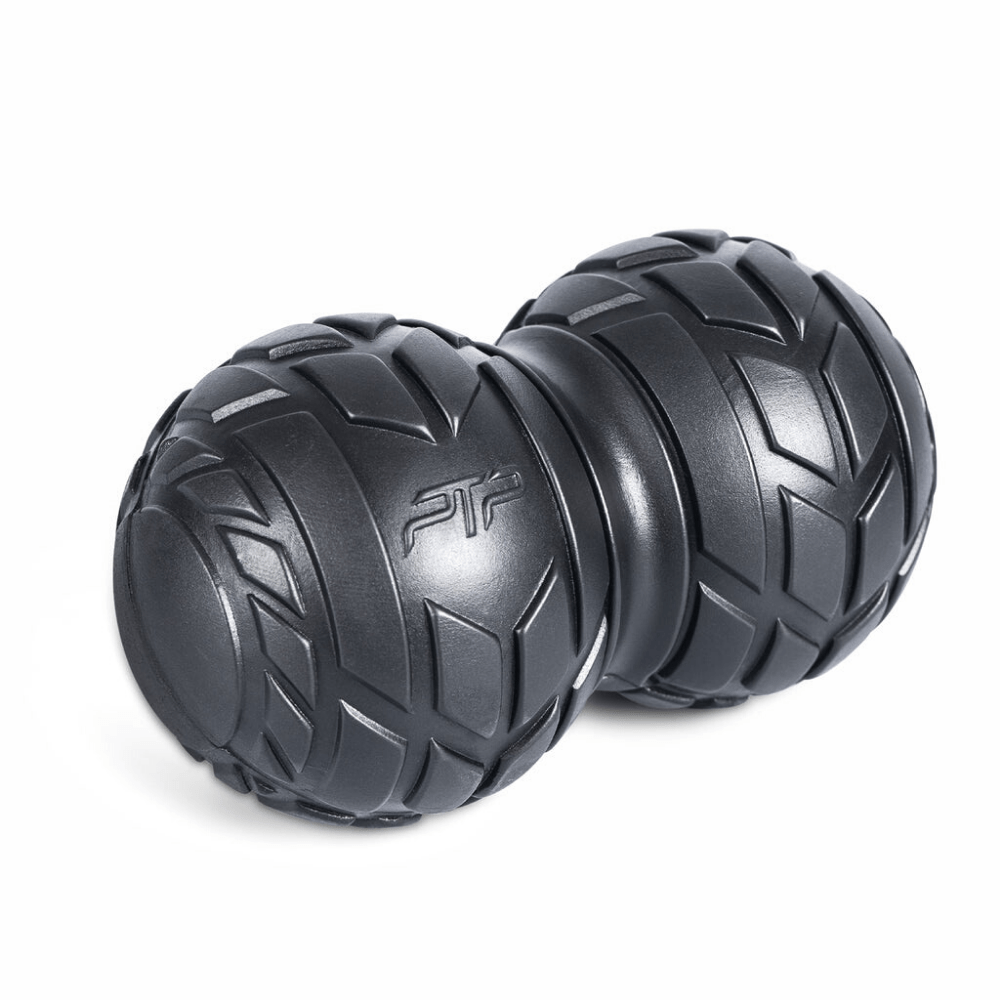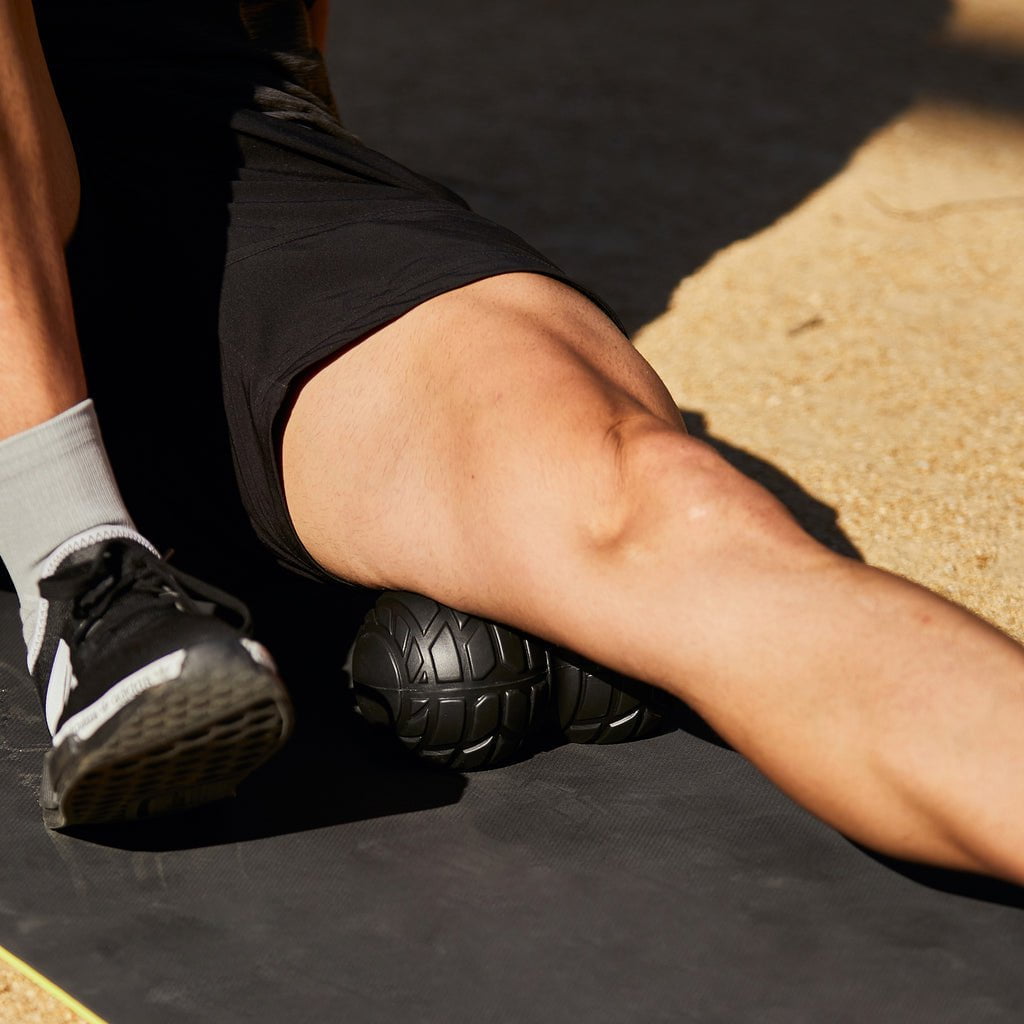 MYO-X2 Back Massager
Relieve tension in your back and neck with the PTP Myo-X2. The recessed mid-section accommodates spinal joints, making it ideal to roll out muscles along both sides of the vertebral column. The ergonomic morphology can also be used to simultaneously target the right and left side of muscles, such as biceps, triceps, hamstrings, quadriceps and calves.
CUSTOMERS ALSO BOUGHT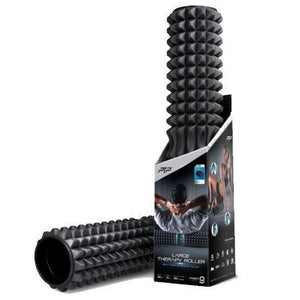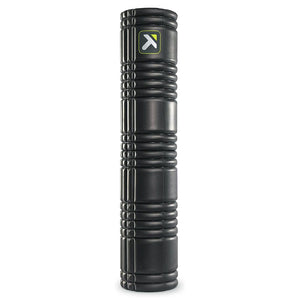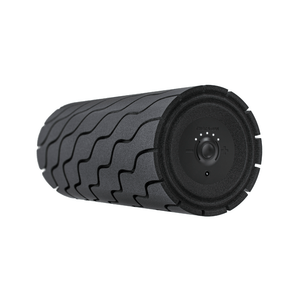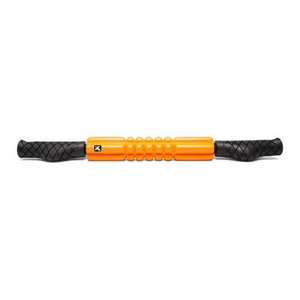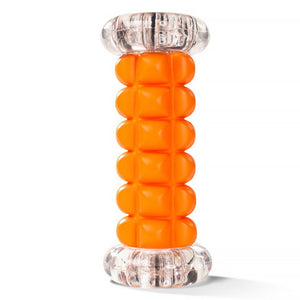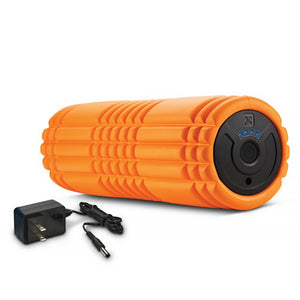 ---
Key Features
Ideal to break up painful soft tissue adhesions in the back and neck
Recessed mid-section that prevents direct contact with spinal bones
Provides a deep tissue massage
Unique matrix surface for added traction and tissue mobilisation
Latex and rubber free
User-friendly poster included with 30+ exercises
Key Benefits
MASSAGE.

Trigger point therapy for myofascial release. Assists in muscle pain relief and relaxation.

REHAB.

Overall mobility & injury prevention. Recommended for pre/rehab and joint function.
Specifications
Usage: Light Commercial
Dimensions: 10.7cm (L) x 11cm (W) x 20cm (H)
SIMILAR AVAILABLE PRODUCTS
Amazing
For a person that has had a spine operation such as myself I have struggled to find a massage ball/roller that has worked effectively. This product is simply the best! Have already recommended it to friends who have purchased, and they love it too.