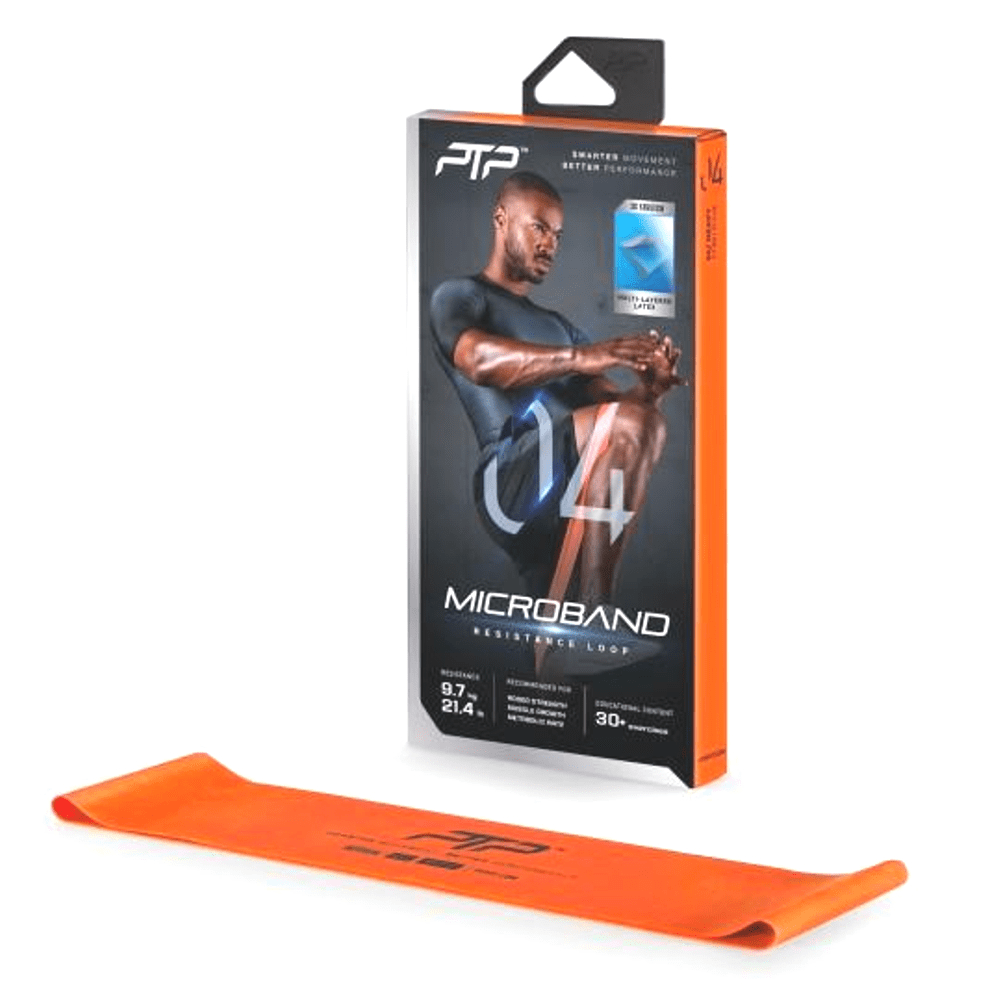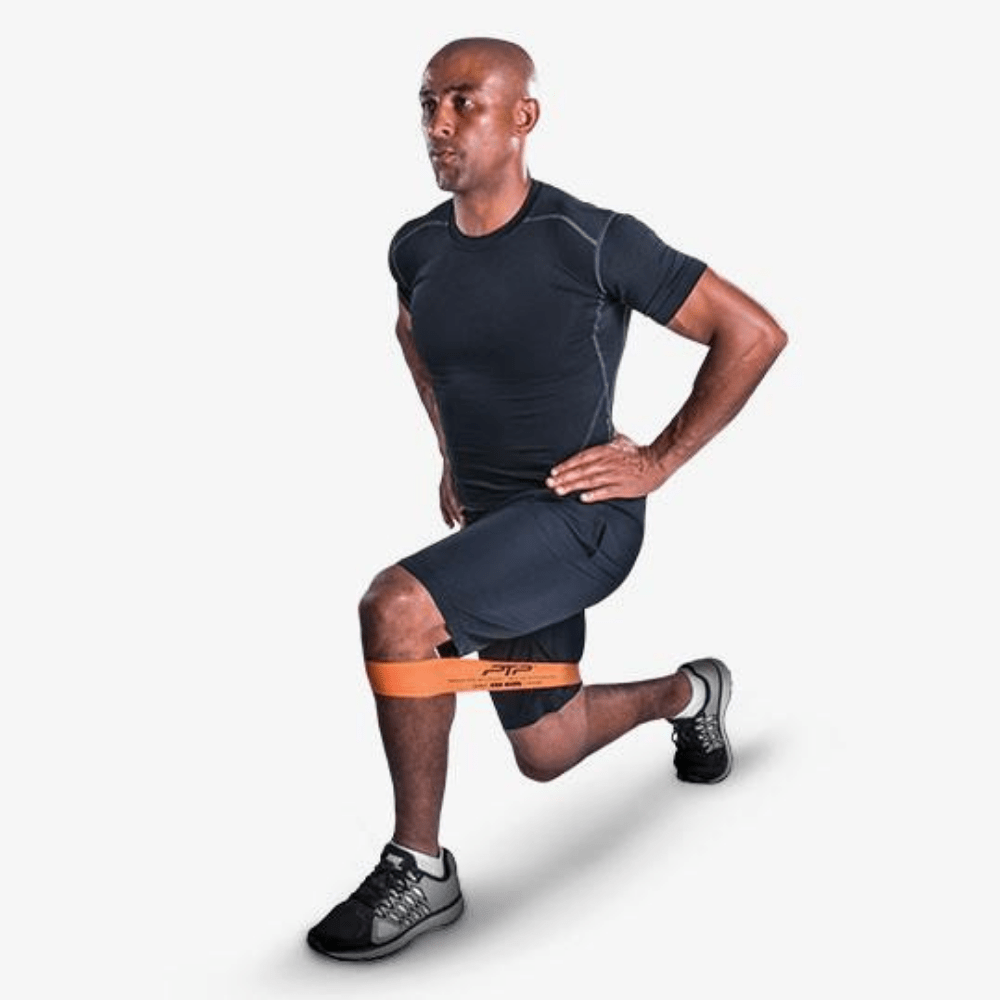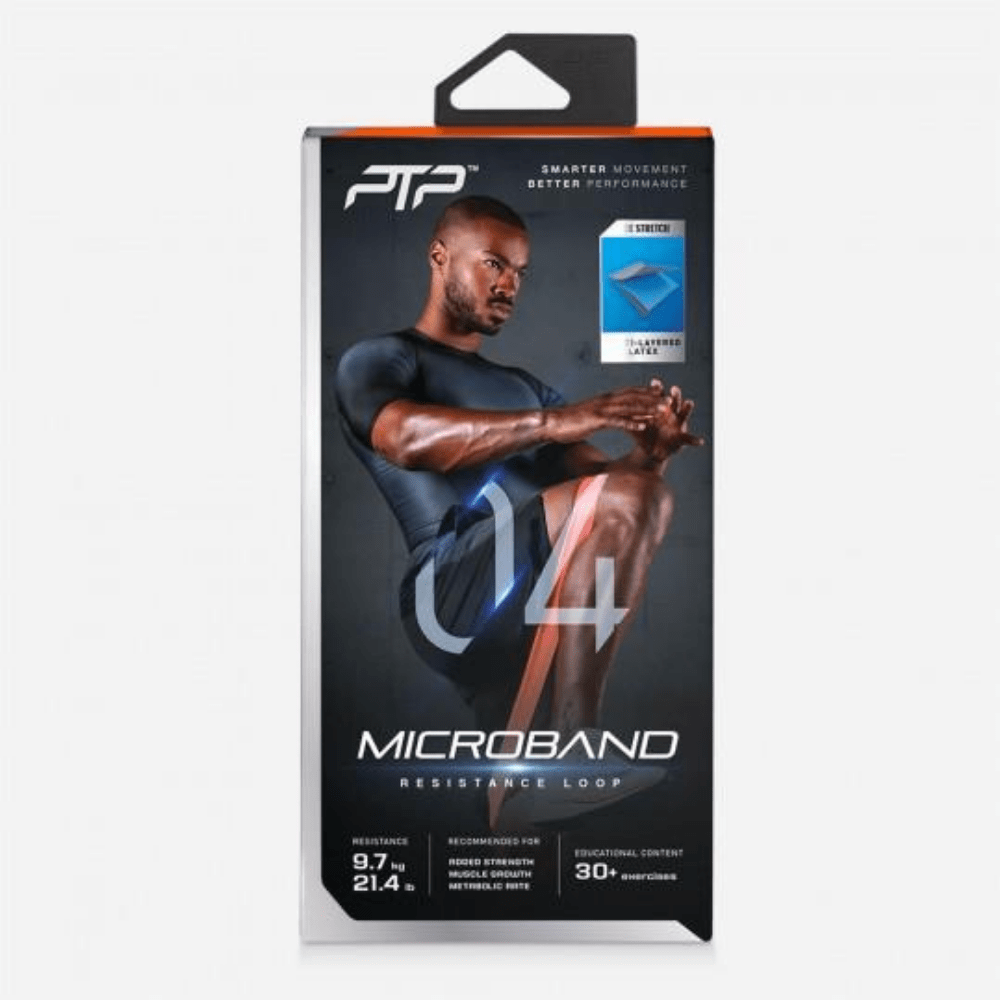 Microband Heavy (Orange)
Too often, muscles with a small range of motion get neglected in training, which can result in serious injuries and greatly restrict mobility. Target your glutes, hips and shoulders with the PTP MicroBand and take your sports performance to the next level.
CUSTOMER ALSO BOUGHT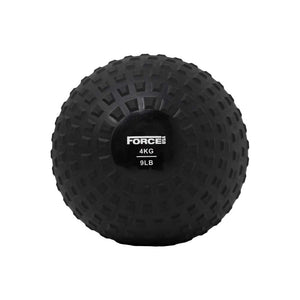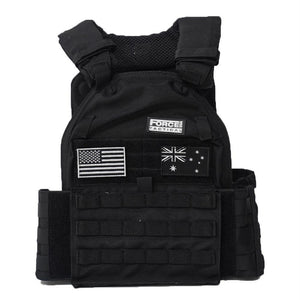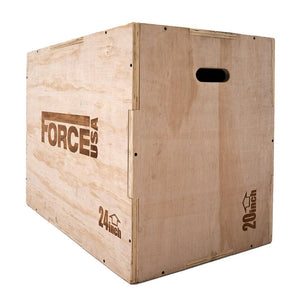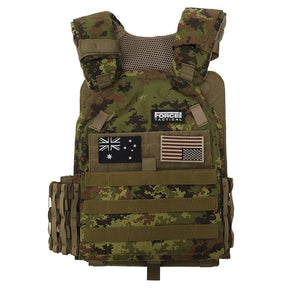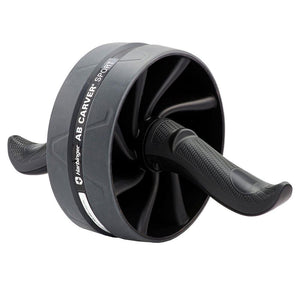 ---
Though simple in design, the small continuous loop allows you to maximise your training, by adding challenge to popular exercises, like the "Sumo Walk" (or "Shuffles"), "External Shoulder Rotation" or "Forward & Backward Leg Extension". Through a range of over 30 exercises, the Heavy MicroBand will help you improve your joint function, including joint mobility and stabilisation, so that you can keep moving with ease and avoid the dreaded injury. Offering a weight equivalent of close to 10 kilos, the Heavy (Orange) MicroBand is recommended for strong individuals.
Key Features
Perfect for use pre and post exercise to improve sports specific movements and recover faster
Loop design to promote small range of motion, joint function and prevent injuries
Specifically designed to target glutes, hips and shoulders and increase upper and lower body strength and stability
Includes over 30 exercises carefully designed for maximum results
Industry-leading latex quality for optimal durability
Easy on the joints thanks to the progressive resistance provided
Key Benefits
POWER.

Whole body conditioning, strength and movement. Perfect to build muscles and burn fat.

REHAB.

Overall mobility & injury prevention. Recommended for pre/rehab and joint function.
Specifications
SIMILAR AVAILABLE PRODUCTS
PTP Microband Heavy (Orange)
The PTP Microband Heavy (Orange) is a game-changer for targeting those often-neglected small range of motion muscles. Ideal for improving glutes, hips, and shoulders, this band takes your sports performance up a notch. Simple yet effective, it's perfect for adding challenge to exercises like Sumo Walks or External Shoulder Rotations.
Hi Anthony,
Thank you for sharing your positive feedback about the PTP Microband. We're thrilled to hear that you've found it to be a game-changer for targeting those often-neglected muscles and improving your sports performance. We appreciate your support and hope you continue to enjoy using the PTP Microband in your workouts!
Happy exercising!
GAF Team