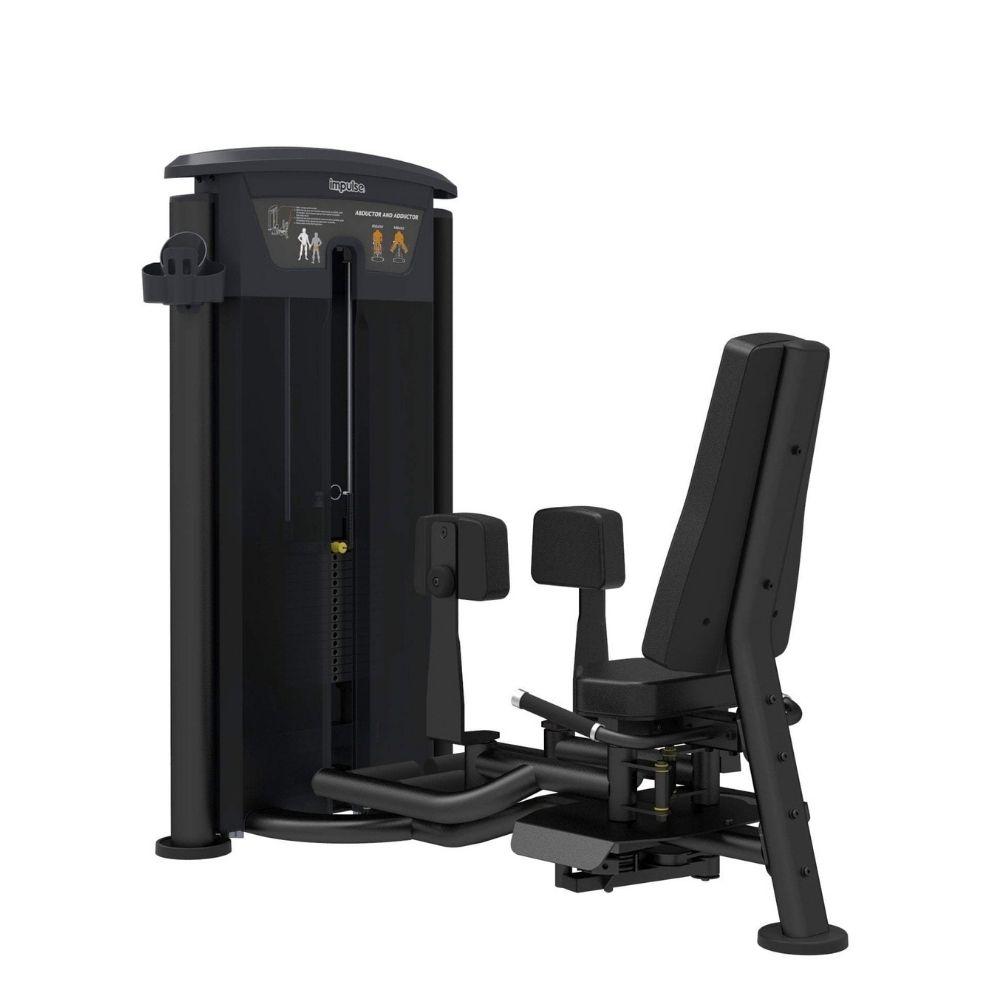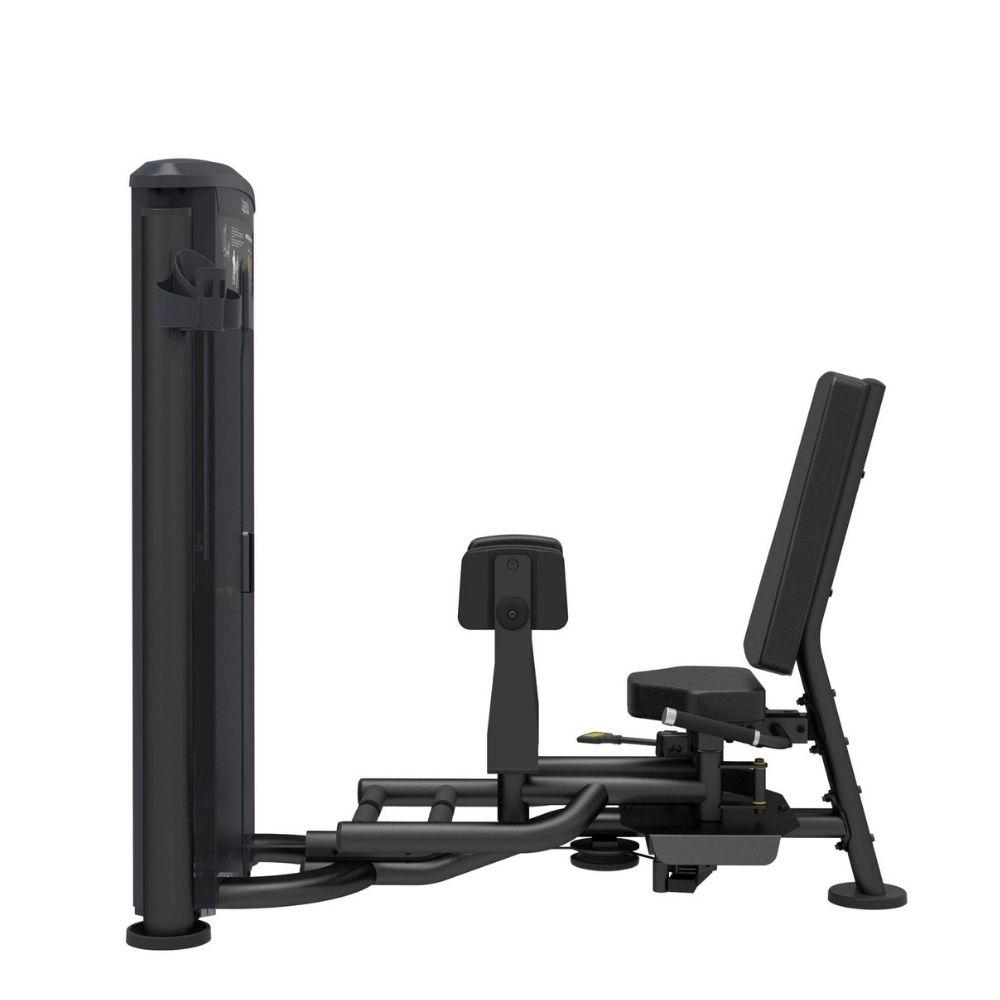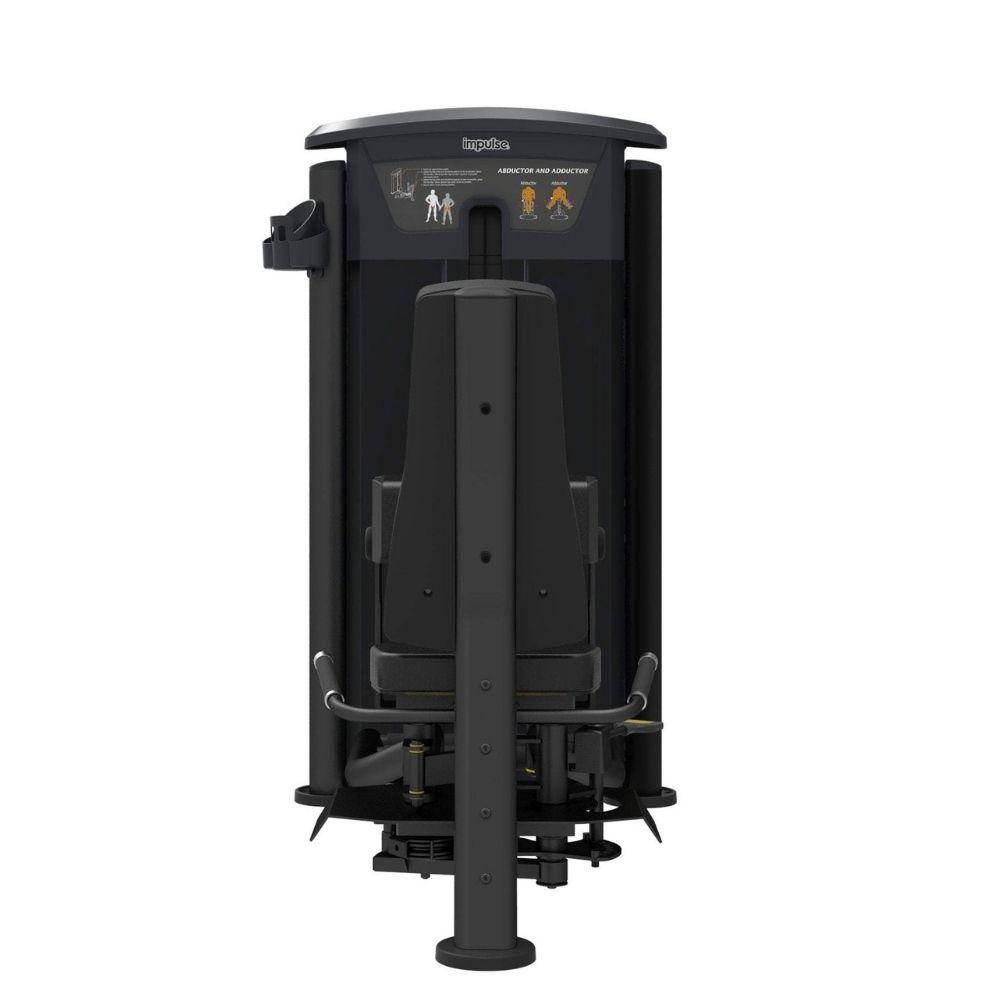 Abductor/Adductor 200lb Stack
Pin selector equipment for working out the Adductor and Abductor group of the thigh. The user can effectively work out the muscle groups inside and outside of thigh by abducting or abducting the two sides of thigh simultaneously after choosing the appropriate weight.
**PLEASE NOTE THE STANDARD UPHOLSTERY COLOUR IS GREY (NOT RED AS PICTURED) - WE CAN PROVIDE ALTERNATE COLOUR OPTIONS FOR FRAMEWORK AND UPHOLSTERY UPON REQUEST**
---
Key Features
User-friendly design allows easy entry and exit. Weight stack in front of user is for privacy purpose.

The double foot platform accommodates various users

Easily adjustable starting position offers a wide range of motion

Tube - Frame thickness is 3mm. The weight stack cage is with D-shape tube at size 95*81.1*3mm and racetrack tube at size 50*100*3mm which ensure ultra-durability and stability.
Specifications
Usage: Full Commercial


155.5cm (L) x 90cm (W) x 150.6cm (H)

Weight Stack: 72kg

Optional Weight Stack: 91kg/134kg
SIMILAR AVAILABLE PRODUCTS