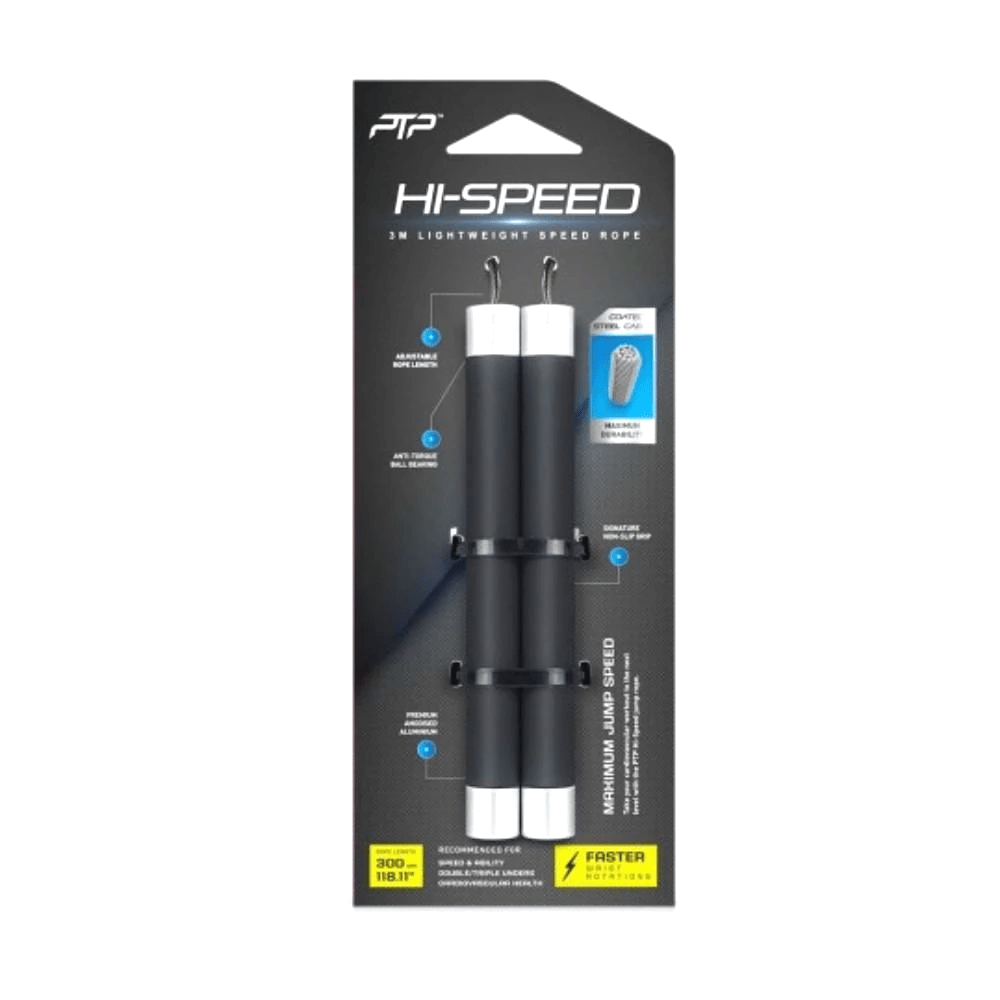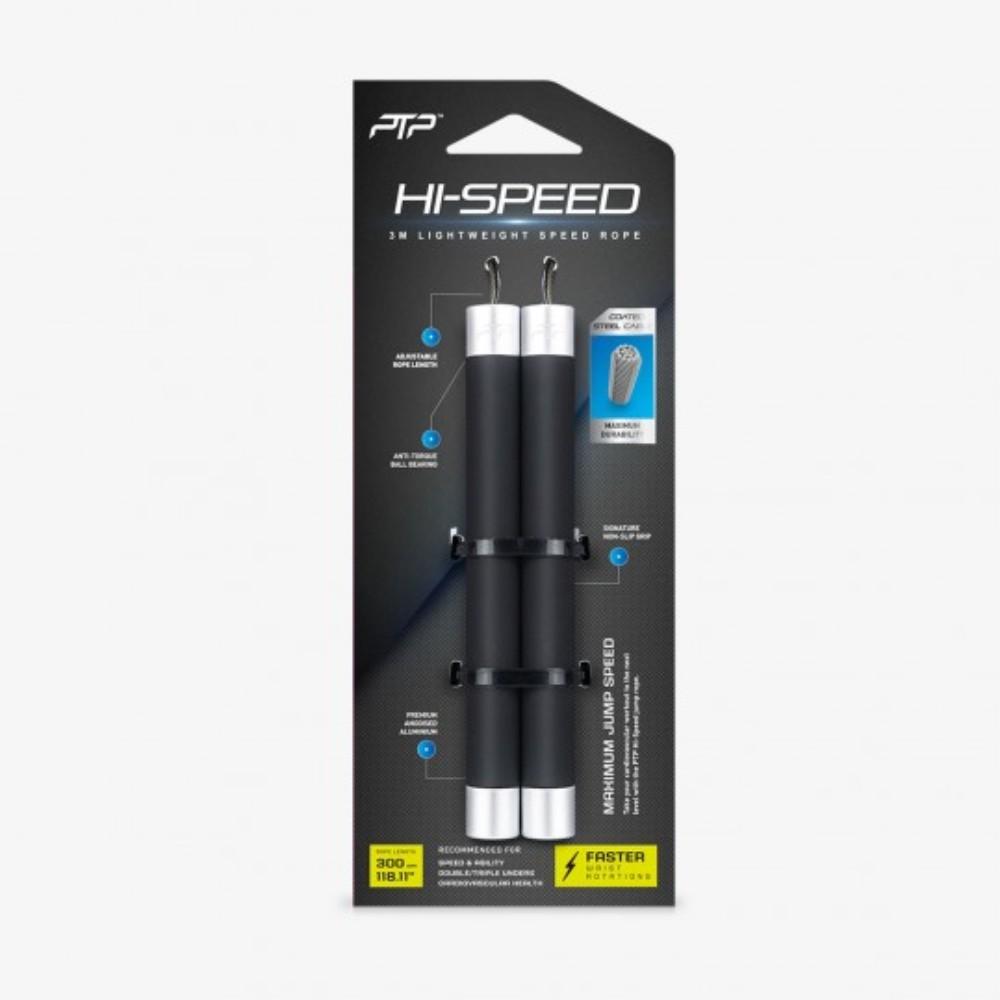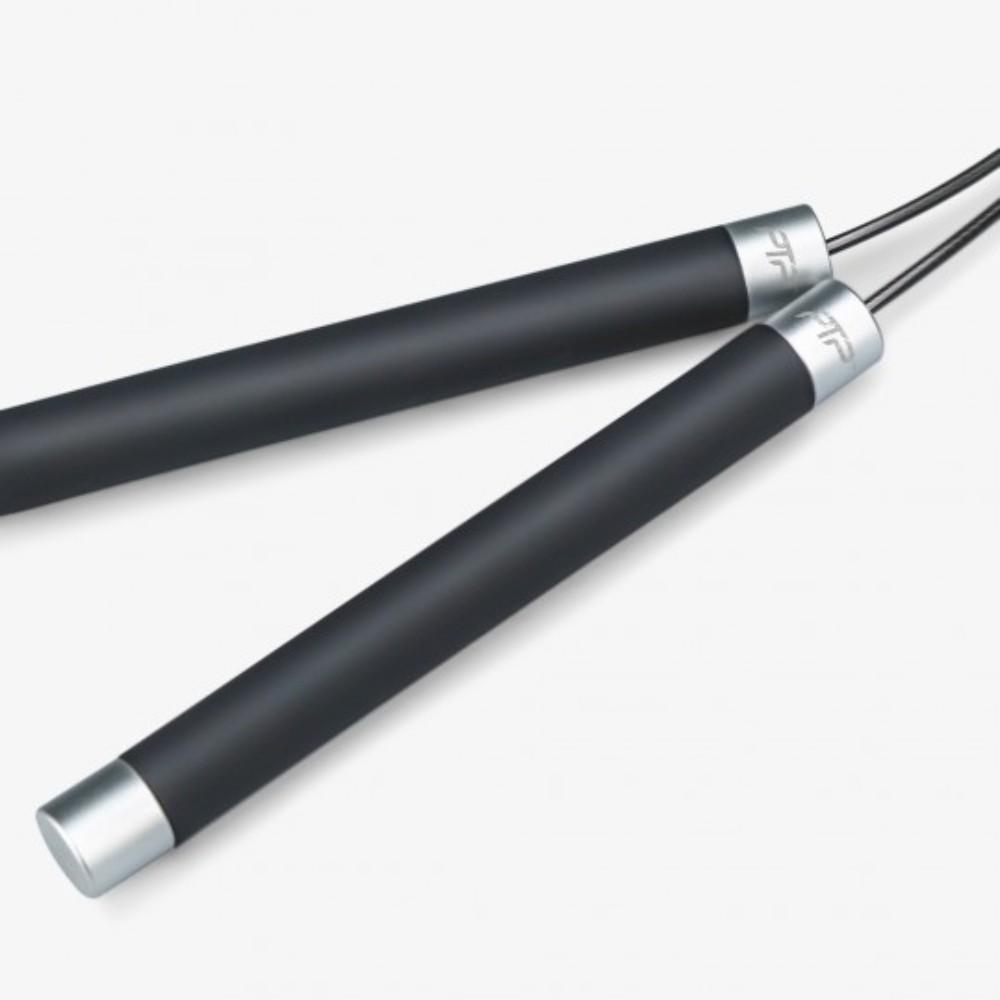 Hi-Speed Light Weight Speed Rope
Take your cardiovascular workout to the next level and achieve maximum jump speed with the PTP Hi-Speed Rope. This lightweight jump rope enables faster wrist rotations, making it ideal for double or triple unders.
CUSTOMER ALSO BOUGHT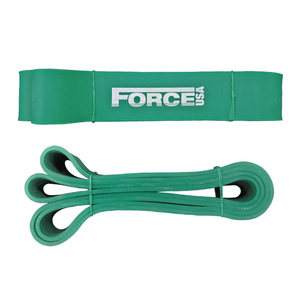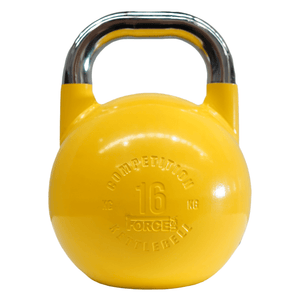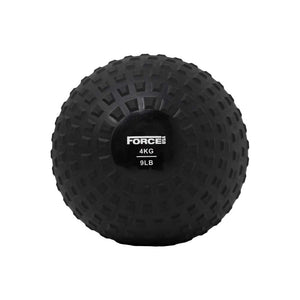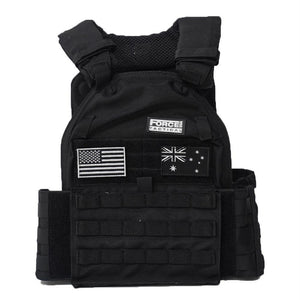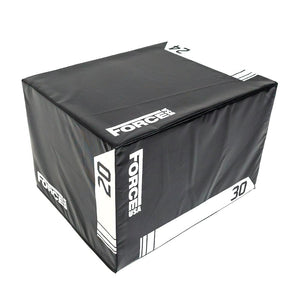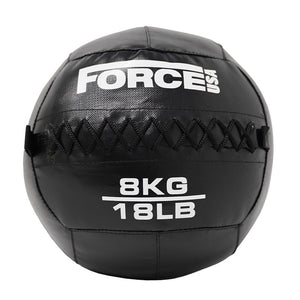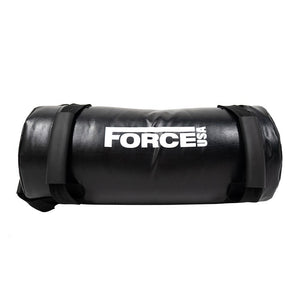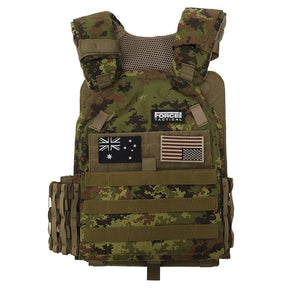 ---
By simply twisting the aluminium cap, you can easily customise the length to your own height and fitness level. The handles are designed for effortless grip and efficient wrist rotation.
Key Features
For speed, agility, double unders and cardiovascular health
PTP signature handles with premium anodised aluminium and non-slip surface
Inner cord to reinforce and prevent rope from stretching overtime
Anti-torque ball bearing and coated steel cable built for speed and durability
Can be cut to size to suit all personal heights (instructions provided)
Key Benefits
POWER.

Whole body conditioning, strength and movement. Perfect to build muscles and burn fat.
Specifications
SIMILAR AVAILABLE PRODUCTS