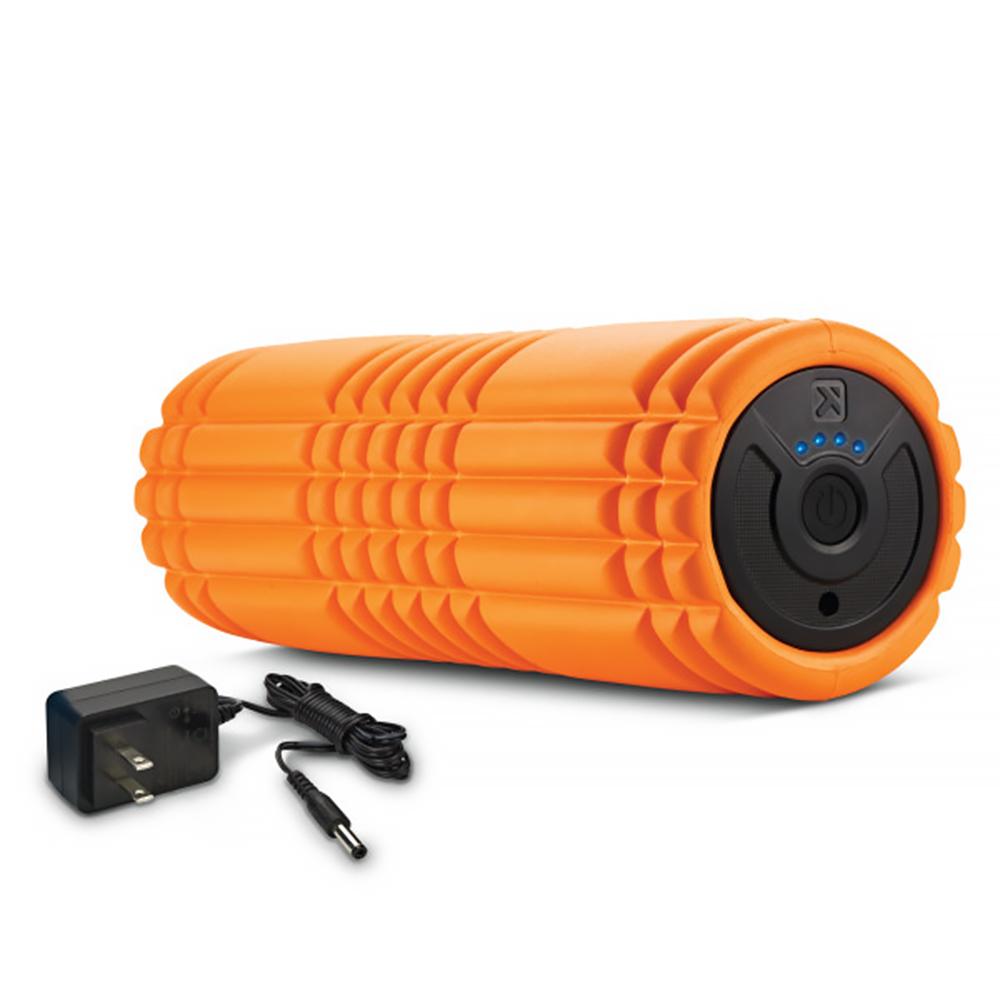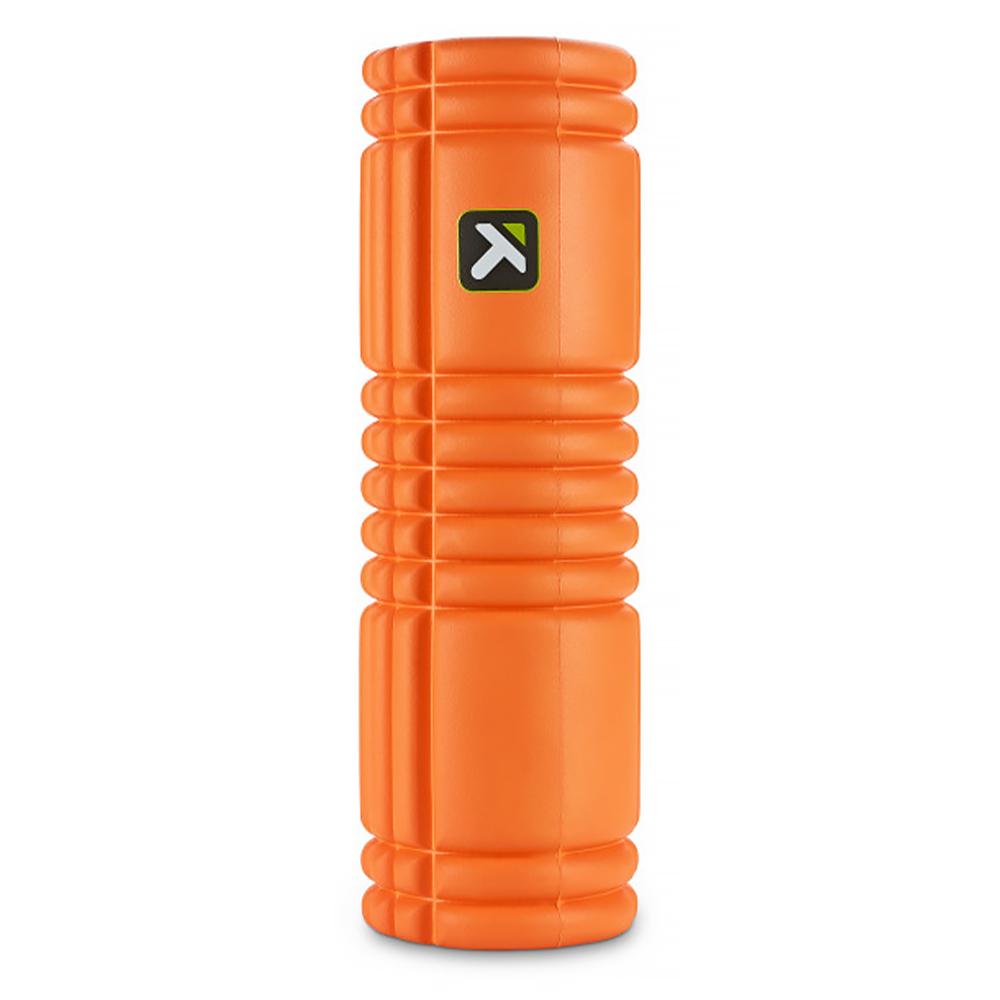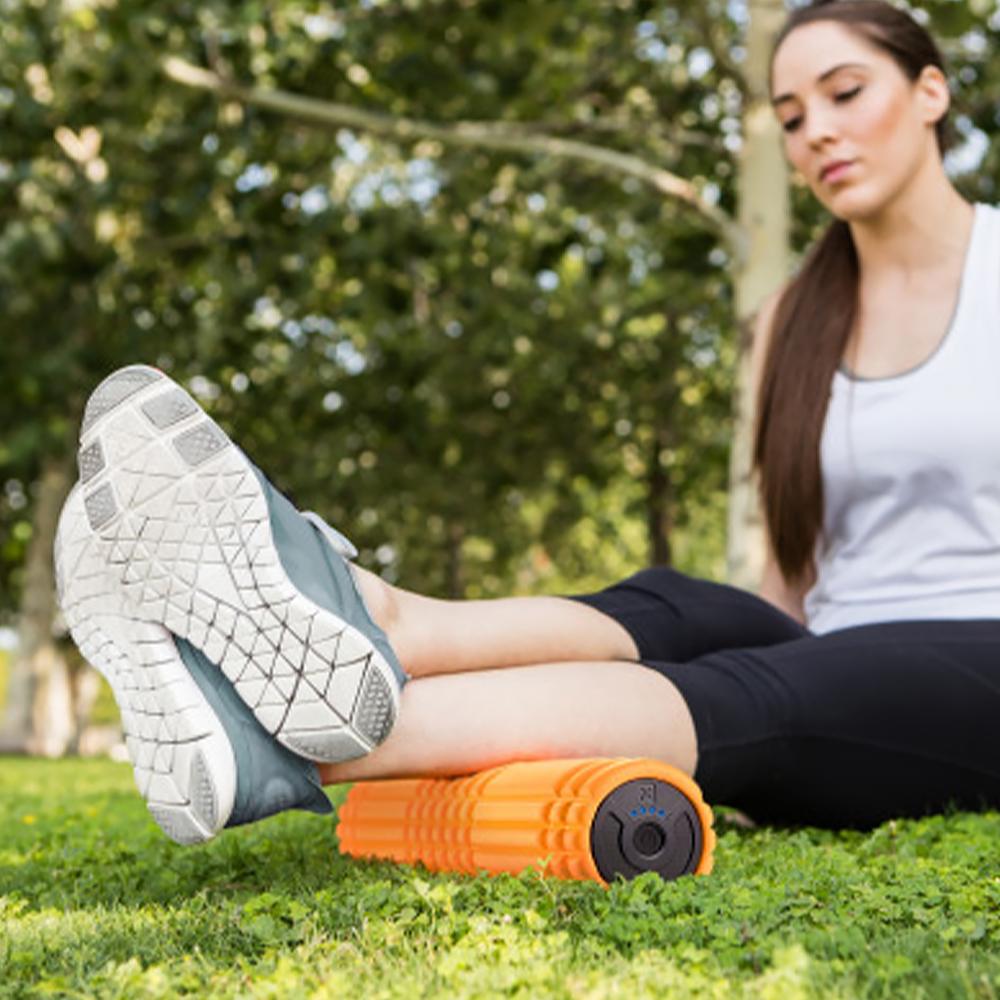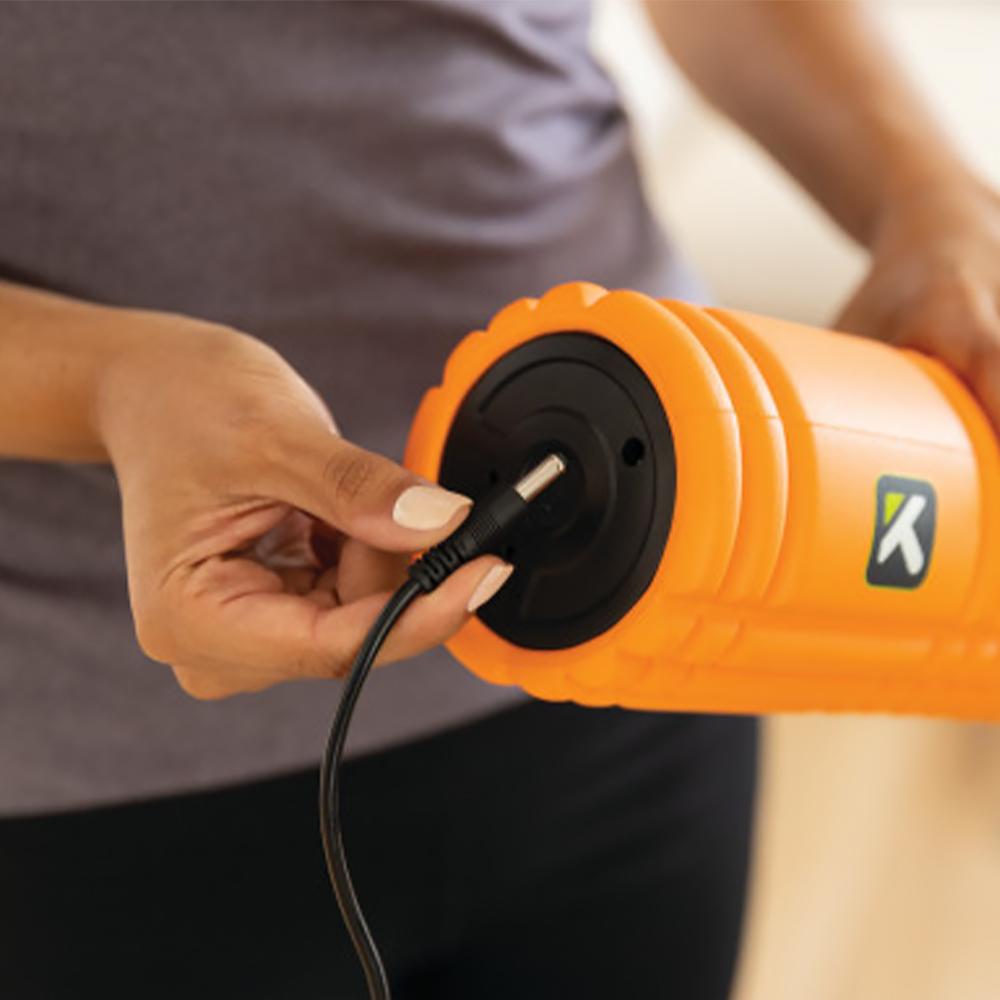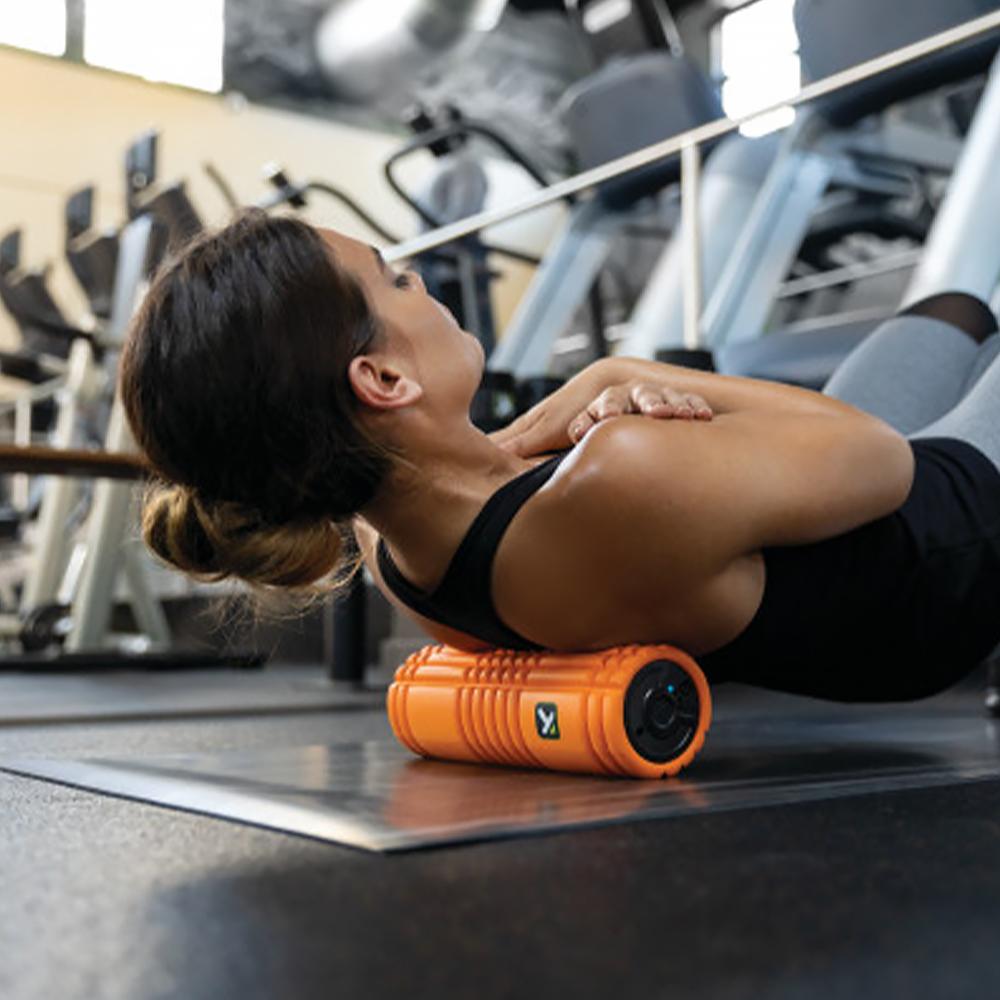 Grid Vibe Plus Roller
Designed to mimic the feel of a massage therapists hand, the TriggerPoint GRID Vibe Plus Roller helps reduce pain, release tight muscles, and improve flexibility. Designed with four different speeds of vibration, the TriggerPoint GRID Vibe Plus allows you to customise your massage. Its cordless, rechargeable design features high-density EVA foam specifically in a compact, portable size for targeted relief.
---
Key Features
NOT YOUR STANDARD ROLLER

The TriggerPoint GRID Vibe Plus foam roller gives you the control that you need to target sore muscles and joints. With the addition of massaging vibrations and the deep grid pattern encasing the roller, you can aid your body in recovery. Using this massaging foam roller will increase blood flow, better distribute oxygen, and heal tissue before and after training. Ideal for home use or for rolling on the go, the built-in battery lasts up to two hours when fully charged. The small diameter design creates less surface area resulting in targeted, deep tissue compression.
Specifications
Usage: Domestic
Vibrating roller helps to release tight and sore muscle tissue
Multi-density surface helps promote blood and oxygen flow
Four different vibration settings portable, cordless design
Rechargeable battery life lasts up to 2 hours
Dimensions: 8.75cm (diameter), 30cm (length)
Colour: Orange
Warranty: 1 year
Product Weight: 1.49kg
AC charger included
SIMILAR AVAILABLE PRODUCTS
Hi S.M.,
We appreciate you taking the time to share your rating with us.
We look forward to seeing you again soon.
GAF TEAM