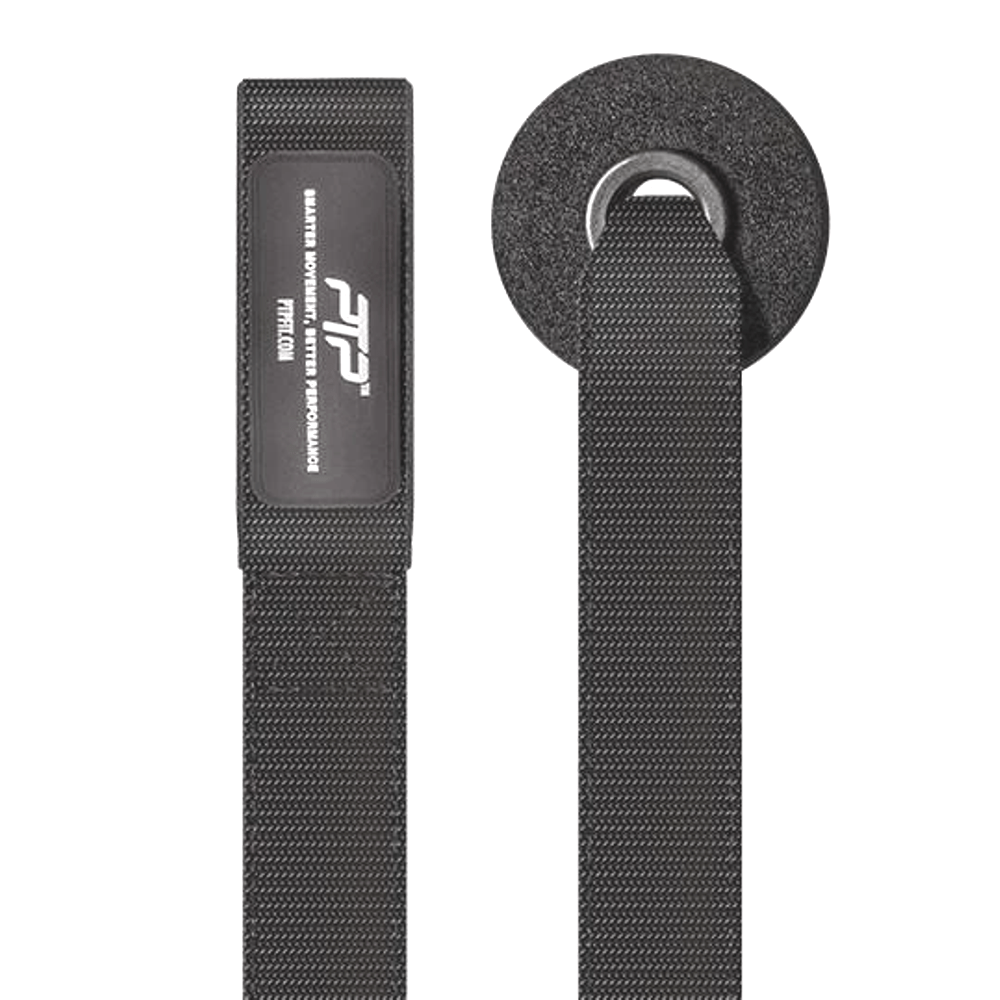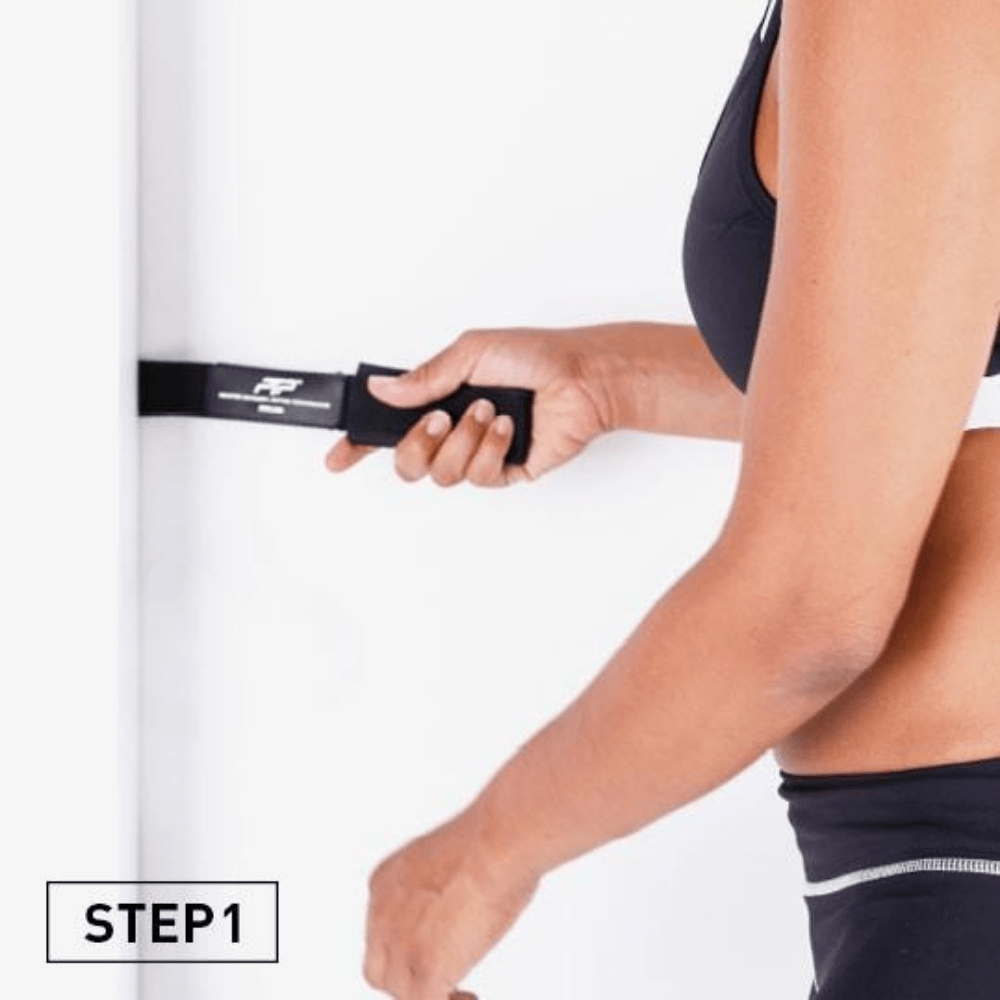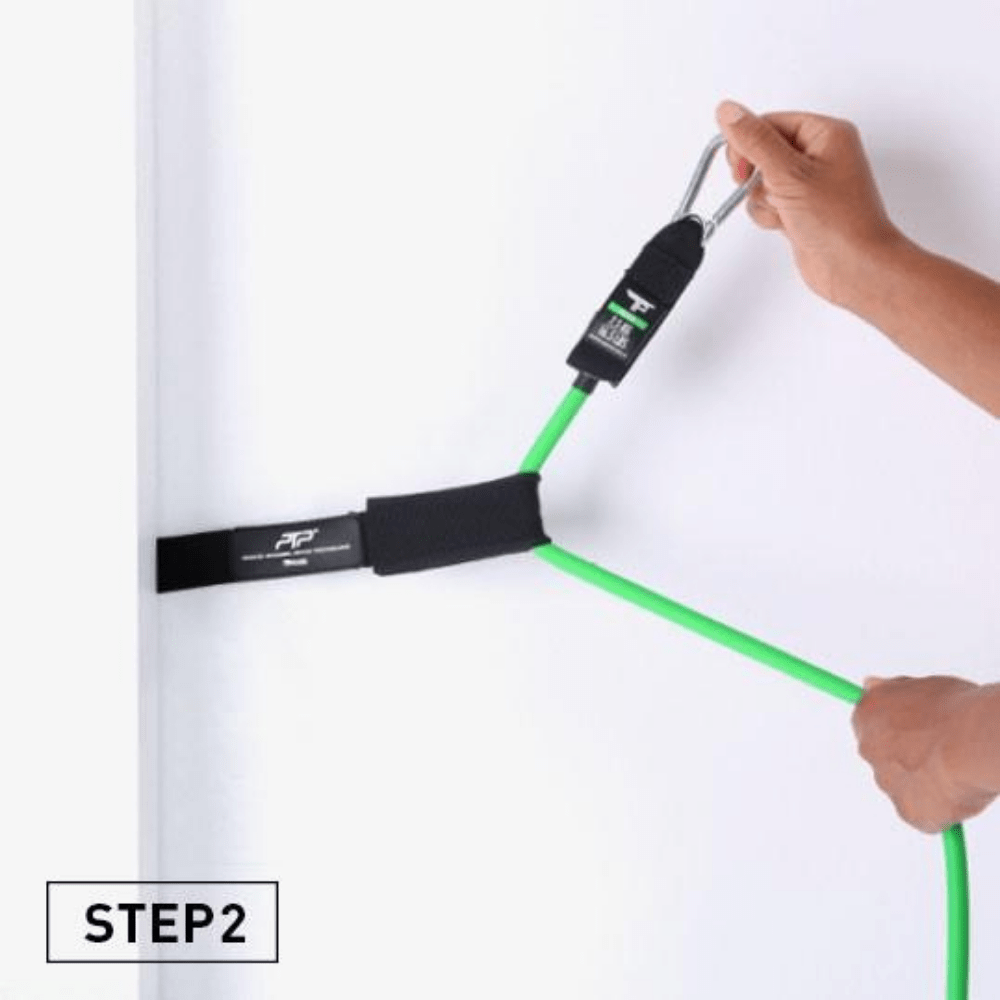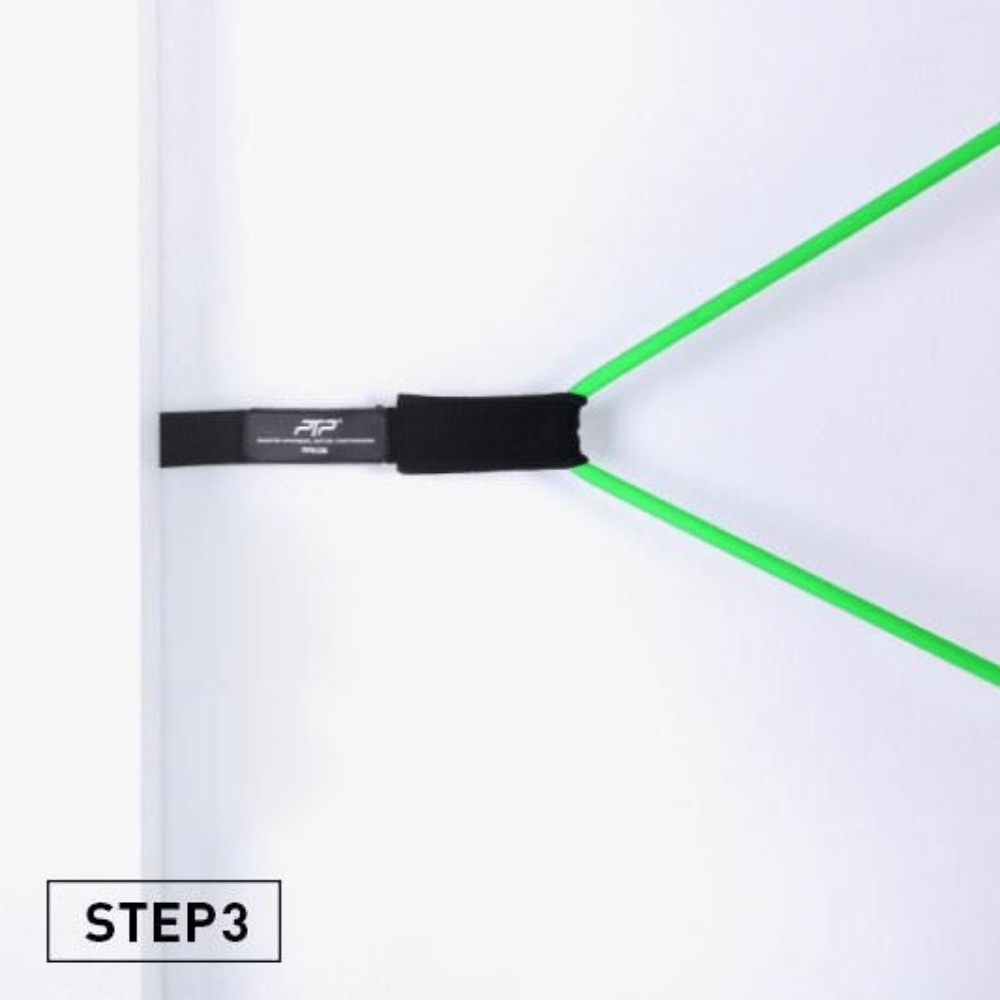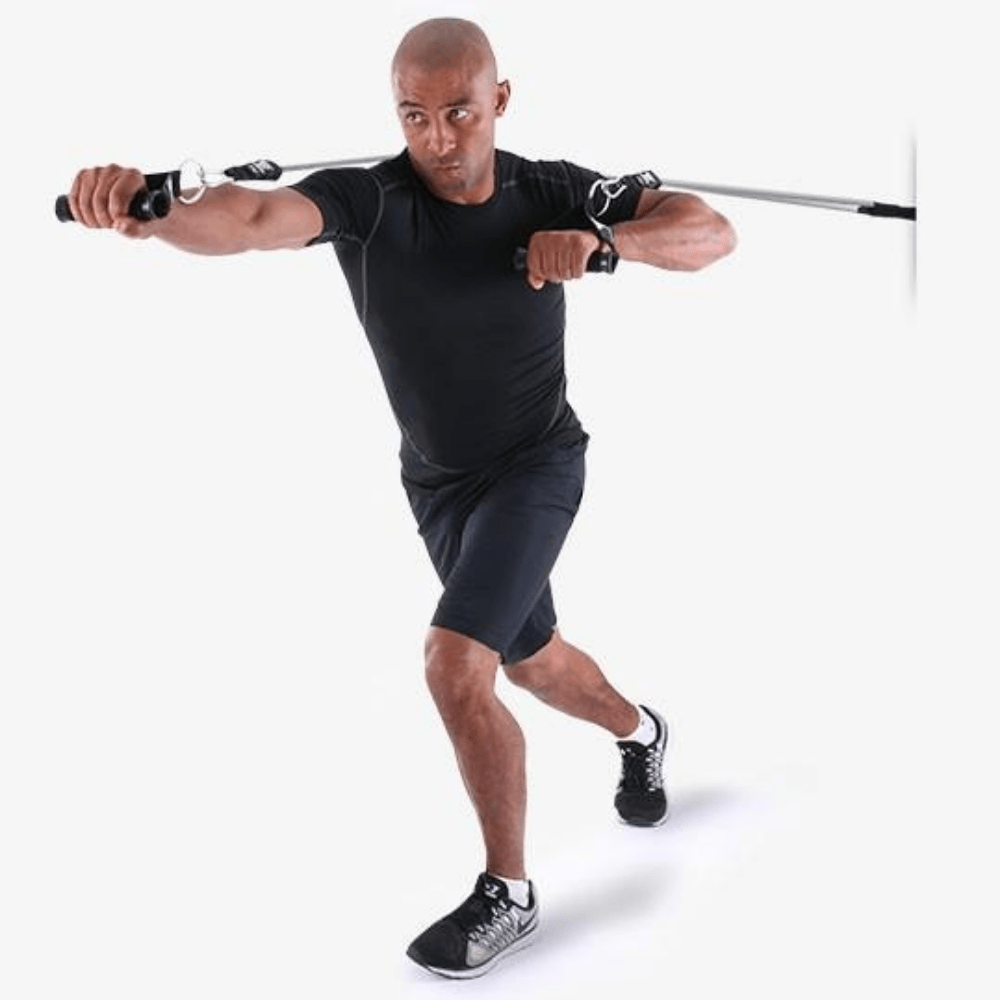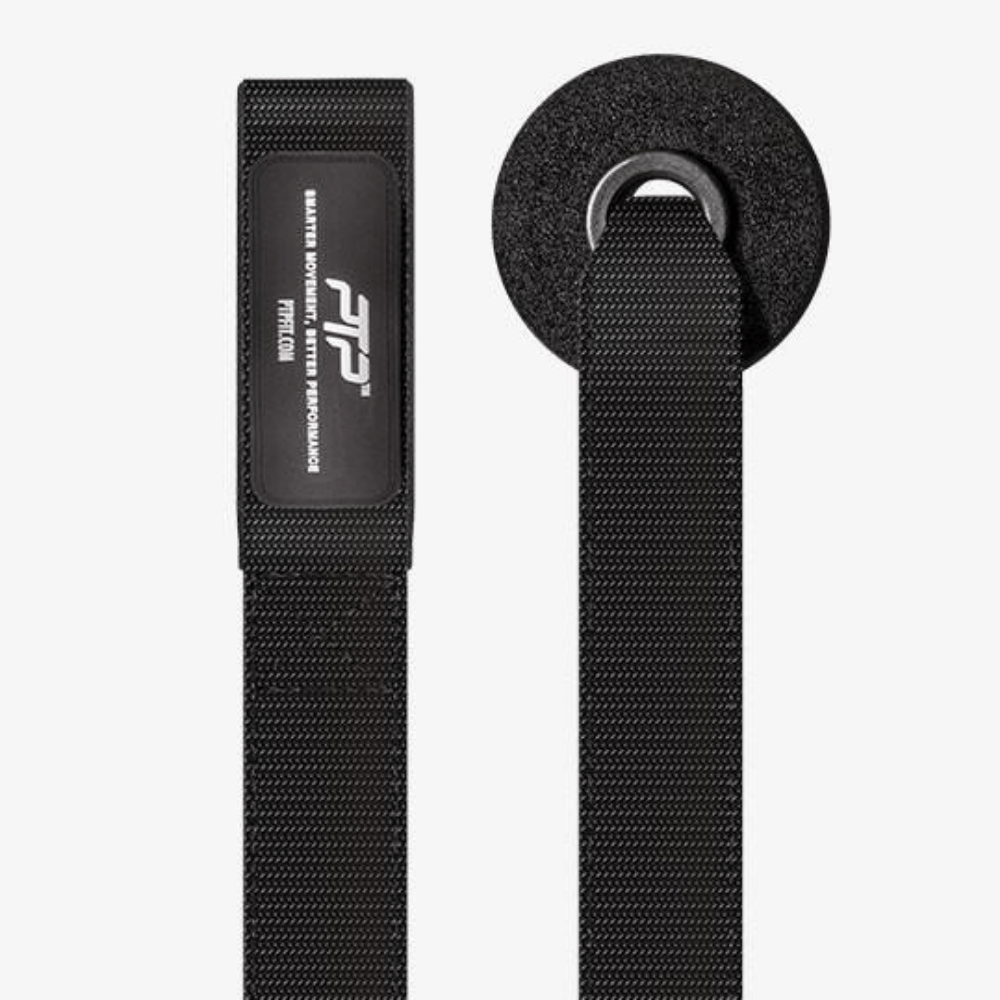 Door Anchor
The PTP Door Anchor instantly adds incredible versatility to your workouts by enabling multi-planar exercises. This is an essential accessory that will turn your PowerTube(s) into a true gym or Pilates reformer machine, regardless of where you are.
CUSTOMER ALSO BOUGHT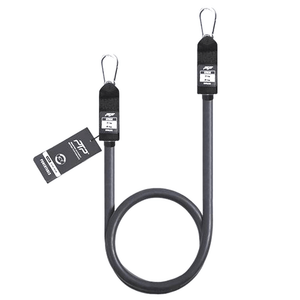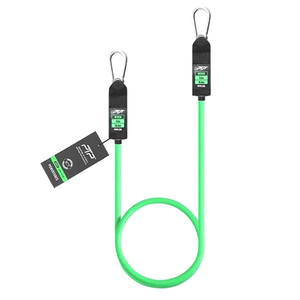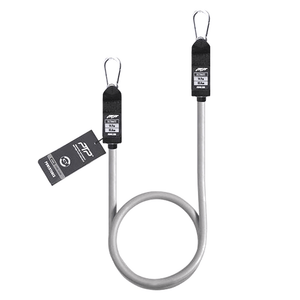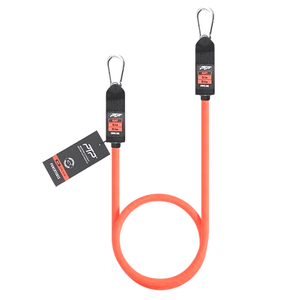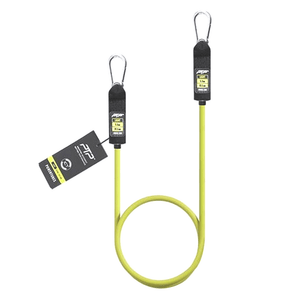 ---
Compatible with the PTP PowerTube and PowerTube+, it allows you to train from various anchor heights in the comfort of your own home or in a hotel room when on-the-move. Simply slide your PTP Door Anchor through the hinge side of your door (for added safety) and thread your tube through the loop end to perform all the most popular gym and Pilates workouts. Free access to videos online to inspire you and reach your full potential.
Key Features
Soft neoprene lining on the loop end to protect tube from abrasions
Heavy-duty nylon webbing and stitching built to last
Thick foam end to prevent damages to your door
Specifications
Usage: Light Commercial
16cm (L) x 2cm (W) x 26cm (H)
SIMILAR AVAILABLE PRODUCTS
Works heaps well. Gives me plenty of options I don't usually have. Great piece of kit.