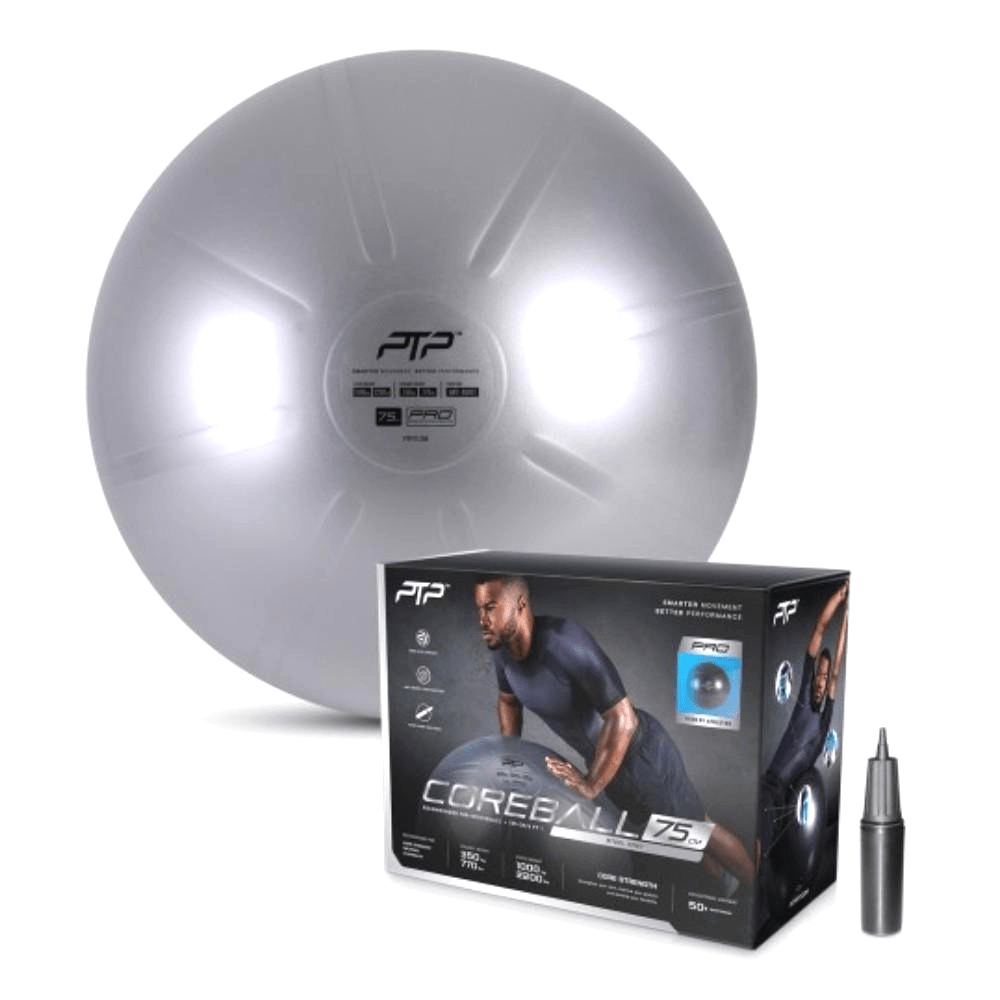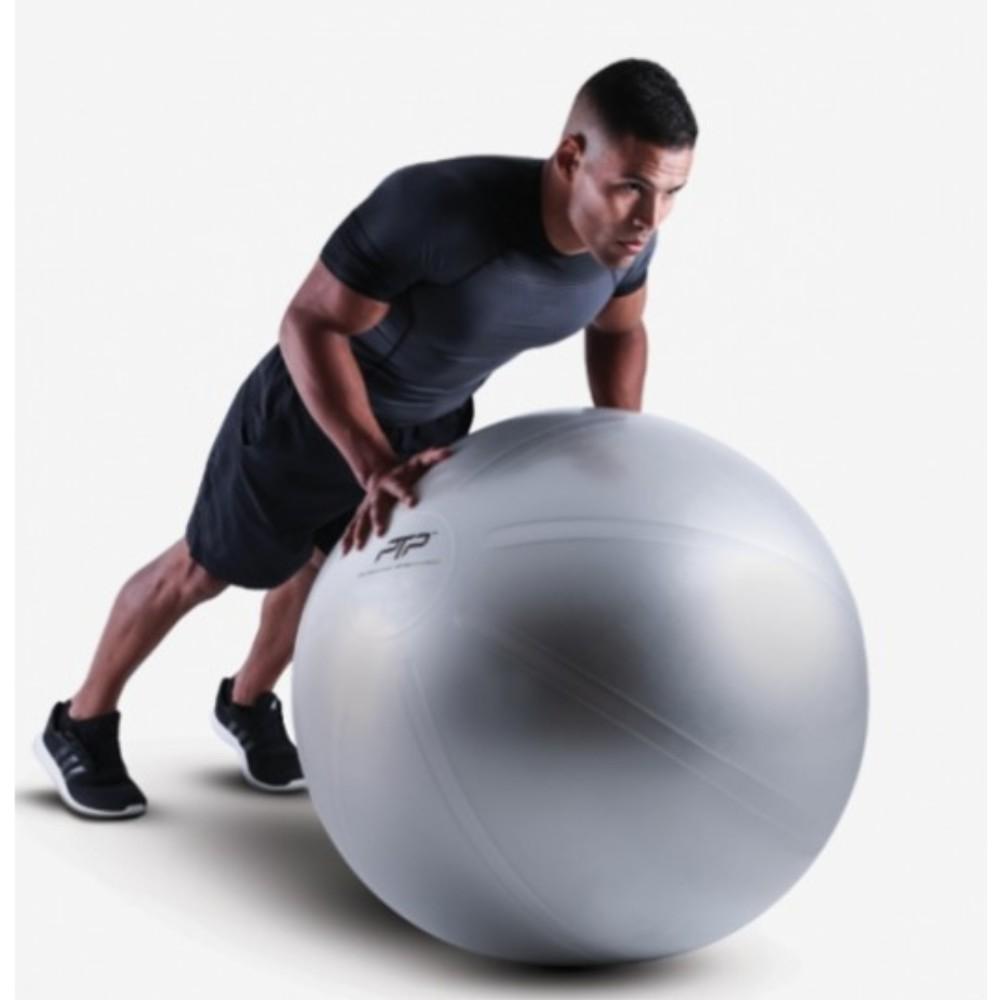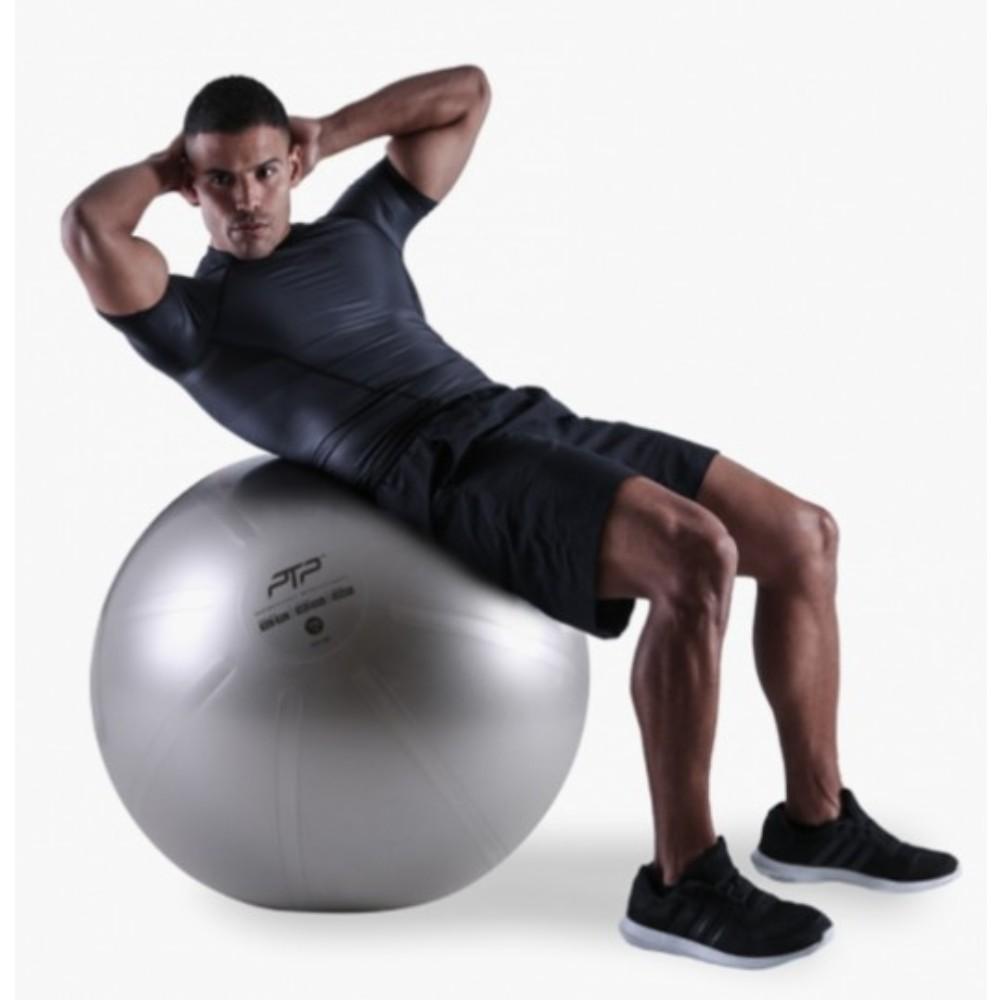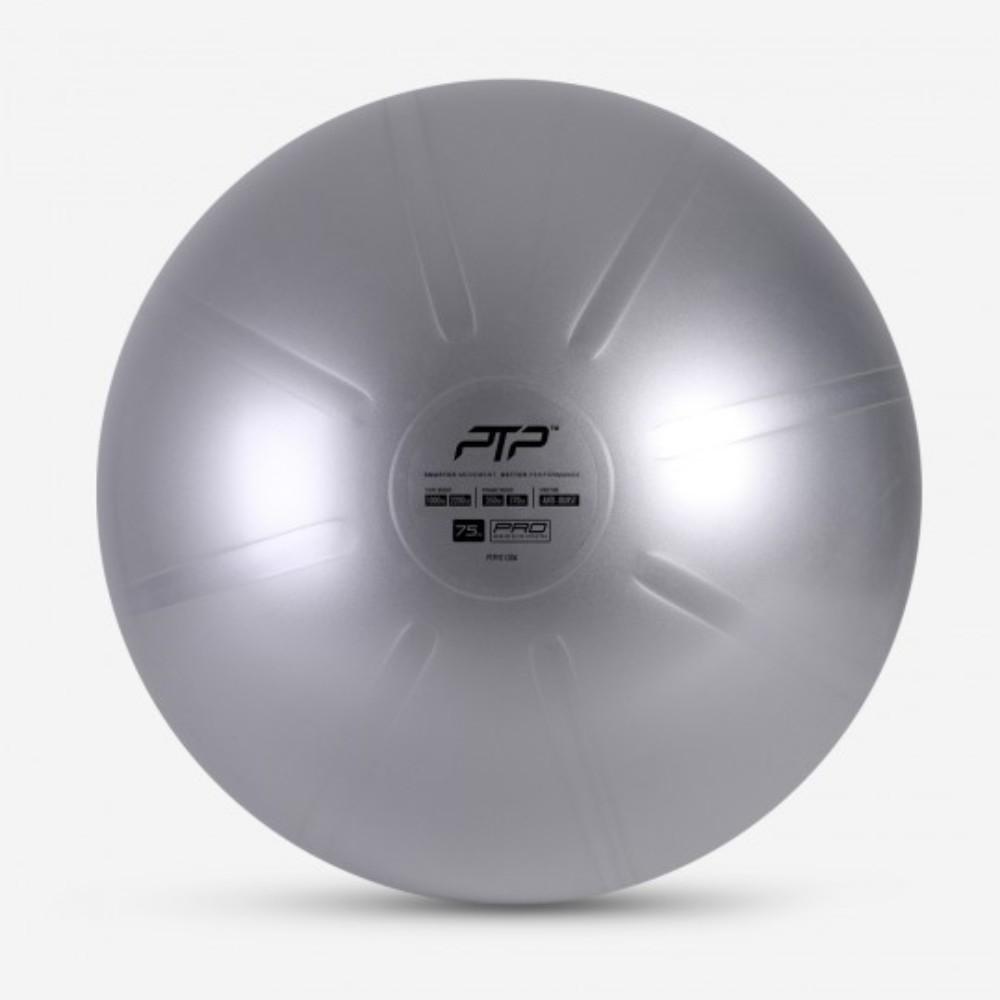 Coreball - 75 CM | Steel Grey
The PTP CoreBall is a versatile pro-grade gym ball that can be used during core stability and flexibility exercises. In particular, using a CoreBall can help activate the muscles surrounding the abdomen, the pelvic floor and the back, which act as the important foundation to all functional movements and daily activity in general.
CUSTOMERS ALSO BOUGHT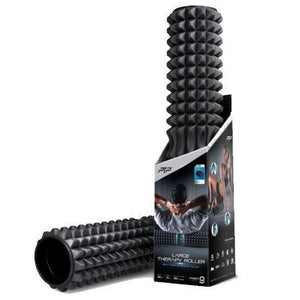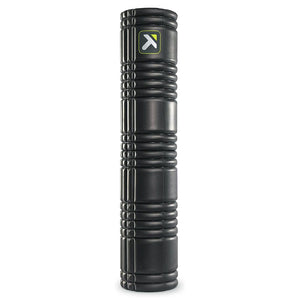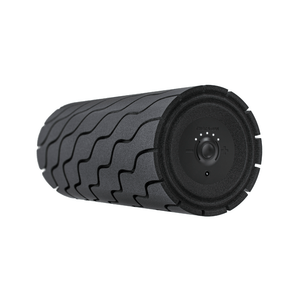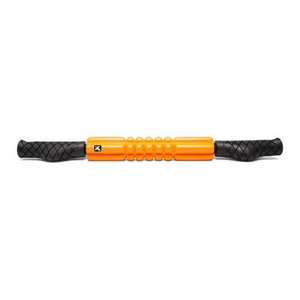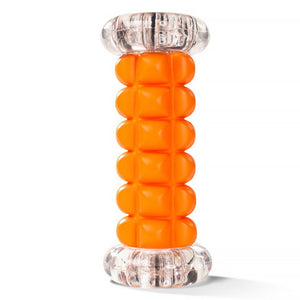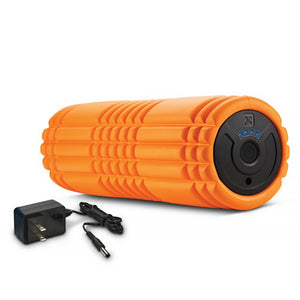 ---
The range of exercises included will help you make the most of your CoreBall and help you correct or maintain a proper spine alignment. Incorporate a CoreBall into your exercise routine for a fun and efficient workout and discover all the benefits for yourself. This particular Steel Grey CoreBall is our largest CoreBall and features a 75 cm diameter, which makes it suitable for individuals who are over 185 cm (or almost 6 ft 1) tall. All our CoreBalls come with a bonus pump for added convenience.
Key Features
Made in Australia to the highest quality standards
Free of BPA, phthalates and led unlike most stability balls
Over 50 exercises included, designed by a Pilates Expert & Movement Therapist
Can be used as an office chair replacement for posture correction
Anti-burst structure, anti-slip texture and weight rated up to 1000 kg (2200 lb)
Great way to recruit more muscles for an efficient workout
Usable in combination with the PTP PowerTubes/PowerTubes+
Key Benefits
BALANCE.

Joint stabilisation and core control. Ideal to improve motor coordination and posture.

FLEXIBILITY.

Stretching and body toning. To lengthen muscles and increase range of motion.
Specifications
Usage: Light Commercial
Dimensions 28cm: (L) x 15cm (W) x

21cm (H)
SIMILAR AVAILABLE PRODUCTS
Great gym ball
Bought for desk use. Perfect! Fast delivery and great price.