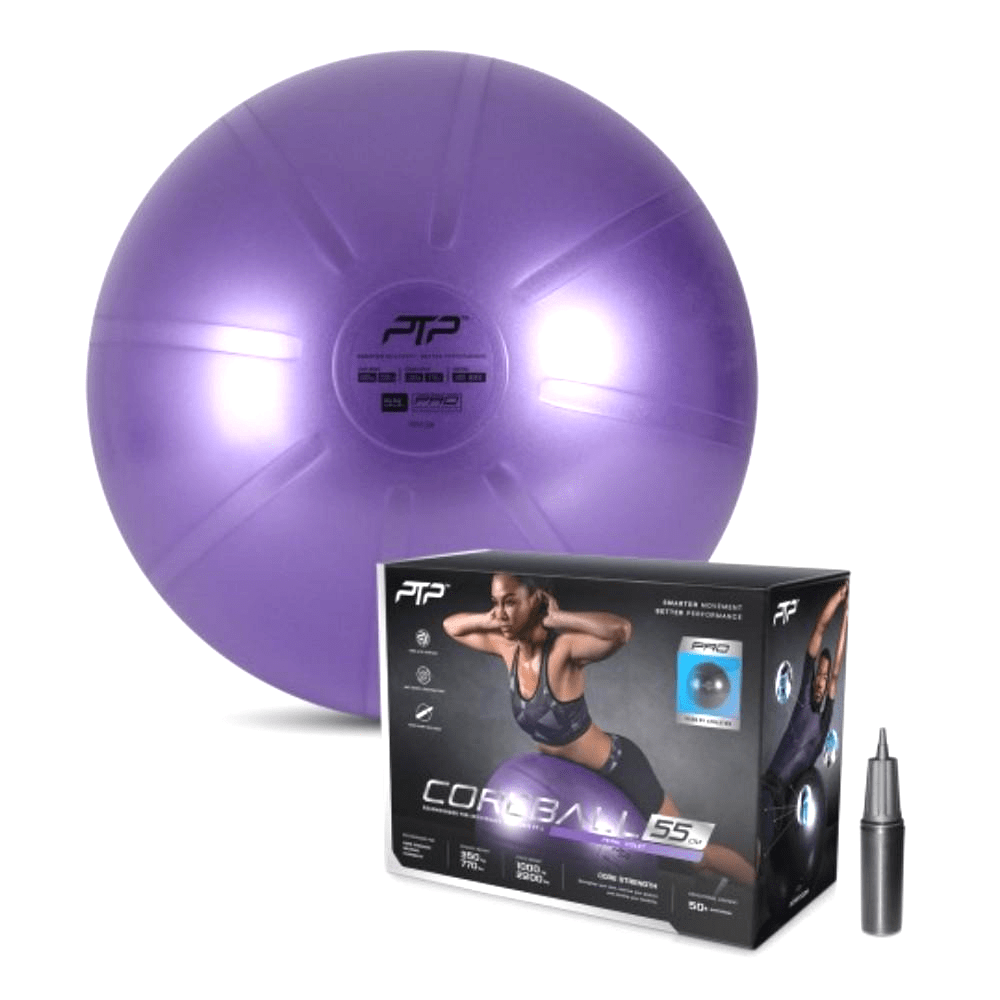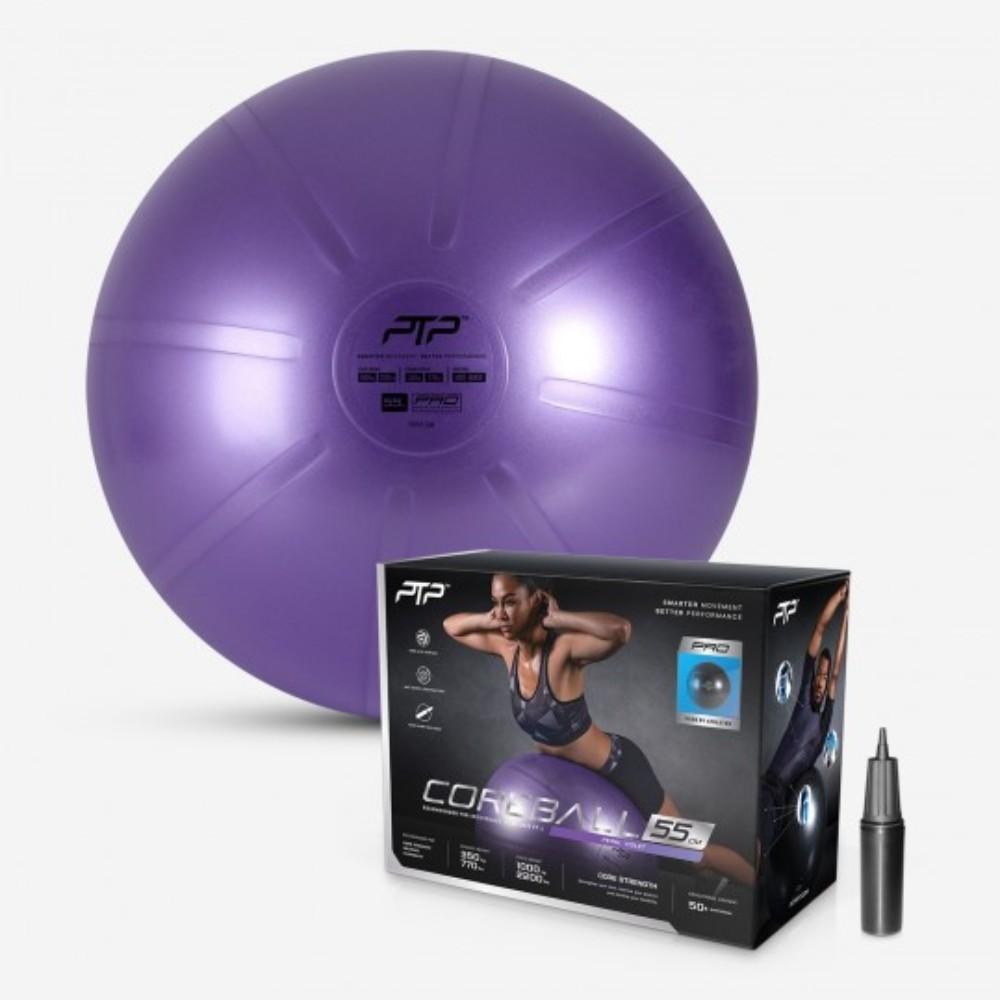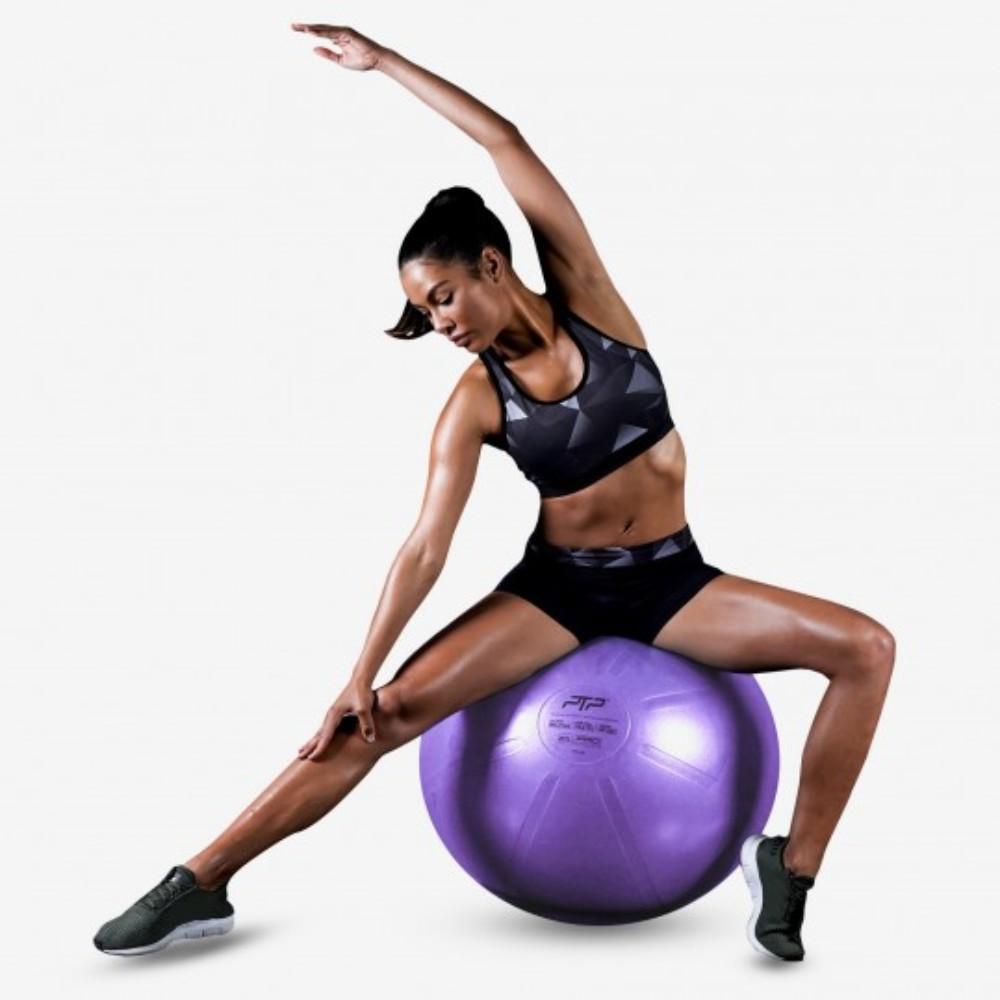 Coreball - 55 CM | Pearl Violet
Specifically designed to develop your core strength, balance and coordination, the PTP CoreBall will help you improve your back muscle imbalances and maintain a healthy posture.
CUSTOMERS ALSO BOUGHT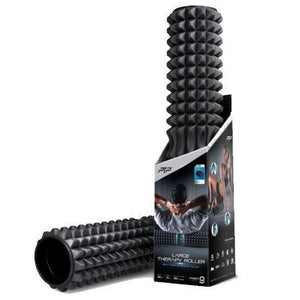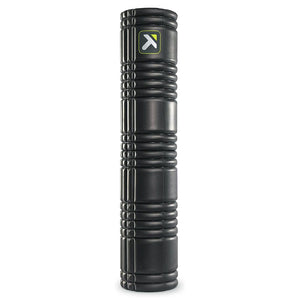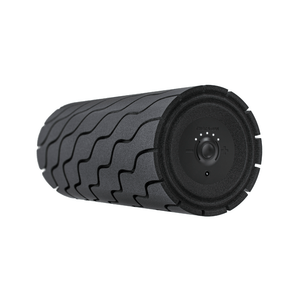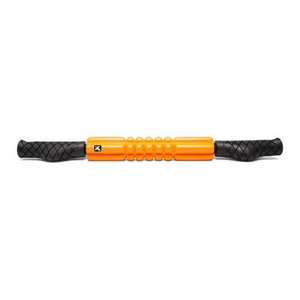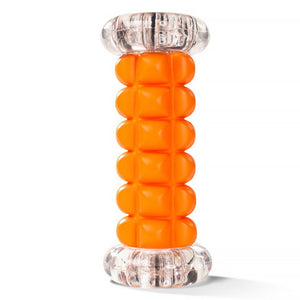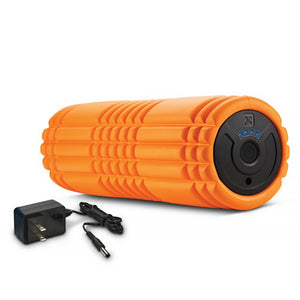 ---
The Pearl Violet PTP CoreBall features a 55 cm diameter, which makes it suitable for individuals between 140 cm (4 ft 7) and 165 cm (5 ft 4). Exercising on the CoreBall will stimulate your motor reflexes and force your body to react as an integrated system, providing you with a more beneficial dynamic exercise movement. As your body tries to remain stable on the CoreBall, you will be able to engage your abdominal muscles and back muscles more efficiently.
Key Features
Commercial-grade anti-burst structure, weight-rated up to 1000 kg (2200 lb) and non-slip texture
Proudly made in Australia and free from BPA, phthalates, latex and led
Assists in developing core stabilisation
Contributes to posture awareness & alleviated back pain
Recommended for injury prevention
Includes pump & 50+ exercises specially designed by Movement Therapist
Key Benefits
BALANCE.

Joint stabilisation and core control. Ideal to improve motor coordination and posture.

FLEXIBILITY.

Stretching and body toning. To lengthen muscles and increase range of motion.
Specifications
Usage: Light Commercial
26.50cm (L) x 13.5cm (W) 20.5cm (H)
SIMILAR AVAILABLE PRODUCTS
Great Addition
Excellent, it is my first fit ball and I am loving it. I am 166 cm tall and I was concerned it might be to small as I am in between two fit ball sizes but I am happy I went with this one. Really enjoying learning new exercises with the fitball a great additon to add to my workout at home.
Hi Kate,
We appreciate you taking the time to share your rating with us. We look forward to seeing you again soon.
GAF Team
Perfect size
Love love love this fit ball and its size. I'm 172cm and should be using a bigger ball but due to a double fusion in my lumbar region which has weakened this area substantially, this size is absolutely perfect for jack-knifes, Russian twists, pikes and push-ups. It's strong construction gives me great confidence which is paramount in my recovery/rehab.