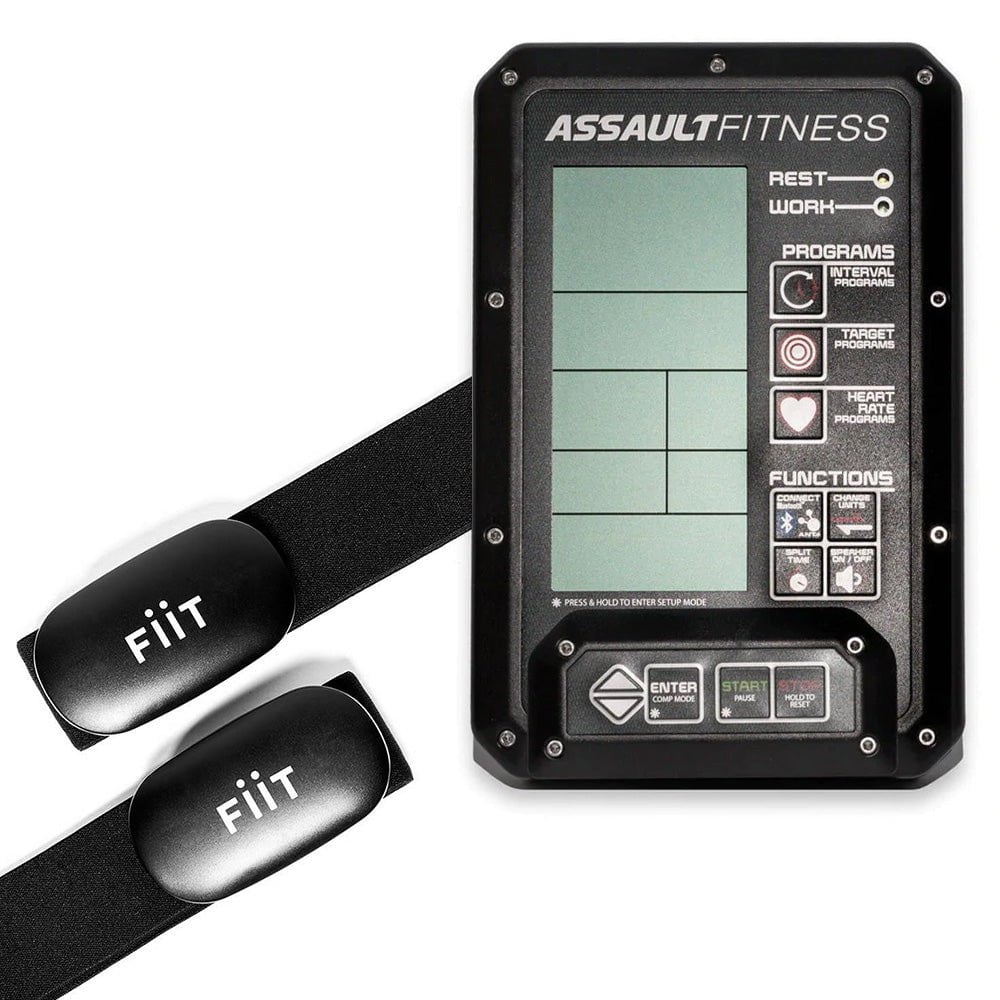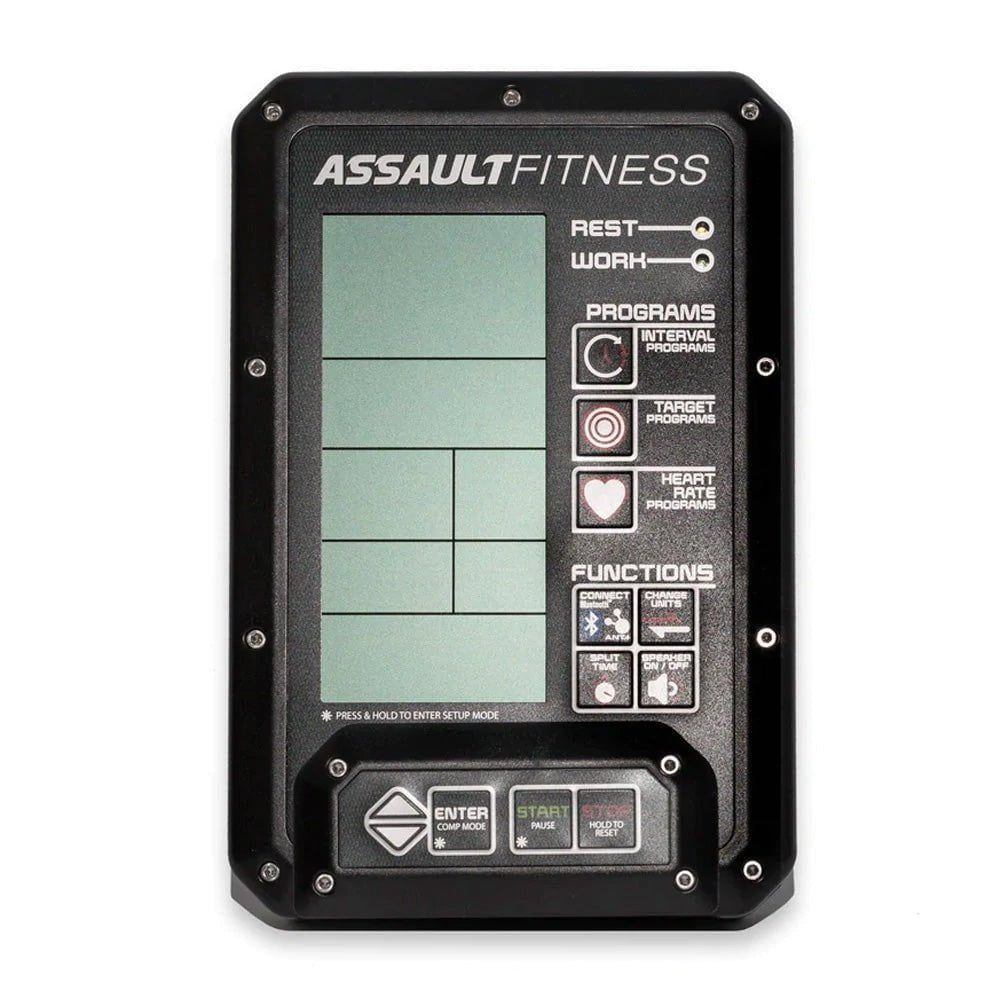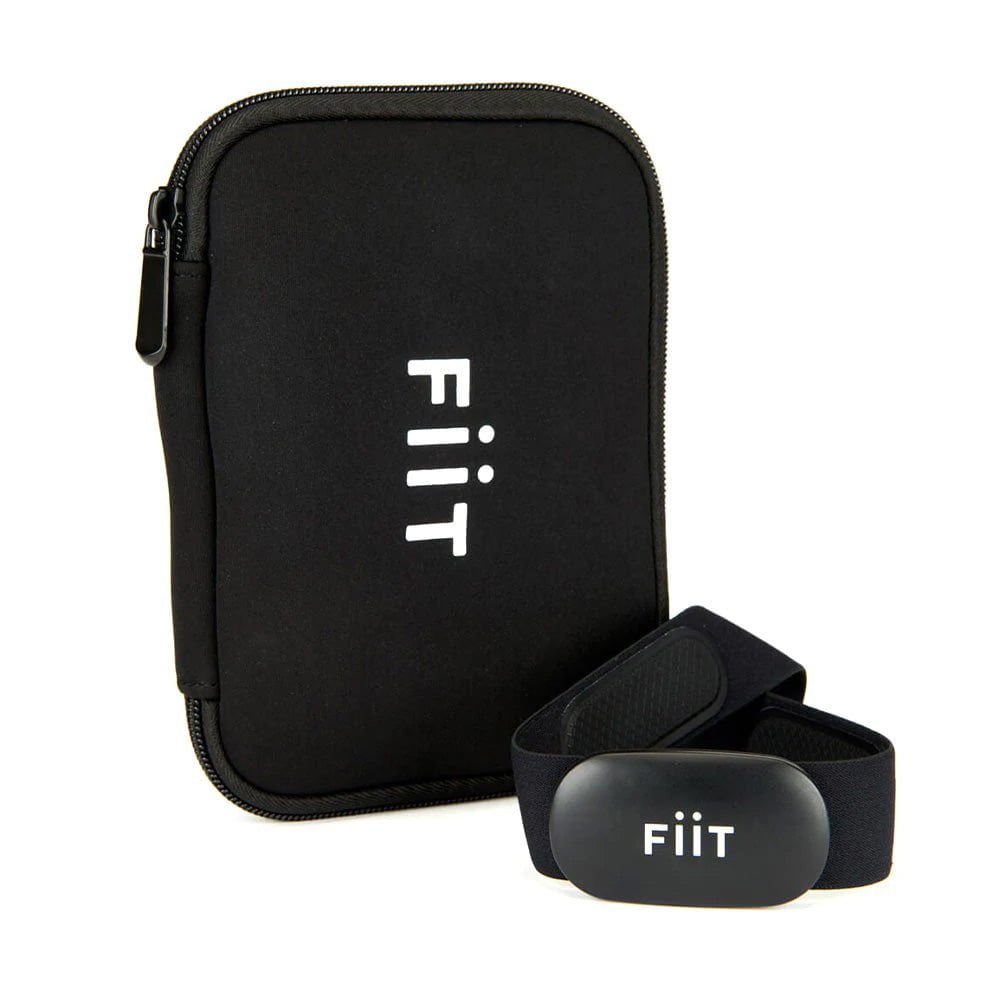 AssaultBike Classic FiiT Upgrade
Take your training to the next level by upgrading your AssaultBike Classic to the newest AssaultBike console.
The high-contrast LCD connects with FiiT, so you can train with the pros on the equipment you love to hate. FiiT's world-class trainers guide you through the most challenging AssaultBike workouts, motivating you to push your limits continually.

---
Key Features
TAKE YOUR ASSAULTBIKE CLASSIC TO THE NEXT LEVEL

Use the high-contrast LCD console to monitor time, distance, speed, calories, watts and RPMs or customise your training with the onboard programming options. You'll also stay entertained throughout every ride with Bluetooth and ANT connectivity!

Hi-Contrast LCD Screen
Bluetooth and ANT Connectivity
7 In-Built Workout Programs
Competition Mode Setting
Custom Programming Options

 

LIVE TRACKING, PERFORMANCE AND PROGRESS

FiiT Tracker gives you everything you'll ever need from a single strength and fitness app. With a host of interactive features, you can get your sweat on and compete against yourself or people from around the world.

Personalised calorie counting based on your height, weight and heart rate
Track your progress, set personal bests and hit those fitness goals
Calculates your optimal training zone and RPMs for those cardio sessions
Reps are counted for you, so you can focus on form and technique
Live leaderboards and FiiT points let you compete against others

 
Specifications
Usage: Light Commercial
Includes:

Pro/Elite AssaultBike Console
Fiit Tracker

Membership: Available for a limited time only.
Membership will be emailed 1-2 business days after purchase.
SIMILAR AVAILABLE PRODUCTS