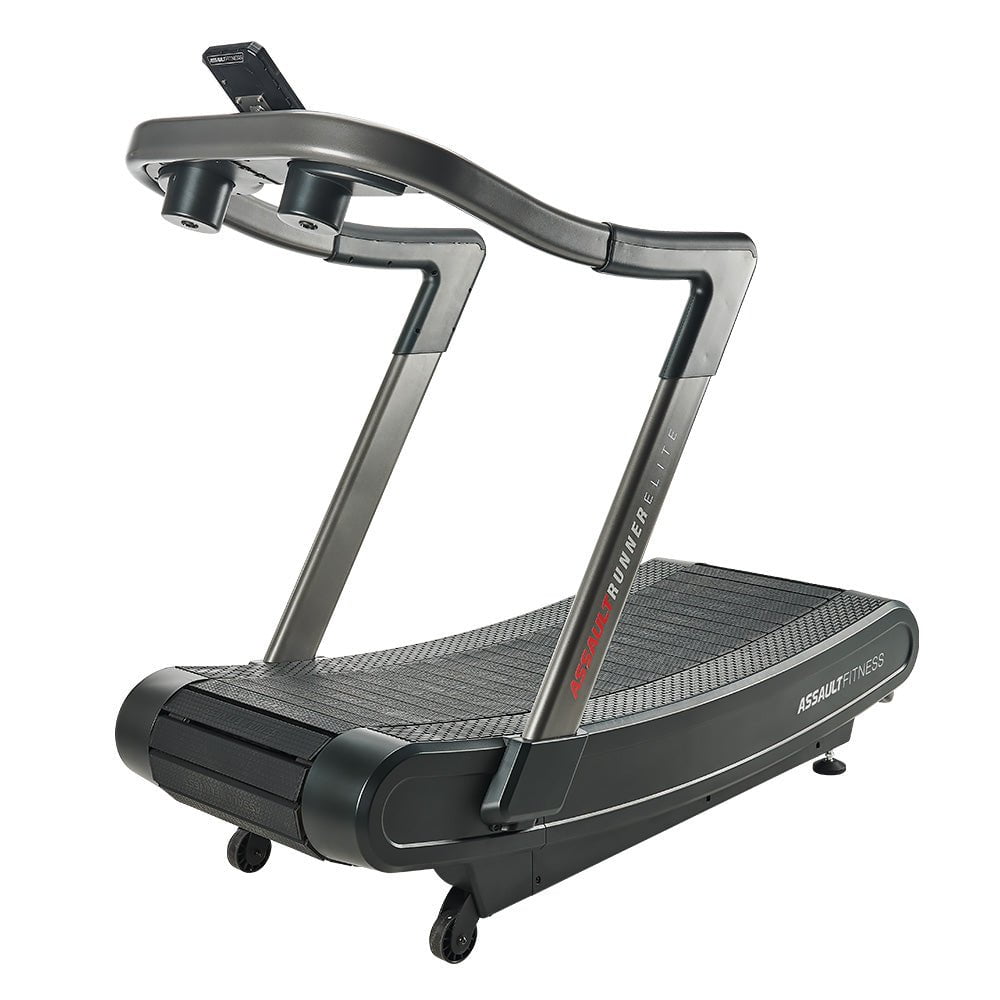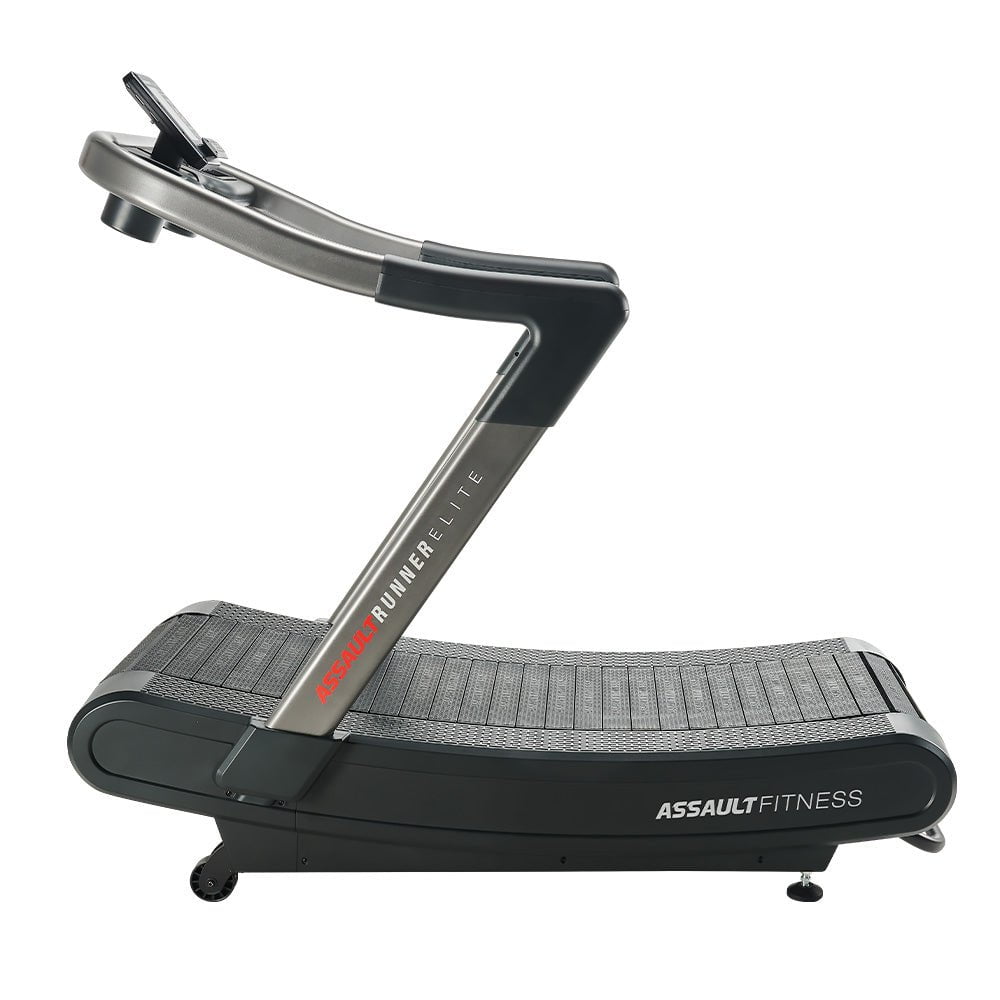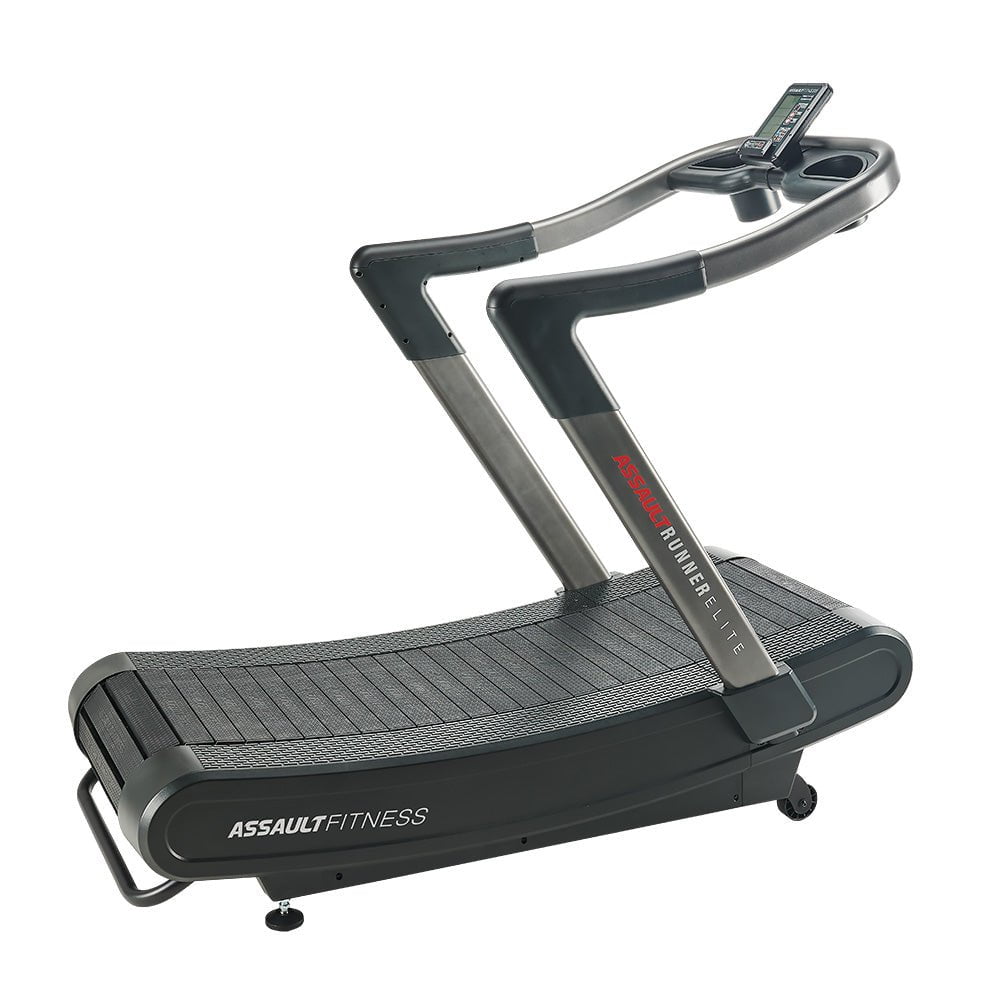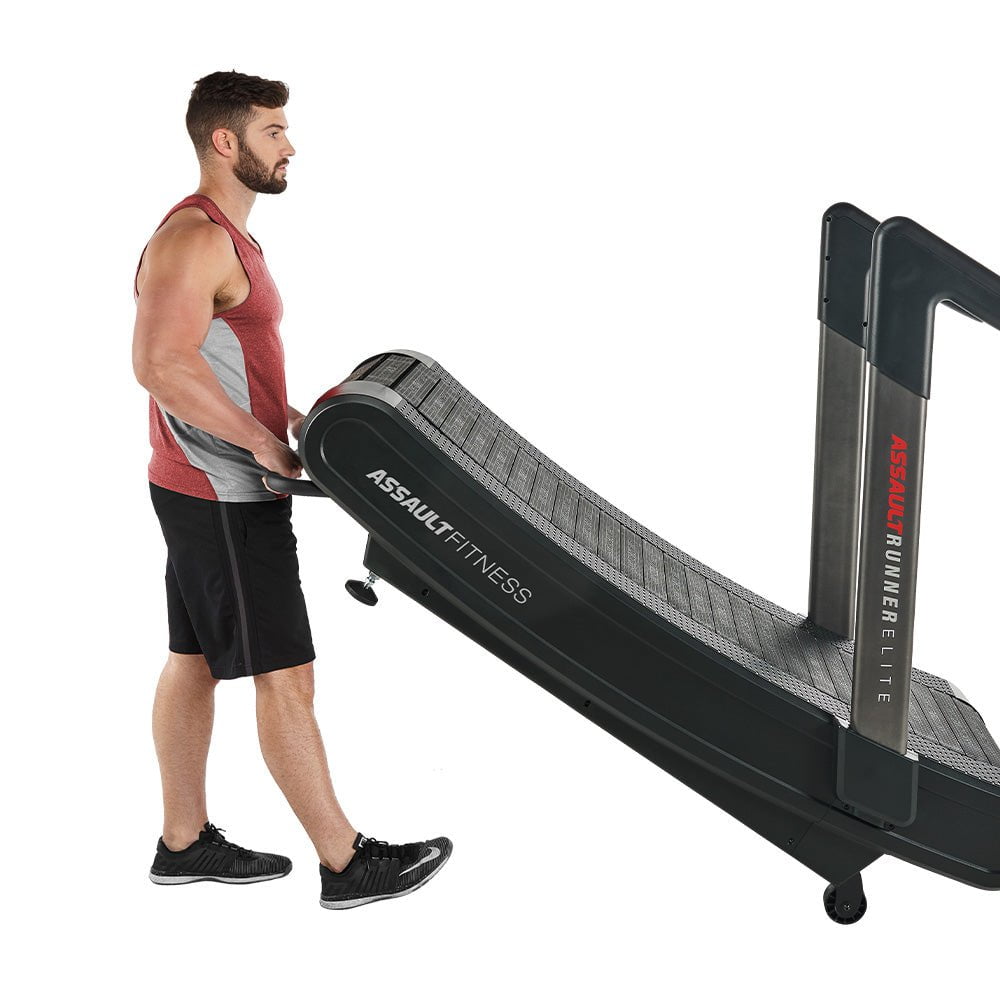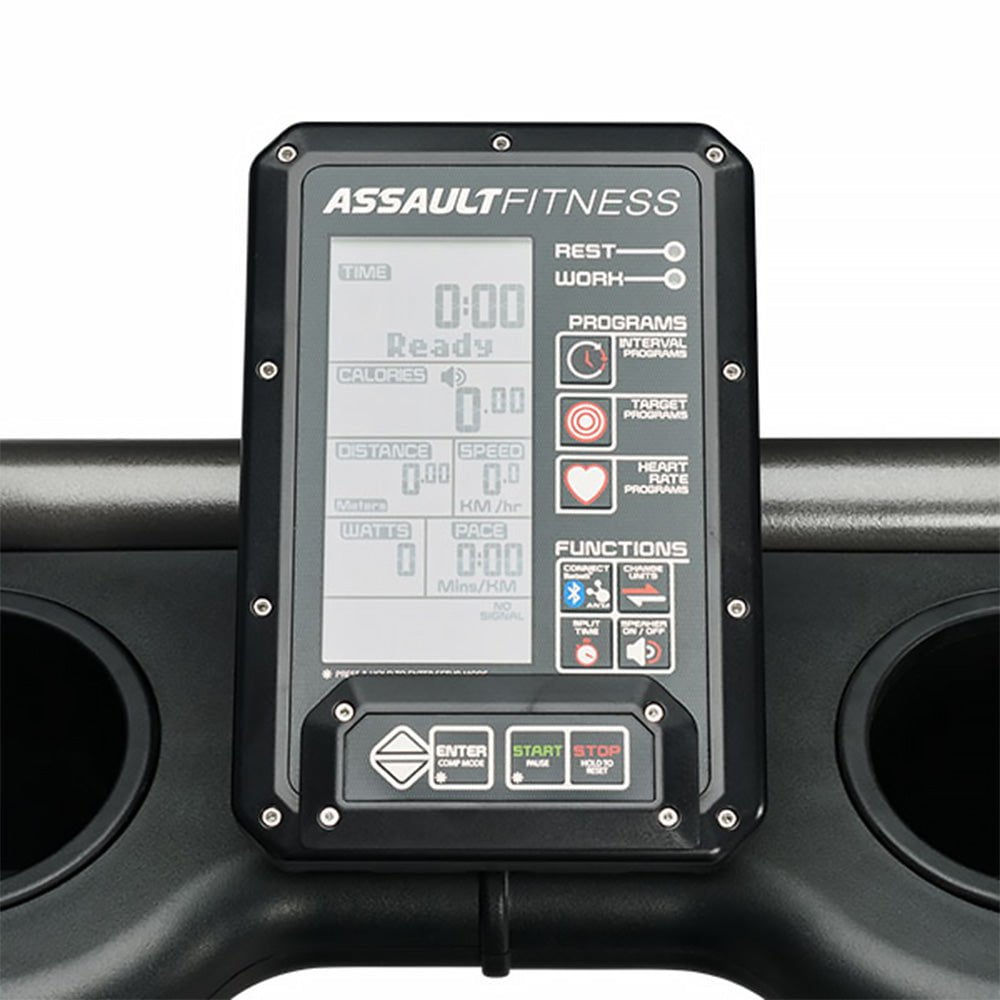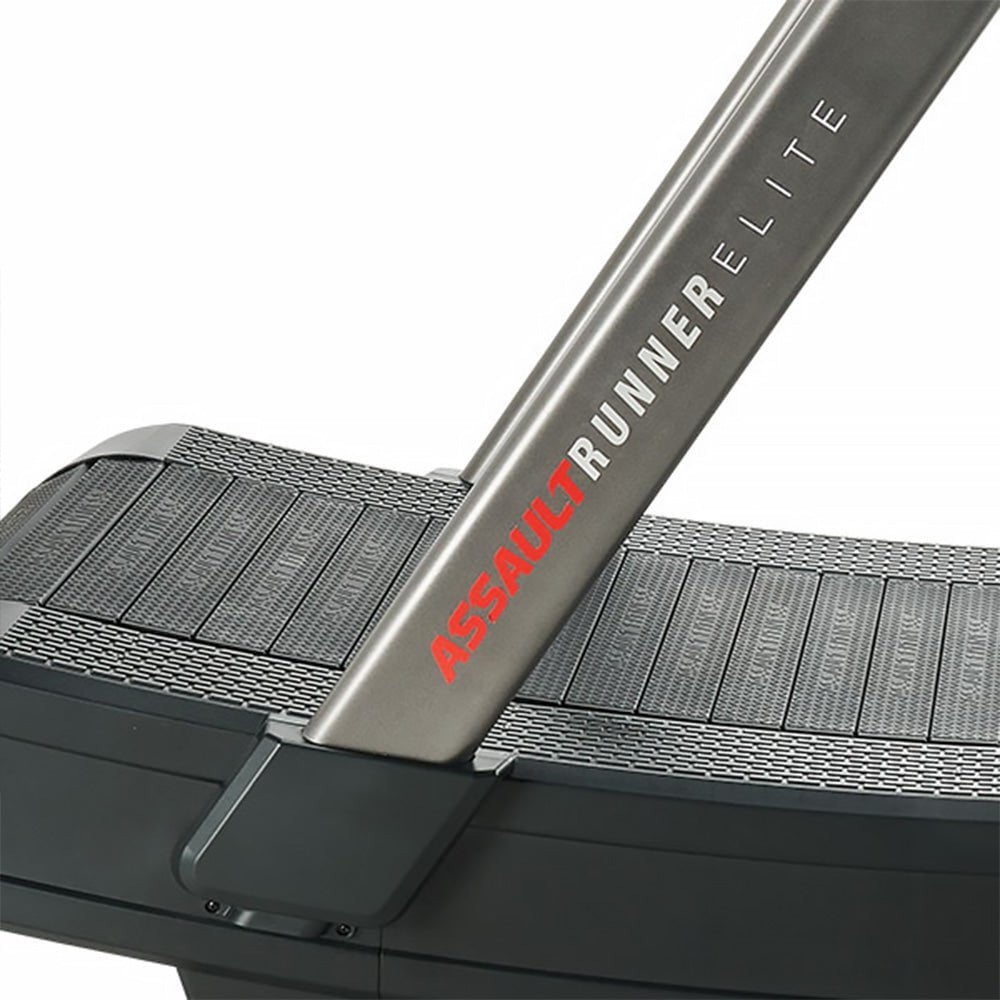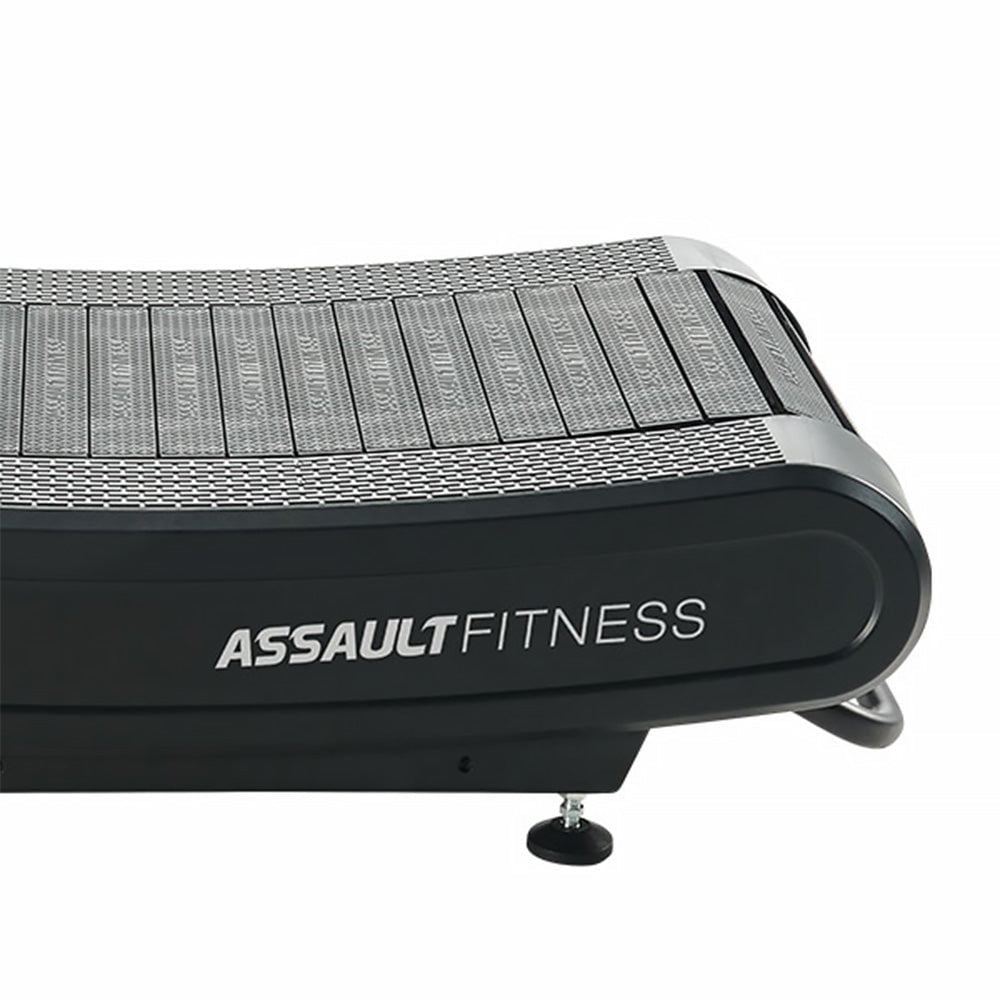 AssaultRunner Elite
Meet the AssaultRunner Elite, the epitome of manual treadmills, meticulously crafted to cater to the unique needs of professional athletes, home gym enthusiasts, and commercial gym owners. This powerhouse treadmill is designed to naturally mimic above-ground running, allowing you to challenge your limits while promoting proper running form and technique. With the AssaultRunner Elite, you're in control of your speed, making it the perfect treadmill for runners of all skill levels. Its low-impact design reduces the risk of injury, while its limitless speed capabilities ensure you can push your boundaries. Experience the most comfortable running experience on a manual treadmill, customise your workouts with built-in programming features, and stay connected to your favorite fitness apps and trackers.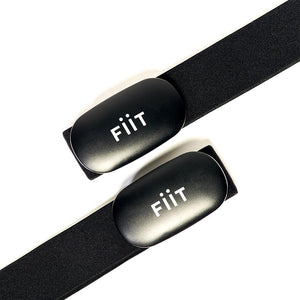 This comfortable, sweatproof heart rate monitor and training app is scientifically designed to not only improve your athletic performance but help you stay motivated for longer - with compatibility across the AssaultBike range.
---
KEY FEATURES
ENGINEERED FOR HIGH-INTENSITY TRAINING

The AssaultRunner Elite is designed to withstand the rigors of high-intensity training. Its non-motorised design allows you to control your speed, making it suitable for runners of all skill levels. This treadmill is engineered to mimic above-ground running, promoting proper running form and technique.

BUILT FOR COMFORT

The AssaultRunner Elite is designed with your comfort in mind. It features larger side panels for easy foot placement and commercial-grade non-slip hand grips. The UV resistant console connects to the Assault Fitness App, allowing you to customise your workouts and track your progress.

DURABLE AND LONG-LASTING

Constructed with solid steel and heavy-duty oval tubing, the AssaultRunner Elite is built to last. It features a rust-resistant top coat and a lifetime belt warranty, ensuring that your treadmill will stand the test of time. The integrated transport wheels make it easy to move and store.

MULTIFUNCTIONAL STORAGE COMPARTMENT

The AssaultRunner Elite features a multifunctional storage compartment with two removable water bottle holders. This allows you to keep your essentials close at hand during your workout.
SPECIFICATIONS
Usage: Commercial
Product Weight: 289.2 lbs / 131.2 kg
Max User Weight: 400 lbs / 181.4 kg
Onboard Training Programs: Quick start, Intervals (20/10, 10/20, Custom), Targets (Time, Distance, Calories, Heart Rate), Competition Mode
Frame Material: Solid Steel & Handrails, Corrosion-Resistant Hardware
Grip Material: TPU
Coating: Rust-Resistant Zinc-Rich Primer
Storage: Multifunctional Storage Compartment, Two removable Water Bottle Holders
Console: Hi-contrast, UV Resistant Console Screen, Connects to Bluetooth, ANT+ and Assault Fitness App
Transport: Two Transport wheels, built in handle
DriveTrain System: 100 Precision Ball Bearings with 12 Roller Guides
Warranty: Belt: Lifetime, Frame: 10-year, Non-wear Parts: 3-year, Labor: 1-year
Dimensions: Length: 69.9 in / 177.5 cm, Width: 31.7 in / 80.4 cm, Height: 64.4 in / 163.5 cm
Colour: Black with Elite Grey Accents
SIMILAR AVAILABLE PRODUCTS