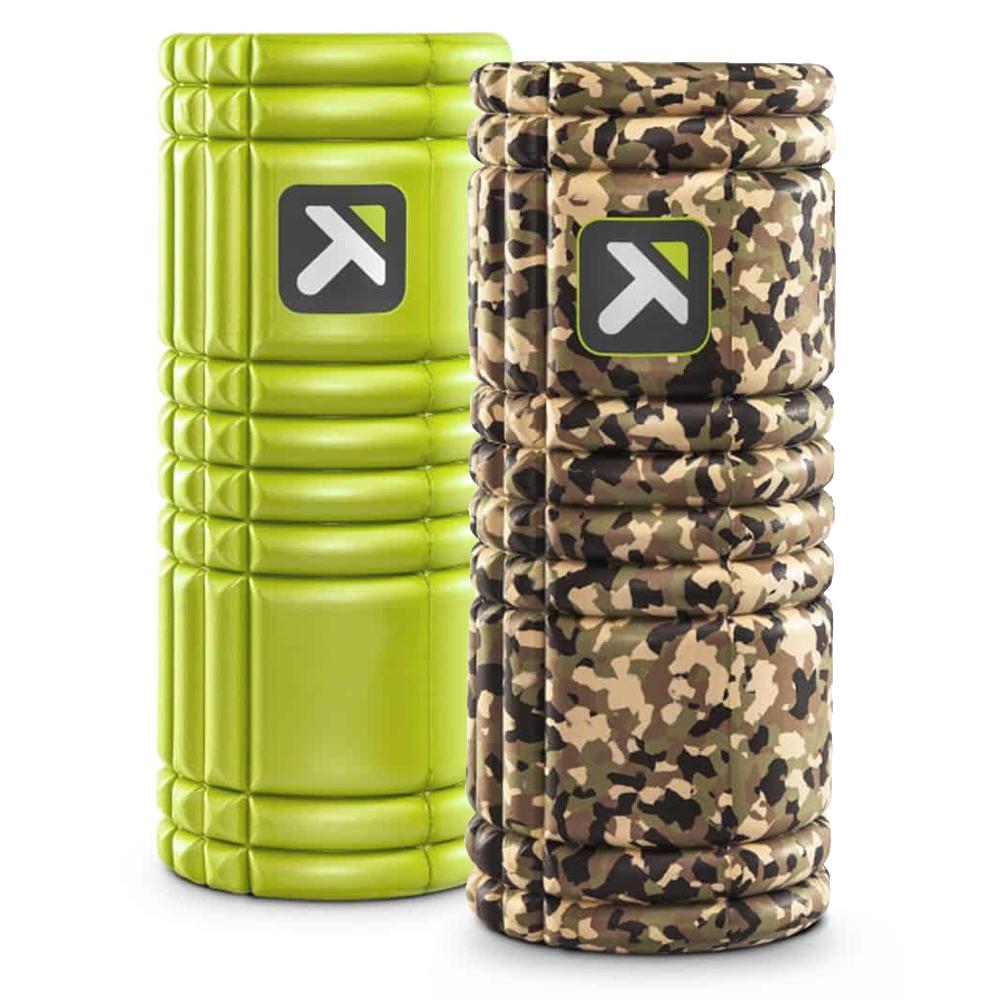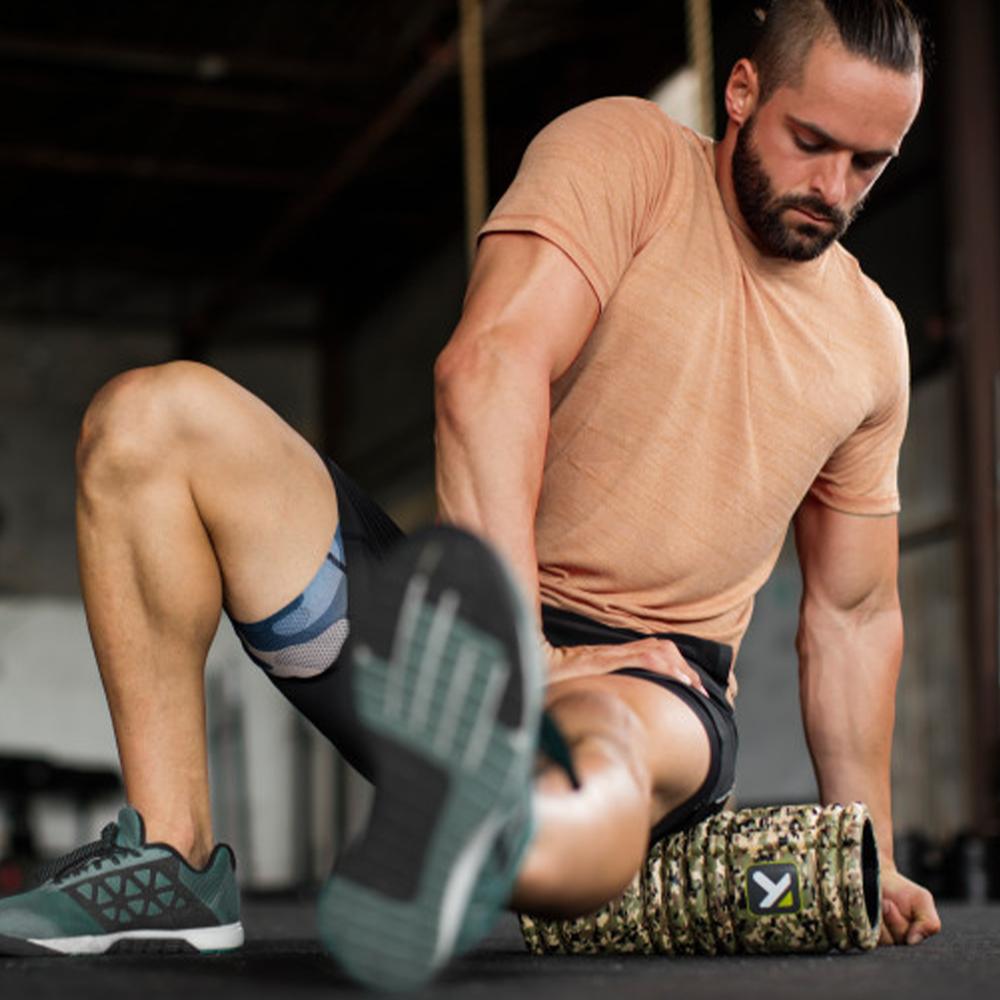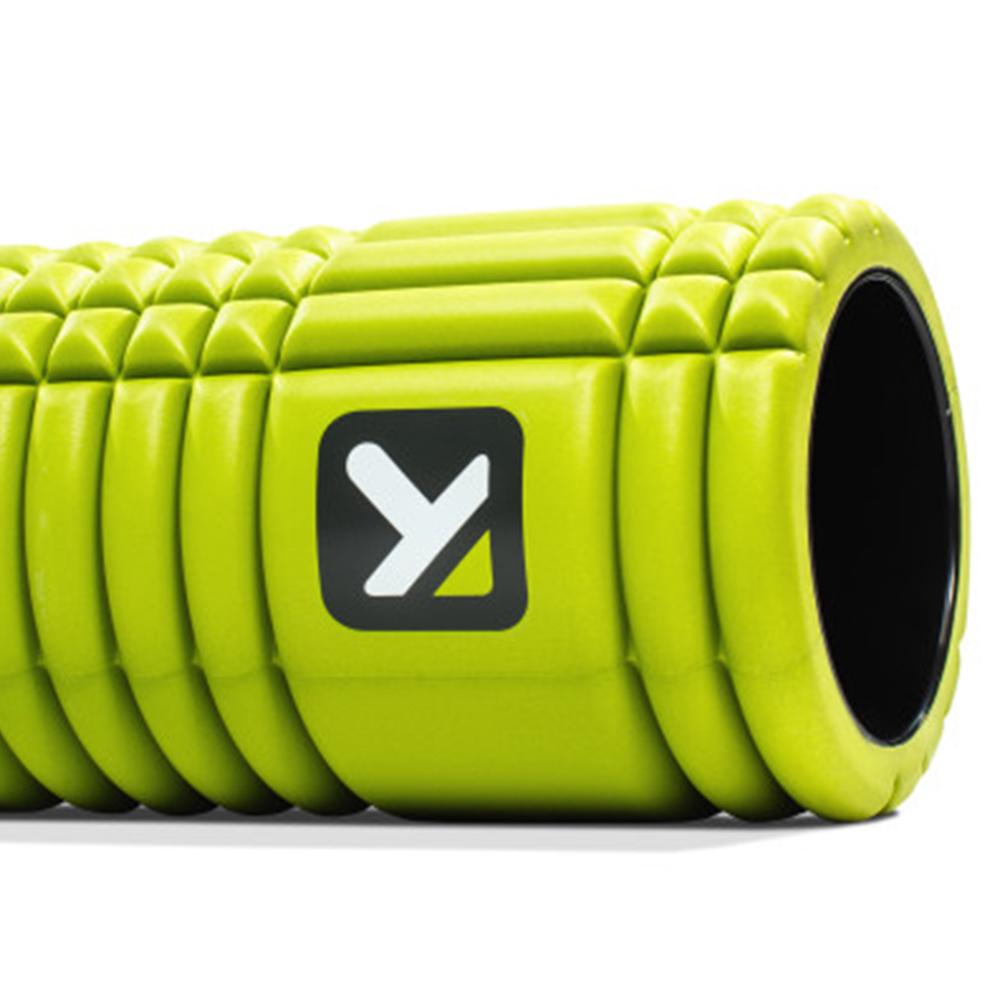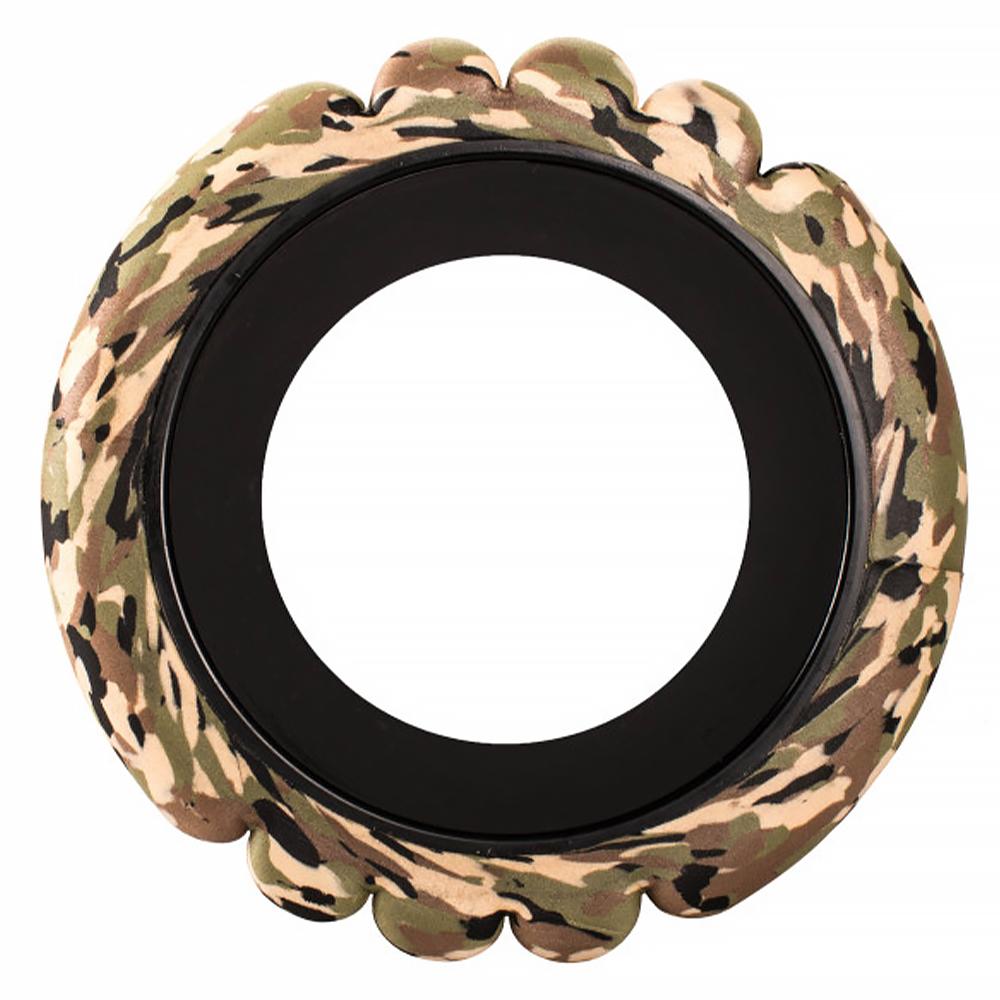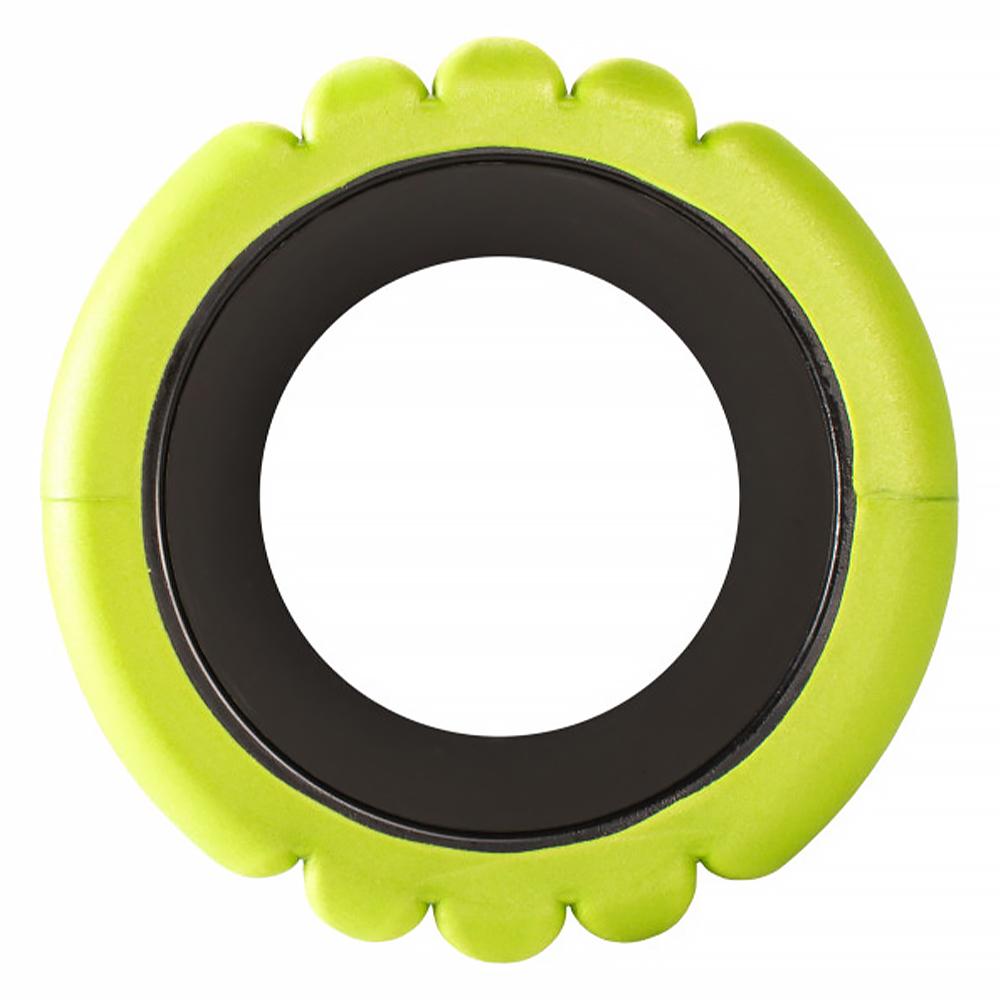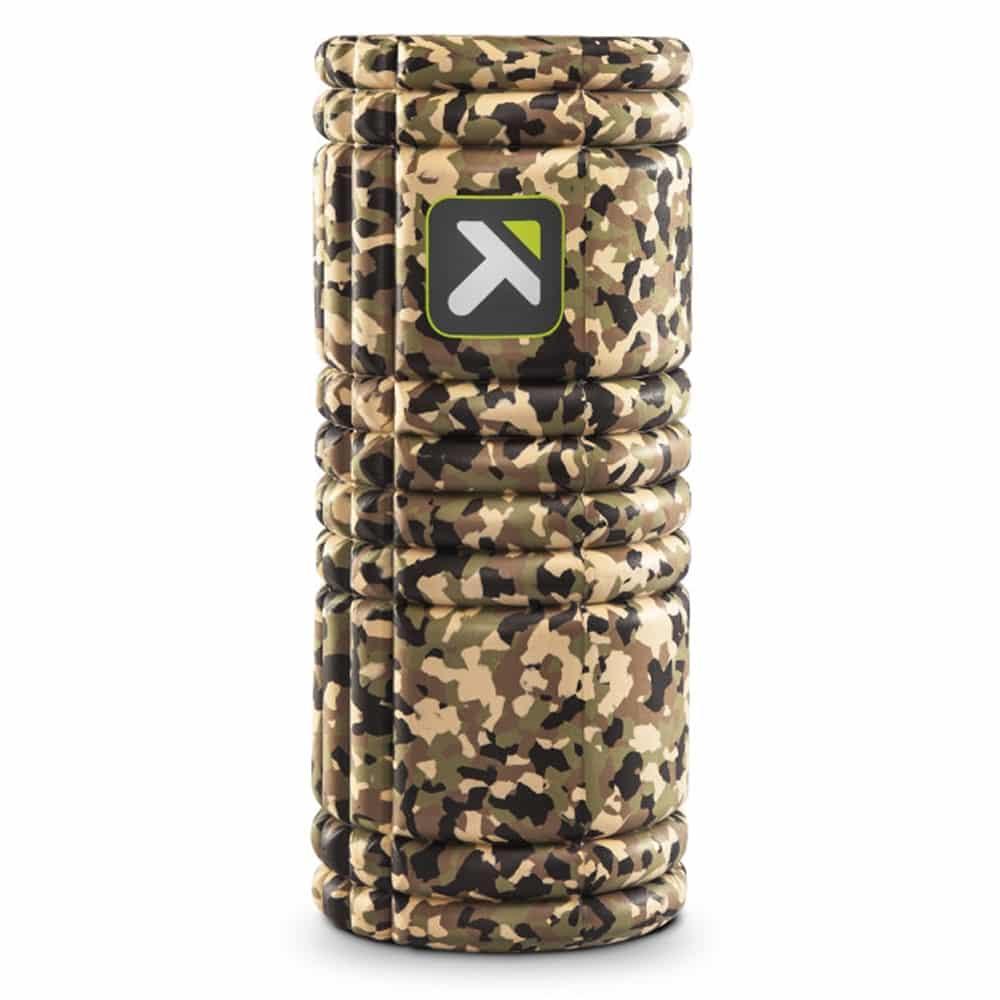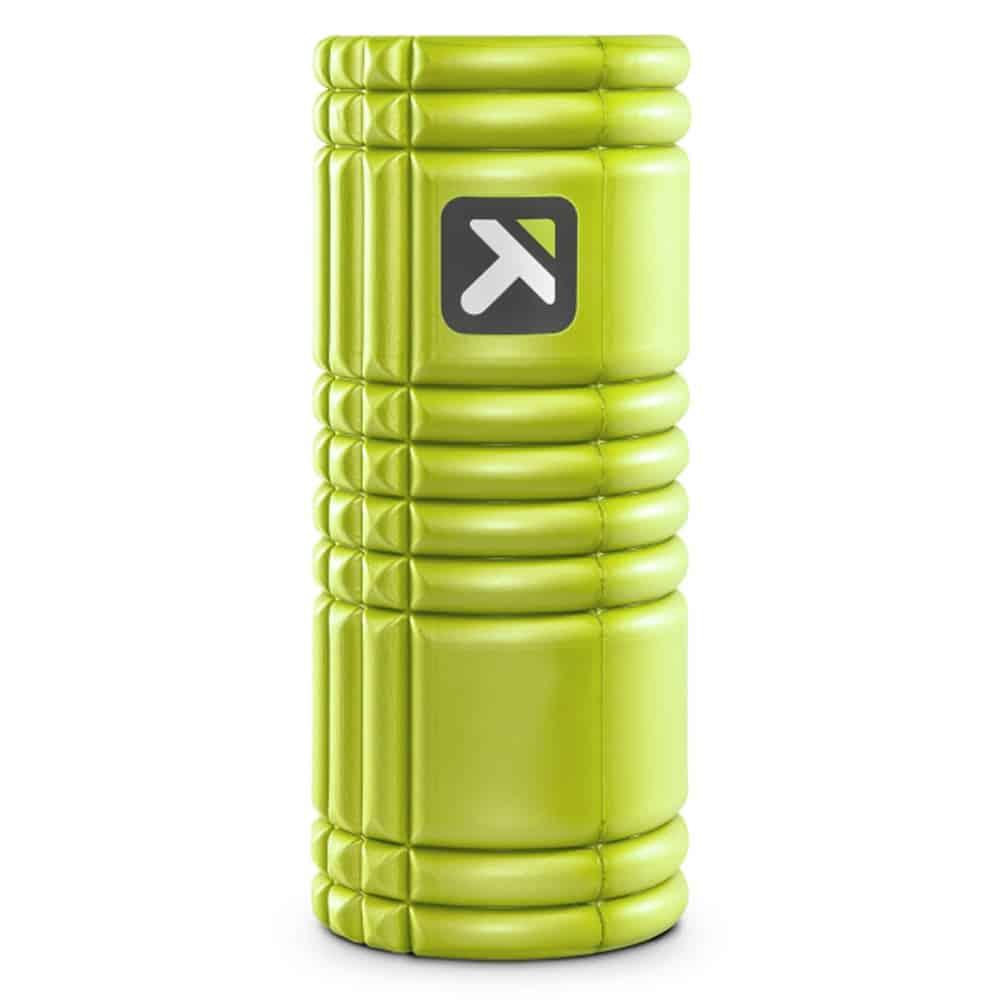 Grid 1.0 Foam Roller
Get the best out of yourself in every session with the original TriggerPoint Grid Foam Roller! Made with a textured 3D surface that helps you to target your muscles more effectively and provide the aeration you need to activate blood flow and enhance recovery. The ultimate tool to have you ready for your next workout.
---
Key Features
COMPACT, DURABLE AND EFFECTIVE

The Grid Foam Roller features a patented multi-density foam surface that delivers firm compression like a sports massage while channelling blood and oxygen needed to repair muscles. The 'go-to' roller to release muscle pain and tightness, improve mobility, increase circulation, recommended by sports doctors, chiropractors, and physical therapists. The firm core and EVA foam ensure you get a strong feel for a deep and effective self-massage while providing exceptional durability compared with full-foam core rollers.
Specifications
Usage: Domestic
Colours: Lime Green or Camo
Diameter: 14 cm
Length: 33 cm
Warranty: 1 Year
SIMILAR AVAILABLE PRODUCTS