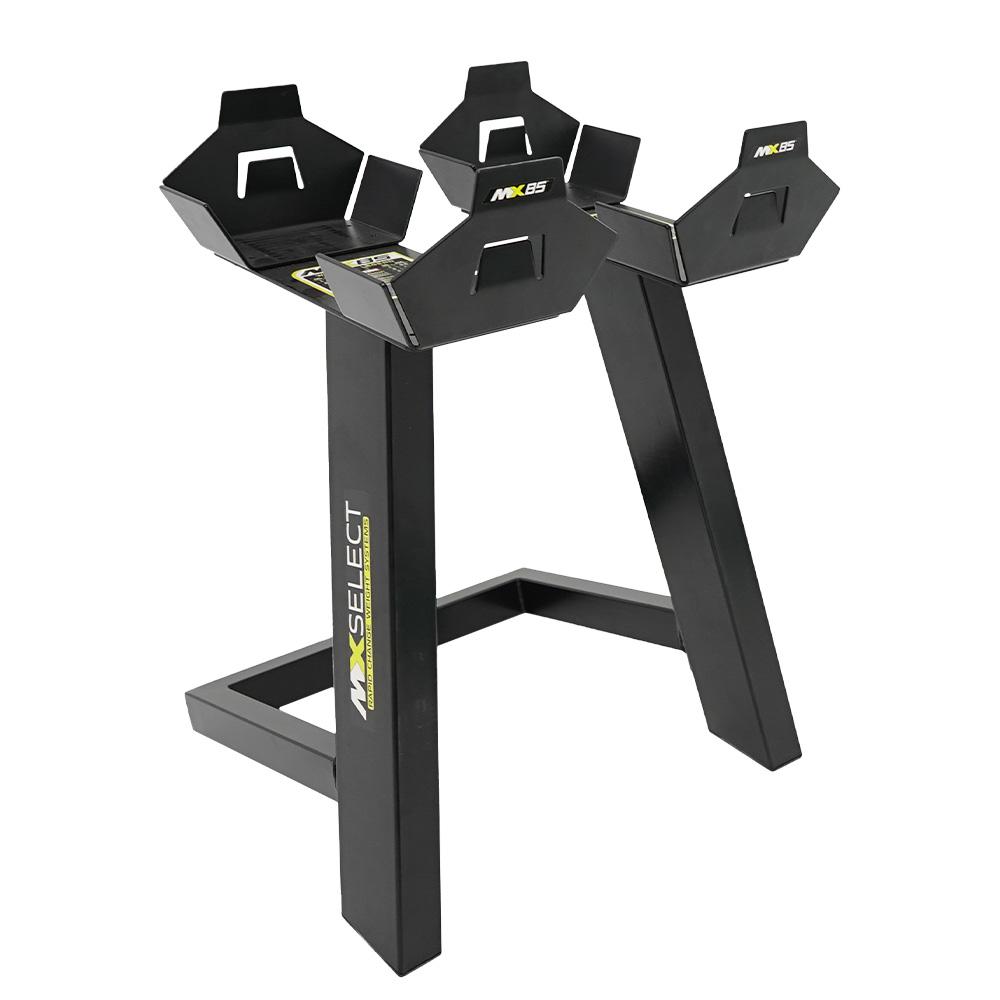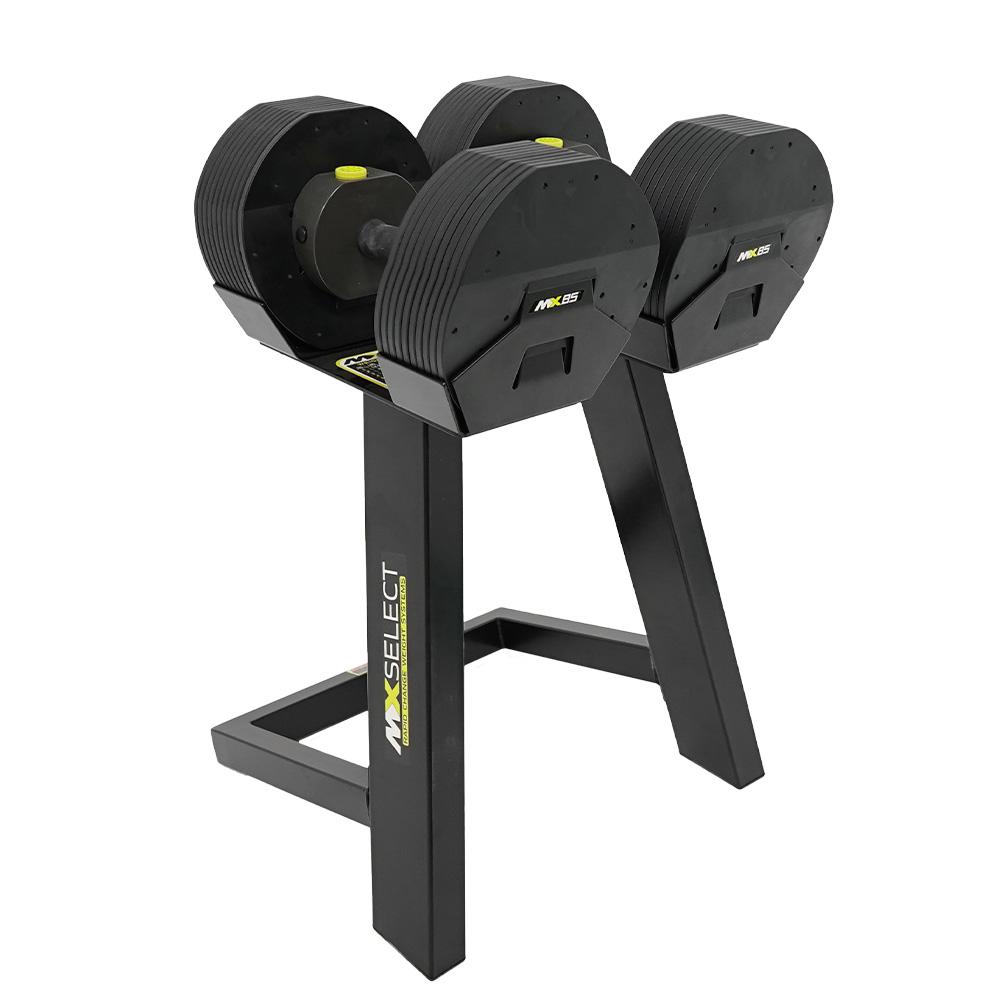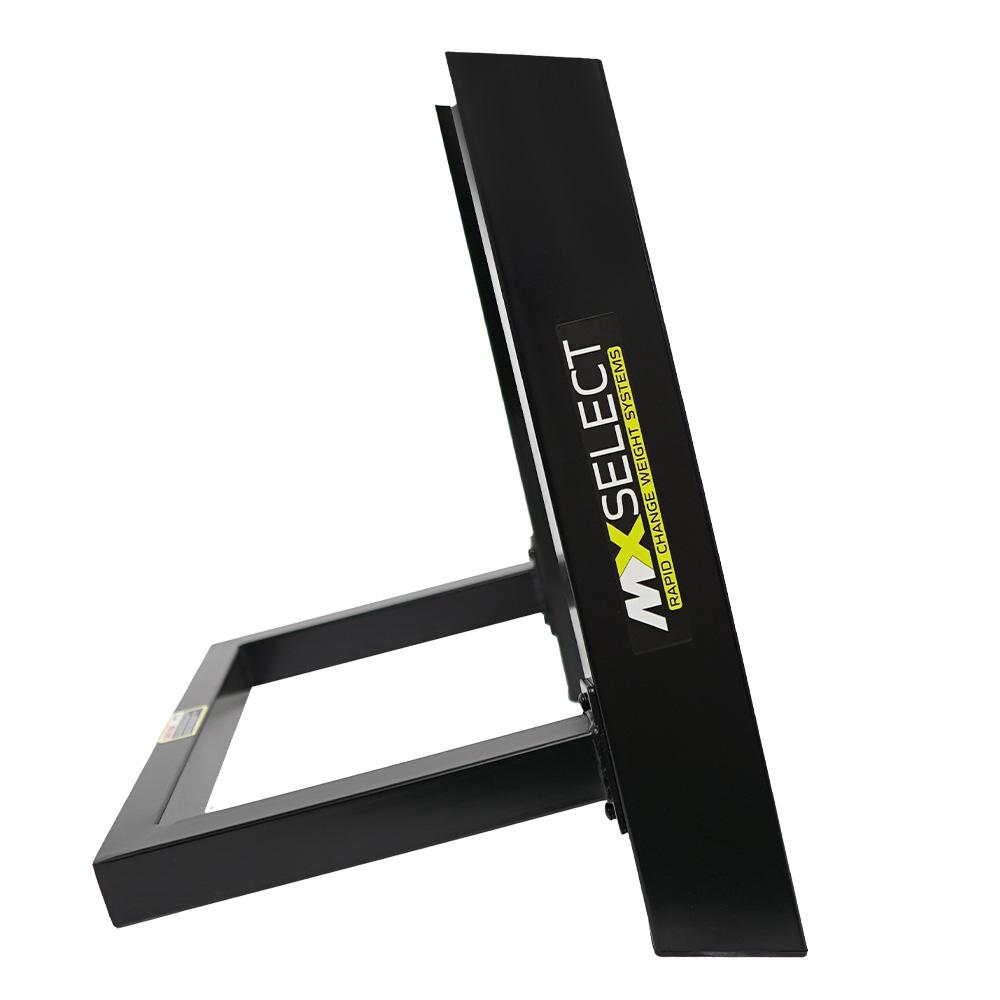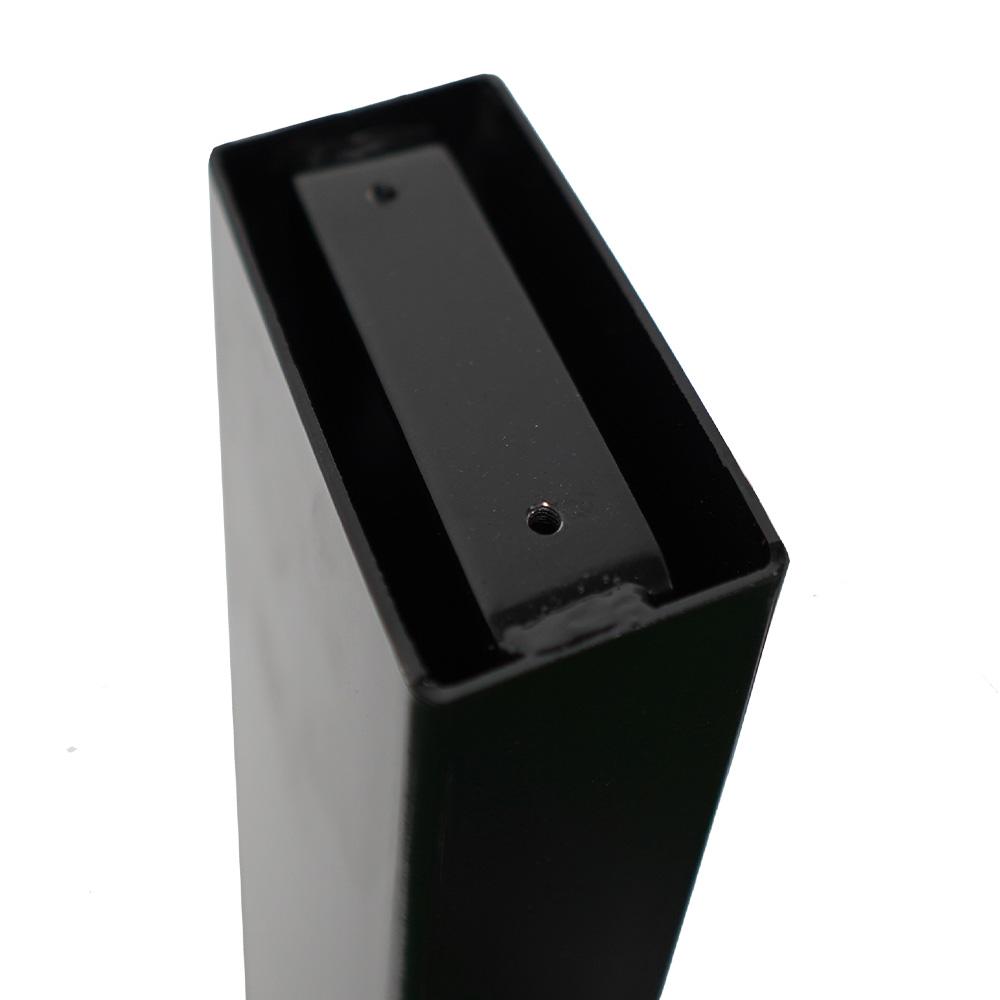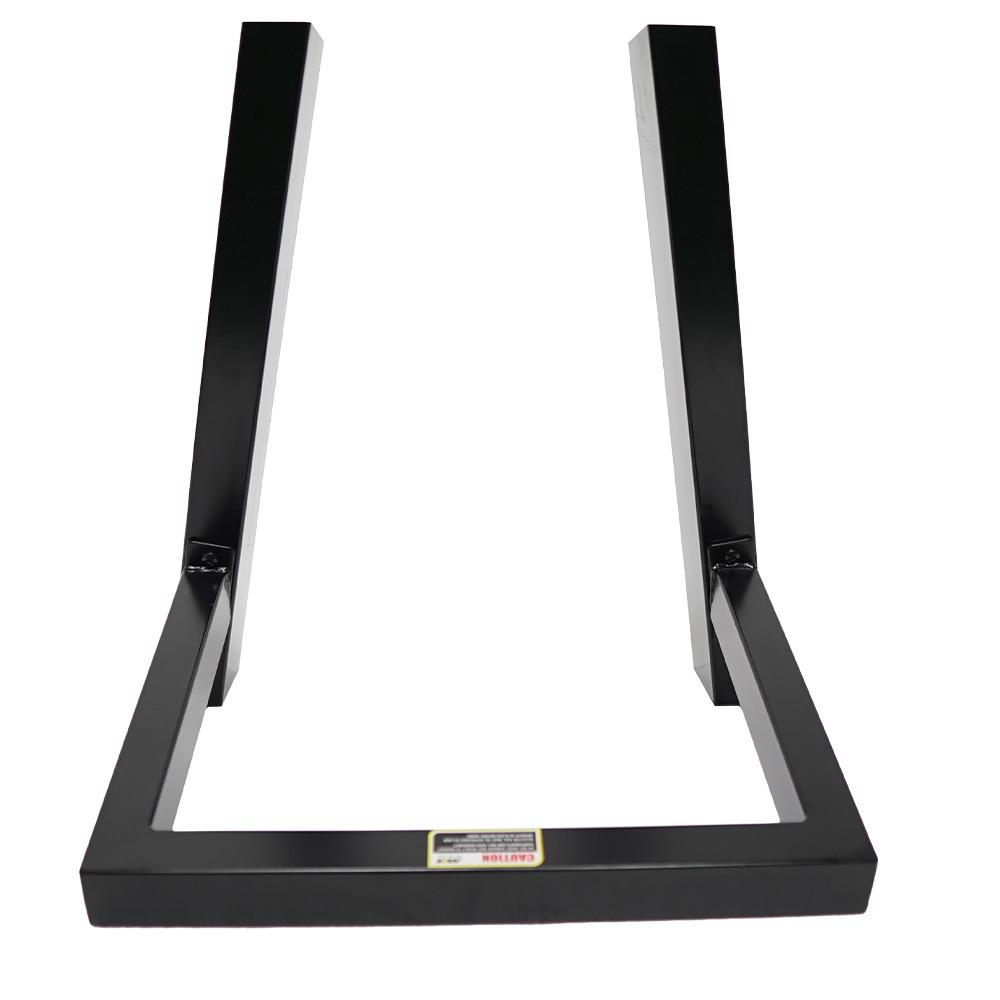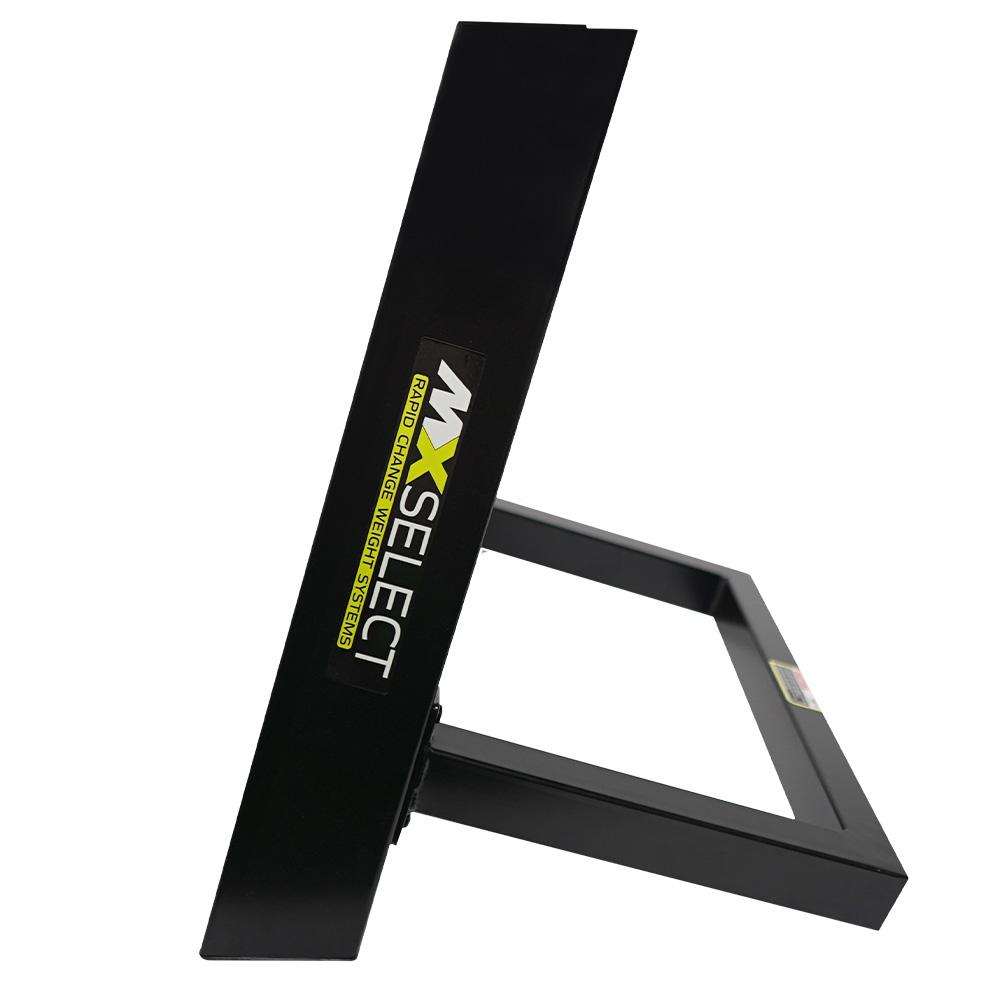 Dumbbell Stand
Add the MX Select Dumbbell Stand to your MX30, MX55 or MX85 and complete the perfect set-up for your hand weights. This attractive powder-coated steel stand will elevate the look of your home or PT studio gym, providing a stable and convenient storage solution. Not only will the MX Dumbbell Stand keep your workout space free from trip hazards but the easy accessibility will reduce strain on your joints when using the weights.
---
Key Features
COMPLETE YOUR MX SELECT GYM SET-UP

The specifically designed Dumbbell Stand from MX Select will easily store your MX30, MX55 and M85 dumbbells.

Compact, space-saving footprint (L: 47.6 cm x W: 55.9 cm x H: 77.9 cm)
Simply unbolt the four weight cradle feet and secure your MX dumbbells on top
Awesome looking powder-coated steel will add a professional touch to your gym
Easy assembly means you'll have your MX Dumbbells stored in no time
Add the MX Adjustable Training Bench for a more versatile workout environment
Specifications
Usage: Domestic
Frame: Steel, Powder Coated – Silver
Upholstery: Antimicrobial fabric - Black
Dimensions (Including Dumbells): 47.6 (L) x 55.9 (W) x 77.9 (H) cm
Product Weight: 8.75 kg (19.3 lbs)
Total Weight (Including Dumbbells):

MX30: 43.7 kg (95 lbs)
MX55: 67.4 kg (145 lbs)
MX85: 94.6 kg (205 lbs)

Warranty: 2 Years Limited Warranty
SIMILAR AVAILABLE PRODUCTS
Quality Stand & Modern Design
Purchased and Awaiting the MX85 Dumbbells to arrive back in stock
Matching to my existing MX55 stand tho it silver and I much prefer the new black stands
Worth it to save your back
If you're lifting heavy, you don't want to be bending down to the floor to pick up your dumbbells each time. This stand also keeps them nicely stored. Worth the money.
Hi Julian,
Thank you for the feedback. We are glad to hear that you are enjoying the stand, definitely a super handy addition to the dumbbells.
Kind regards,
GAF Team
Matte Gloss Option
The stand was delivered quite quickly, and it arrived very well packaged. I had actually bought the MX-55s two or three years ago, and the stand then was robust, but not as robust as I would have liked for the price of the dumbbells. However, this iteration is much more robust, and the screws supplied appear to be of a slightly higher quality. It's definitely more robust, and it now has a minor capacity to be adjusted to the user's preferred length when it comes to picking them up and putting them down quickly (drop sets are smoother)
MX Select Dumbbell Stand
Good quality, really sturdy, easy to assemble, great for getting the dumbbells up off the floor.