---
FEATURES
Smith bar weight plates not included.
The JX Utility 138Lbs Home Gym offers a variety of stations, giving you the flexibility to have 3 people working out on the unit at the same time.
On one side you have a fully functioning Seated Chest Press and Pec Deck (simply adjust the pins). Above your head is a Lat Pull Down Bar to work a variety of muscles and in front of you is a 40-degree Adjustable Leg Press (to suit people of different sizes).
As if that that wasn't enough the JX Utility 138Lbs Home Gym also includes a Chin Up Bar, fully adjustable Functional Trainer and a Smith Machine for those wanting to train safely with free weights. With these three additions, you can perform just about any exercise you want!
WHAT'S INCLUDED

Lat Pull Down Bar
Tricep Rope
2 x Single Handles
Short Straight Bar
Ankle Attachment
SPECIFICATIONS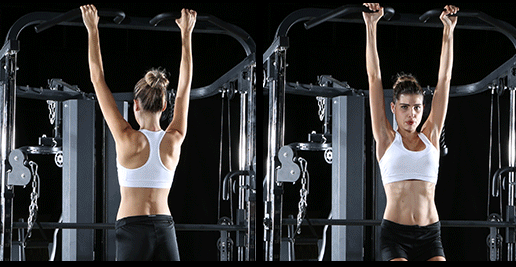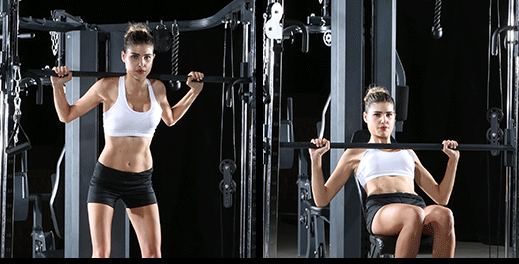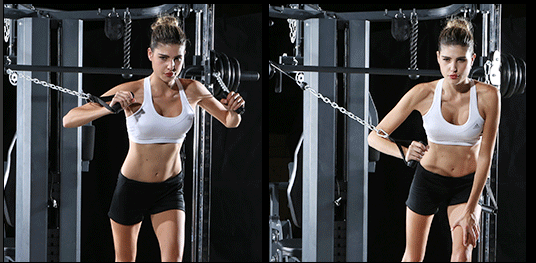 Download User Manual
Great gym
Great gym! Very hard to set up need more than 1 person to set up but once it's up it's amazing love it
JX Fitness Utility 138Lbs Home Gym
Great
Great..Very happy with the gym..
Muy buen equipo
La verdad esta muy completo, pero no alcanzo para hacer el ejercicio de prensa de pierna, otra cosa es para hacer pecho con las dos poleas abajo tampoco se puede, no alcanza el cable supongo. Todo lo demas muy bien.
Jx-ds925
Leg extension goes far too far forward before it engages, its unusable