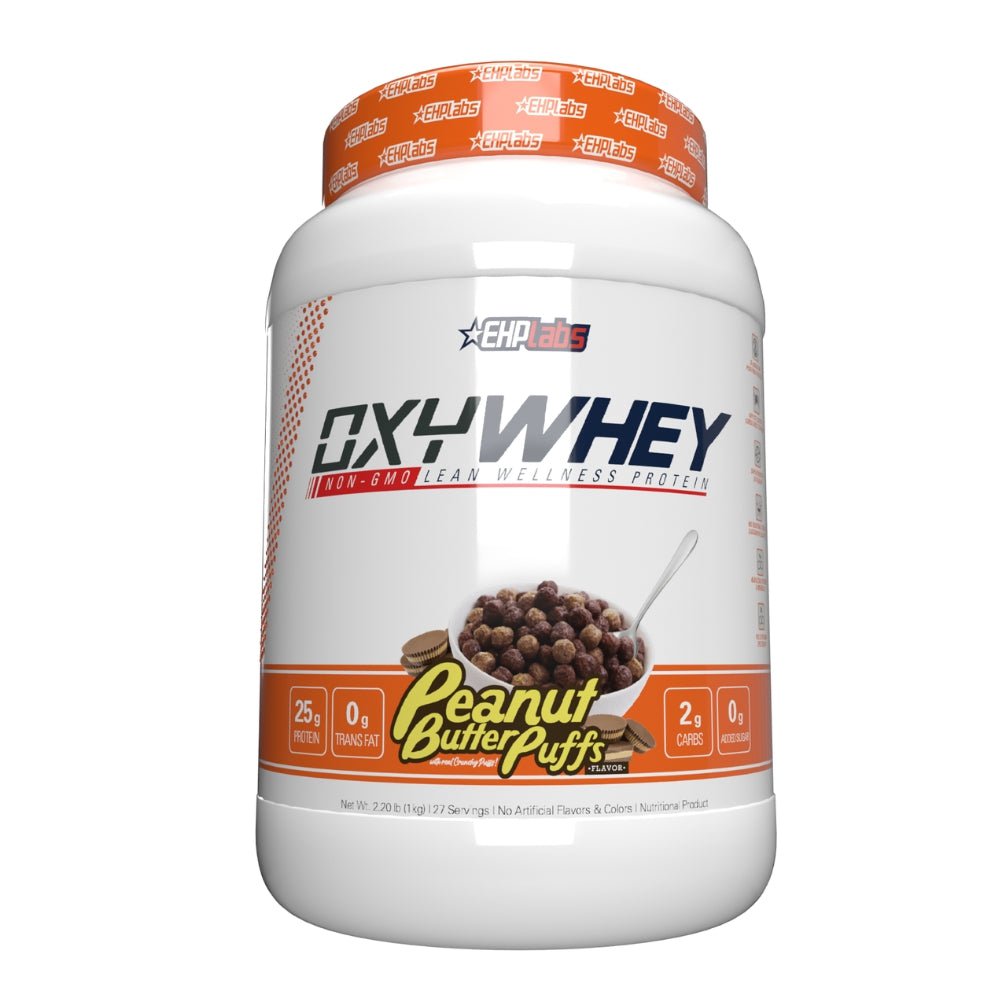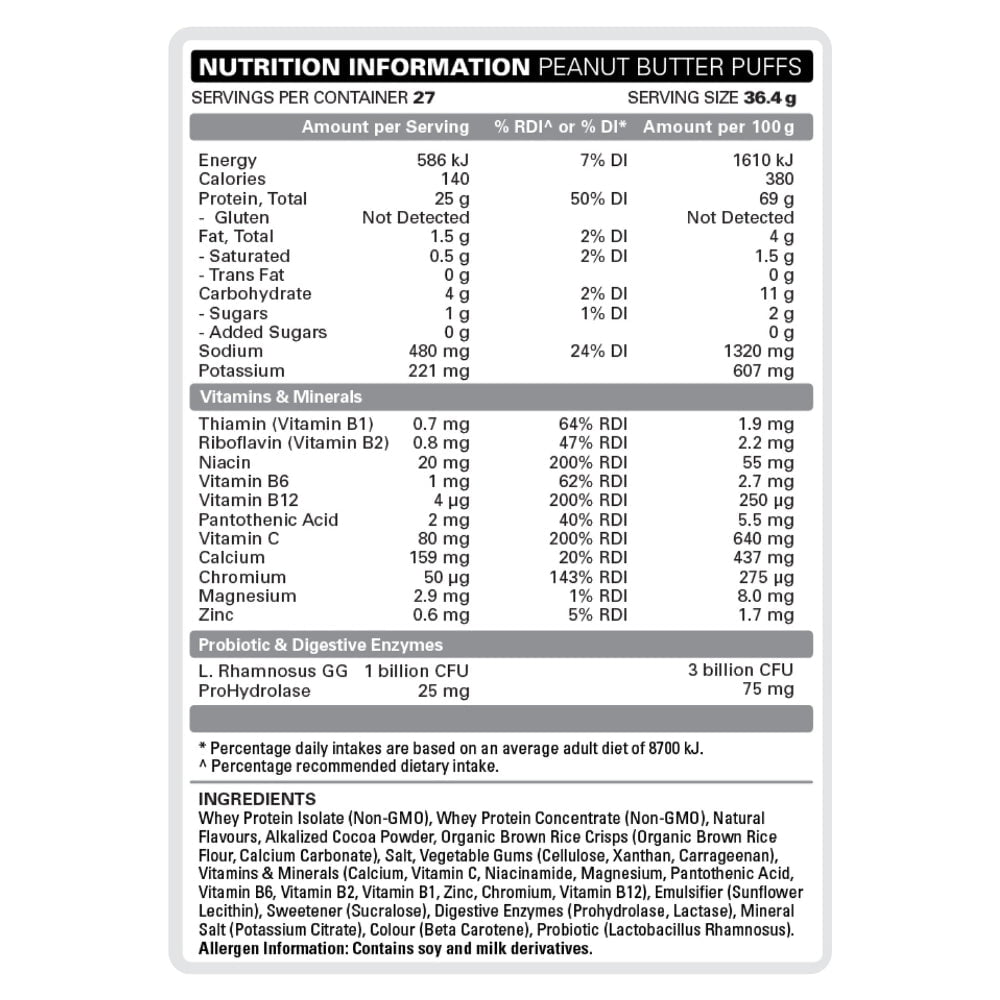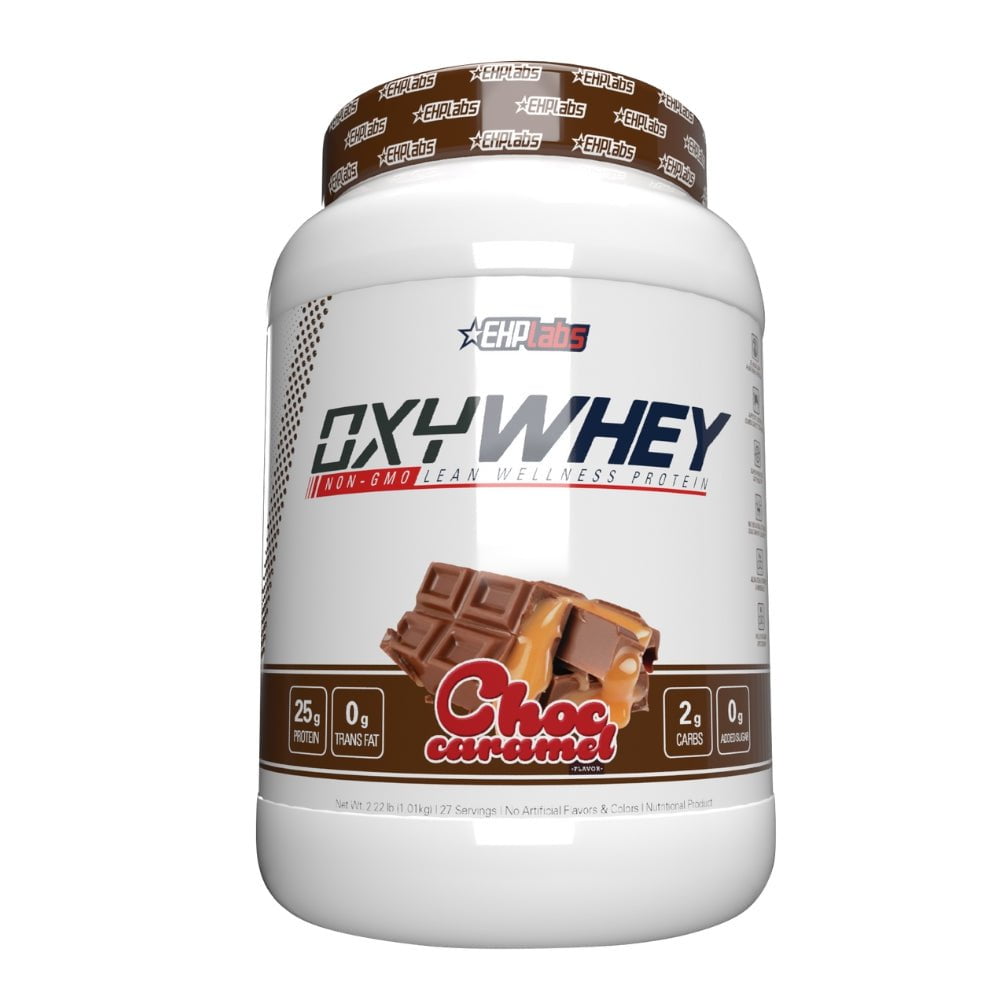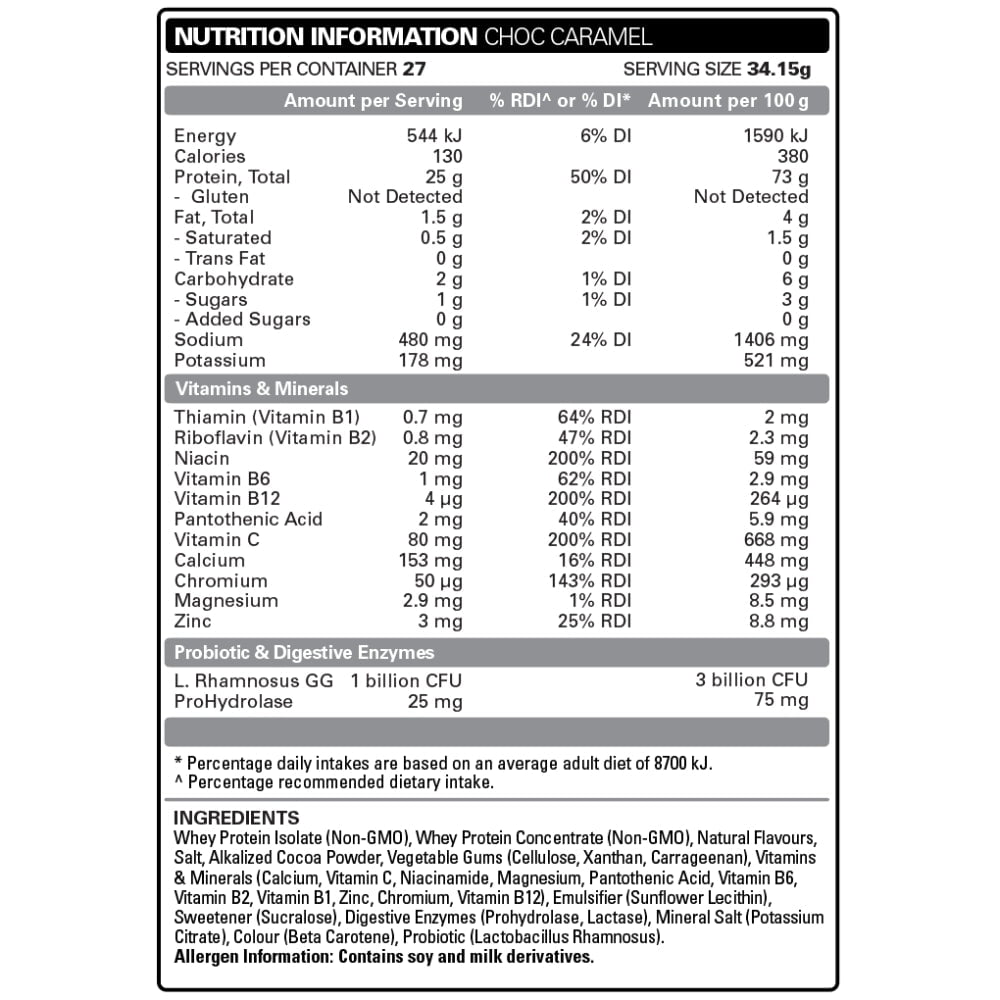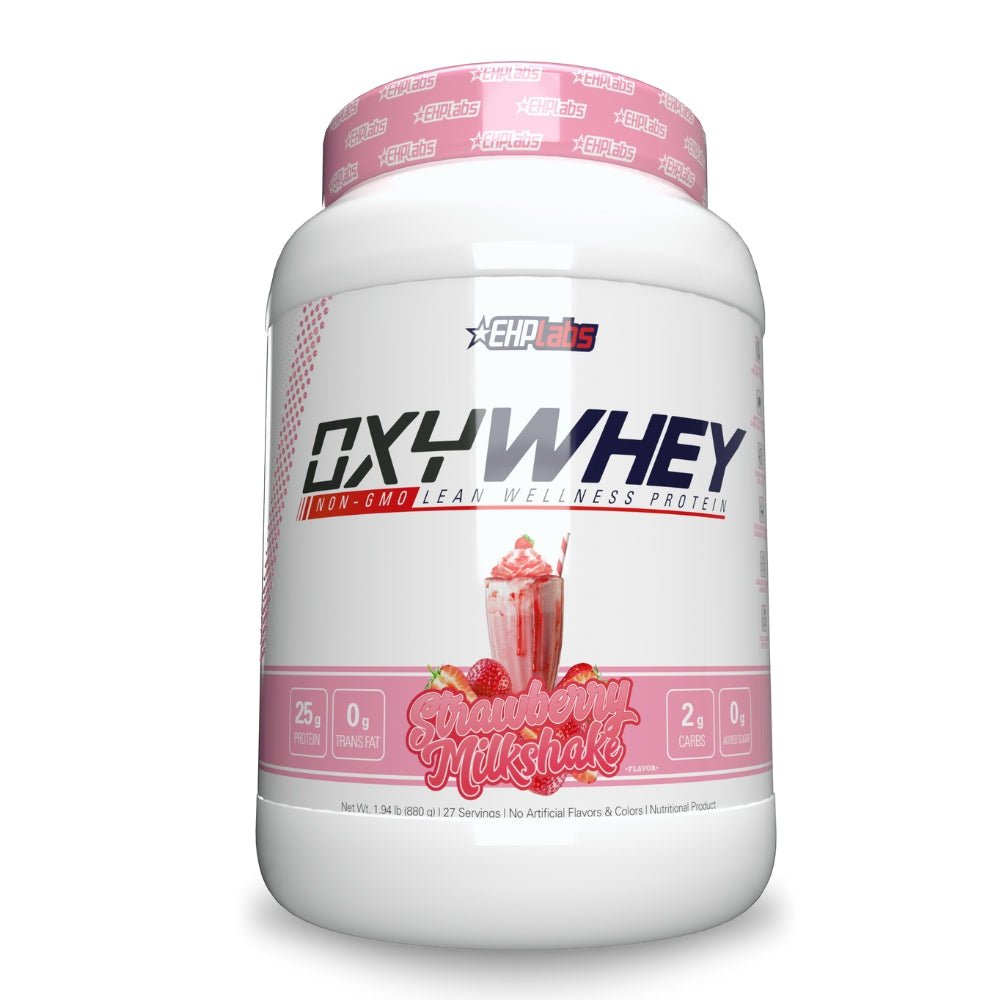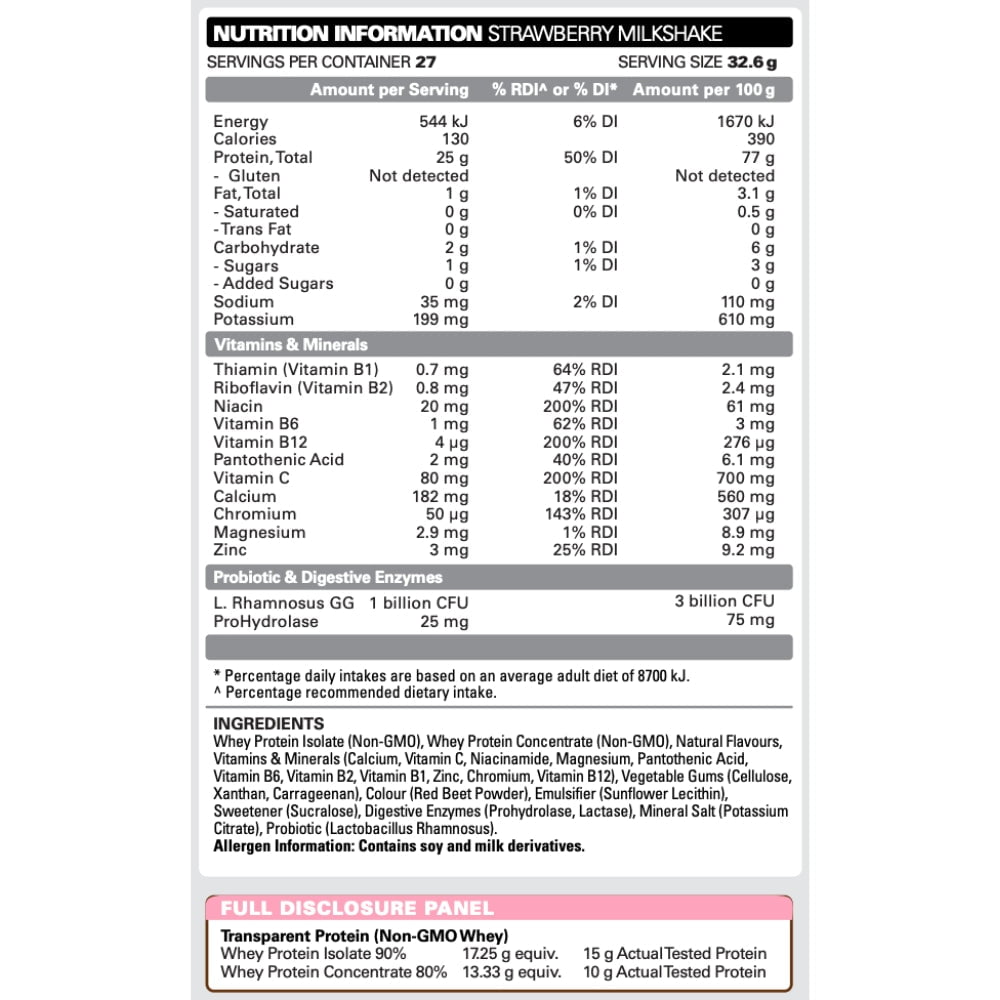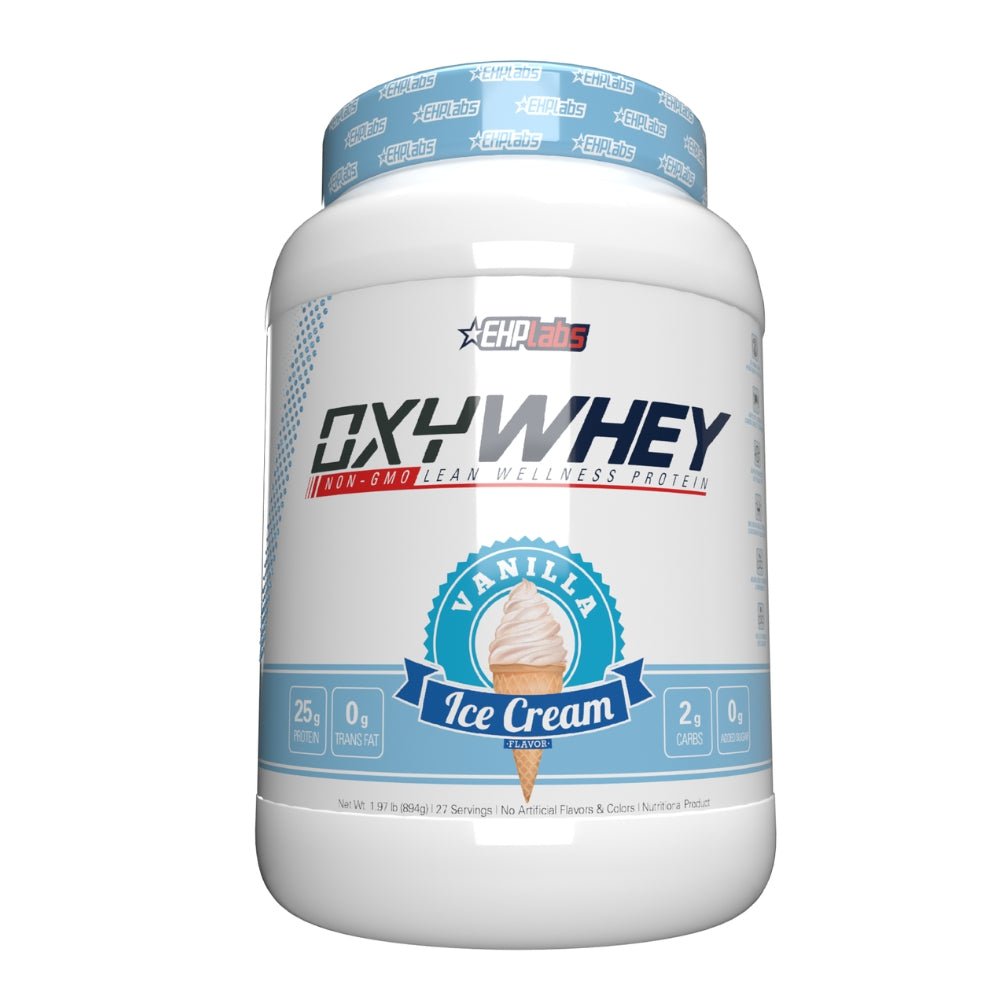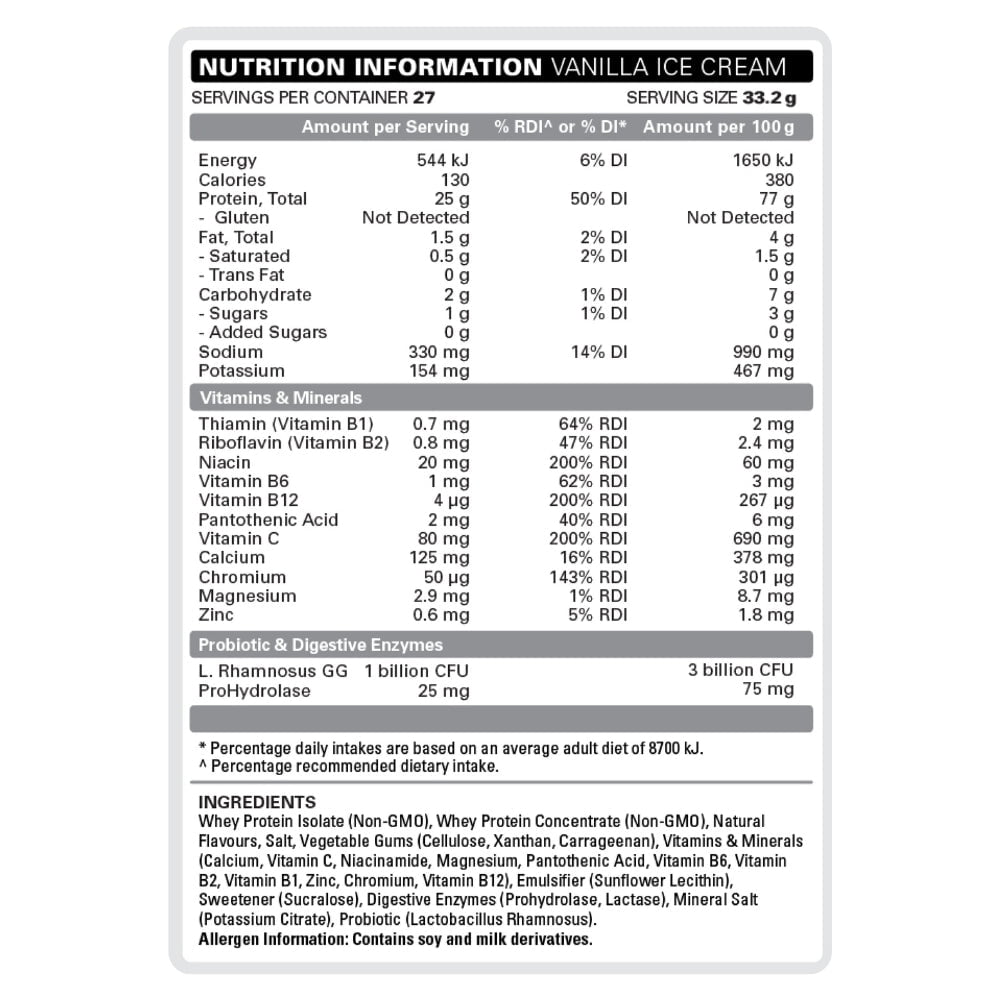 Oxywhey
This high-protein supplement from EHP Labs supports muscle growth, recovery, and overall health. OxyWhey contains 25g of protein, 2g of fat, and 4g of carbs per scoop, making it an ideal supplement to help you meet your daily protein requirements. Each serving provides you with a full spectrum of B-vitamins, essential amino acids, and probiotics giving your immunity a boost and reducing cravings. Formulated with digestive enzymes, OxyWhey is easy to digest and absorb without any discomfort. Give your body the support it needs after a hard workout and start experiencing the benefits of OxyWhey for yourself.
---
KEY FEATURES
BRINGING YOU TO YOUR BEST

Best consumed around breakfast and later in the afternoon once you've completed your a cardio session or whenever you feel like a tasty drink of OxyWhey protein. Simply add 1 even scoop of OxyWhey to 250ml of ice cold water or whichever milk substitute you prefer into a shaker bottle and shake for 20 - 30 seconds until smooth.

SPECIFICATIONS
Available in:

27 Serves - Peanut Butter Puffs
27 Serves - Choc Caramel
27 Serves - Strawberry Milkshake
27 Serves - Vanilla Ice Cream
Other Information:
Protein Matrix consisting of 70% WPI, 20% WPC and 10% micellar casein
Five grams of BCAAs in each serve with 2.5 grams of L-leucine to promote muscle formulation
Gluten free

See the product's nutrition information label for safety information and considerations.

SIMILAR AVAILABLE PRODUCTS