ex-demo // car Park sale!
Save up to 60% on our biggest sellers during our 3 day car park sale.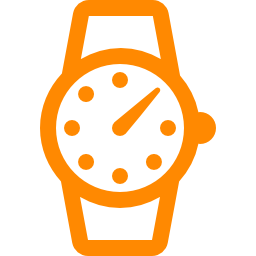 Held in our very own warehouse car park (Molendinar, QLD), our ex-demo sale will feature over 600 ex-demonstration products ranging from treadmills, exercise bikes and spin bikes to dumbbells, kettlebells and more! Come down and make us an offer!
Ex-demo models come with a limited 3-month warranty unless stated otherwise. Pick up only.


OVER 600 items available!
For availability and pricing call 0499 734 898 or fill out the form below.
We'll be in touch soon!
This field is required
This field is required
This field is required