5 home gym packages you could buy for less than this years tax return
You did it! Week in week out for the past 12 months, you've been watching large chunks of your hard-earned cash being 'withheld' by the taxman. Now the time has come to hand in your tax return and cash-in baby!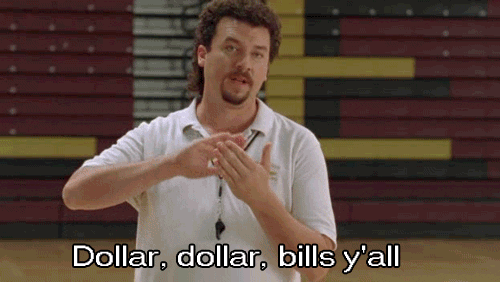 What's more, is that if you earned between $48,000 and $126,000 you could qualify for the Government's bonus $1,080 tax cut bonus!

We can already feel your eye-glazing over while you think of the 1,080 things you could spend that cash-money on, which is why we took the liberty of putting together 5 essential home gyms packages that will cost you less than the average 2019 tax return!*
---
HOT TIP - OWN IT NOW, PAY LATER
With ZIP offering 12 months interest-free financing (you heard right, don't pay a single dollar in interest if you pay off the amount in 12 months!), why not stretch your tax return dollars and take your home gym set up to the next level!

Don't see a package that suits your needs? Get it to touch with our sales specialists and let us help you build your own custom package!
---